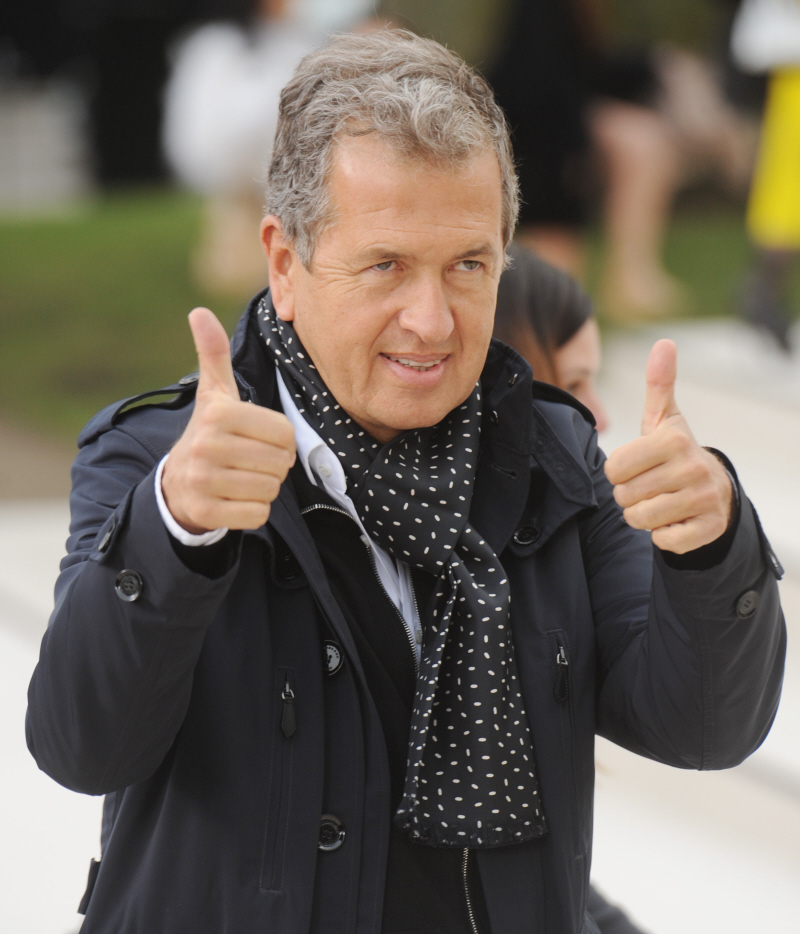 If you dislike Gisele, you now have someone new to blame for her omnipresence in the fashion industry. Photographer Mario Testino claims, in a new interview, that "nobody wanted" Gisele when she first came on the scene. Her "look" wasn't popular, and Testino takes credit for promoting Gisele and being obsessed with her "look". Which… eh. I mean, I'm sure Testino does deserve some credit. But there were other factors, and Testino's words just seem to emphasize how no one cared for Gisele when she first came on the scene (and how she might not even be that popular today?).
She is the highest paid model in the world and the long-legged beauty that Claudia Schiffer and Naomi Campbell credit as the only true remaining 'supermodel', but life wasn't always so easy for Gisele Bundchen.

According to acclaimed photographer Mario Testino, nobody in the fash pack even batted an eyelid at the girl now tipped to become the world's first ever billionaire supermodel.

'Nobody liked her, nobody wanted her,' said Testino. 'I had to fight to get her into my stories because nobody thought she was right – too this, too that, the nose, the breasts, the waist. But I believe in being obsessed, in getting obsessed,' he told The Observer.

Testino, 57, made no mistake in tipping 32-year-old Gisele for stardom. The model, actress and world famous Victoria's Secret model's total earnings over the last 10 years have passed the $250 million mark, according to Forbes.

And as for prolific photographer Testino, who shot the iconic Duke and Duchess of Cambridge engagement photographs as well as snaps of Princess Diana and Kate Moss, his Peruvian upbringing wasn't anywhere near as glamorous as his current day job. Growing up in Lima, Peru, his fashion-forward style was vilified by his fellow residents.

'They screamed at me in the street: "F-ggot," All my allowance went on taxi fares. I couldn't take public transport the way I dressed,' he said in the candid interview.

But since arriving in London in 1977, his career has gone from strength to strength. He is the man credited for reviving Gucci, is loved and trusted by the Royal family and has even been described as the world's most prolific magazine photographer.
I still remember when I realized Gisele was a "thing". Meaning, when she became a superstar/supermodel. And it didn't have anything to do with Testino, and it had everything to do with Leonardo DiCaprio. THAT was when everybody was like, "Oh, who's the Brazilian?" Leo had just come out of his P-ssy Posse, post-Titanic years and he ended up with Gisele, and all anybody could talk about what Gisele's amazing body and how Leo couldn't get enough of it. So, while Testino may have promoted Gisele to fashion insiders and such, and he probably did help her a lot when she was starting out, let's not forget that she only reached her super-stardom when Leo picked her out of the catalog.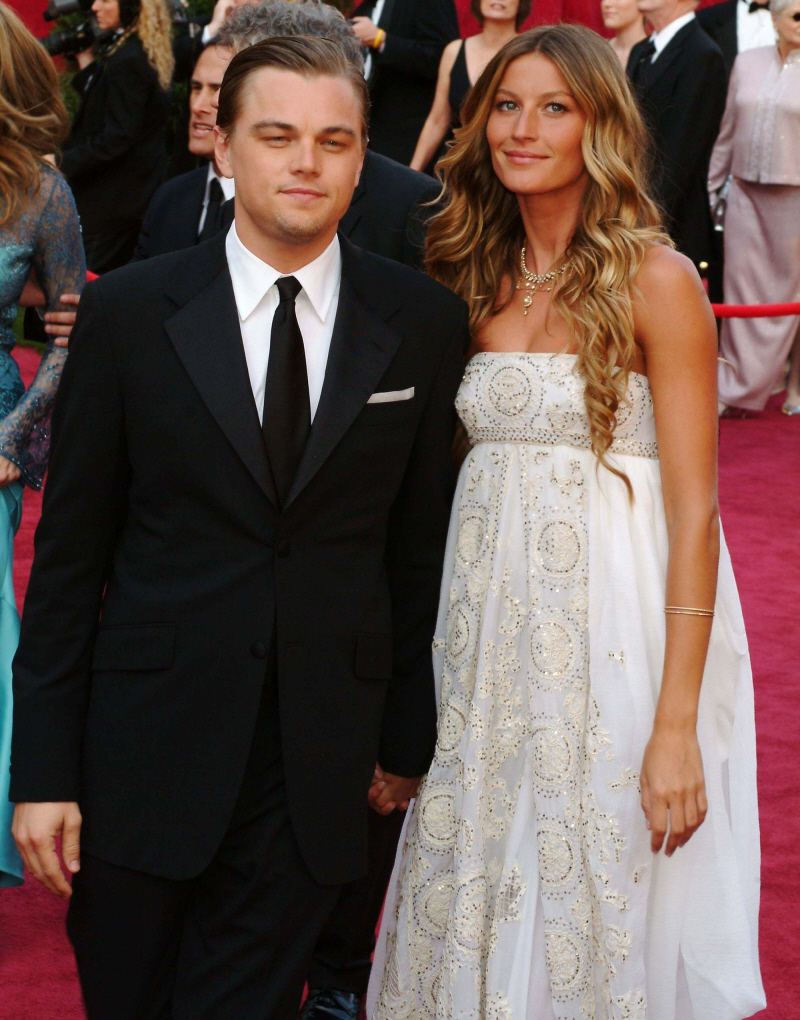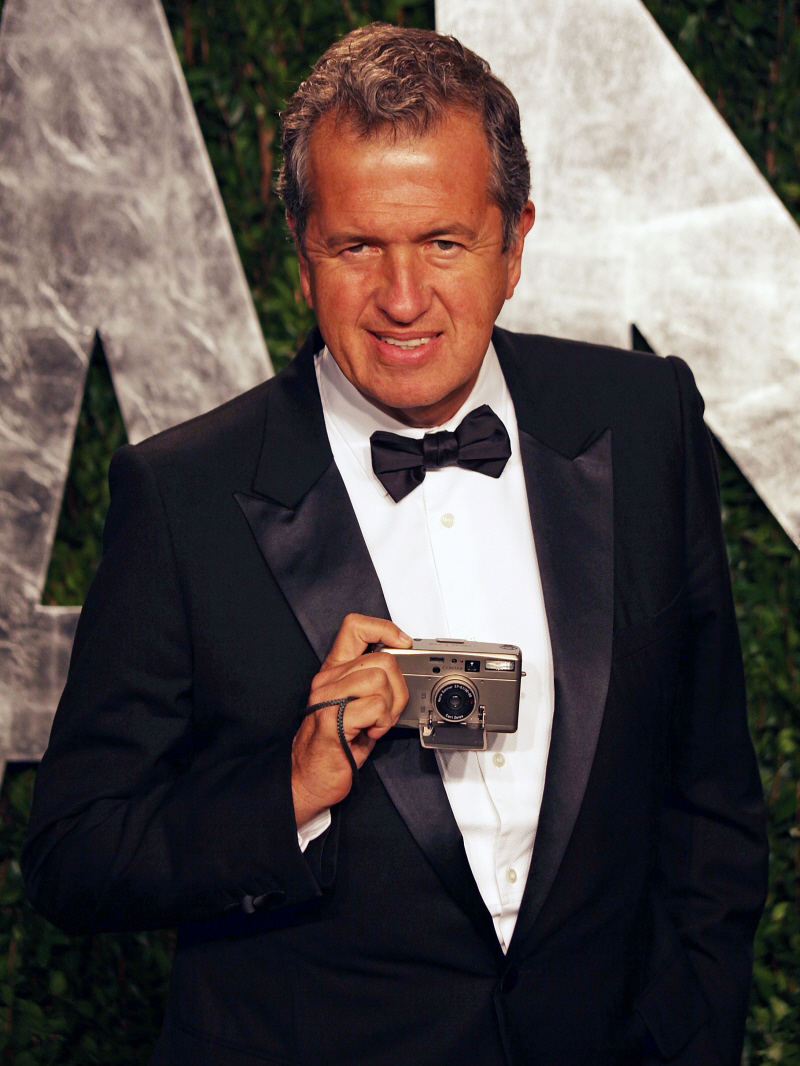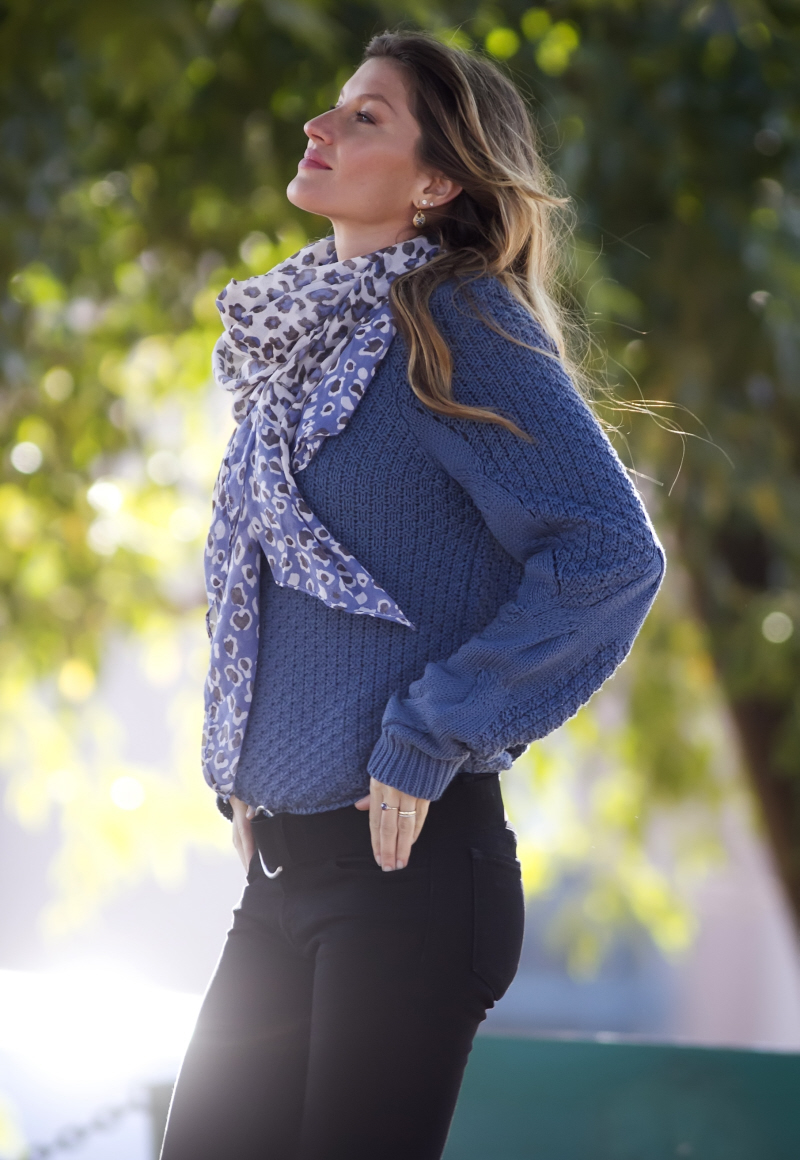 Photos courtesy of Fame/Flynet and WENN.