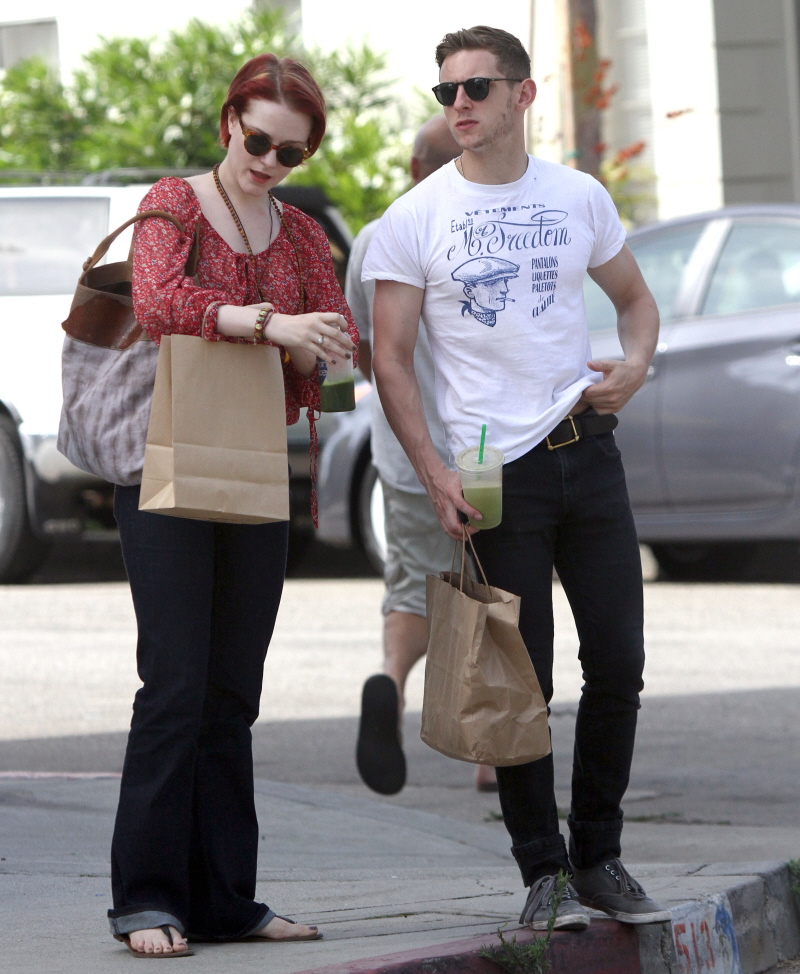 Oooooh!!! YAY. Evan Rachel Wood and Jamie Bell are now married, y'all! I'm so happy for them. Radar and some other sites have been buzzing that the wedding would go down any day now – apparently, Evan and Jamie got their marriage license last week or this week. Evan's rep confirmed the wedding to everyone: "Evan Rachel Wood and Jamie Bell were married on October 30 in California. The bride wore a custom dress by Carolina Herrera. It was a small ceremony with close family and friends." Oooh, custom Carolina Herrera! I bet that was really pretty, no joke. I like Herrera's designs a great deal – she's mostly traditional, erring on the side of conservative, but she really understands a woman's body and she aims to flatter. And Evan has a great body, so I'm guessing she looked beautiful.
Apparently, the wedding went down on Tuesday. Nice pre-Halloween celebration. I always wonder about Evan's family – like, what did they think of her relationship with Marilyn Manson? Does anyone even remember that Evan and Marilyn were actually ENGAGED at one point too? Ugh. I'm so glad Evan kicked him to the curb and started up with Jamie. Jamie is HOT. Jamie looks like he would be amazing in bed. Jamie also seems like a sweet dude, with some edge. He really fell for Evan when they met in 2005 (they starred in Green Day's music video for "Wake Me Up When September Ends"). He kept after her until he got her, Marilyn or no Marilyn. She's 25 years old – Jamie is 26. So… they're young but not "too young" as in "their ages will pretty much make this a starter marriage". I'd like to believe that they both have wild sides and both have calmer, less crazy sides and somehow it will all work out. She's a Virgo (like me!). He's a Pisces. That's a good combination!
Yesterday, Evan tweeted this: "Words cannot describe the happiness I am feeling. Overwhelming." Aw. Congrats!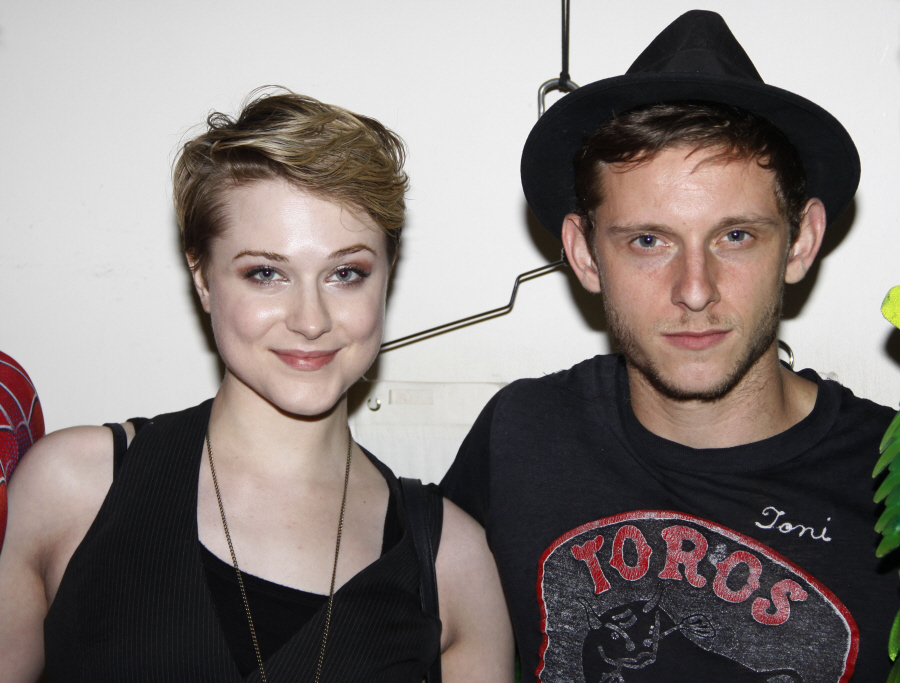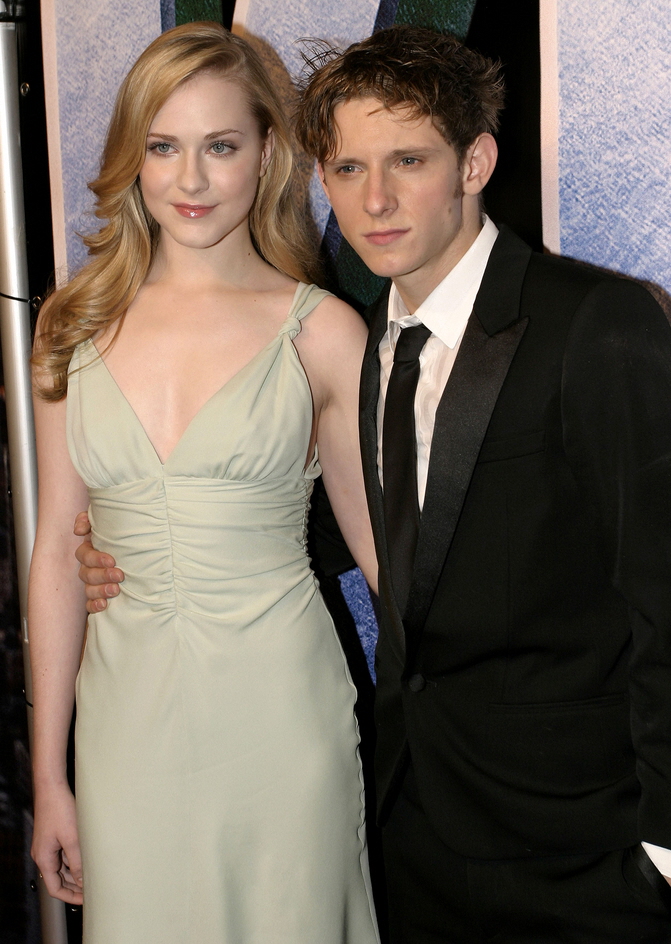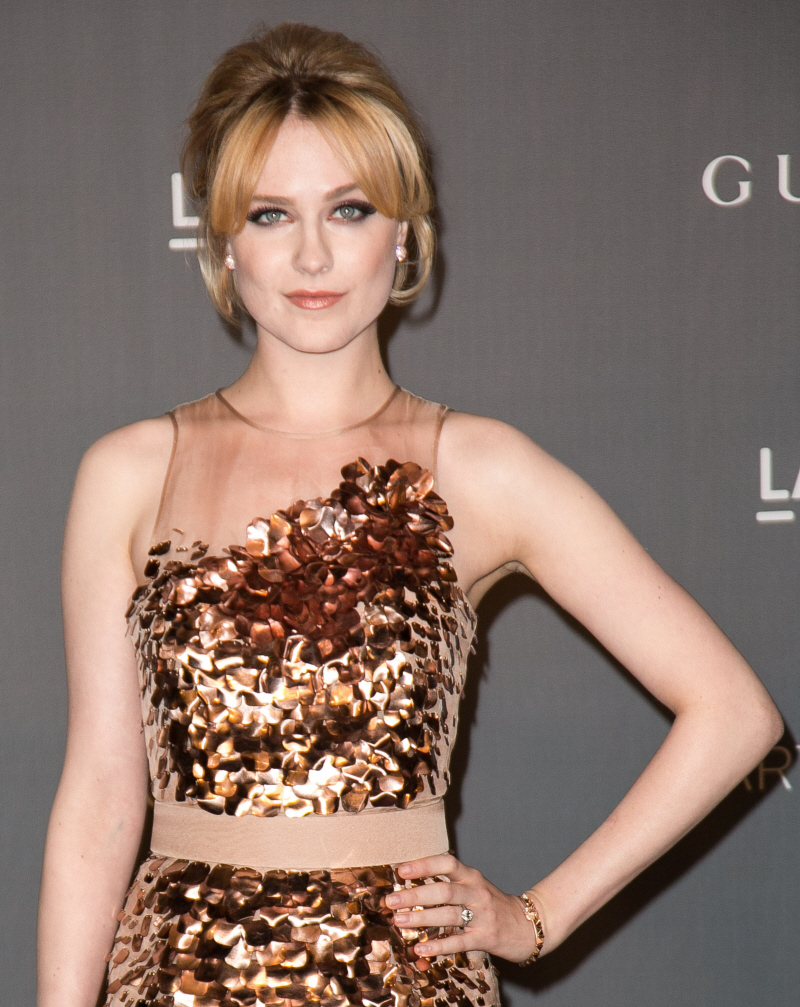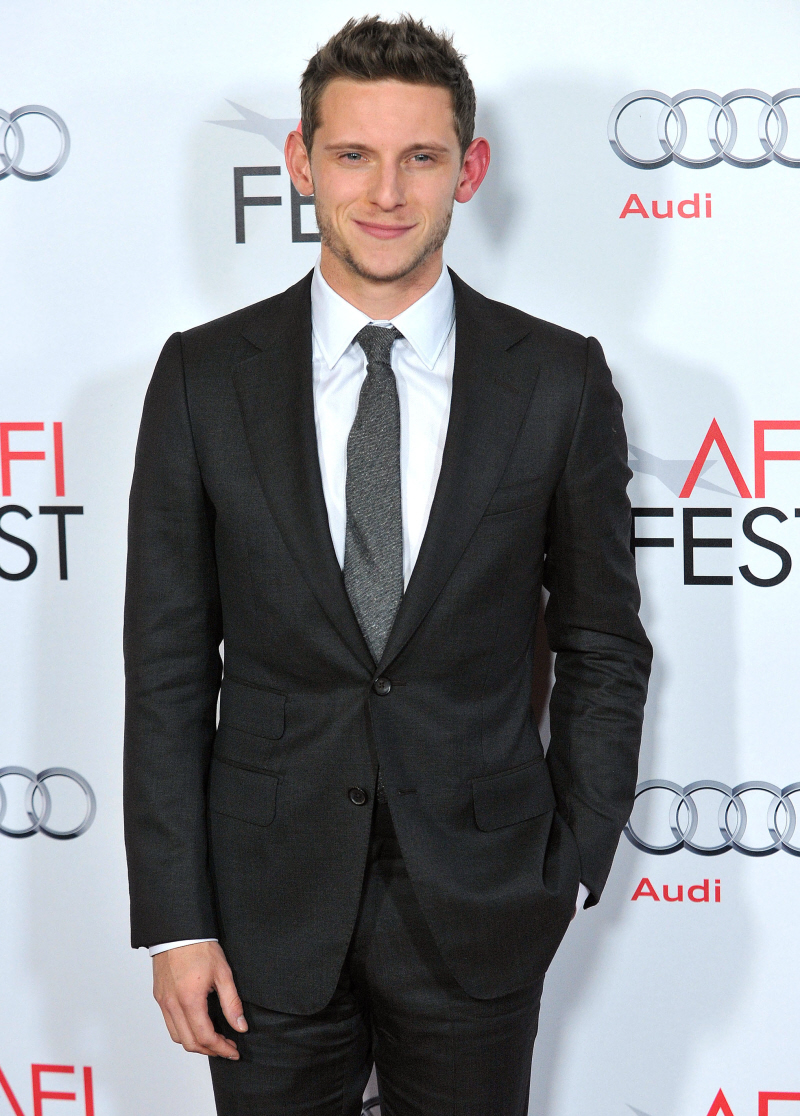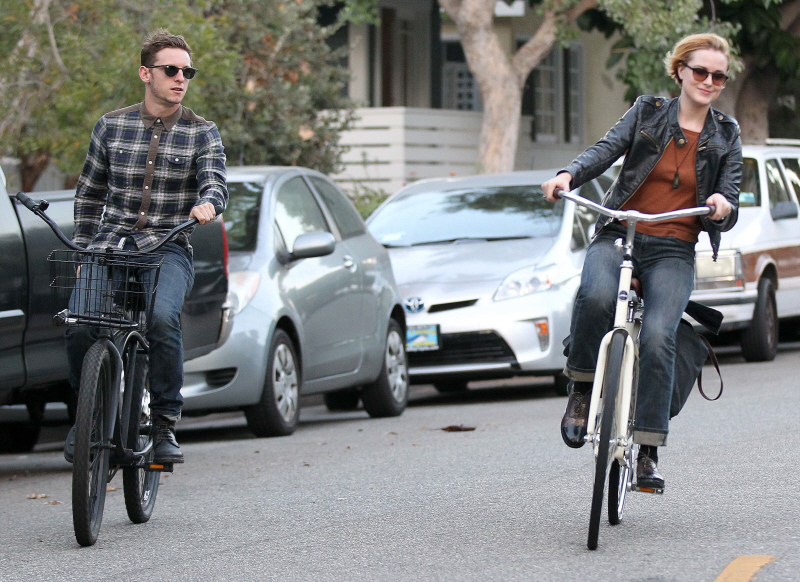 Photos courtesy of Fame/Flynet, PR Photos, WENN.