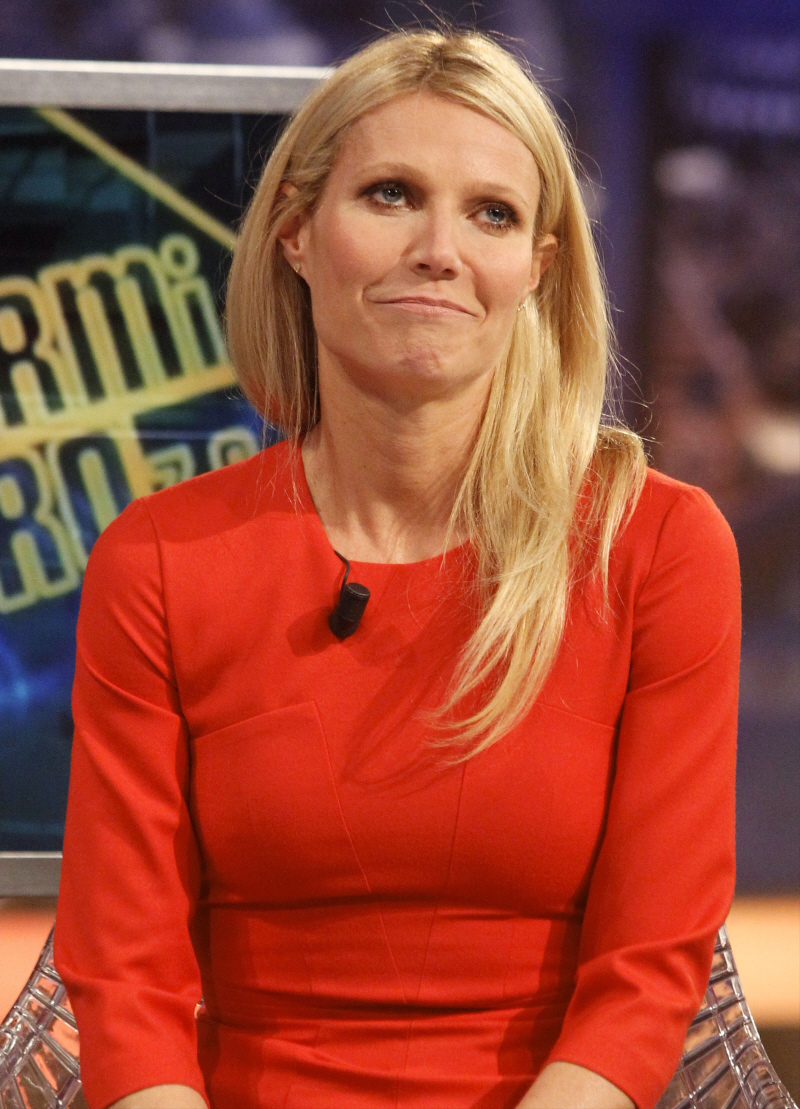 Gwyneth Paltrow has added a special little holiday treat for the peasants this week! You know how she keeps adding to her "Goop Collection" week after week? And all of the items are more and more ridiculous, like $270 acrylic trays and $515 sweaters and $90 white t-shirts? Yeah. Well, now you can buy all of those items for all of your (skinny) friends for Christmas, and you can wrap them in special Goop Christmas paper. Christmas goopaper!
Gwyneth joined forces with an LA stationary boutique called Sugar Paper to bring you… wrapping paper! You get four Goopy rolls of reversible wrapping paper… for $52!!!! Four rolls for $52. CB pointed out that at Sugar Paper's site, you can see that one roll of reversible wrapping paper goes for $8. Meaning that four rolls would go for $32, meaning that you're paying $20 extra dollars just because it's Goopy. Oh, and you get special "exclusively designed holiday tags."
Maybe I'm crazy, but my Christmas-gift-wrapping situation is very, very budget. Like, I'm actually pretty good about Christmas shopping and getting most of it done by mid-December. And then on December 23rd I'm like, "Oooooh, I totally forgot to buy wrapping paper!" so I stop by CVS or The Dollar Store and buy those $1 rolls of wrapping paper or $1 Christmas bags. Gwyneth looks down on me for being so peasanty, I know. I just don't see the point of spending $52 on paper and gift tags! Now, I'll go the extra mile and spend $2 on a really pretty, fancy bow. But that's only for people I really love (like, my dog).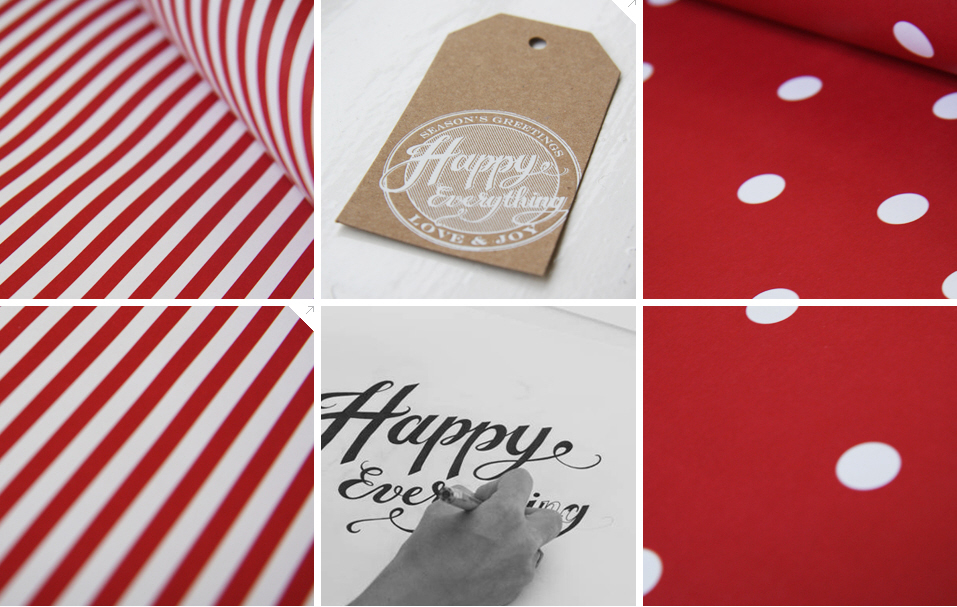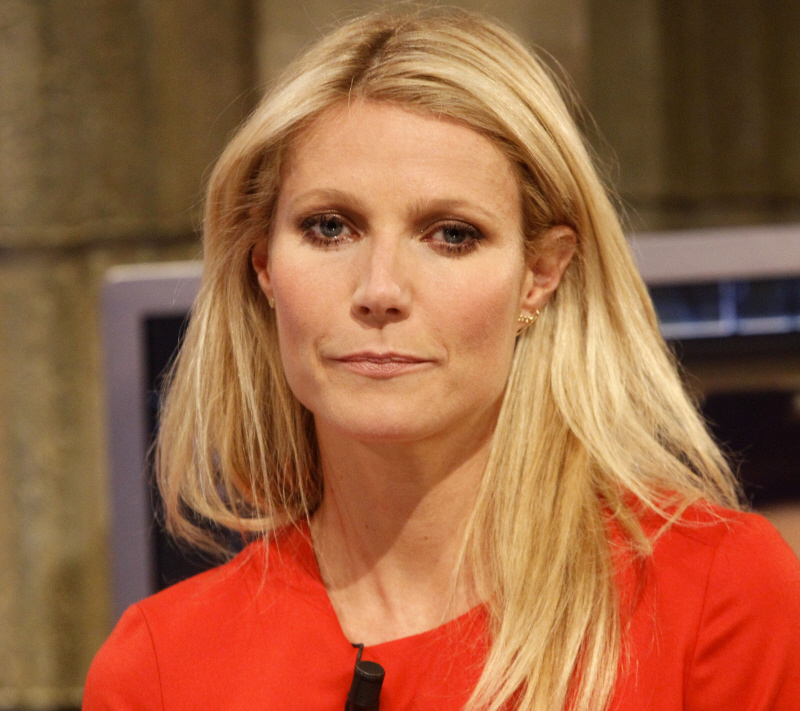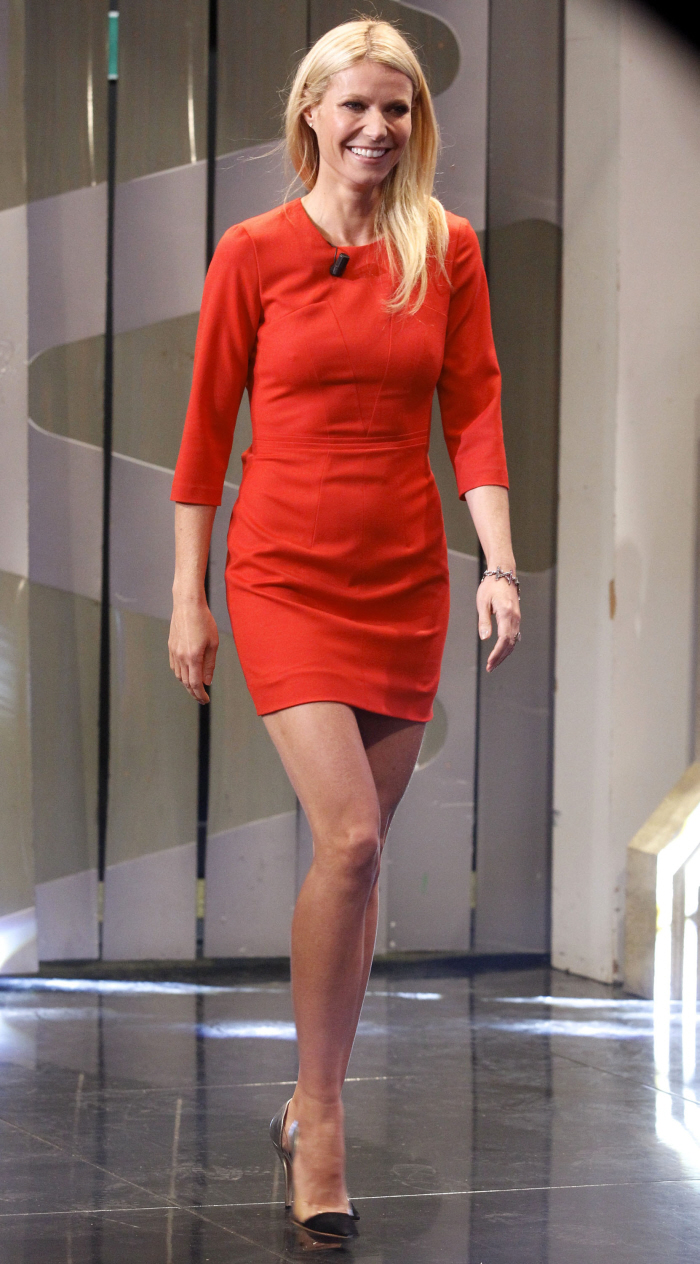 Photos of Gwyneth in Spain earlier this week, wearing Boss Black on a Spanish television show. Pics courtesy of WENN, Goop.