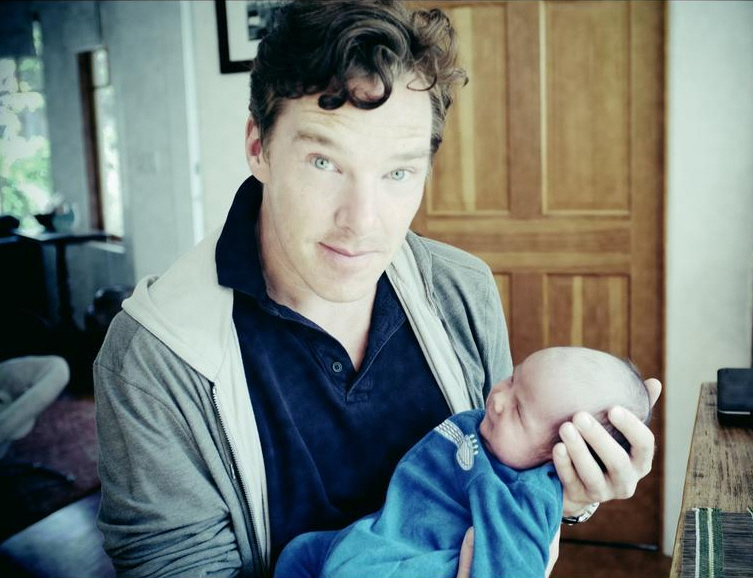 I apologize to all of you. It's usually not this dead on a Friday! But you know I'll use any excuse to talk about my lovely Benedict Cumberbatch. Incidentally, he IS mine. We can all joke around and play-fight and "joke" about the "slut-shank" but I think everyone knows that Benedict is MINE. Period. The end. VICTORY! *raises fist*
Anyway, I kind of missed this news a few days ago because I was too enchanted by the sight of my Cumby holding a delicious baby. The baby was director Paul McGuigan's, a friend of Benedict's and a director of several episodes of Sherlock. Well, Paul and Cumby are going to be working together on a different project – a bio-pic of "The Fifth Beatle". No, not little Stuart Sutcliffe, which was my first thought when everyone was like "the fifth Beatle!" (sidenote: how great was that movie Backbeat? That was back when Steven Dorff was the bomb). Anyway, Cumby was cast as Brian Epstein, the first manager of The Beatles:
Benedict Cumberbatch and his Sherlock director Paul McGuigan are teaming up for a biopic about Brian Epstein, the iconic manager of The Beatles. Tom Hanks and Gary Goetzman are producing via their Playtone banner along with Simon Halfon.

Todd Graff wrote the screenplay, whose focus is not a story about The Beatles from Epstein's point of view but the story of Epstein himself.

Sometimes called the "fifth Beatle," Epstein signed the band in 1961 — before Beatlemania hit — and died in 1967 from an accidental drug overdose. He was a closet homosexual and suffered from gambling and drug addictions — and was many times the glue that held the band together. The producers describe the project as the story of "the man who threw the biggest party of the 1960s but ultimately forgot to invite himself."

The casting news arrives as another Brian Epstein project, dubbed The Fifth Beatle, is coming together from author Vivek J. Tiwary, who will write and produce a big-screen adaptation of his graphic novel. That project has secured the rights to inlude Beatles songs from Sony/ATV, which controls the John Lennon/Paul McCartney music catalogue.

McGuigan is the main director of Sherlock, having directed four out of the six episodes of the hit BBC show (which has sold to more than 160 countries) and that earned Cumberbatch an Emmy nomination this year.

The actor, who had a role in Playtone's 2006 feature Starter for 10, is playing the villain in Star Trek Into Darkness and appears with Brad Pitt and Michael Fassbender in Twelve Years a Slave. He is also appearing in The Weinstein Co.'s adaptation of August: Osage County, where he will play Meryl Streep's nephew.
I don't let my Beatles Freak Flag fly that often, but in truth, I've read a ton of Beatles books and biographies and autobiographies of people who were adjacent to the Beatles. One of my favorites was Patti Boyd's autobiography/memoir – she was George Harrison's first wife, and the way she described it, Brian did EVERYTHING for John, Ringo, Paul and George. It's also widely believed that Brian Epstein was in love with John Lennon, and that Brian "came out" to John shortly before he (Brian) died. I've also heard some theories that John and Brian had a brief physical affair, after which John wrote the song "You've Got To Hide Your Love Away".
Anyway, this is a really good role for Cumby. Playing a gay man in the 1960s, tortured, alcoholic, and in love with one of the most famous men in the world? Oh yes. Cumby shall get his Oscar nomination.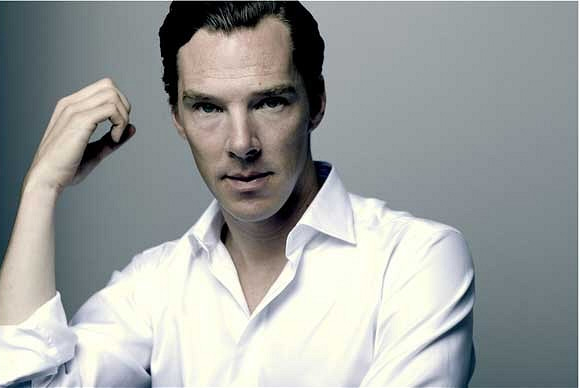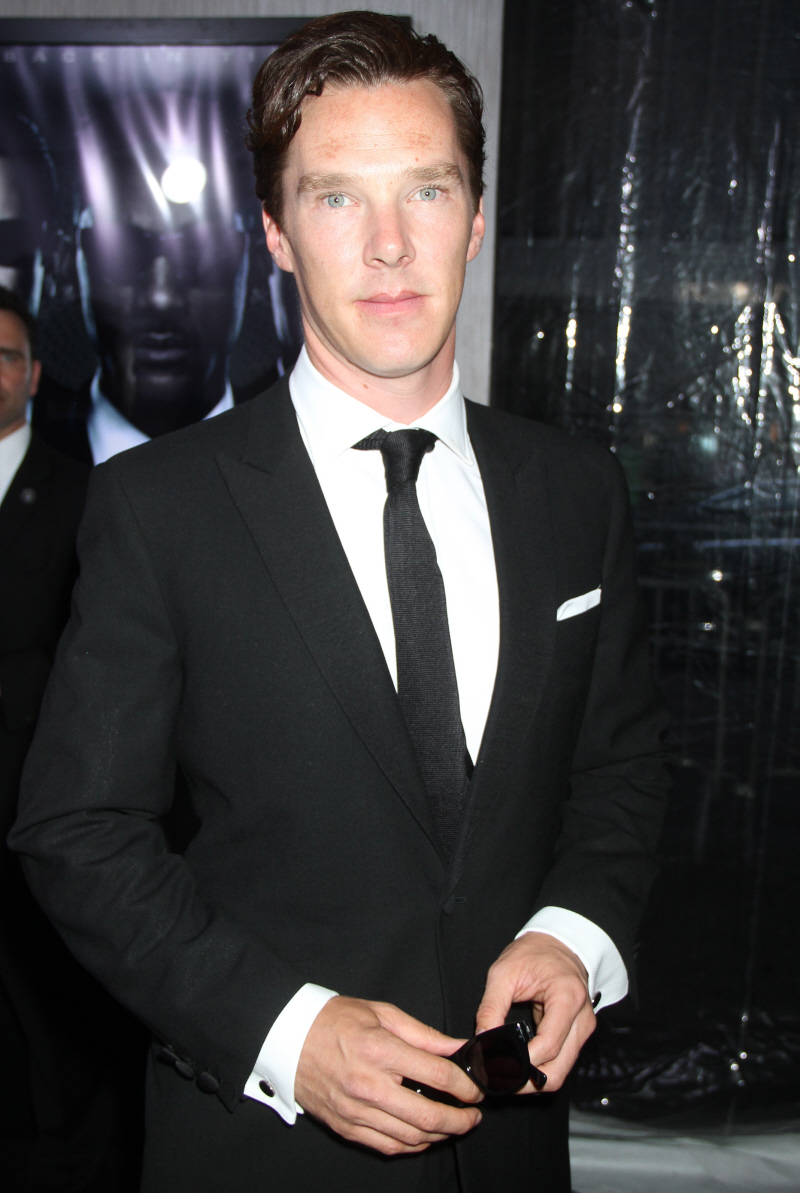 Photos courtesy of WENN, Twitter, The Telegraph.