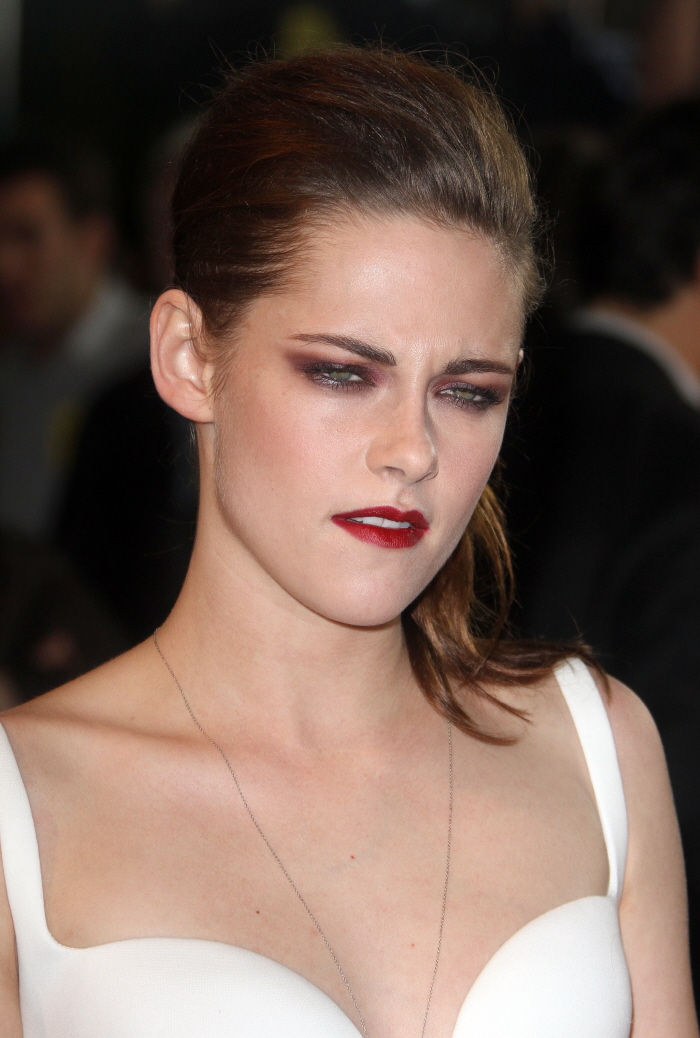 At this point, I really don't have any doubt that Kristen Stewart and Robert Pattinson are trying to make their relationship work. Maybe they got back together as a cold, corporate calculation to promote their last Twilight film, or maybe they got back together because they truly love each other… whatever it was, I "buy" the idea that they are now trying to make it work. Personally, I believe that their real-life relationship is – at this point – a lot messier than the tabloids would have us believe, and that it's not all sunshine and "he forgives her!" and "their love is so powerful!" It's messy, and they're trying and chances are pretty good that they'll be over at some point… I'd say within the next six months. Which is a good enough reason not to make long-term plans to try to "prove" how "together" you are. Radar claims that Rob and Kristen are doing just that, though. They're planning an addition to their Robsten family. No, not a baby! Another rescue puppy.
As holiday season approaches, Kristen Stewart and Robert Pattinson are looking forward to spending some much needed time together. And RadarOnline.com has exclusively learned that the reconciled pair is planning on adopting another rescue dog.

Kristen, 22, and Robert, 26, already have Bear, a mixed mutt they adopted from a high-kill shelter in New Orleans, and now they want to find him a play pal!

"It was something they had originally planned before Kristen's cheating scandal," a source told RadarOnline.com. "They were desperate for Bear to have a companion, but recent events meant they had to hold off from the idea. Just like with Bear, they're going to scour petfinder.com, as well as a few high-kill shelters to find the perfect pal for their beloved pooch. Kristen and Robert will be spending Thanksgiving together and are hoping to have a new addition to the family before then. They haven't got a preference with the breed, but are leaning towards the idea of a female friend for Bear."

As RadarOnline.com previously reported, Kristen and Robert had trouble on the pet front when they were going through tough times after Kristen was caught cheating with her Snow White and the Huntsman director Rupert Sanders.

The two were embroiled in a bitter custody battle over Bear when Robert contemplated breaking his relationship off with his Twilight co-star. But after being seen holding hands over Halloween, it appears the lovebirds are back on track and the atmosphere between them has mellowed.
I enjoy the fact that with some of these younger celebrity couples, the animals become the de facto children. The animals get fussed over and fought over and somehow it's a "signal" to the world when a young couple gets an animal together – the signal being that the couple is "for real". Better animals than children, I say. Kristen was already a cat-mother, so Rob is sort of like a cat step-father, but Bear the Dog is their baby, equally important to both of them, I think. What would happen if they got another dog and then they broke up? Won't someone think of the puppies?!?
Incidentally, you know how Kristen looked like hell at the AFI Fest on Saturday? Well, apparently Rob was there too. He was there to support his girlfriend, but he was very careful to avoid being photographed. Sources say he "snuck into the theater" showing On the Road and then after the screening, Rob and Kristen partied at the Roosevelt Hotel – a source says "They held hands and stayed very late."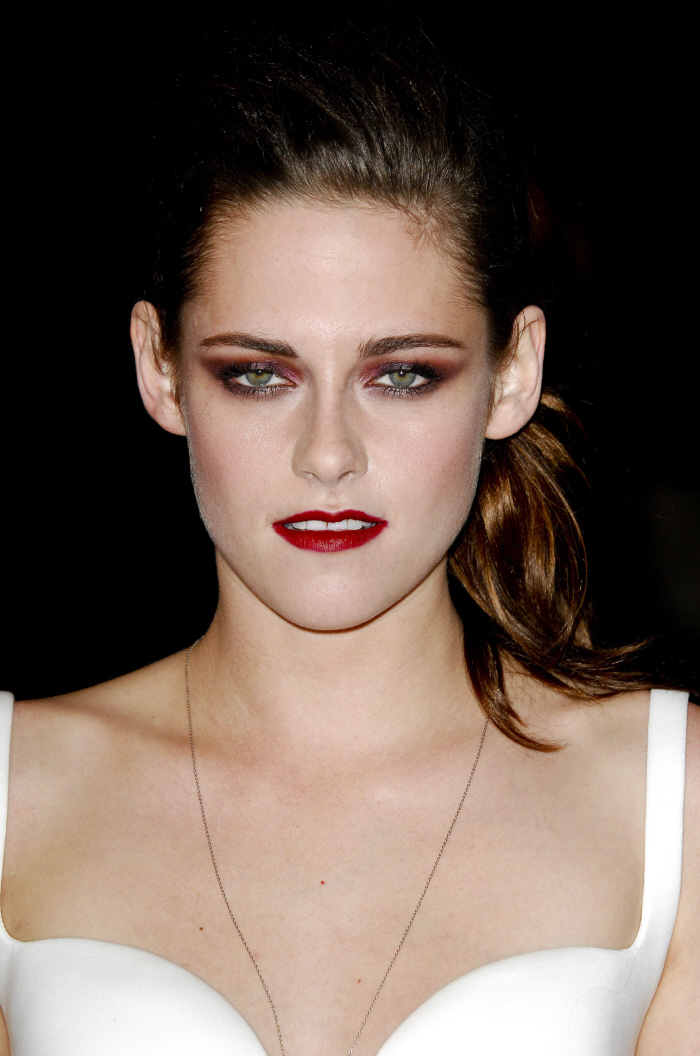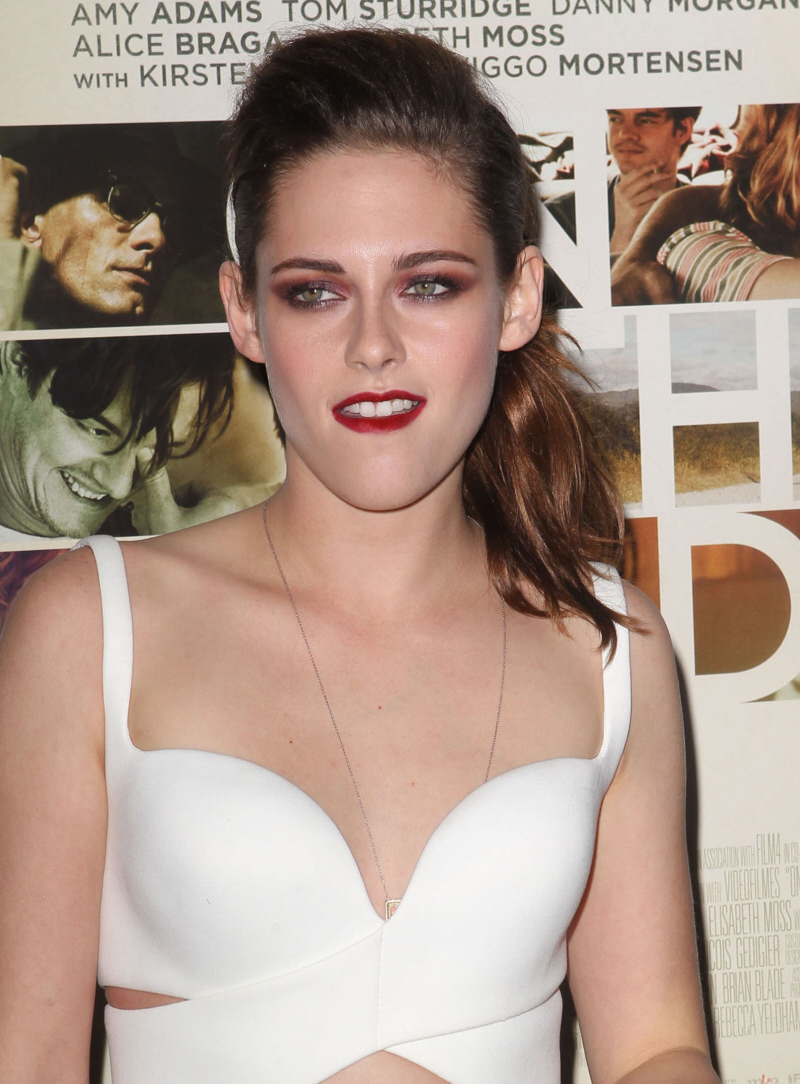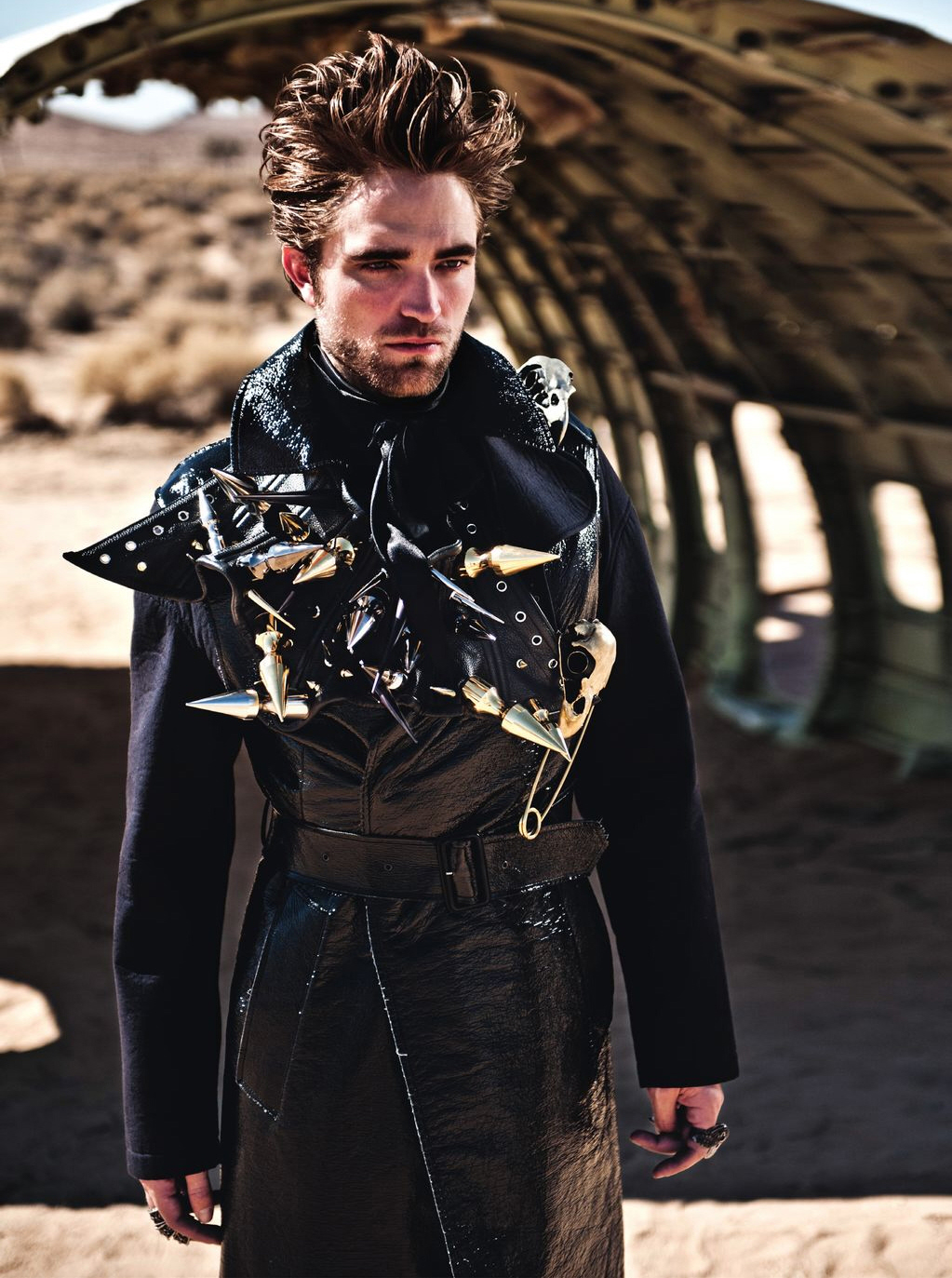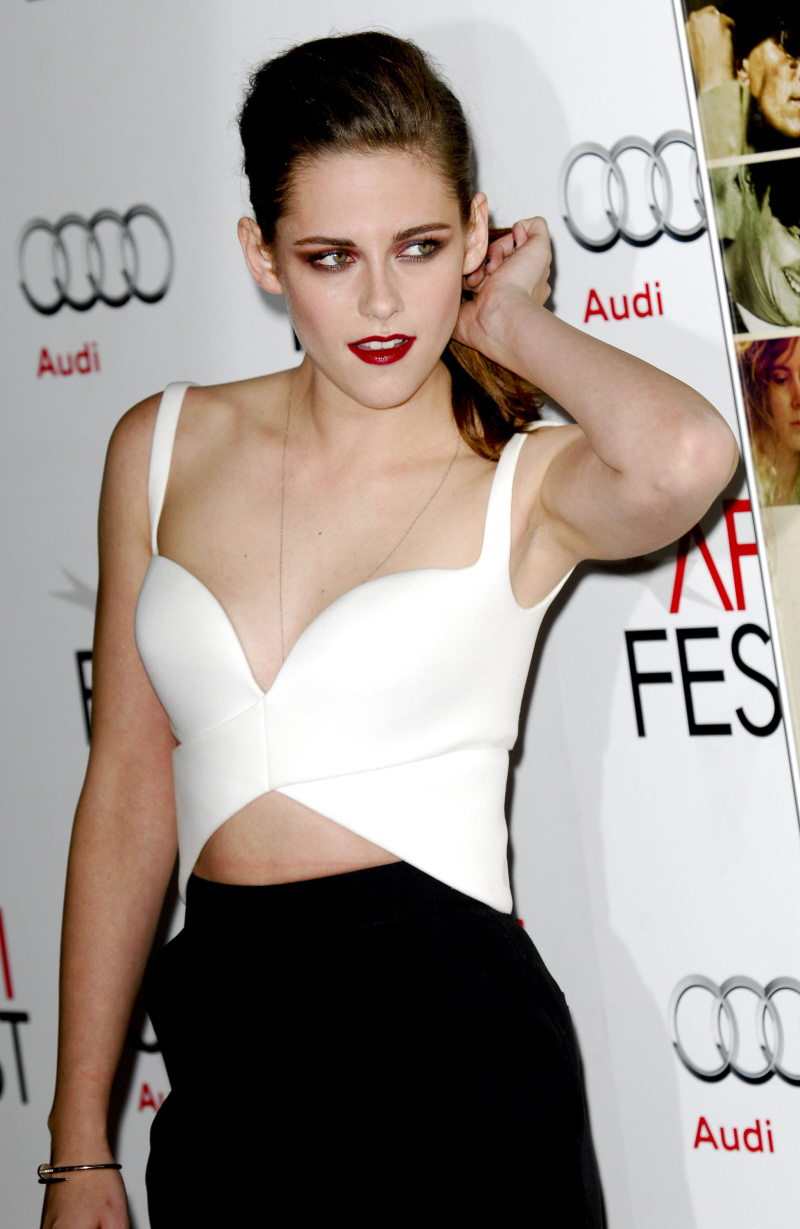 Photos courtesy of Fame/Flynet and WENN.