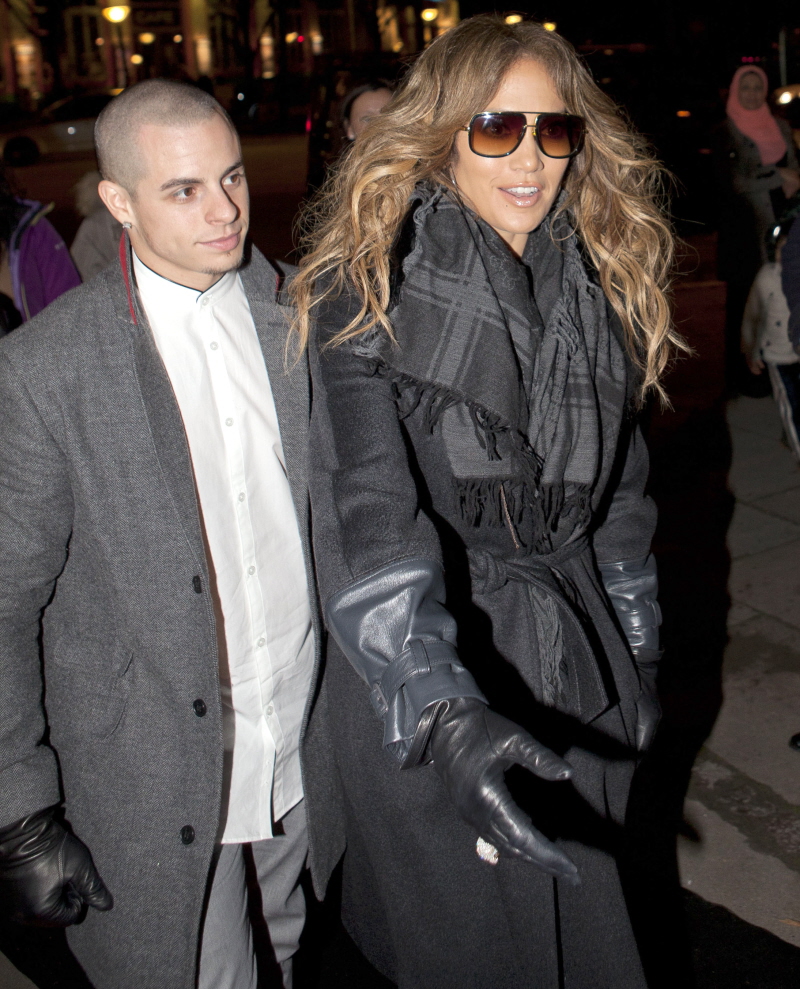 Jennifer Lopez and Casper Smart have been in Europe for the past week or so (maybe longer). She's in the midst of her European tour, but she doesn't seem to be performing every night or anything, which must be nice – she and Casper get to spend quality time sight-seeing or going out dinner in various beautiful European cities. Over the weekend, she was in Copenhagen and before that she was in Berlin. It was in Berlin that a hotel maid approached Jennifer for an autograph. Not only did Jennifer NOT give this woman an autograph, Jennifer got the maid fired. Harsh, J.Lo. Totally harsh.
Jennifer Lopez was not acting out a scene from Maid in Manhattan! A maid who worked at the luxury hotel Melia Duesseldorf was fired after asking the superstar for her autograph, according to German newspaper Bild.

"I cleaned on her floor. And I am an incredibly big fan so I took all my courage and rang the bell to get an autograph," Pray Dodaj said about when she tried to approach J.Lo. "But I was rejected by two assistants at the door."

Pray said that even though she didn't get an autograph from the singer, her employer fired her anyway.

"A day later the cleaning company that employed me at the hotel called and said that Ms. Lopez had complained. I was fired right there on the phone! Because of an autograph!"

Jennifer is on her European tour and performed in Dusseldorf on October 31. Tweeting about the night, she wrote: "Here's my costume! #HappyHalloween! My team and I had fun celebrating in Dusseldorf and Oberhausen! #peace&love!"

Cyrus Heydarian, the hotel director, explained why they fired the maid, even though she never got the autograph from J.Lo.

"She has acted contrary to the contractual arrangements and disturbed the privacy of our guests."

Luckily for Pray, she was offered a job at another hotel.
Honestly, I could see how the maid probably violated her contract by acting like a fan-girl towards ANY celebrity. If this was a story about a maid simply being shut down when she approached a celebrity for an autograph, I might even see the celebrity's side of it – I mean, how weird would it be to have a maid knock on your hotel door and ask for your autograph? That would creep me out! But it's altogether different when J.Lo goes the extra mile to get the poor woman fired! That's some major diva 'tude.
Ooooh… J.Lo denied this on Twitter, writing: 'C'mon thought you knew me better than this.. Would never get anyone fired over an autograph. 1st I heard of this was on twitter. #hurtful.'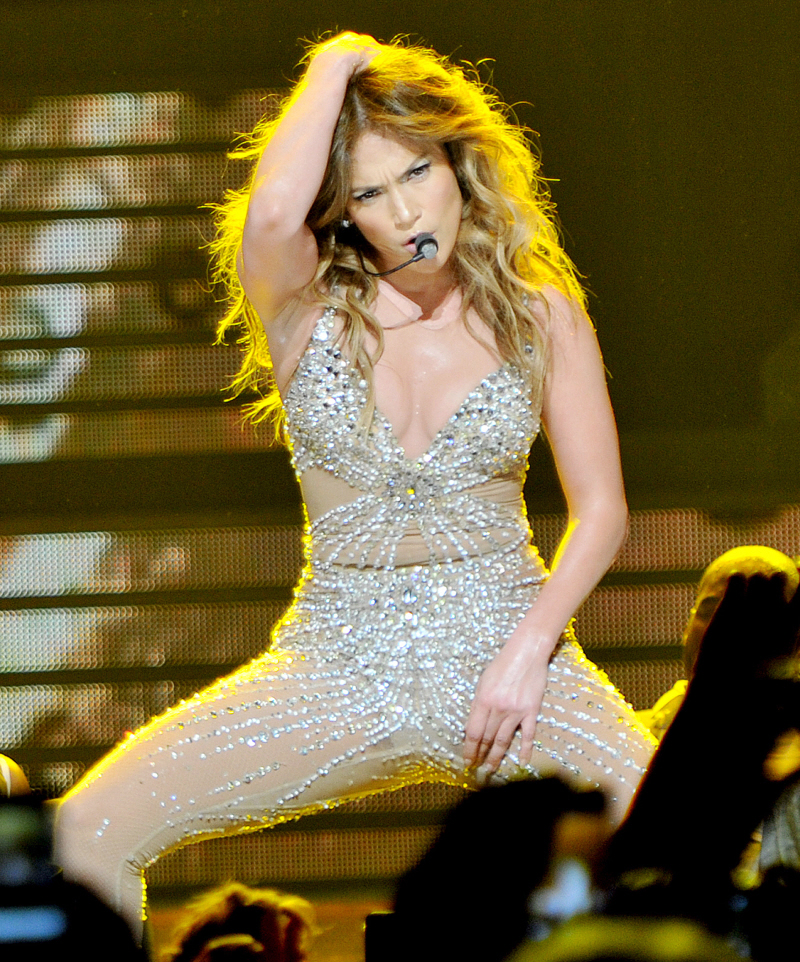 Photos courtesy of Fame/Flynet and WENN.