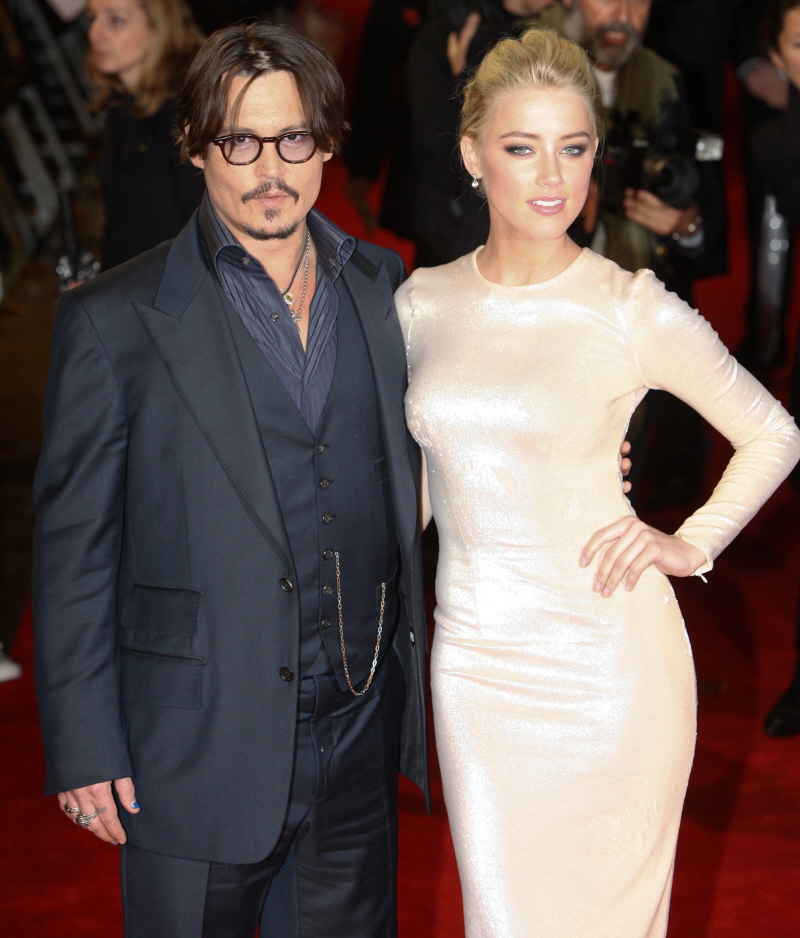 Over the summer, I became enchanted by the too-simple narrative that Johnny Depp had engaged in some kind of torrid affair with Amber Heard, then left his partner Vanessa Paradis, then started up a real relationship-thing with Amber, all while she was going back and forth from her on-again, off-again lesbian lover. Okay, so maybe that narrative wasn't so simple. As we increasingly observed, it was even more complicated than that too – Johnny was possibly screwing around with multiple women, one of whom might have even been his publicist (and she still is his publicist). Also, Amber seemed to distance herself from Johnny in a hurry when it looked like she was going to be labeled a "homewrecker". Whatever happened between Amber and Johnny, it seemed to be "over" in July. Maybe they just needed some distance, some time, some breathing room. And maybe after they got that, they still wanted to bone. Page Six reported yesterday that Johnny and Amber were spotted together in LA:
Co-stars and rumored lovers Johnny Depp and Amber Heard are still on. "The Rum Diary" duo were spotted getting cozy at AV Nightclub in LA on Monday. Spies told us that Heard, who sported a short, brown hairstyle, and Depp sat on a patio that was blocked off just for them.

The actors looked "flirty" and "sat close, conversing the whole time" for a few hours. Depp, 49, broke up with Vanessa Paradis earlier this year, and was linked to bisexual Heard after she split with girlfriend Tasya van Ree.
As we saw from photos of Tasya van Ree, she could easily pass for Johnny Depp in a dark nightclub. I'm just sayin'. Amber has a type, and it's beautiful/androgynous dark-haired artist-poet types who wear too many scarves and jewelry. So just keep that in mind… it seriously could have been Tasya. Or it could have been Johnny Depp. Because why not? I'll believe anything about him these days.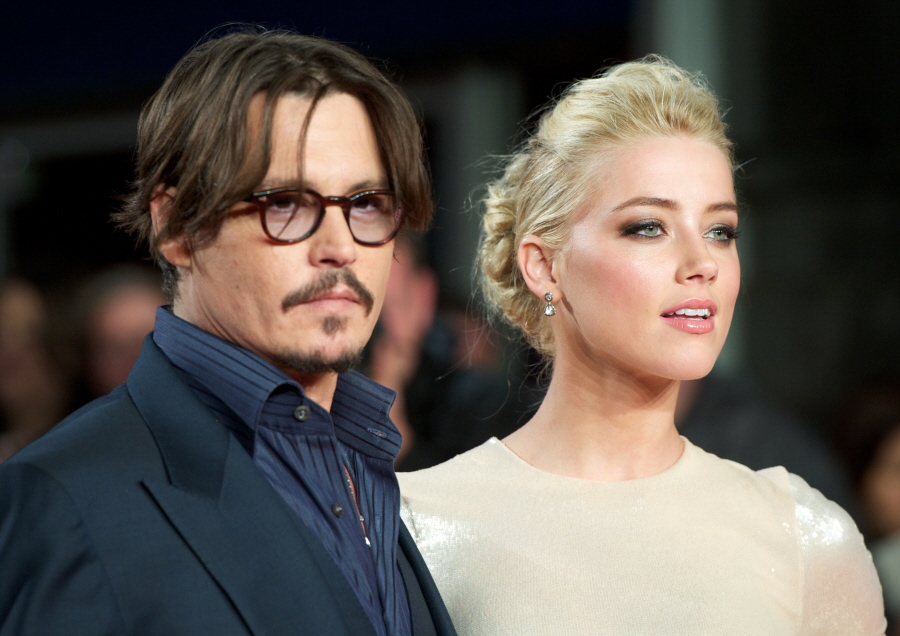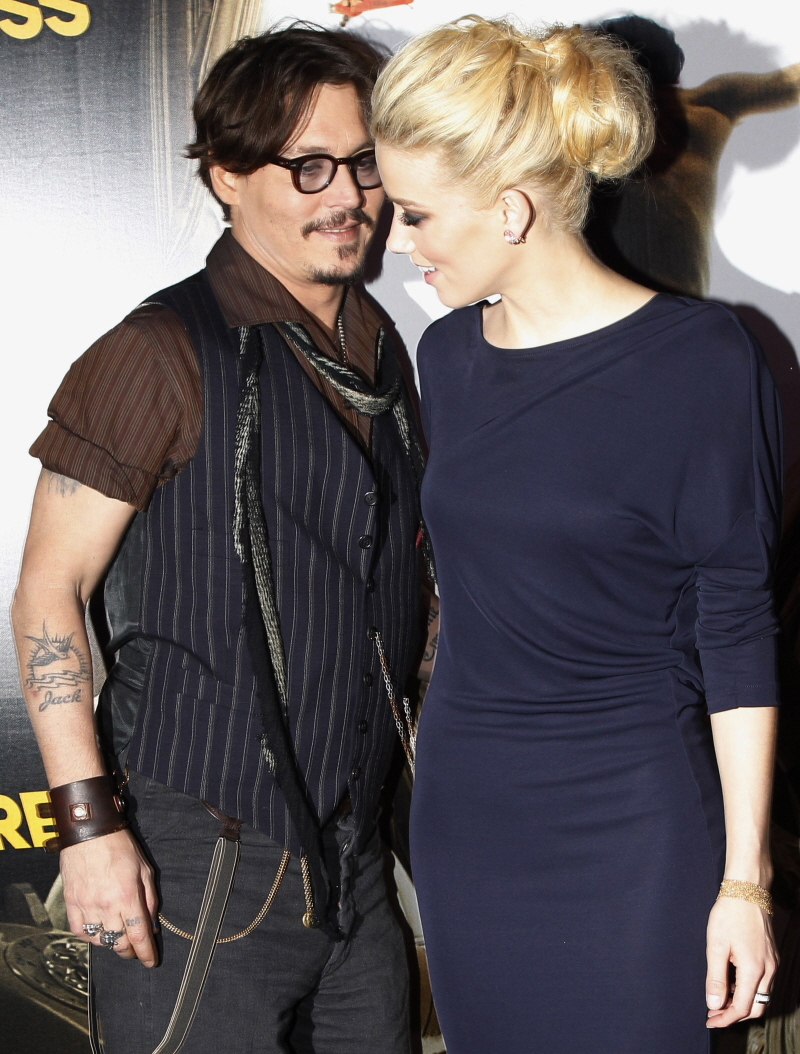 Photos courtesy of Fame/Flynet.