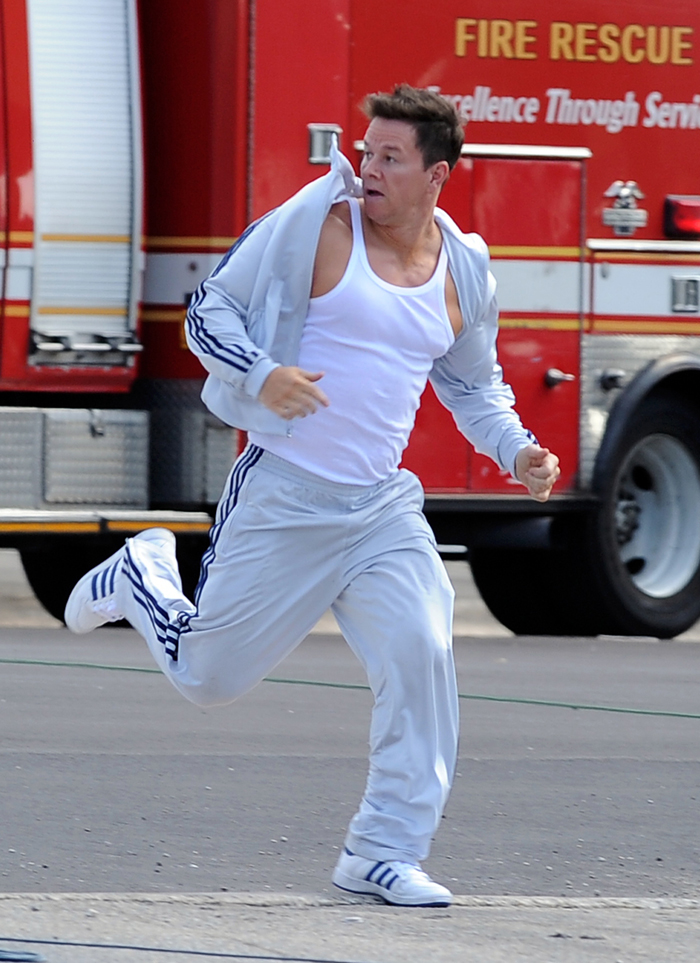 Here are some photos of Mark Wahlberg on the set of Pain and Gain in April of this year. This is, of course, a movie directed by Michael "Blinding Douchebaggery" Bay, so it's sure to be cheesy as hell and not exactly an intellectual viewing experience, which is fine if you're into that sort of thing. As a side note, I wonder if Wahlberg had to wash Bay's Ferrari to get this role. In his Calvins, no less. What a mental picture.
This story is a bit of a roundabout mess, and it centers upon some initially internet-based rumors about Mark taking over the lead role in the Transformers 4 movie. Michael Bay inititally denied the veracity of the rumors involving Mark's involvment, but word on the street is that the fourth movie in the franchise would revolve around "an adult star and his teenage child with the idea being that the child would then grow to be the focus of subsequent entries in the series." Regardless of whether or not Wahlberg is actually involved with the project, it sure sounds like Shia LaBeouf's Sam Witwicky character is being written out of the franchise, doesn't it? Maybe this has something to do with Shia's alleged salary demands and assumption that he's on board for the fourth movie after crapping all over the franchise by saying, "I would just like to make movies about people now" as well as whining about the studio system, right? In an interesting move, Bay has decided to publicly declare that having Wahlberg on board for the T4 lead might not be such a bad idea after all: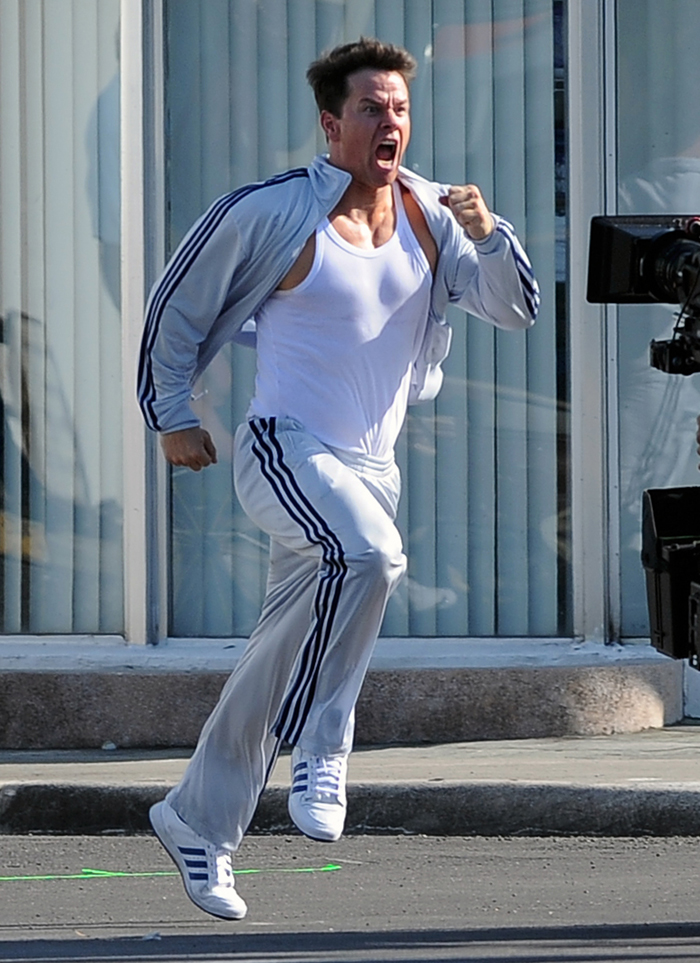 Rumors had been swirling around the Internet that Mark Wahlberg was in talks to star in Transformers 4 (a.k.a. Trans4mers), until Michael Bay quickly dismissed them; however, the rumors apparently sparked something in Bay's part-human, part-robot-alien brain. He writes on his website:

"I had such a great time working with Mark on Pain and Gain, and he gave such a great performance — well let's say that very internet chatter gave me some ideas. We are at the inception of our story process right now on T4. Let's say some ideas are gaining traction with me and my writer — so I'm here to say thanks internet chatter."

So there you go, Internet. You have no one to blame but yourselves for this.
[From Vulture]
Something tells me that ungrateful loudmouth Shia LaBeouf might be soon experience a sharp downward trajectory from his current lofty (and inexplicable) "Hollywood leading man" status. If Bay can easily replace Megan Fox, he can replace Shia in a douche-laden heartbeat too. Watch out, Shia! And get back to spit-polishing Bob Redford's shoes before he dumps you too.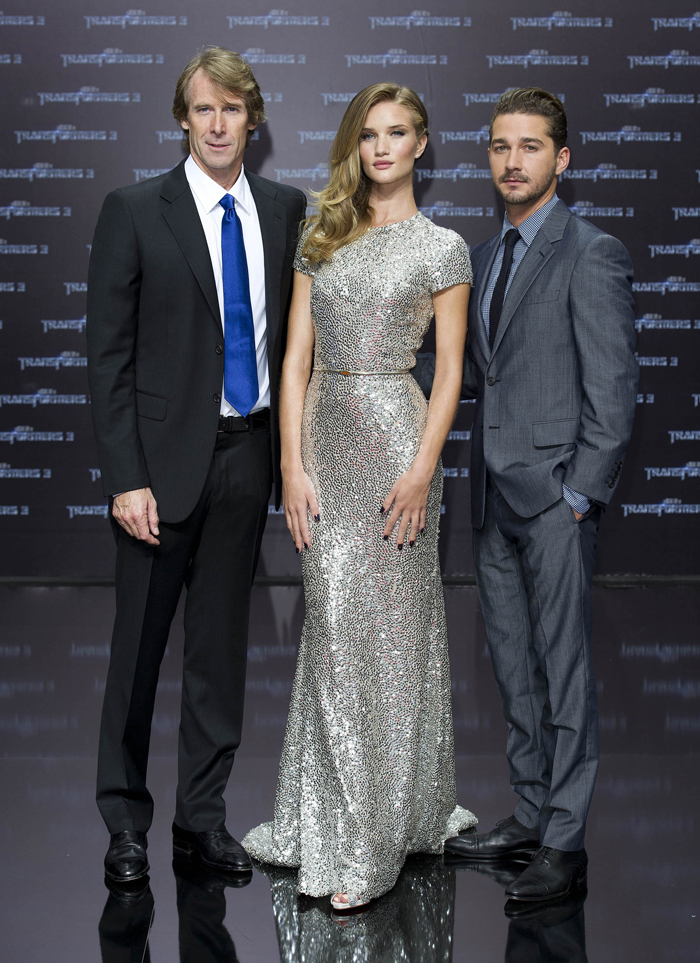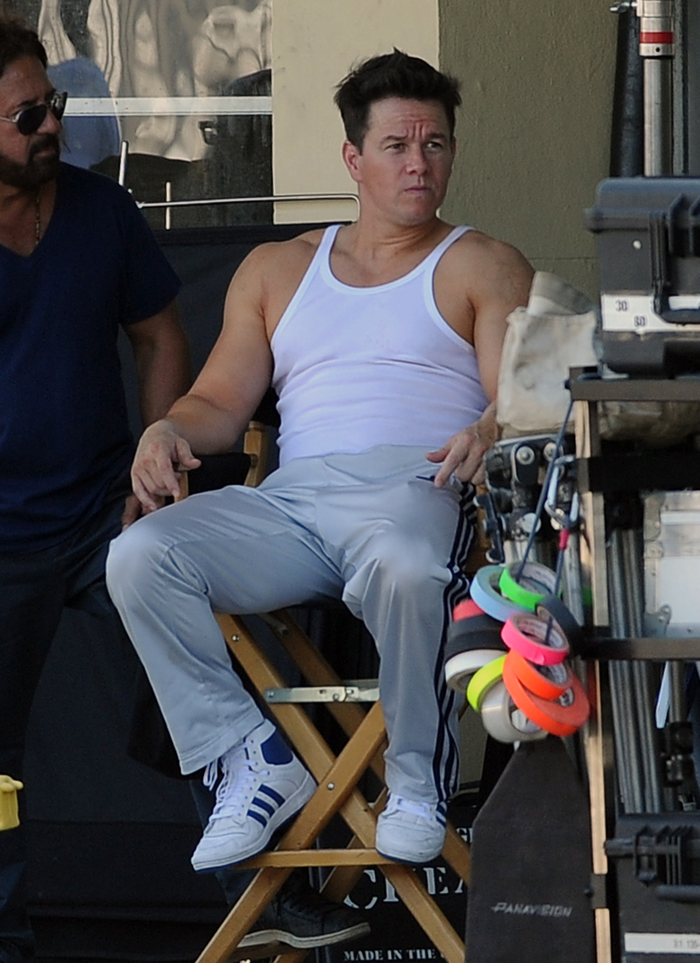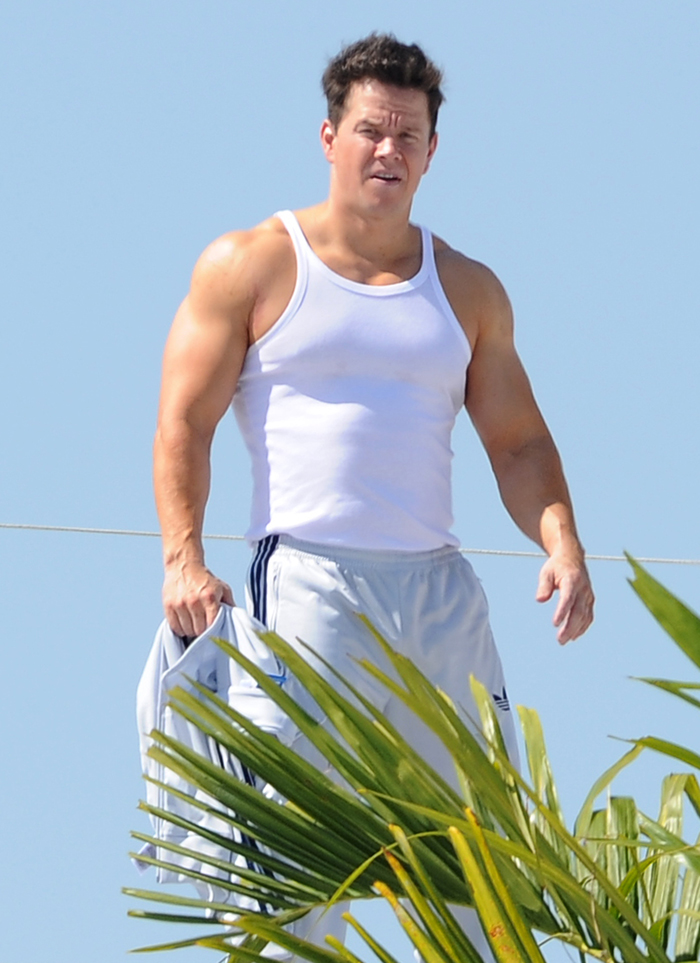 Photos courtesy of Fame/Flynet