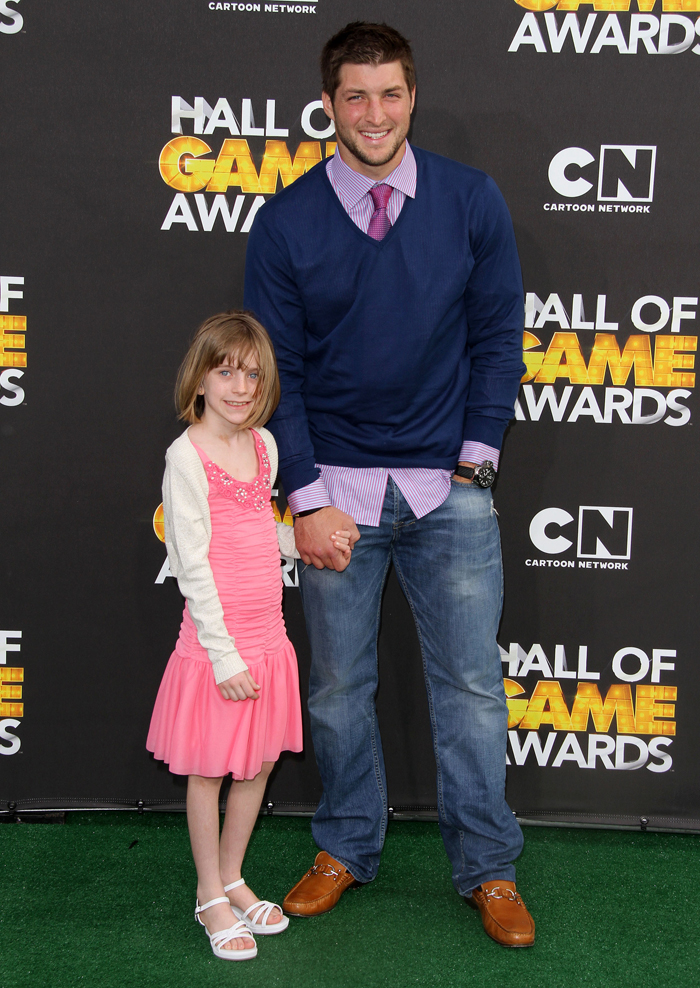 Last week, we covered the shocking news that Tim Tebow is not only dating someone, but the lucky lady (relatively speaking) just happens to be Camilla Belle, who is best known for dating Joe Jonas for about nine months a few years ago. Joe Jonas, of course, is best known as one of the trio of (semi-musical) brothers who made a huge deal out of wearing purity rings. Of course, Joe Jonas also dated Ashley Greene, Demi Lovato, and Taylor Swift, and these chicks don't exactly seem like they'd be down with dating a dude who is using his purity ring for anything other than a publicity stunt. So my question is this … would Joe Jonas, who in 2008-2009 could have commanded the interest of countless young starlets, choose to date a girl who wouldn't put out over the course of nine months? This is doubtful, but Tim Tebow, who has made no secret of saving himself for marriage, seems to believe that Camilla Belle is indeed a virgin as well. In fact, Tim has allegedly been dating Camilla since this past summer, and he's so wild about her that he's already thinking of marriage according to the Enquirer: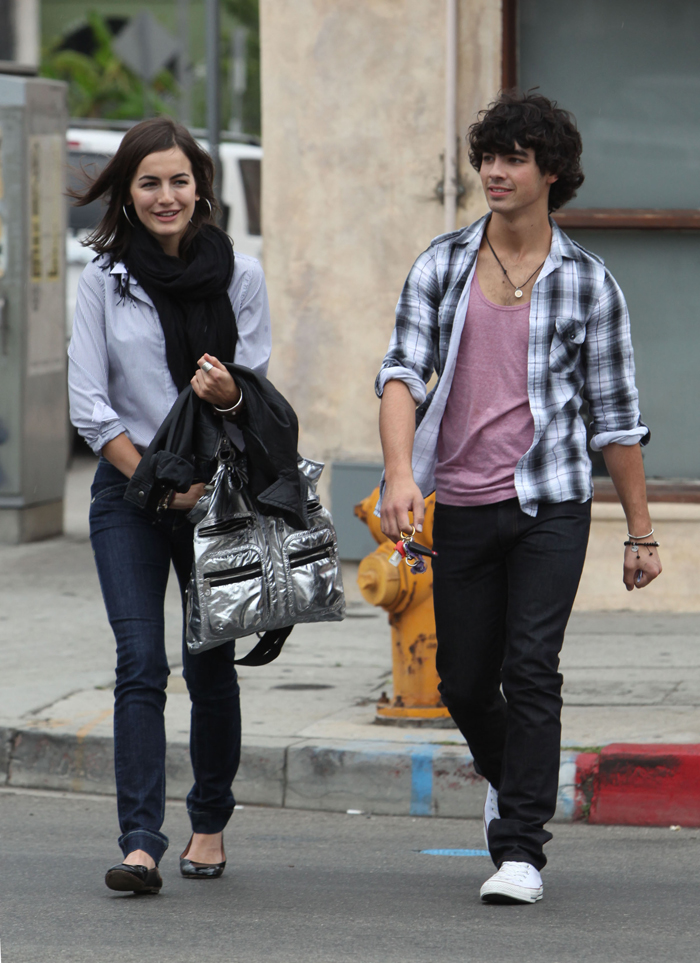 Self-proclaimed virgin and football star Tim Tebow is so head over heels for his new girlfriend that he's already sizing her up for marriage, sources tell The Enquirer. The lucky lady is Camilla Belle, 26, a knockout brunette who shares the 25-year-old quarterback's conservative views on premarital sex.

"Both say they're virgins," an insider divulged. "They've been dating secretly since the summer, but they can't hide their love any longer. Tim is looking for a woman so he can have a proper engagement and church wedding, and he's told friends that Camilla fits the bill."

The highly religious twosome — he's a devout Christian raised by Baptist missionary parents, while she was raised Catholic — were spotted getting affectionate during an Oct. 30 date at Latitude 30, an entertainment center in Jacksonville, Fla.

Tim, who plays for the New York Jets, has been open about what he wants in his wife. In September, he told a reporter: "Obviously looks play a part…but there's also so much more than that for me. It's about finding someone sweet and kin — and that has a servant's heart. It's about finding a girl who likes me for me, and not because of what I do or who I am or the name."

Camilla dated singer Joe Jonas for about nine months after starring in one of his band's music videos, but they ended the relationship in July 2009. Meanwhile, plenty of women — including reality star Kim Kardashian — have made a play for Tebow, but pals say Camilla's the first to capture his heart.

"Tim calls her 'the woman of his dreams,'" added the insider. "He's anxious to make Camilla part of his close-knit family."
[From Enquirer, print edition, November 19, 2012]
That "servant's heart" thing freaked me out at first, but then I realized that it's a popular sentiment within Christianity. Also, I honestly don't know whether or not Camilla is a virgin, but I think that she (at the very least) must have taken great care to covet such an image by dating one of the "purity ring" brothers. Even if the move wasn't calculated, she's certainly benefiting from the Jonas shtick since she managed to land Tim Tebow. It's not like he'd ever know whether or not she was a virgin if they got married, right? I mean, he's got no experience down there, so he really wouldn't notice if anything was amiss. Dude is just going to be so happy to finally get some.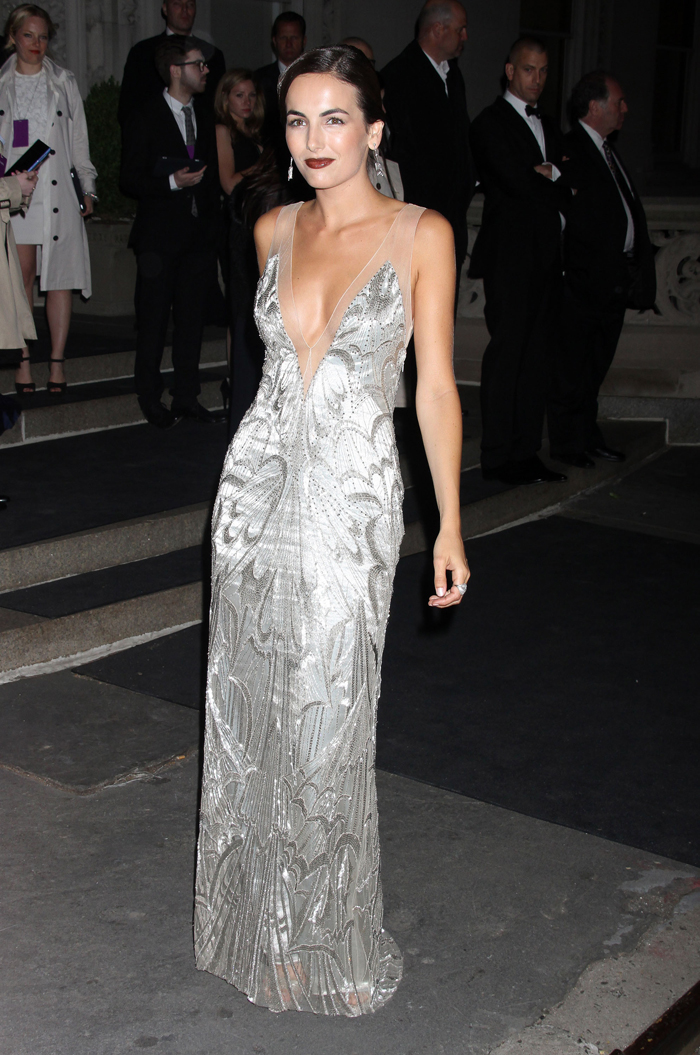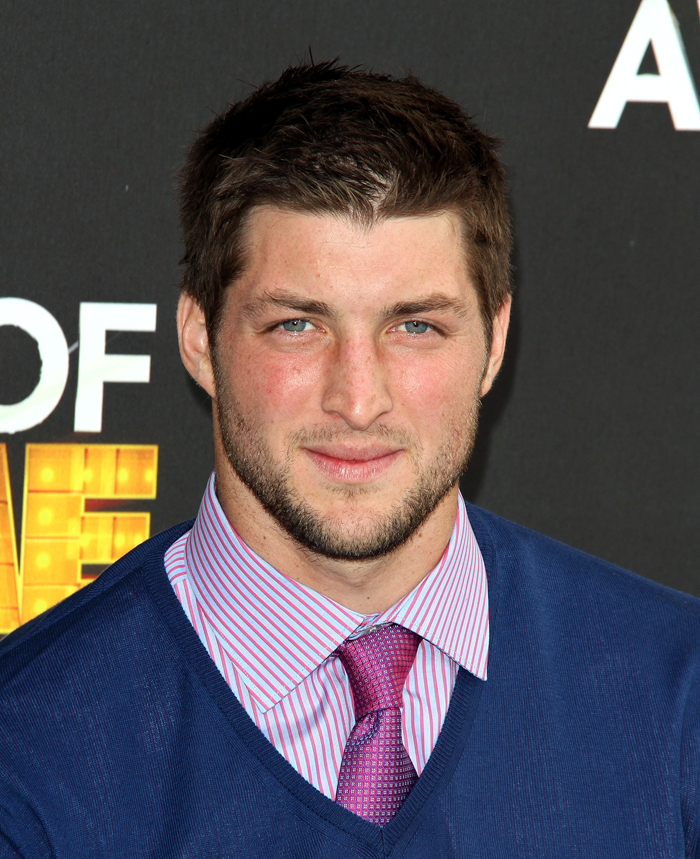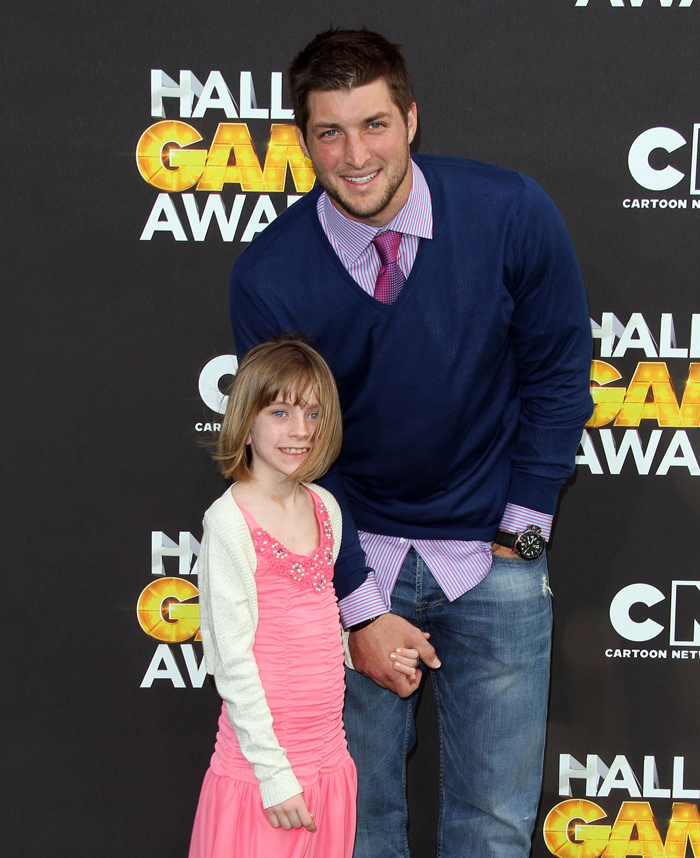 Photos courtesy of Fame/Flynet