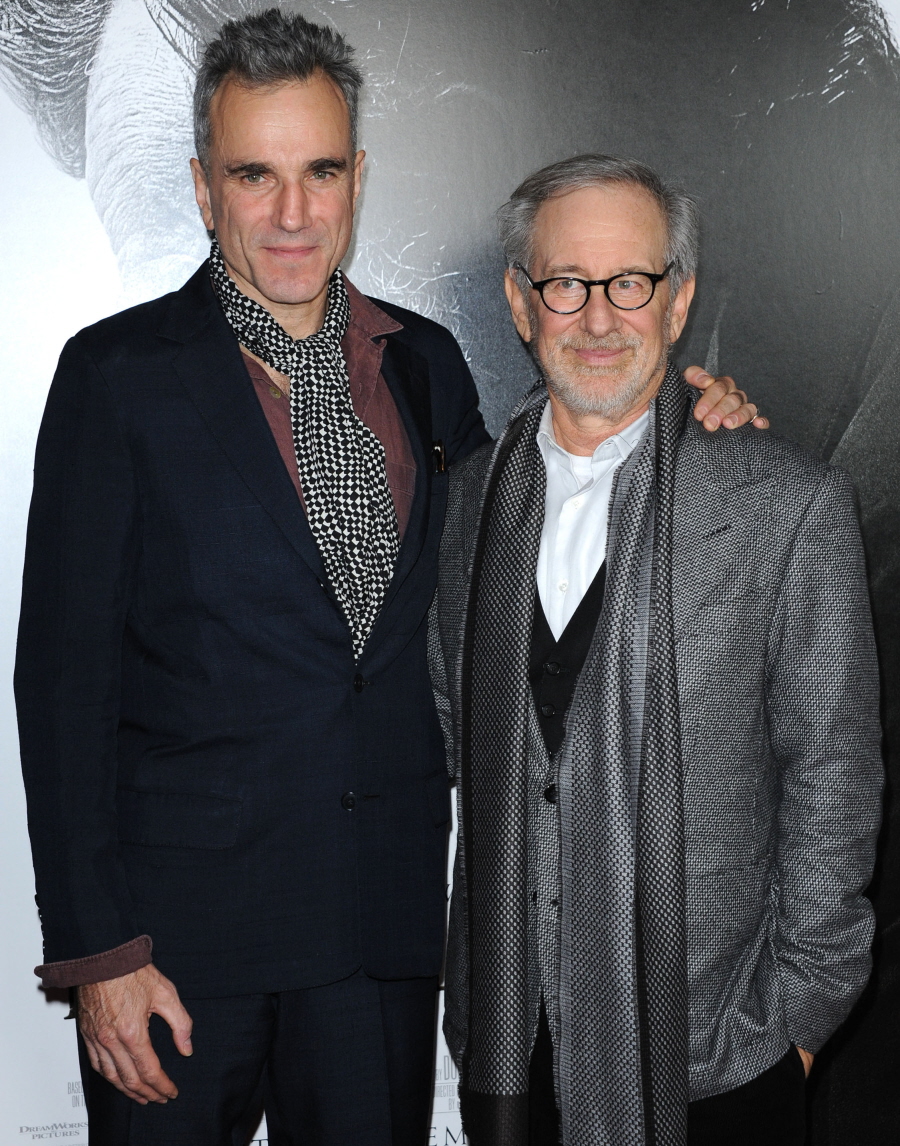 Here are some lovely photos from last night's AFI Fest premiere/screening of Steven Spielberg's Lincoln. Daniel Day-Lewis is so beautiful, isn't he? I don't know why he looks so pained, though. I'm also including photos of Joseph Gordon Levitt (who plays Robert Lincoln), Sally Field (Mary Todd Lincoln) in an unfortunate dress (but I still love her) and Walton Goggins, who is actually in the film in a small role, and whom Agent Bedhead loves with all of her heart.
Obviously, DDL is getting a lot of Oscar talk. This is his first film in three years (since Nine) and he and Steven Spielberg were working on this project for years. There was some thought that Denzel Washington's performance in Flight might put up a good fight when it came to the Best Actor Oscar race, but the reviews were Flight weren't all that great, and while Denzel might get a nomination, I think everyone feels like this Oscar belongs to Daniel. Daniel has already started picking up awards for this role too! Two nights ago, DDL received the "Stanley Kubrick Britannia award for Excellence in Film" at the LA BAFTA event. During Daniel's acceptance speech, he decided to have a little fun with Clint Eastwood:
In case you didn't watch it, Daniel spoke about how happy he was that Pres. Obama was re-elected, and motioning to an empty chair, he said: "I'm so extremely grateful and glad that, taking time out of his very busy schedule, the recently re-elected president of this country was able to make it here tonight. I know as an Englishman that it's absolutely none of my business, but I'm so very grateful that it was you… I love Clint Eastwood. This is no satirical comment on him or his politics or anything else. But I have to say, when I saw him talking to a chair in front of a room full of strangers, I thought, 'I've got to try that. That's a challenge.' I didn't pull it off as well as him, but anyhow, I've got some way to go."
Quick question: Daniel and his American wife split their time between Ireland and New York, right? And when he married an American, he could have conceivably become an American citizen, right? So, it would be possible for him to vote in American elections…? My question is why he still identifies as an Englishman. Shouldn't he call himself an "American by Choice"?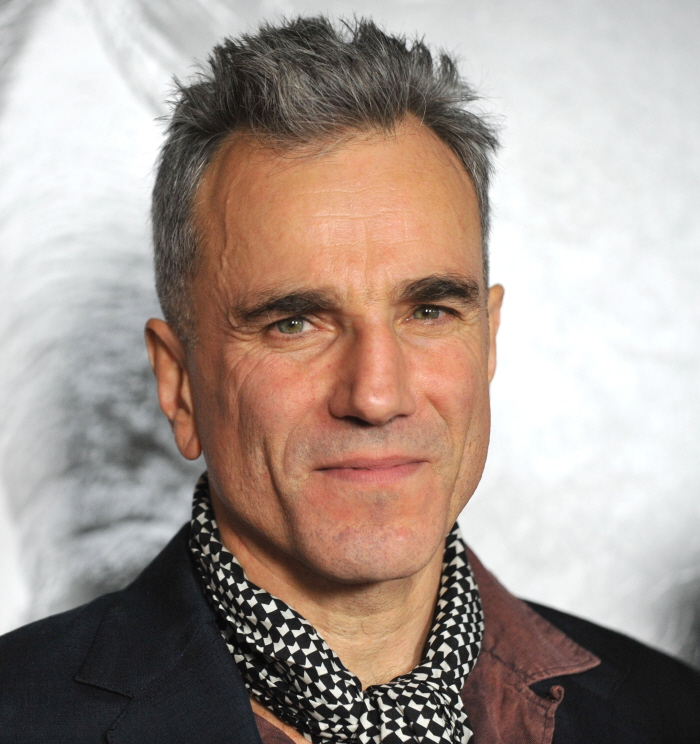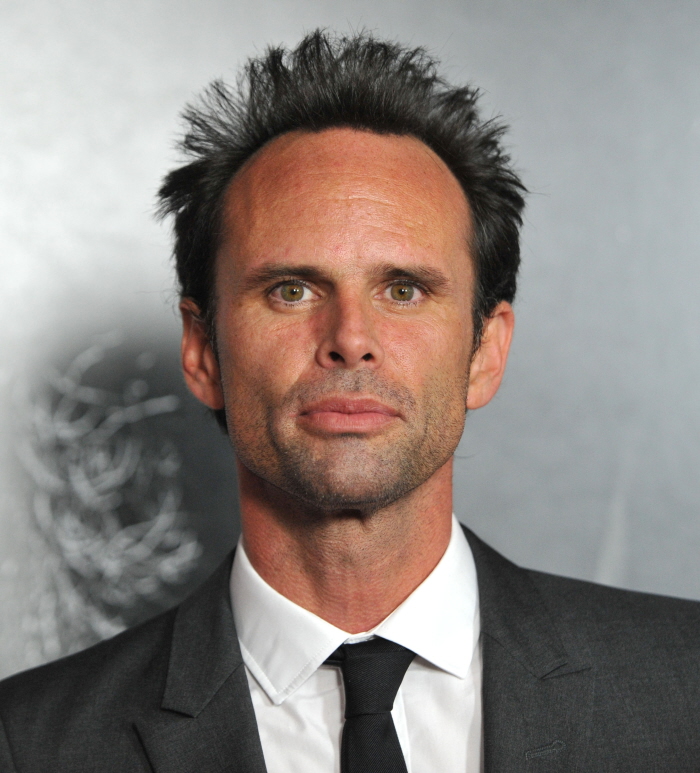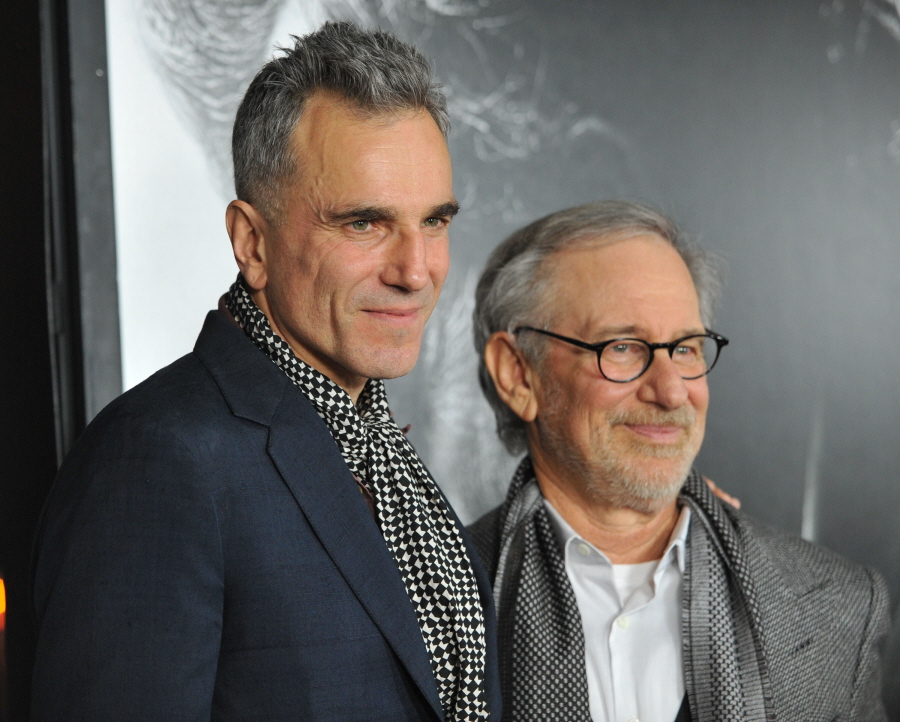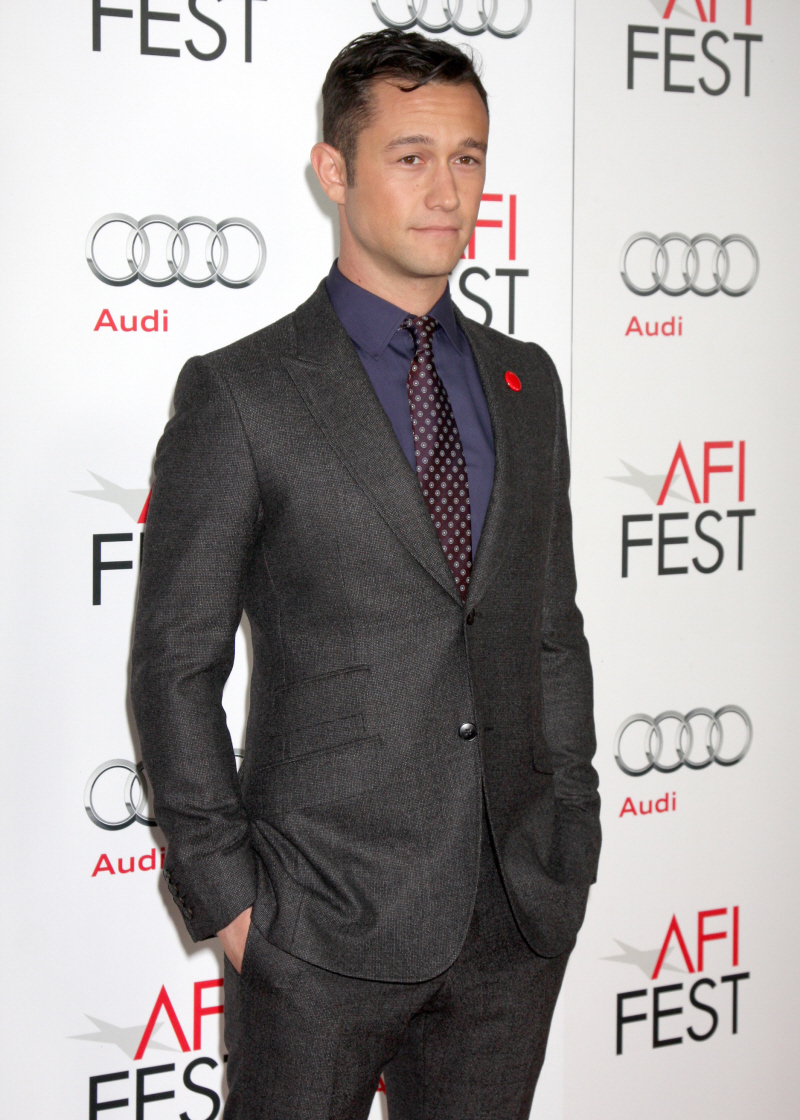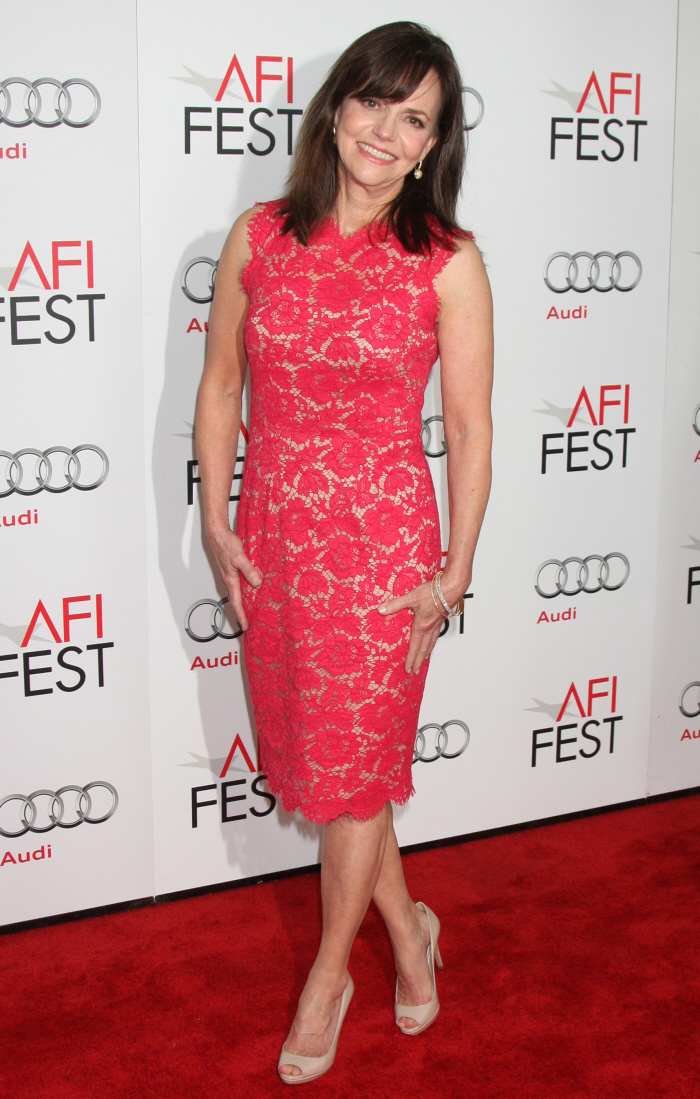 Photos courtesy of Fame/Flynet and WENN.