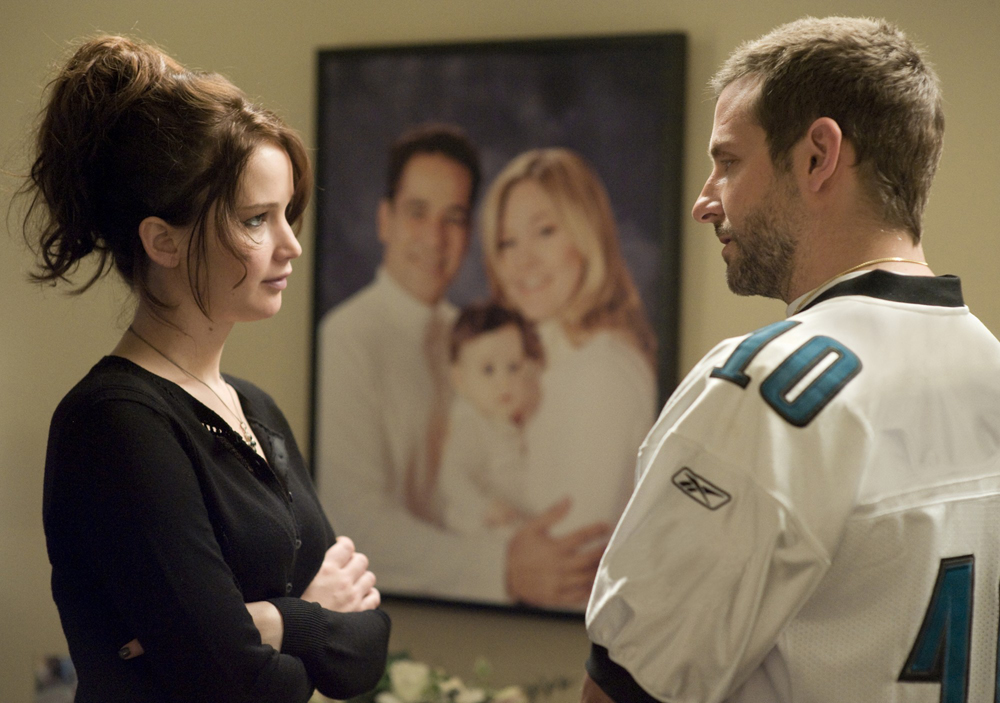 These are some stills of Jennifer Lawrence and Bradley "Milquetoast" Cooper in David O. Russell's upcoming movieSilver Linings Playbook, which is expanding to a nationwide wide release on November 21. As such, we will probably soon be experiencing no shortage of photo ops featuring Bradley Cooper as your friendly neighborhood serial killer with some random chick on his arm. People magazine already got in on the fun last week with a silly story about his "Fun Friday Night" with Rashida Jones, but it turned out that the two were merely hanging out at the same West Hollywood bar across the room from each other. For his part, Bradley was merely sitting at a table with three other dudes. Poor guy can't catch a break in the gossip pages even though he obviously is no stranger to a staged romance, right?
For the moment though, we've got another interview with Jennifer Lawrence to promote Silver Linings, and of course, she's talking about her weight again. But it's different this time, I promise! This time, she's not talking about her "normal" figure (as lovely as it is), how Hollywood considers her overweight, and how she'll never starve herself for a part. Instead, Jennifer discusses her rabid willingness to gain weight to play the role of Tiffany, but I imagine she only gained a few pounds because she looks much the same here as always, right? Here are some excerpts from the NY Times: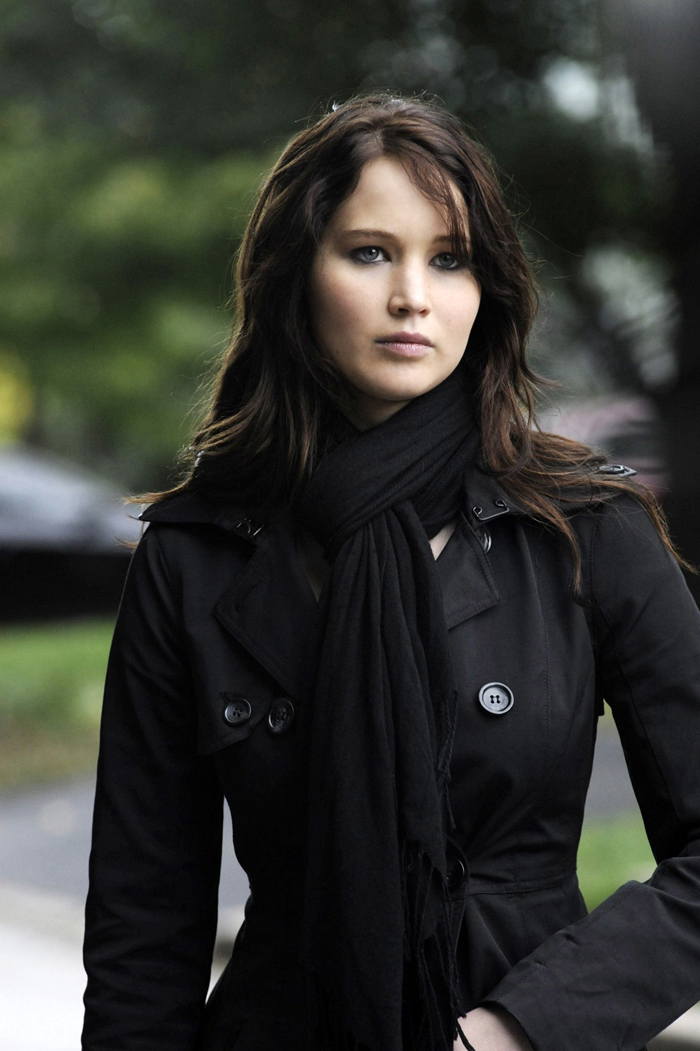 On her inevitable future demise: Her lawyers are having her draft a will because, she explained, "I'm rich now."

She shops at Walmart for Rob Schneider movies? "I like making movies, but that doesn't mean I want to watch a black-and-white, freaking boring" — here she amped up the sarcasm with an unprintable word — "silent movie."

She's terrible at sarcasm: "That's, like, my No. 1 thing that I have to work on."

Dancing is not her strong point: "When I dance, I look like I'm a dad at a prom. I never grasped my limbs. Ever since puberty I've just kind of felt like we don't understand each other." She was asked by Mr. Russell to gain weight for the part. "I was like, 'Hell, yeah!' That never happens in a movie."

She hates her voice: She credited Mr. Russell with helping her find herself in Tiffany's fluctuating persona. "David is inside every one of these characters." He even persuaded her to speak in a lower register — a feat because she doesn't like her naturally deep voice. "I think I sound like a hermit. A deep, chain-smoking hermit."

On her Hunger Games fame: "It gets overwhelming, where I'll cry in my car, but not to the point where I don't want to do what I'm doing. It's also something that I'm proud of. Like, I don't get annoyed when the guy at the bar says, 'May the odds be ever in your favor.'"

She's never had an acting coach: "That's how I can go about life free as an idiot: because I have no idea what I'm doing," she said, deadpan.

On her Oscar nomination at age 20: "It was so much, so fast. I was like: I just want to feel like it happened. I feel like I'm busy. I feel like I'm tired, and tired of talking about myself, which is very odd. It's such a PMS type of feeling, when something is so good that you're sad that you can't fully take it in and enjoy it." But after the ceremony, "I could enjoy it," she said, "absorb it and sign my name 'Academy Award Nominee Jennifer Lawrence' on everything."
[From NY Times]
I have to admit that I'm actually looking forward to seeing Jennifer put her crotch in Bradley Cooper's face while dancing in Silver Linings. Even though I'm not entirely convinced with BCoop as a lead, the theatrical and teaser trailers for the movie do look promising, so I'll give it a shot.
The interview also makes mention about how Jennifer's Tiffany character was originally intended to be Goth, but Harvey Weinstein lost his sh-t after watching screen tests of JLaw in dyed black hair, Goth makeup, and plaid, punky dresses. Isn't it amusing that Harvey Weinstein got all freaked out at JLaw in some Gothy makeup, but he doesn't seem to balk at wife Georgina Chapman's gawd-awful Marchesa creations? The things that dudes will put up with to get laid … and I just grossed myself out.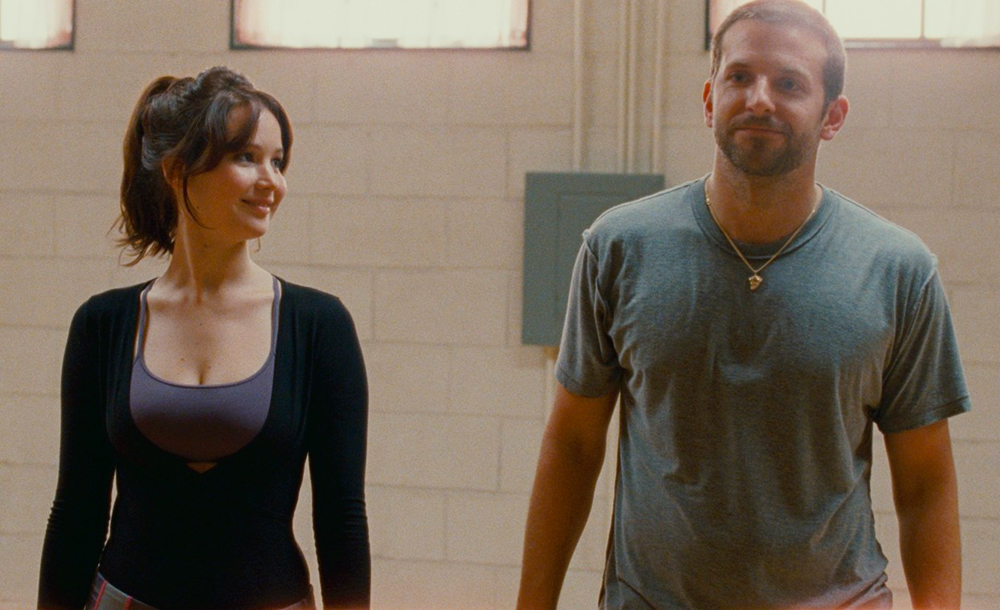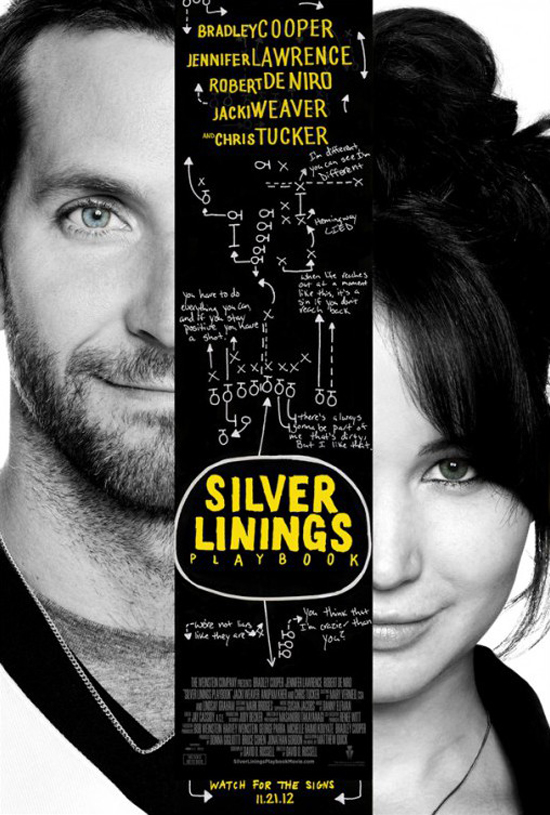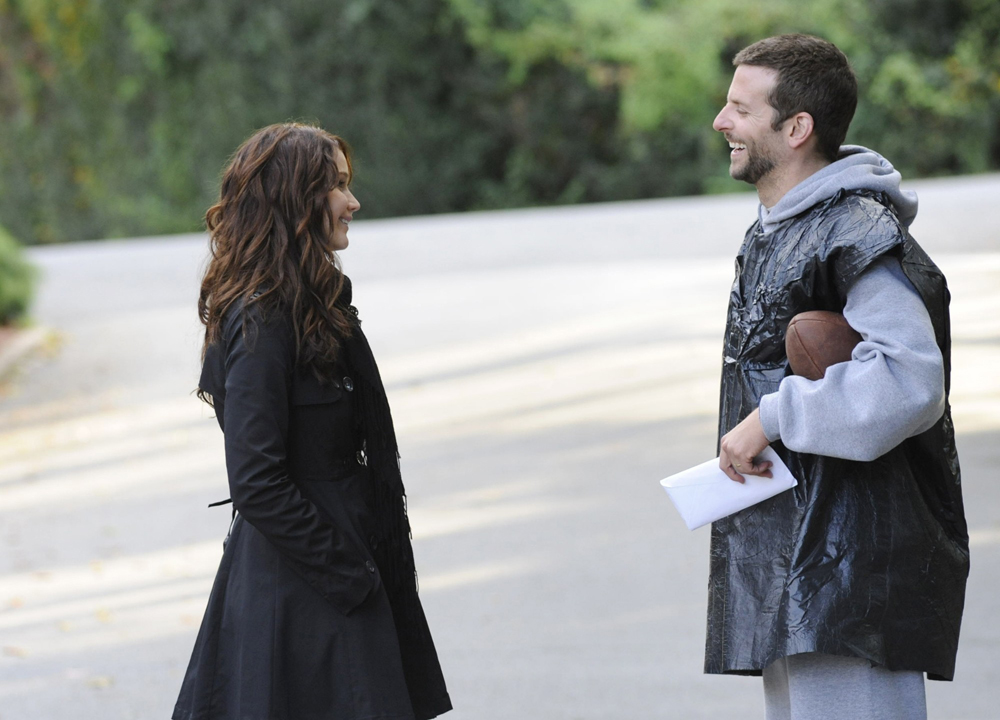 Photos courtesy of AllMoviePhoto