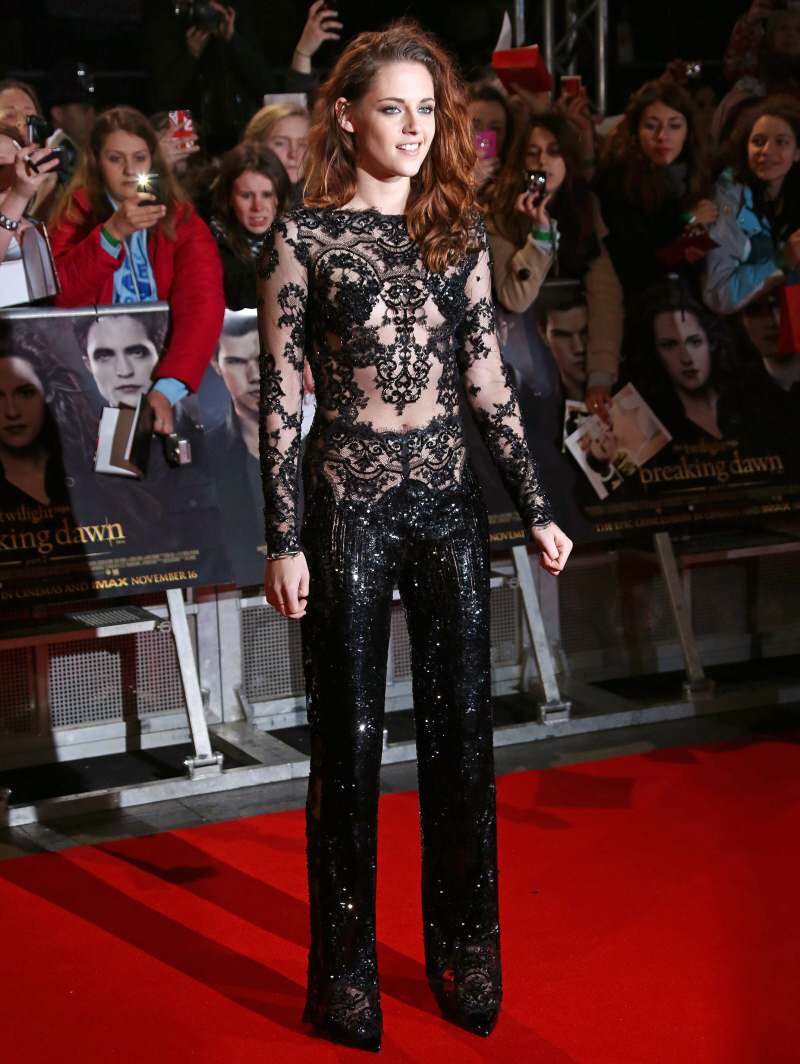 These are photos of Kristen Stewart and Robert Pattinson at the London premiere of Breaking Dawn Part 2 last night. Call me crazy, but I don't hate this Zuhair Murad jumpsuit as much as I hated the Murad booty gown from the LA premiere. Obviously, the LA premiere gown was a total disaster, what with its illusion-biscuit and "Am I looking at her a–hole?" vibe. While this jumpsuit places an emphasis on the butt as well, I do think this is a better look overall. At least I did until I got to the side-view: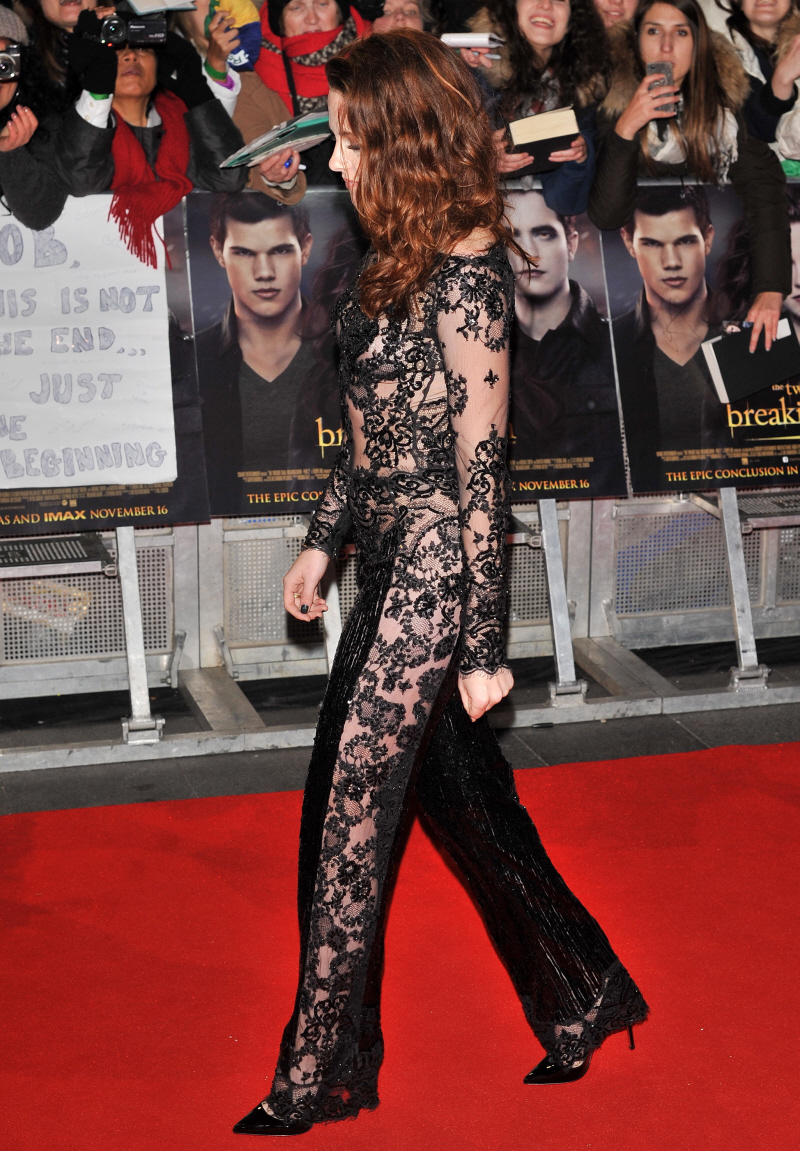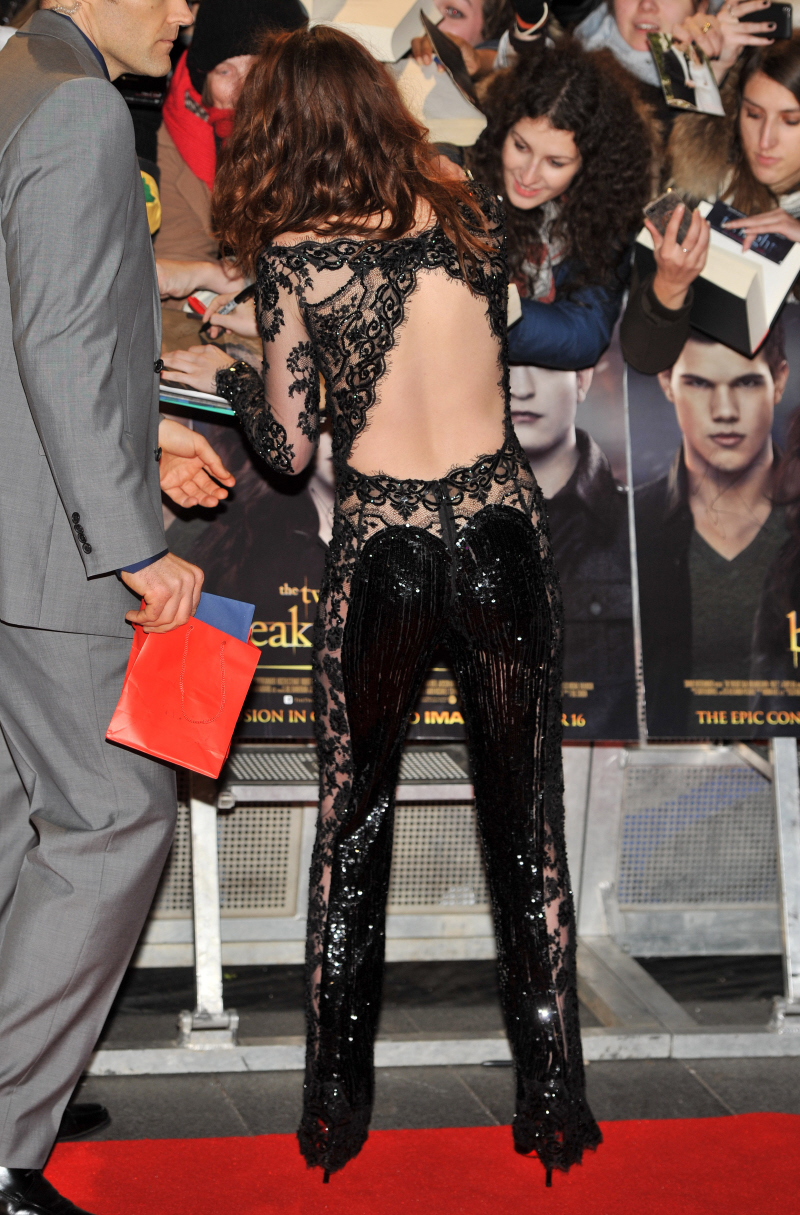 YIKES. Lace insets down the sides of the legs? NO. Still not as bad as the nude lace dress, but Murad needs to stop designing looks that are quite so reminiscent of Marchesa. Ugh. Also: does anyone else wonder why Kristen is no longer wearing Balenciaga? She's still the face of the perfume, and up until the day when creative director (and K-Stew's friend and champion) Nicholas Ghesquiere's departure from the brand was announced, Kristen was wearing a lot of Balenciaga. Why didn't Balenciaga send her any clothes for the premiere? Did something go down with Ghesquiere?
Meanwhile, In Touch Weekly says that Kristen and Rob are going to break up as soon as the promotional tour is over. DUH.
Robert Pattinson and Kristen Stewart have reconciled their relationship since she cheated on him, even having been caught kissing at her house! The two are reunited on the red carpet, but it may not be for good, if a new report is to be believed.

In Touch magazine claims that Rob, 26, is planning to dump Kristen, 22, for good once their obligations to the Twilight Saga are complete.

"He's been waiting for all the promotion for Breaking Dawn — Part 2 to be over, and then he's going to move on fully," a source tells the publication. "He won't have a tie to her after all this is done, and then he won't be forced to see her."

It seems that Rob's broken trust in Kristen hasn't fully healed, and no matter how much he cares for her, he can't get over it.

"Rob loves her; he always will. But it's over in his mind," the insider says. "For any relationship to survive, there has to be trust. And Kristen lost Rob's."
If wishing made it so… sigh. I doubt it will happen like this, but I would be pleased to no end if this did happen. My current thinking is that Glitter Butt Stewart will dump Rob in a month or two. Or she'll get caught in another cheating scandal and Rob's Man Card will be lost forever and ever.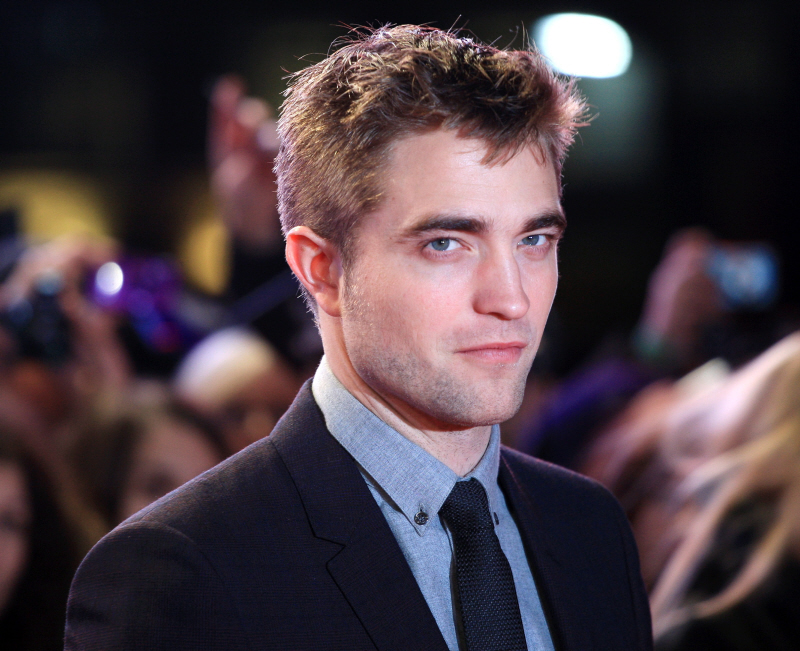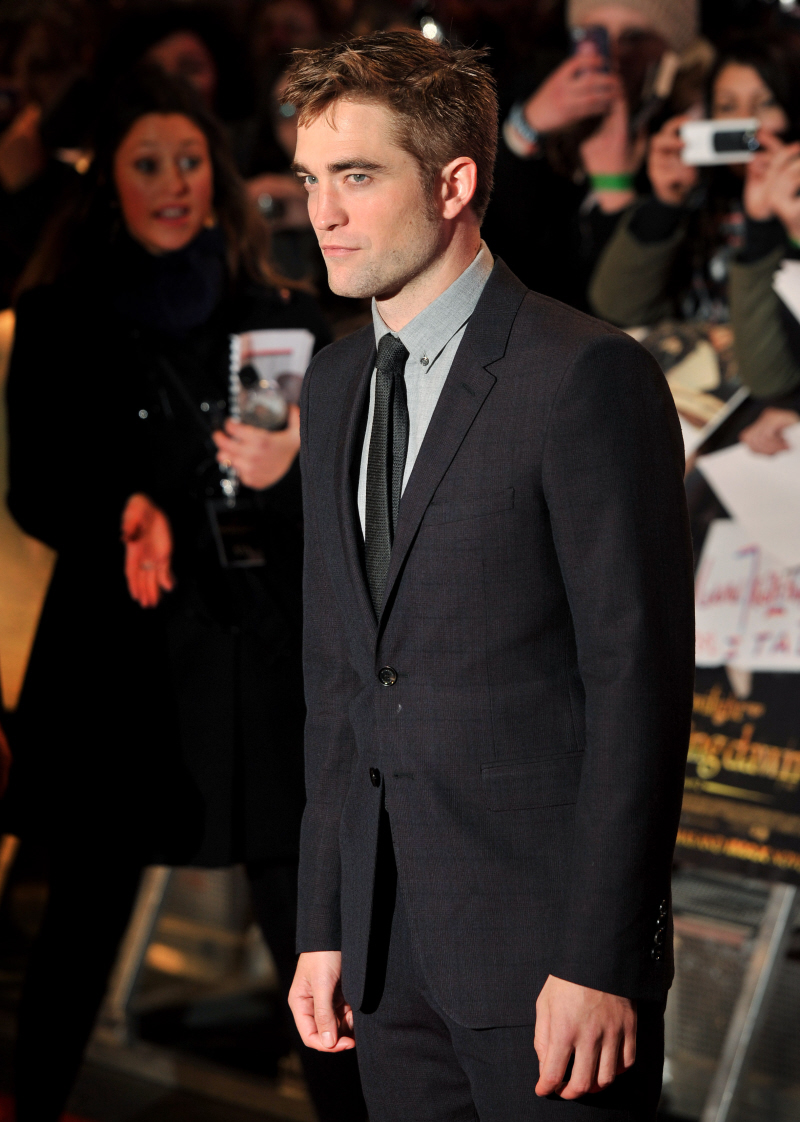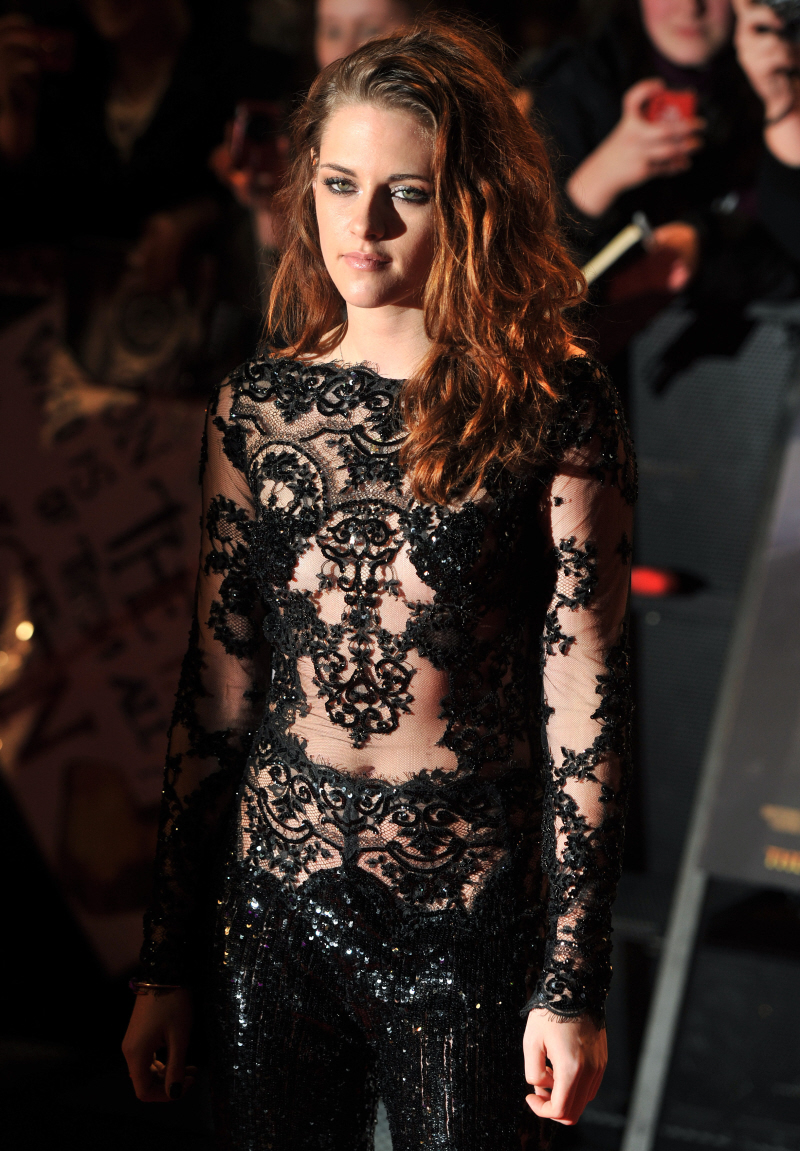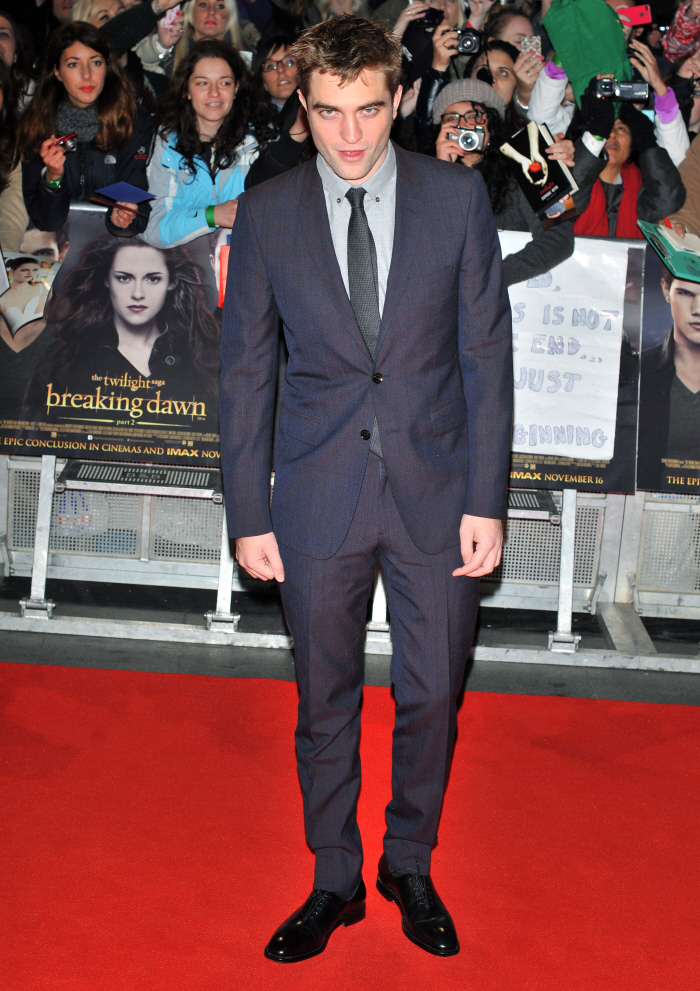 Photos courtesy of WENN.