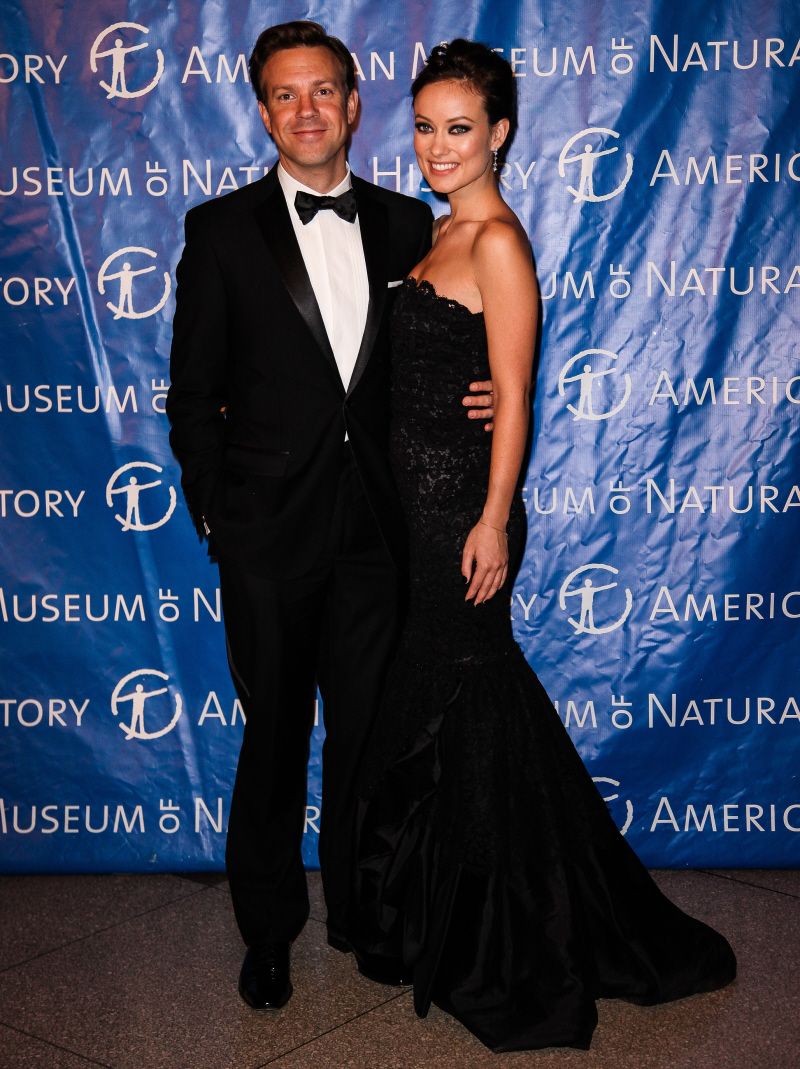 Here are some new photos of loved-up couple Jason Sudeikis and Olivia Wilde at last night's gala at The American Museum of Natural History in NYC. Olivia's gown is Dolce & Gabbana – it's pretty, maybe a little bit too fussy, but it's a nice gala and it's appropriate. I think this is the first time Jason and Olivia have walked a red carpet together and posed for photos for all of the press. It's nice. They've been dating….? About a year I think. They began in late 2011/early 2012. So they waited a while until they did the whole "we're a couple" thing on a red carpet. And now all I can think about is how they'll get married and have babies. It's certainly beginning to look like that, right? Which comes first – an engagement ring or a pregnancy announcement? We know that Olivia thinks the sex is better with Jason than with her ex-husband, so she probably wants to lock that sh-t down.
Meanwhile, Olivia recently told a story about how young actresses dress for their auditions. I don't really understand why this is shocking or breaking news or anything – here's Olivia's story:
"I was an assistant — a terrible assistant — for the world's greatest casting director, a woman named Mali Finn, who was the most powerful casting director in Hollywood. I had just come from school, and I was a little feminist and she was too. I remember an actress coming in wearing a too-short dress. And after she left, Mali said, 'Why was she wearing that dress? She's a joke, I'm not meeting with her ever again.' And this girl was never heard from again.

Then a few days later, I was going for an audition and I was wearing this huge cashmere turtleneck and pants, thinking I looked very 'executive.' As I was walking out of the office, Mali said, 'Olivia, what are you wearing? I said I was going to a meeting, and she said, 'Oh! You can't wear that! You have to wear something tight and sexy.'

I was so confused, because I had just learned this lesson of this actress who wore the short skirt and now her career is over. So she said, 'You're going to meet a male executive. You have to learn this game, you have to learn when to use sexuality and beauty and appearance in general, and when it's inappropriate. That was my first kind of dunk into the world of Hollywood. It gives you this idea of the contradiction that exists, really in all fields."
Call me a pragmatic cynic, but I feel like this is just the way Hollywood works? Male Hollywood executives often hire actresses based solely on the "Would you f—k her? Is she f—kable?" question, and actresses dress accordingly. But! There are a lot of female casting directors out there who (I believe, perhaps naively) are actually looking for the right actor or actress for the part. As for the idea that this kind of sexism exists in other industries… I don't know. I've heard anecdotal evidence that many men don't want to hire "the sexy girl" or "the girl who dresses provocatively" because… you know, they don't want to hire a lawsuit waiting to happen. But don't ask me… CB makes me wear low-cut blouses and call her "The Mistress". SEXIST!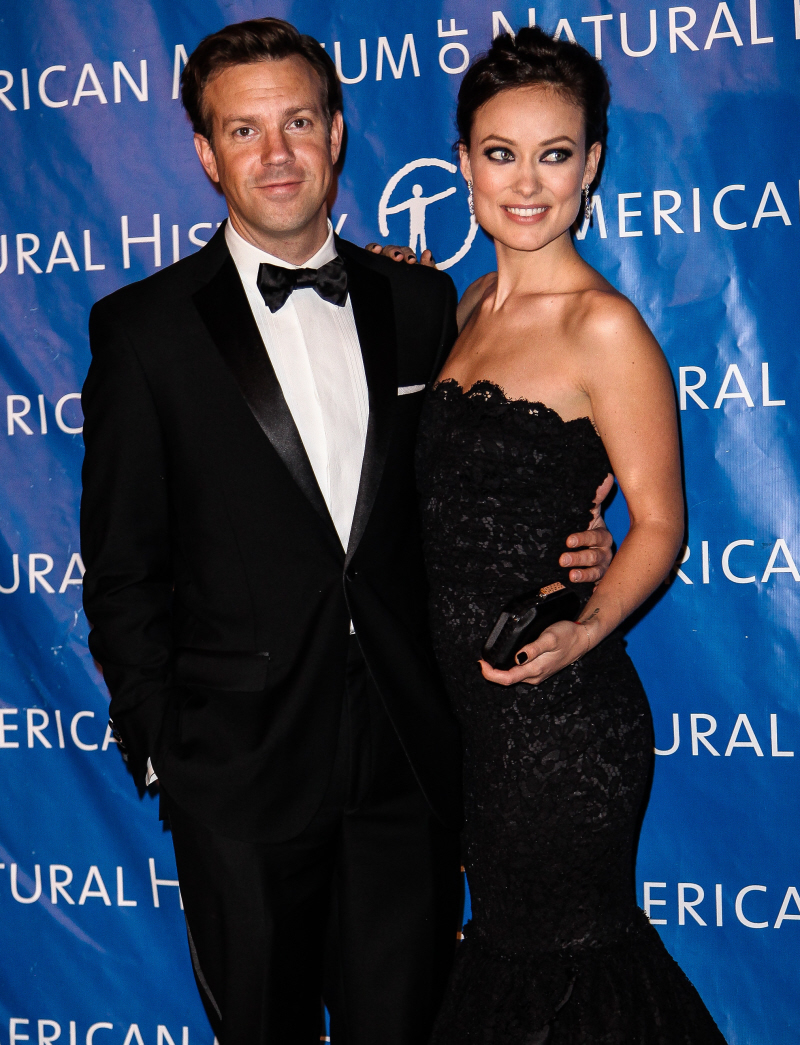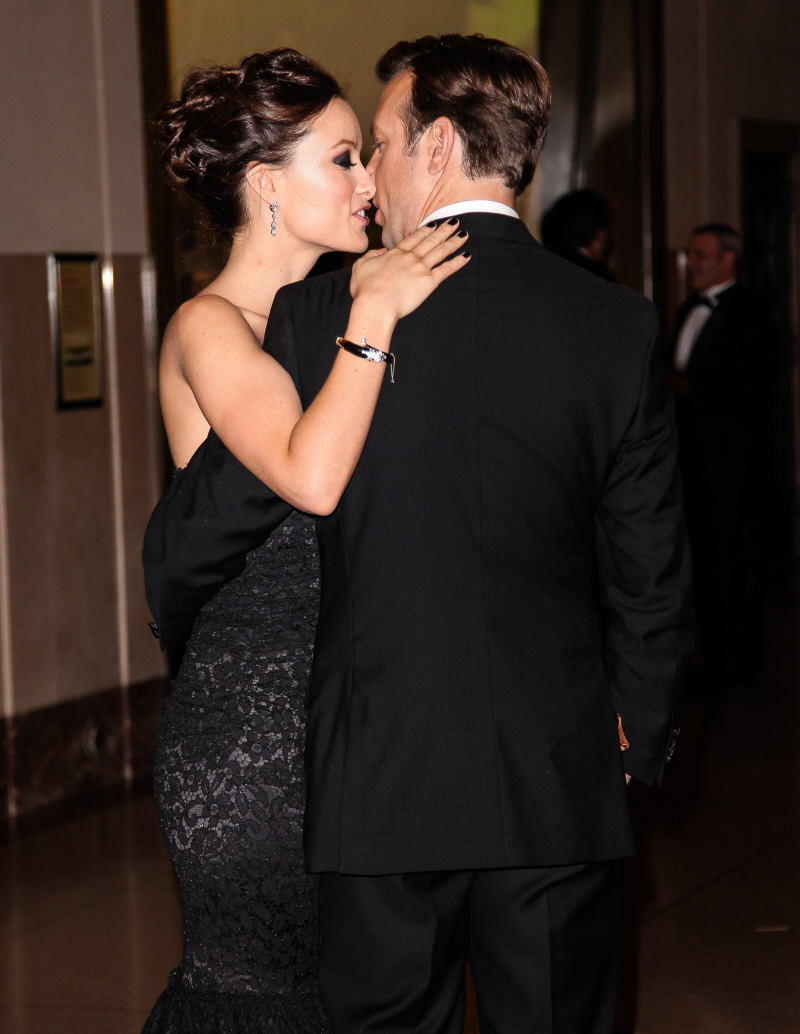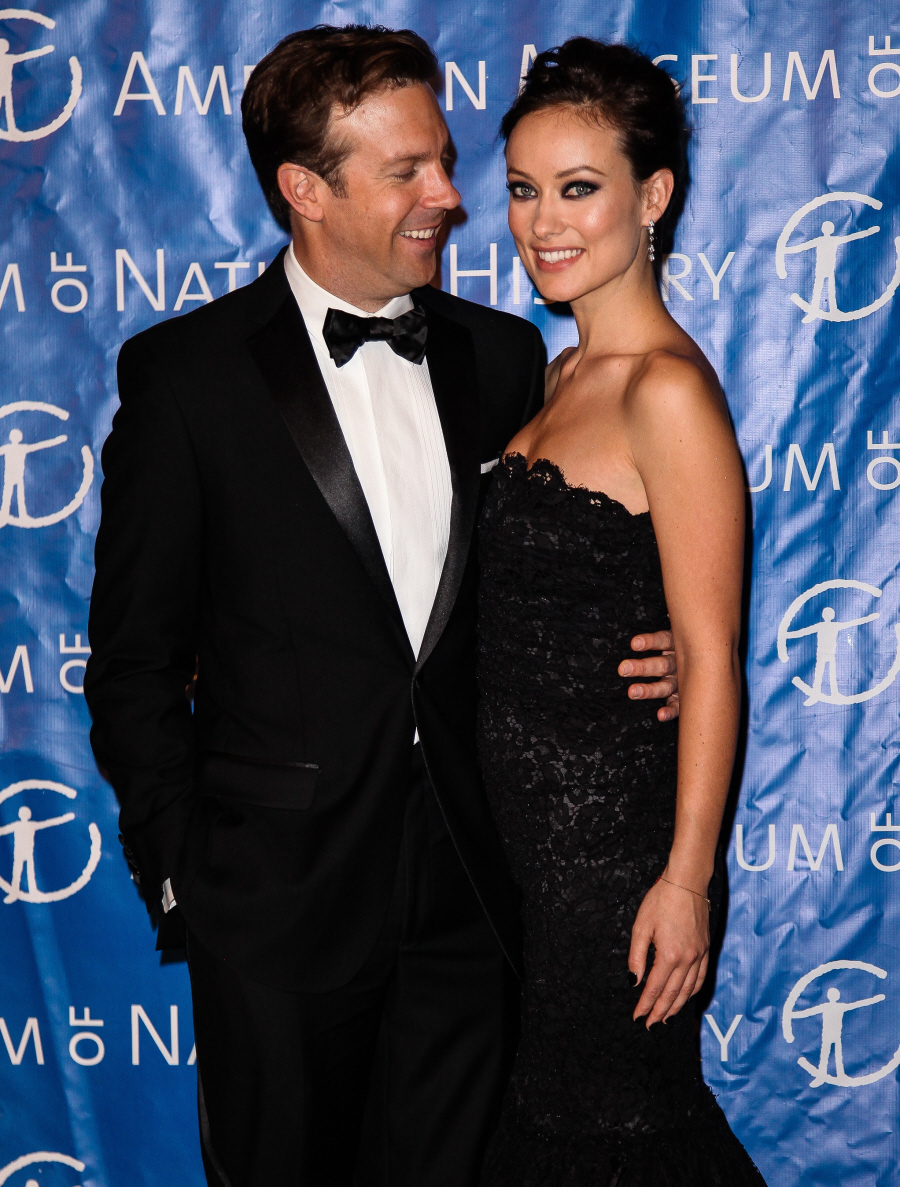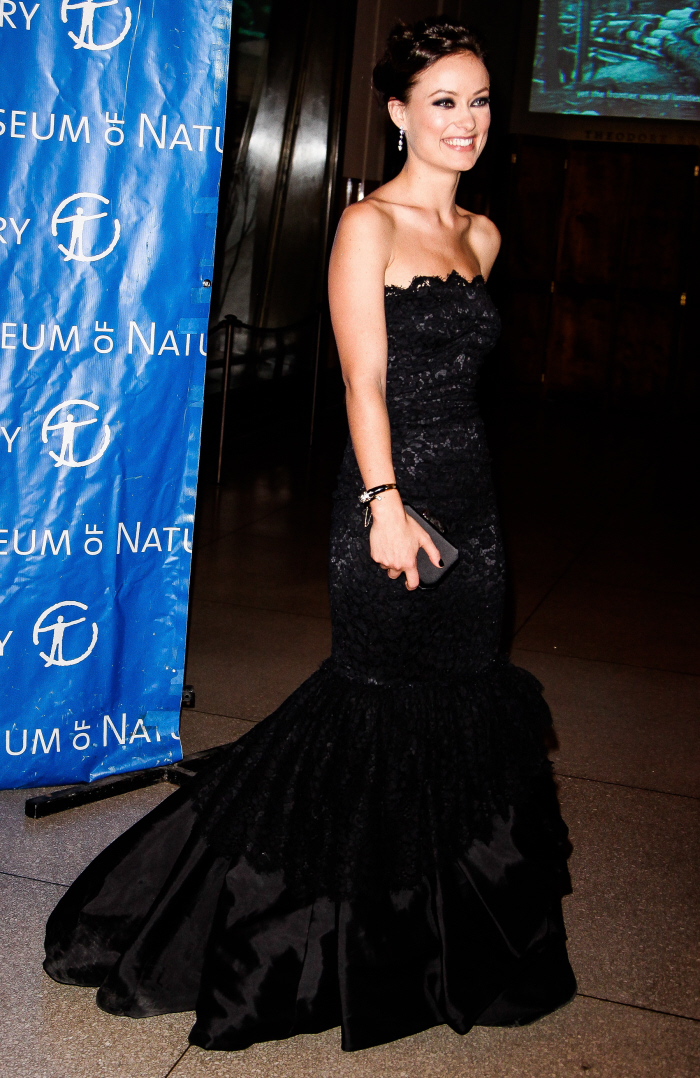 Photos courtesy of WENN.