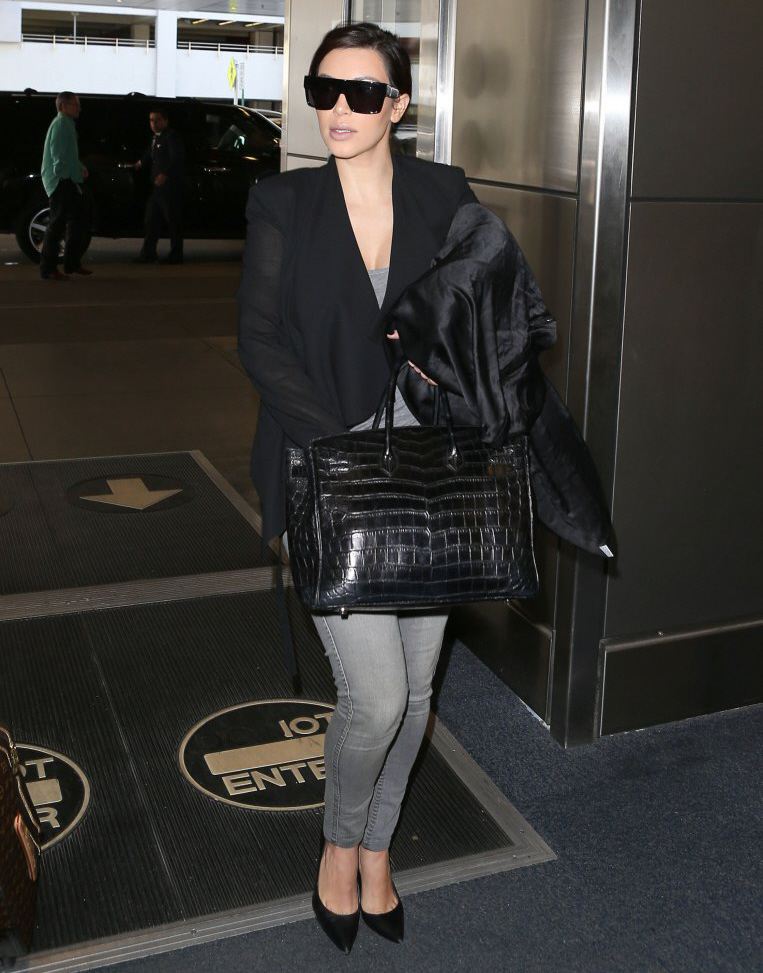 Kim Kardashian is in trouble! No, not with PETA and not with Kris Humphries and not with Kanye West. Kim brought the trouble on herself, although I do feel like her intentions were well-placed. Sort of. Still, she should have known that she was wading into a hornet's nest of political controversy. Late last week, Hamas operatives began targeting civilian targets in Jerusalem and Tel Aviv, and Israel pushed back by bombing targets (some associated with Hamas) in Gaza. Israel also threatened to "put boots on the ground" if Hamas continued to target their rockets at civilian targets in Tel Aviv and Jerusalem, and many feel like a ground war – with Israel re-invading Gaza – is coming, and that if comes it will be an enormous clusterf—k which draws in US, Egypt and other international players. Basically, this situation is the kind of devastating geopolitical disaster which every dumb famewhore should have enough sense to avoid commenting on.
So what did Kim do? She started tweeting about it. Yes. First she tweeted "Praying for everyone in Israel" and then a few hours later (when her Twitter was exploding with messages) she tweeted "Praying for everyone in Palestine and across the world!" Which, of course, did nothing to calm the situation. So Kim deleted those two tweets and posted this message on her Celebuzz page:
I want to own up to and explain that earlier today I sent out two tweets about saying prayers for the people in Palestine and Israel and after hearing from my followers, I decided to take down the tweets because I realized that some people were offended and hurt by what I said, and for that I apologize. I should have pointed out my intentions behind these tweets when I posted them. The fact is that regardless of religion and political beliefs, there are countless innocent people involved who didn't choose this, and I pray for all of them and also for a resolution. I also pray for all the other people around the world who are caught in similar crossfires.
Yeah, I understand what she's trying to say. She's not taking some hyper-political position on Middle East politics or anything, she was just trying to take a general position on "killing people is bad, it makes me sad when people are caught up in these situations." She doesn't have a lot of nuance nor does she completely understand what the situation is – although who among us can really say that we comprehend everything about the Israeli-Palestinian situation? So, what's the moral of the story? If you're a famewhore reality star, just don't tweet about politically sensitive subjects, I guess.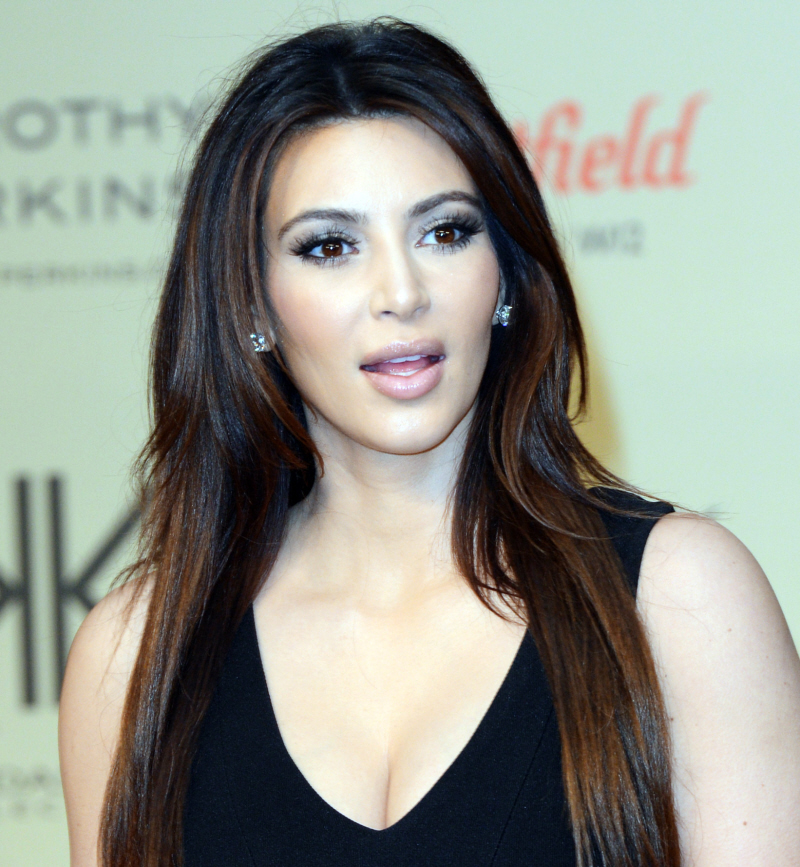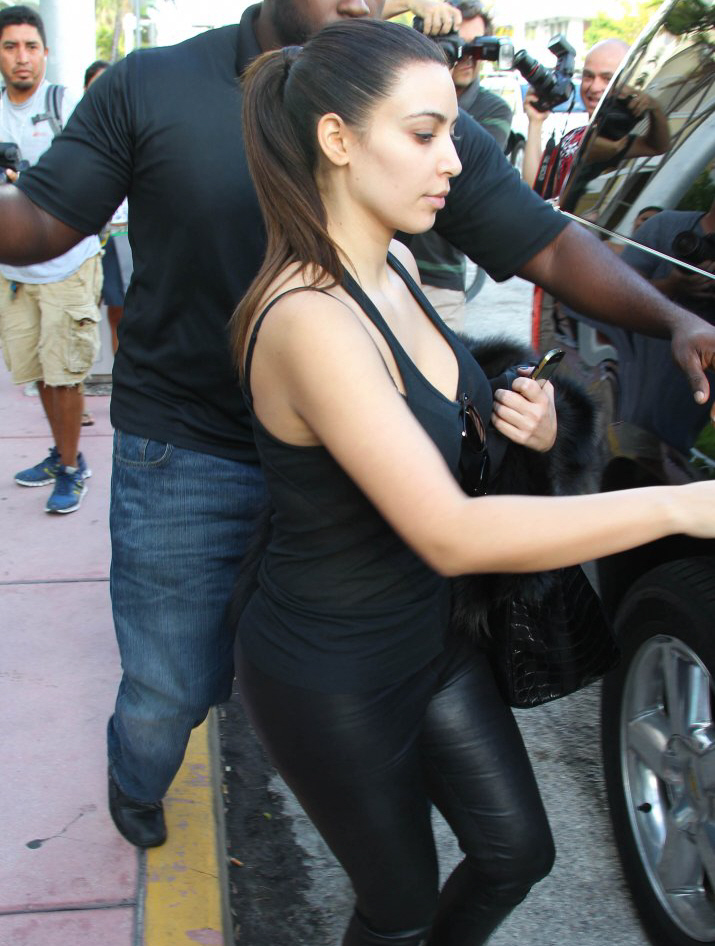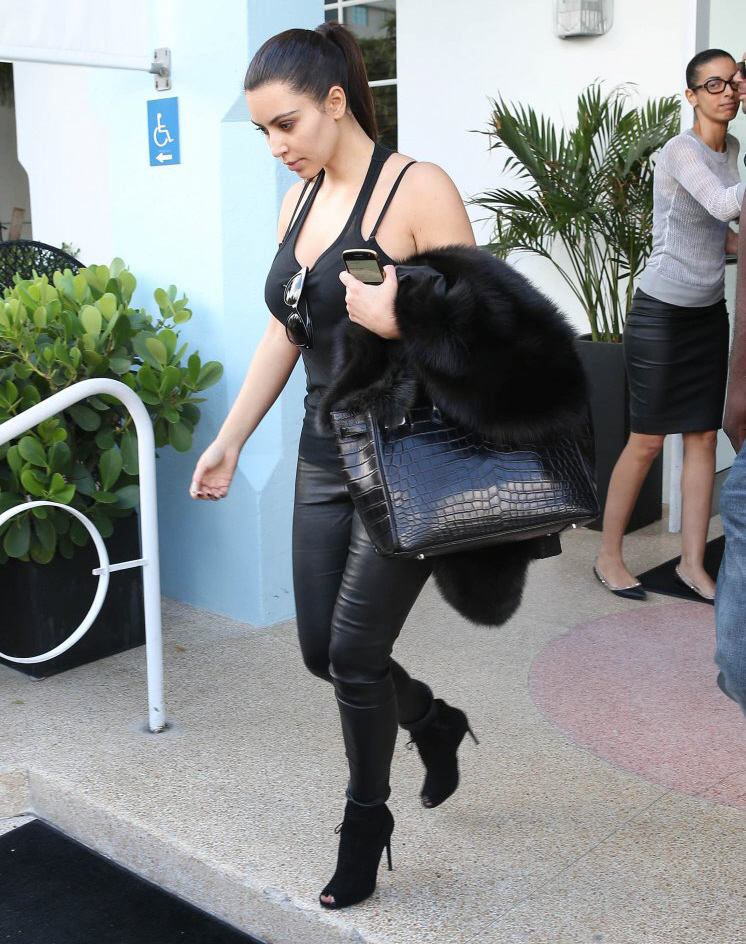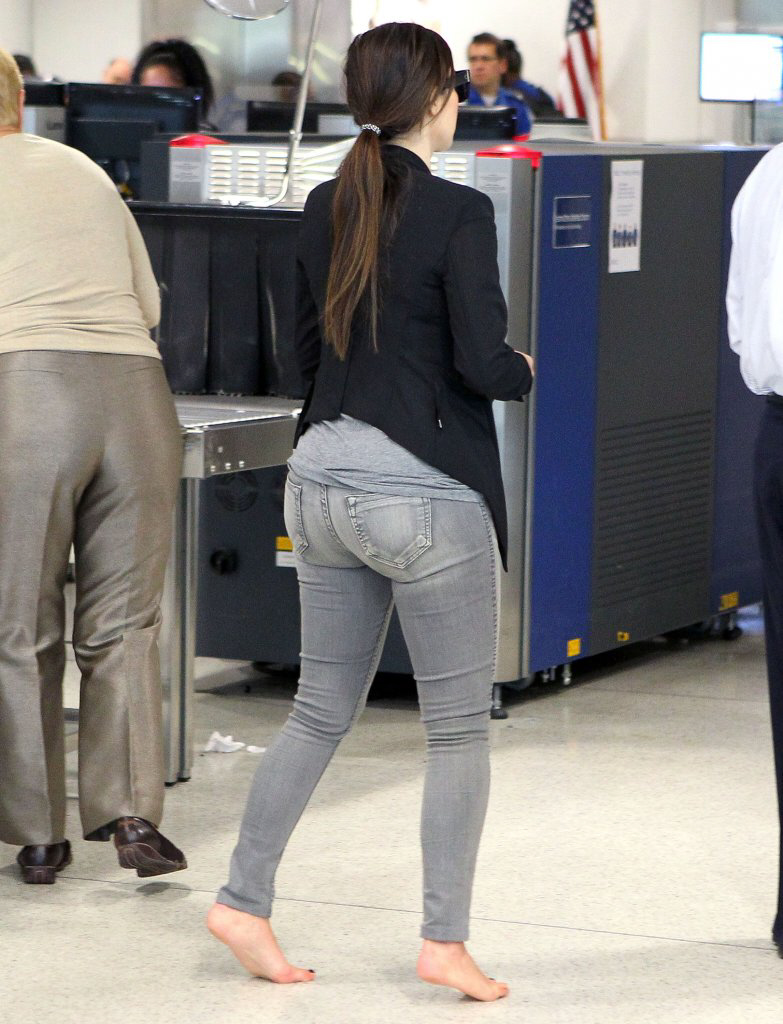 Photos courtesy of Fame/Flynet.