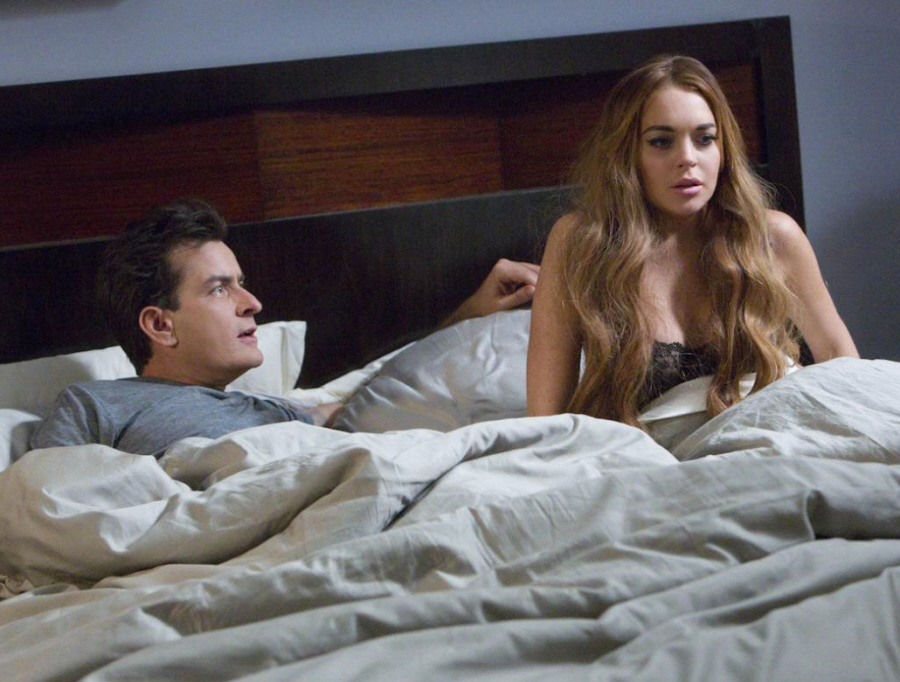 Back at the beginning of this month, Radar had a sad/disturbing/slightly funny story about Charlie Sheen and how he's "back" on the pipe, back on cocaine, and back to spending his money in crazy ways. I don't really believe it because… I don't think Charlie ever STOPPED blowing through his money, you know? He's always been on drugs. He's always loved partying with hookers and p0rn stars and spending crazy amounts of money on crazy things. Radar claimed Charlie has "a quarter to half an ounce of cocaine delivered to him every single day and was spending nearly $2,000 a day on drugs… He snorts it, he smokes it, and then he watches p0rn. And when he's not watching p0rn, he's hired high-end girls to come over." He has a favorite girl that he likes to call, and he pays her $25,000 a night and he even paid for her "vaginal rejuvenation surgery". And a new car!
Since we have no idea who this mysterious hooker is, let's call her "Lindsay Lohan" for argument's sake. Lindsay and Charlie met while filming scenes for Scary Movie 5, and Charlie was reportedly disturbed by Lindsay Lohan's lack of professionalism. Let me repeat that: Charlie Sheen, who gets coke and hookers delivered to his home every day, was worried about Lindsay Lohan's professionalism and ability to function. Allegedly, Charlie was trying to take the young crackie under his wing, which I imagine is some sort of euphemism for a really disgusting sexual act. And surprise! Lindsay and Charlie ended up "friends" and Charlie "bought" something for her too – he paid off a big chunk of LL's 6-figure tax bill:
Don't ever say Charlie Sheen's not the charitable type — because he recently cut Lindsay Lohan a $100,000 check to cover the actress' six-figure tax bill … all out of the goodness of his heart … sources tell TMZ.

Sources close to Lindsay tell us she and Charlie became close pals while on the set of "Scary Movie 5″ back in September — spending a lot of time together both on and off the set. During their bonding period, we're told Lindsay and Charlie talked about everything — and at one point, Lindsay mentioned her ongoing tax problems.

We're told Charlie offered to cut her a check then and there to get the IRS off her tail, but Lindsay refused.

Fast forward to last week — sources close to Lindsay tell TMZ, Lindsay's biz manager received a check from Charlie for $100,000.

We're told Lindsay was blown away by Charlie's generosity — and immediately applied the money to her outstanding tax bill.

TMZ broke the story … Lindsay allegedly owed Uncle Sam $233,904 in unpaid taxes for 2009 and 2010 — but thanks to Charlie, that number's nearly been cut in half.

As we reported, Lindsay's slated to earn over $2 MILLION by the end of this year — but who knows where that's going.
You know what I don't believe? I don't believe that LL only has $233,904 outstanding in taxes. Surely it must be more? Because this crackhead has had tax problems for YEARS. She's the Wesley Snipes of white, female tax evaders. The California justice system may have thrown up their hands at LL's crack drama, but I suspect it will be the IRS that gets her in the end.
Anyway, I do have to admit… that was nice of Charlie. I'm assuming it was payment for some kind of services rendered, but still… it was nice of him.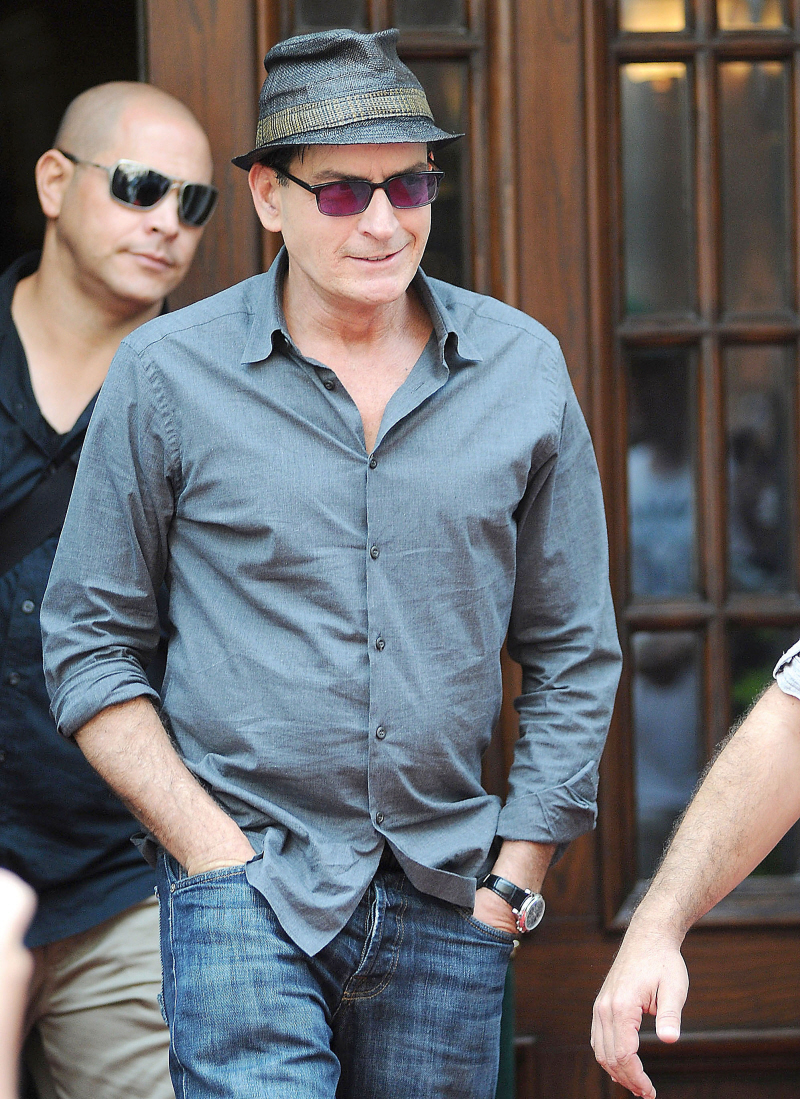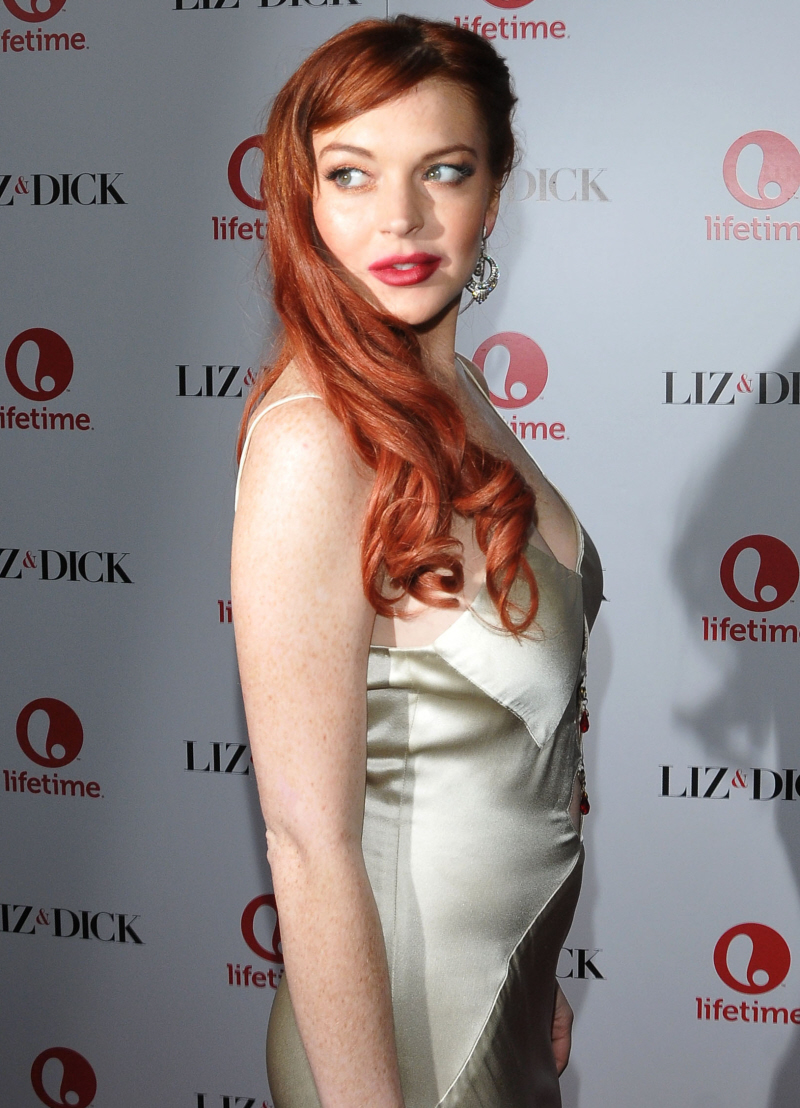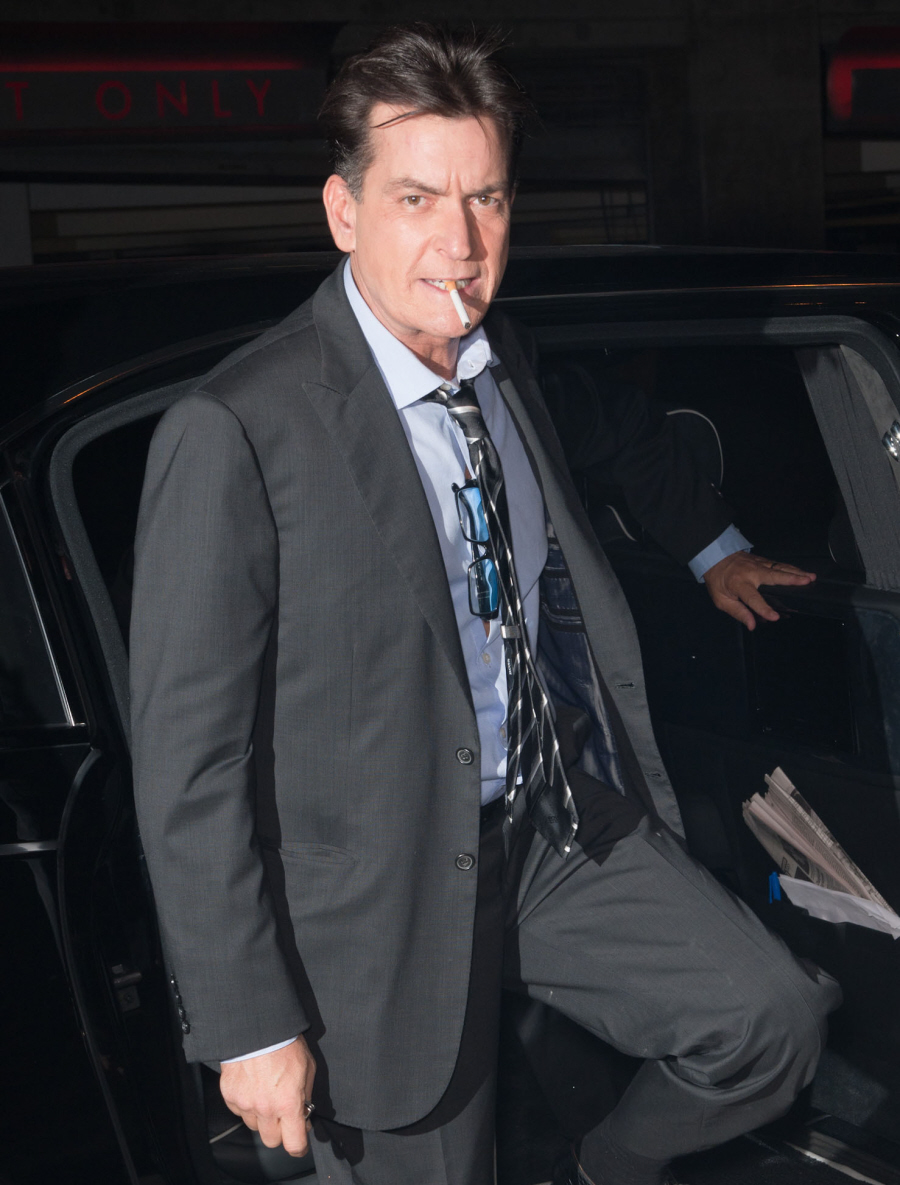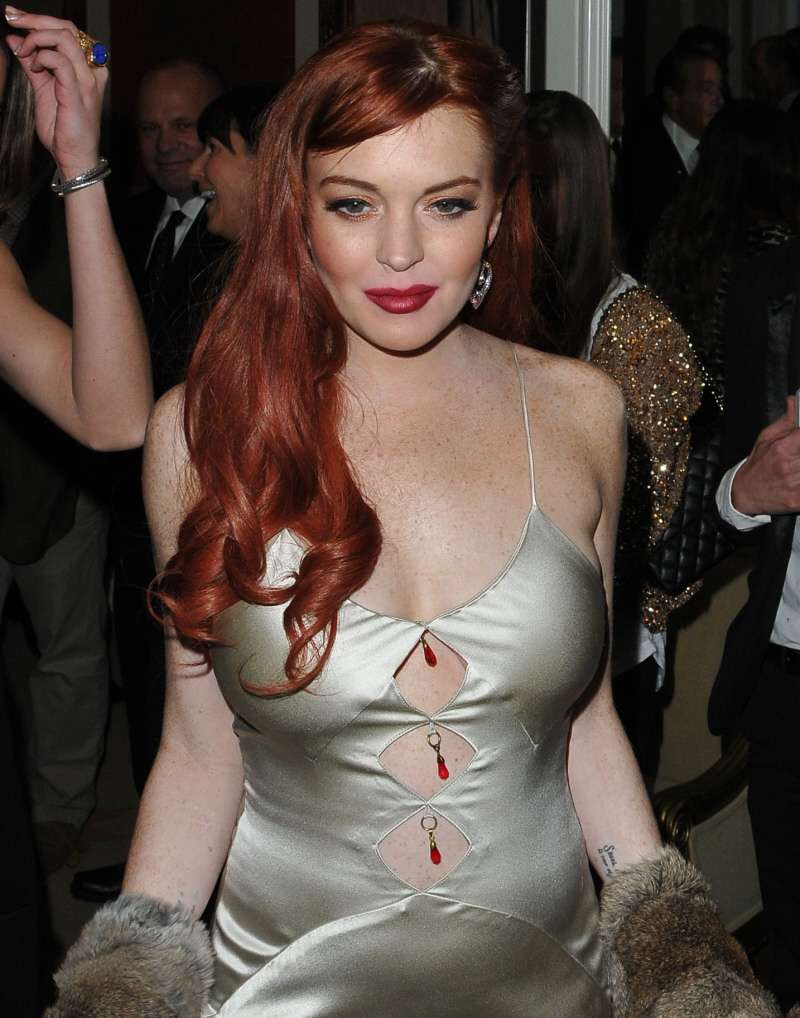 Photos courtesy of WENN.