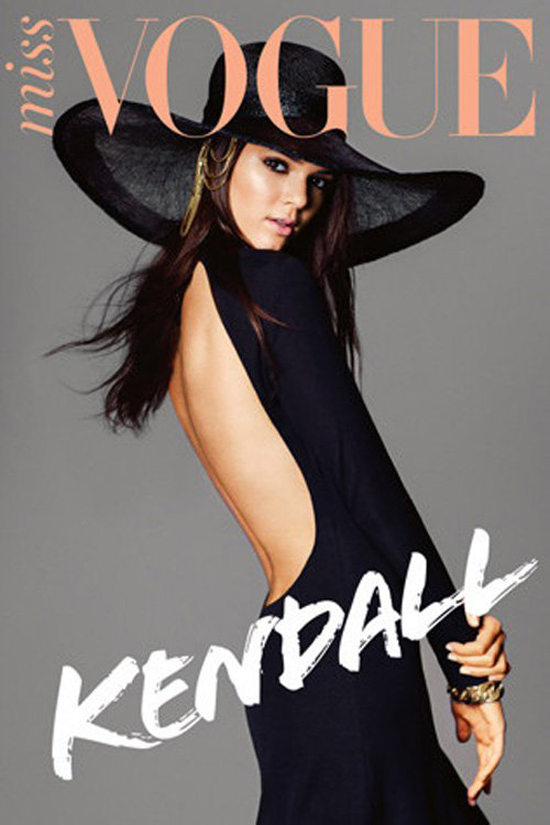 Kendall Jenner covers the December issue of Miss Vogue, which is the third issue of the Vogue Australia offshoot. As I glanced through these photos, I noticed that Kendall looks remarkably "unKardashian," and I don't mean that in the sense that she's tall and leggy (which is, aesthetically speaking, different than her sister and cousins) but that she looks remarkably tasteful. The styling here is quite good, and it's almost easy to forget that Kendall is essentially a reality mini-star who is coasting on the neverending waves of Kim's magic butt implants.
Still, Kendall looks good here, right? She's now 17 years old, and this shoot is much more preferable than her 15-year-old bikini spread that came off as pretty skeevy or the 16-year-old swimsuit shoot that was largely photoshopped to look like Mila Kunis. While Kendall will probably never be able to pull off high fashion, she seems like she'd make a pretty decent runway model. Those legs go on for miles.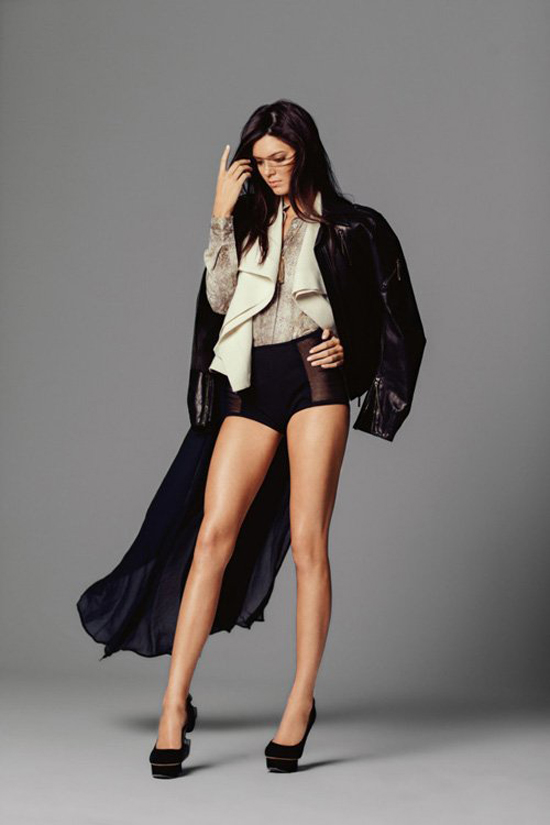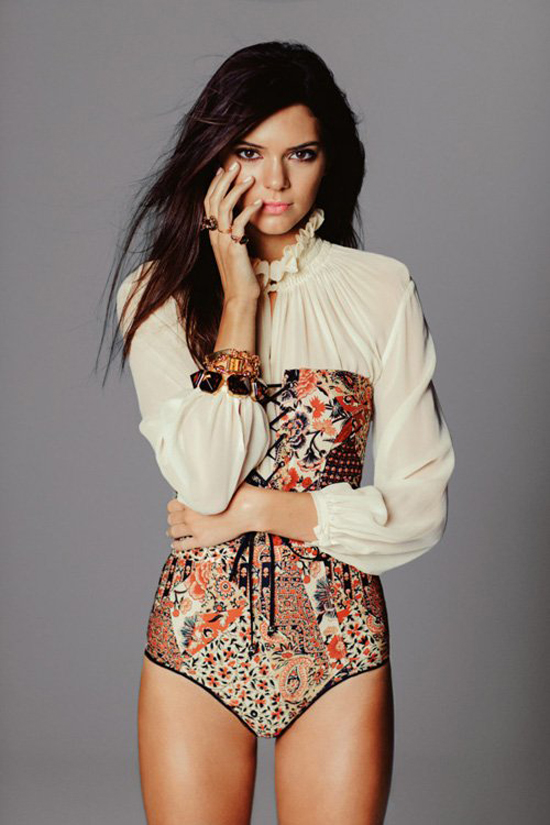 Mind you, I still think it was a mistake for Kendall to quit high school last year to focus on her budding career. At the very least, she should have gotten a tutor to get her through senior year. College isn't always necessary these days (and often costs more than it's worth), but graduating high school should be a must for all.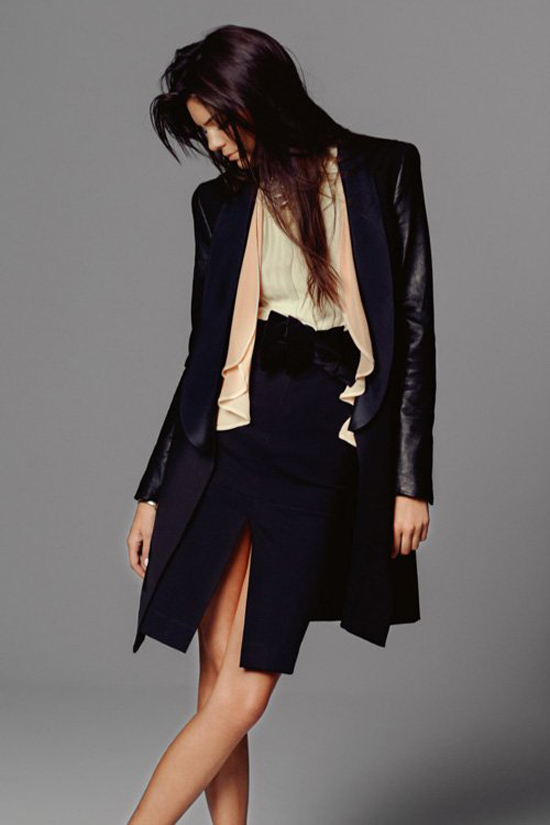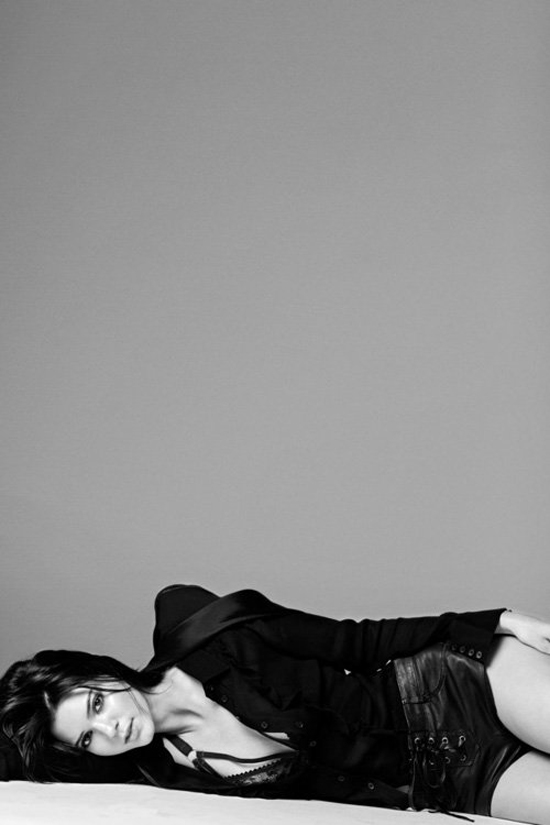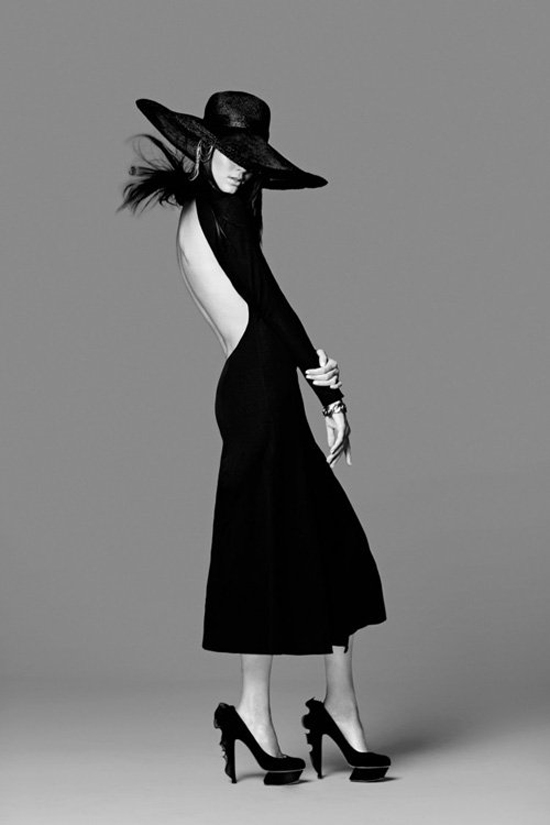 Photos courtesy of Miss Vogue – Vogue Australia