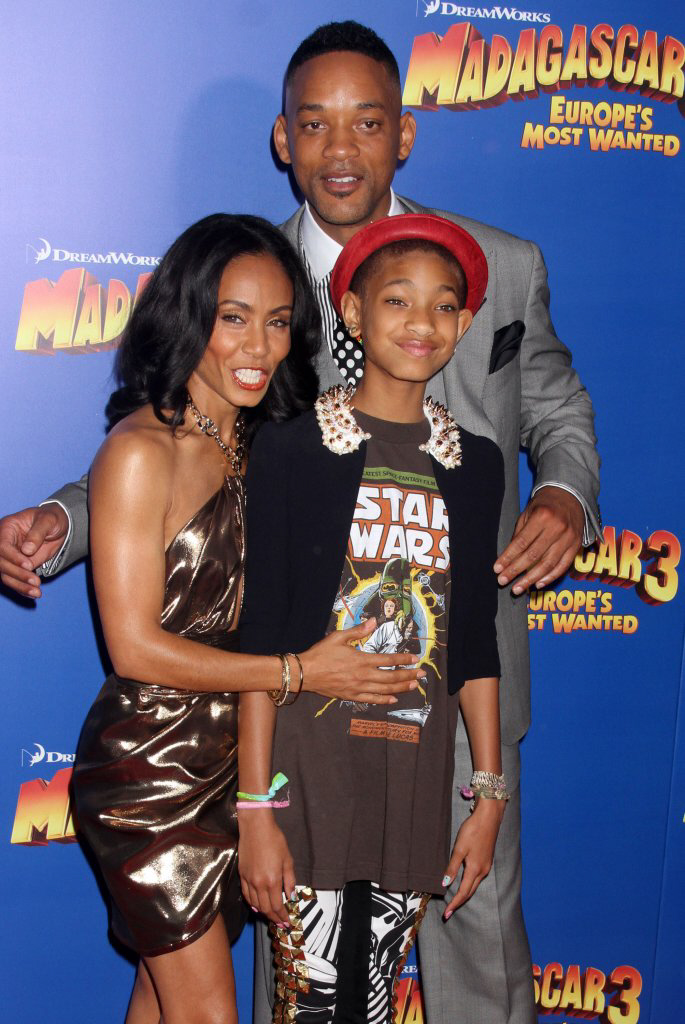 I know it's out of character for me, but I really do think Willow Smith and her parents have gotten a lot of unfair criticism. Willow, now 12 years old, wanted to have a music career, and her brother wanted to be an actor, so their parents helped them out. And Will and Jada have gotten a crazy amount of criticism for that, which seems unfair and… misdirected. I don't have a major issue with Willow being a singer. My issue is that Will and Jada, with all of their wealth and resources, make their children's education such a low priority. My issue is not that Jada and Will "let" Willow shave her head… when you're 12 years old, you can shave your head and it's no big deal. My issue is that Jada and Will seem to force or treat their kids like full-blown adults who don't need any parental guidance, and I just think teenagers really need MORE guidance in general.
So Jada is still dealing with all of the criticisms today, even though those controversies are more than a year old. I guess someone posted a question to Jada on her Facebook page, something about why did Jada "let" her daughter shave her head. Once again, misdirected criticism. But here's Jada's response:
A letter to a friend…

This subject is old but I have never answered it in its entirety. And even with this post it will remain incomplete.

The question why I would LET Willow cut her hair. First the LET must be challenged. This is a world where women, girls are constantly reminded that they don't belong to themselves; that their bodies are not their own, nor their power or self determination. I made a promise to endow my little girl with the power to always know that her body, spirit and her mind are HER domain. Willow cut her hair because her beauty, her value, her worth is not measured by the length of her hair. It's also a statement that claims that even little girls have the RIGHT to own themselves and should not be a slave to even their mother's deepest insecurities, hopes and desires. Even little girls should not be a slave to the preconceived ideas of what a culture believes a little girl should be. More to come. Another day.

J
Yeah. The thing is that I agree with Jada about this one specific, narrow subject. Willow should feel as if she has ownership over her own body, etc, etc. So on that, I agree with Jada, although I think her "slavery" language is a bit overblown. My issue is still that Jada and Will seem to take an increasingly Scientologist-style when it comes to parenting. As in, children should be treated as little adults and they should do whatever they feel like doing and they should not be "parented". There have long been rumors about Jada and Will's involvement in the Church of Scientology, and at this point, I think they probably are full-blown CoS-bots.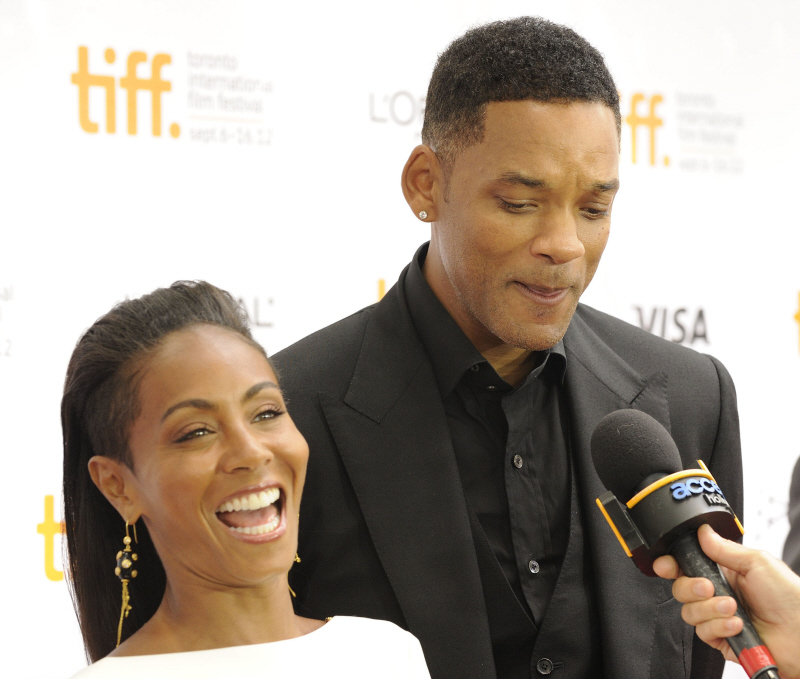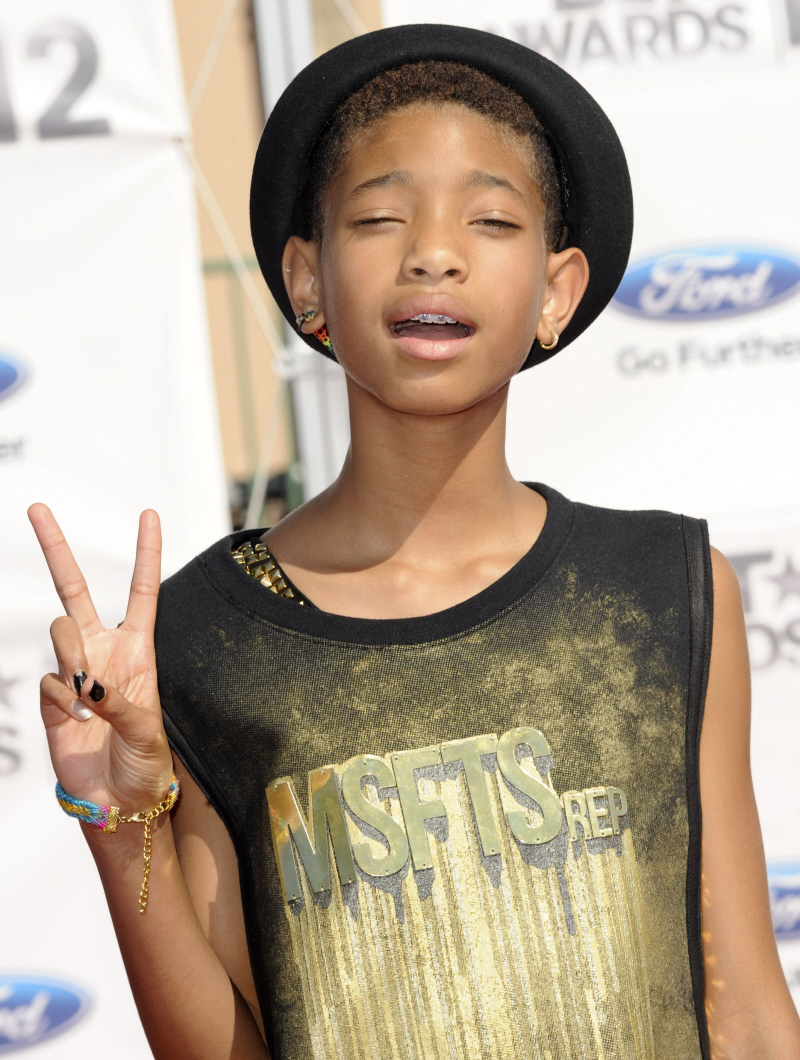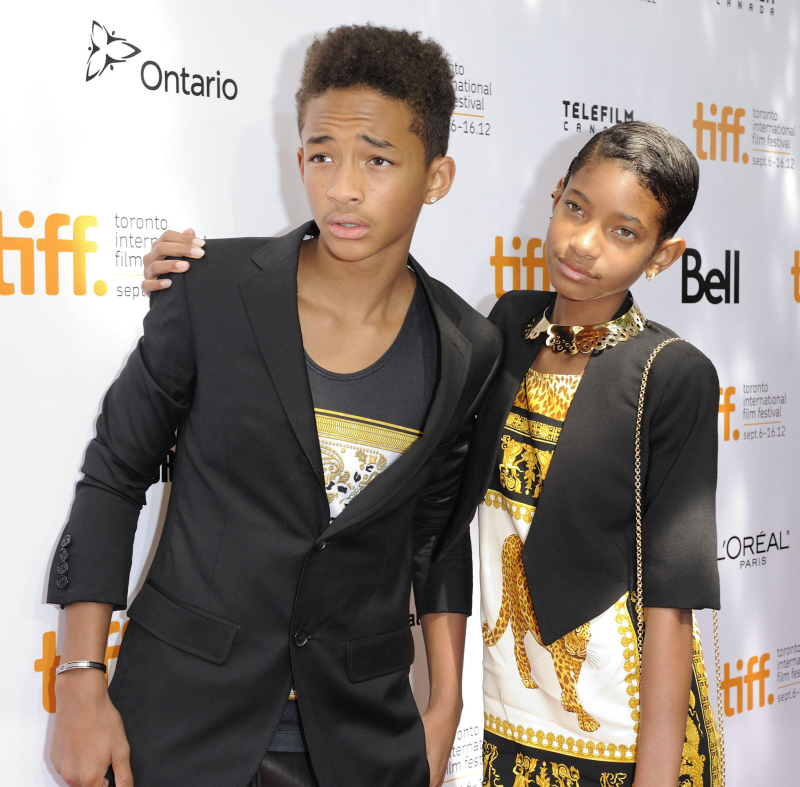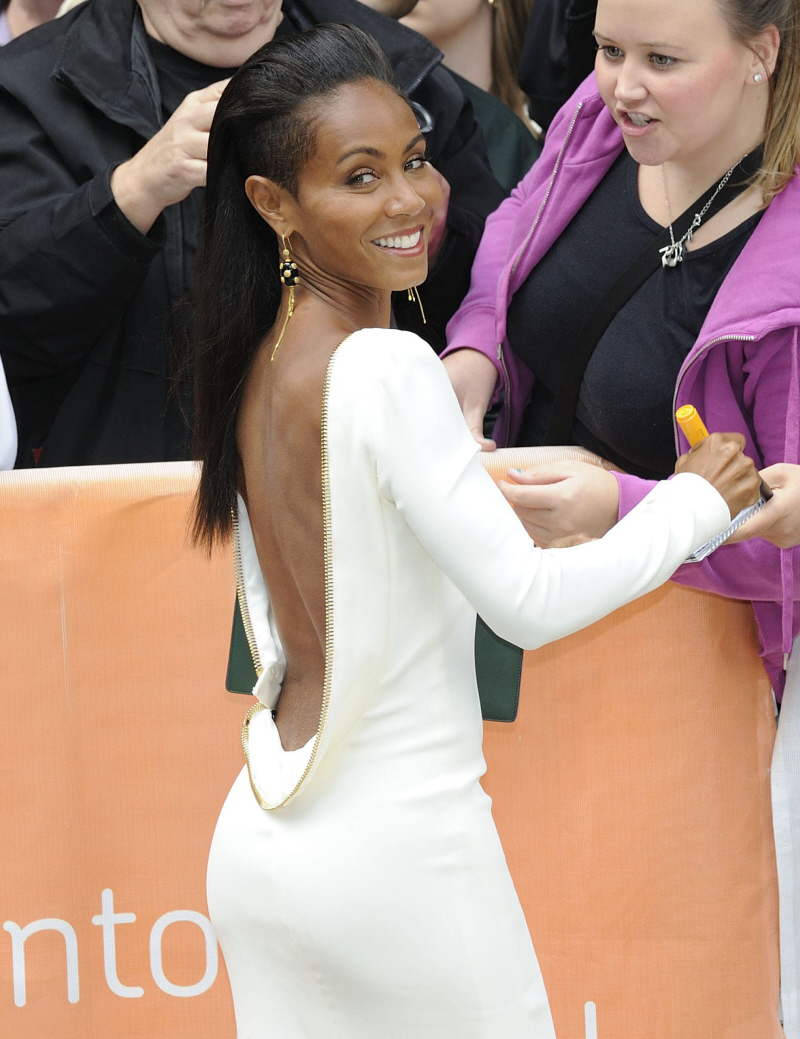 Photos courtesy of WENN, Fame/Flynet.