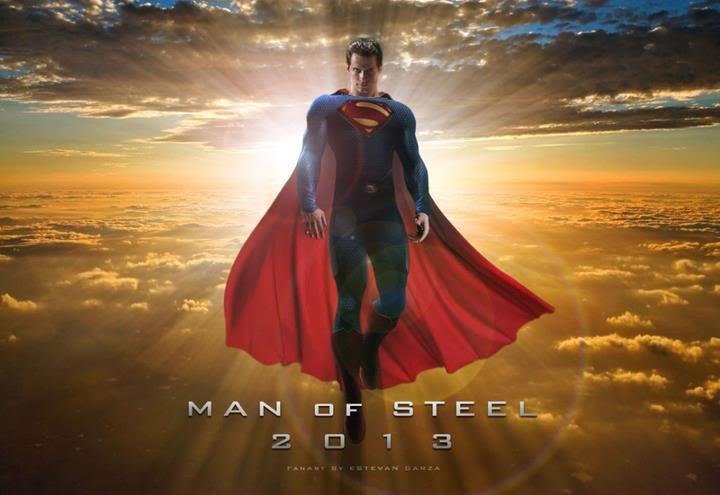 Here's one of the new posters to promote Zack Snyder's upcoming Man of Steel reboot starring Henry Cavill, and can I just say that Henry is looking absolutely delicious here? Of course, the poster is a bit stylized for effect (like most of Zack Snyder's work), but those fine ab muscles aren't the work of CGI or photoshop — those babies are all Henry, and I would assume that everything else (ahem) is natural as well in this costume. He looks … really, really good.
Even with the unexpected longshoreman past that's been shoehorned into Man of Steel, the movie is shaping up to be one of the biggest box-office releases of 2013. So get ready to see a lot of Cavill next year, and the publicity rounds have kicked off with Henry receiving a feature in the December issue of Details (the one with creepy Leo DiCaprio on the cover). In the column, Henry's referred to as "the Outsourced Superhero" and reveals even more than his usual brand of humility. Here are some excerpts: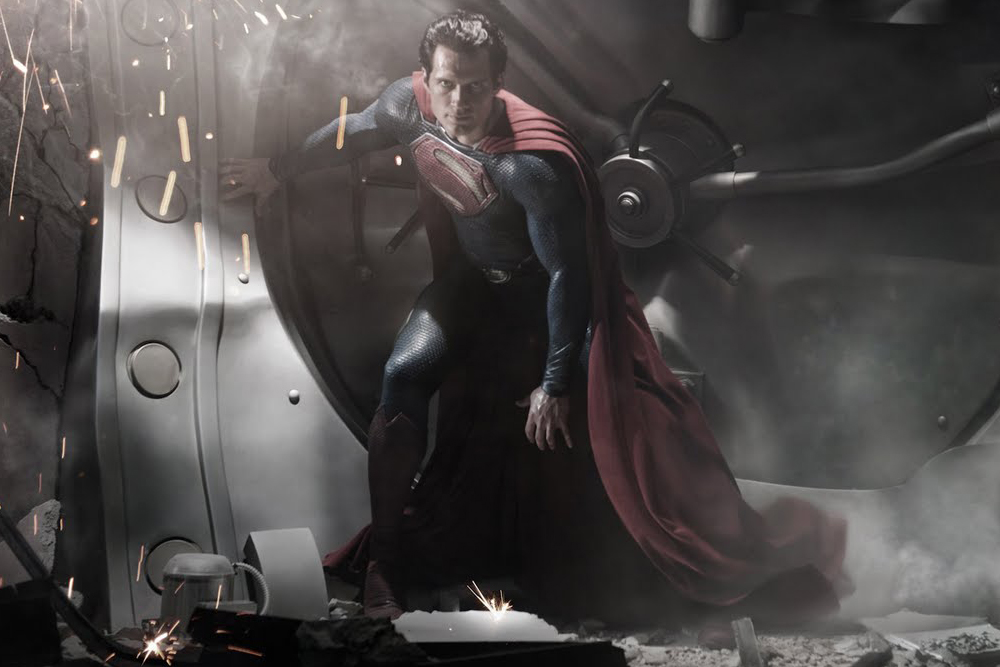 On landing the Superman gig: "I suppose it's a fluke. It's about who looks right for the character and for the generation it's being cast for. If you only look at the American market, you're narrowing down your options an awful lot. The point of acting is to pretend you're someone else and sell a story. Chris Hemsworth is an Australian man, not a god from Asgaard. It would be even more fluke-y if every person who was playing a superhero was American."

On being a late bloomer in Hollywood: "Who's to say I'd have handled this any differently at 22?" he says. "But I got to make my mistakes and do my silly stuff without having a camera pointed at me in secret."

Those pesky Fifty Shades of Grey casting rumors: "Whether that happens, that decision will be made at the time it has to be made," he says with the measured tones of someone who knows his way around a Hollywood gag order. "It would be a very different kind of thing than Man of Steel."

He loves Snyder's naturalistic Superman: "I don't mean anything against the movies and TV shows that have come before, because they were of their time, but this is epically cool. People in the past have criticized the character for being a bit chocolate-box, a bit vanilla, and this is not that–at all. The lore is there that we're drawing from, but to create something from that which is reflective of life today–that's the trick."
Oh, I hope that Cavill isn't considering the Christian Grey role in a serious capacity. Superman can't spank people! Cavill is better than that Twilight fan-fiction drivel anyway, and I think that 50 Shades would do well to cast a relative unknown anyway. We don't need to recognize the dude handing out S&M lite.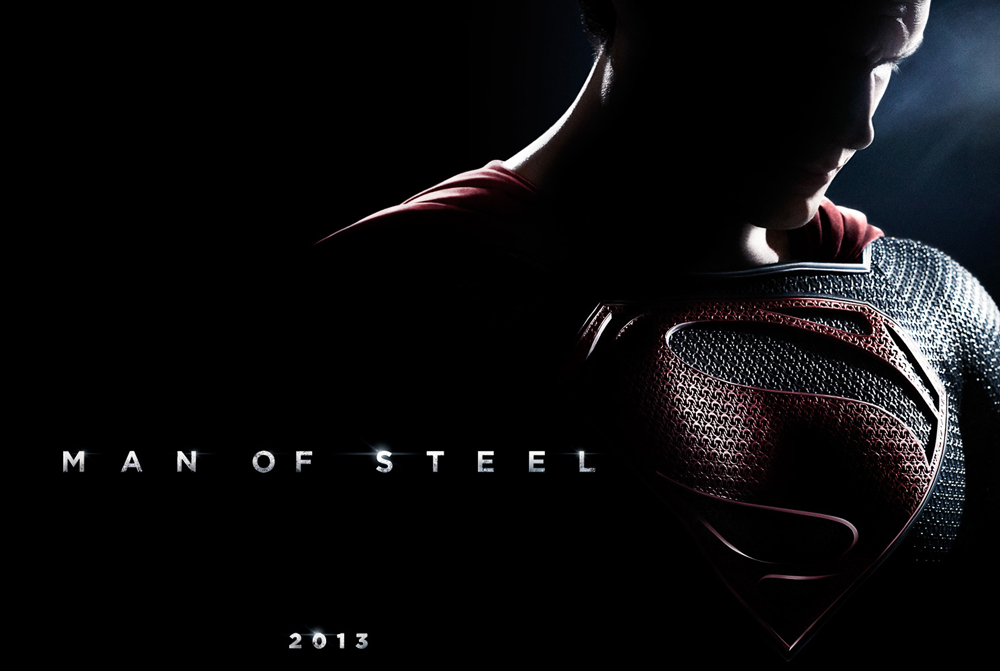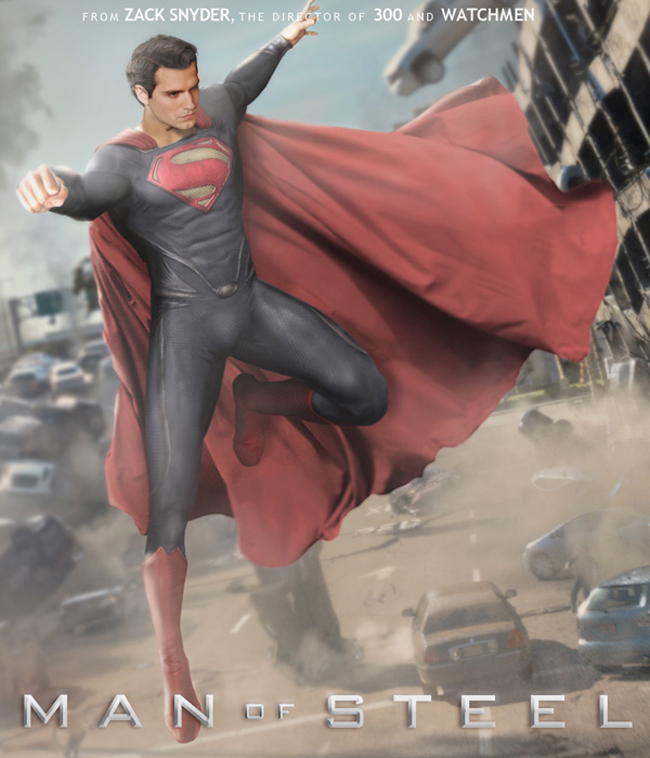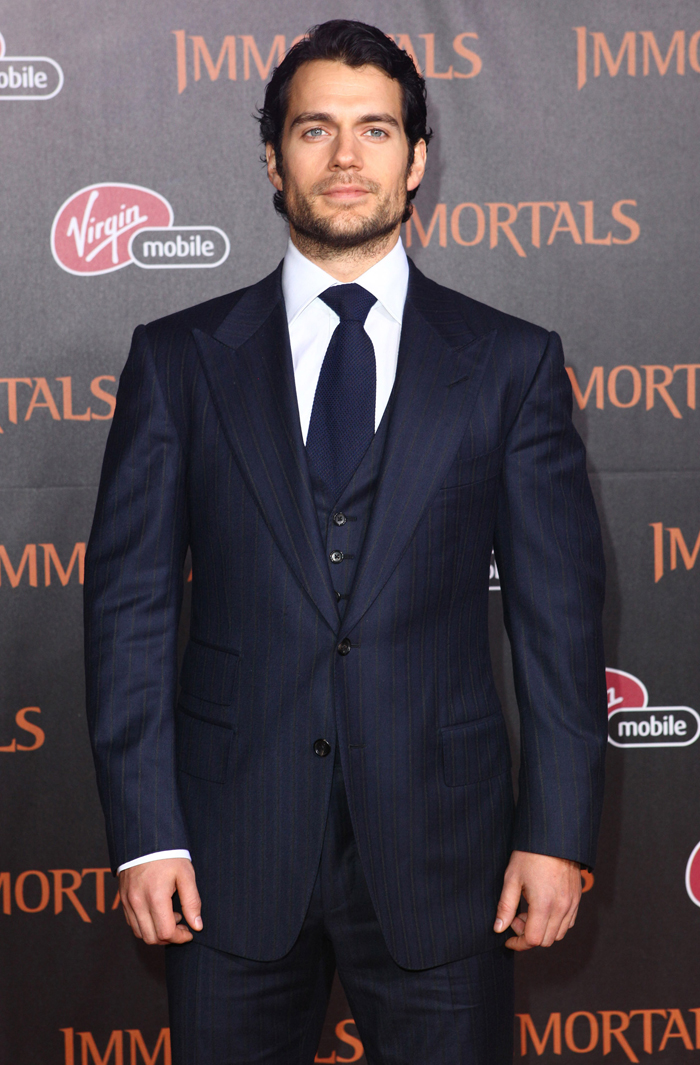 Photos courtesy of AllMoviePhoto and WENN