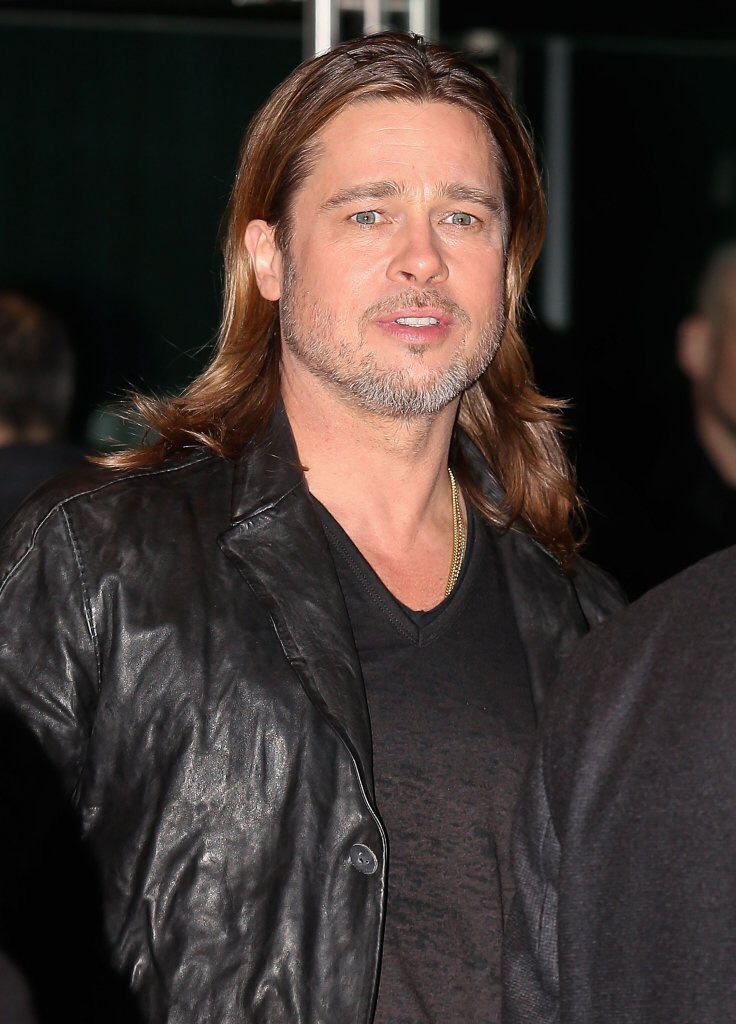 Difficult question: do you think Brad Pitt might have had some eye work? I'm looking at some closeups… maybe it's just the light? Maybe it's just some good nightcream? Or maybe he had a minor nip-and-tuck. Just sayin'.
Anyway, more excerpts have been released from Brad's epic People Magazine cover interview. This is the interview where he referred to Angelina as "mama" throughout the piece and he says the wedding is "nigh". In these new excerpts, Brad is talking about the election, about gay marriage, and how his mom is super-conservative (which we already knew).
Brad Pitt says that even though his mother came out against President Obama and same-sex marriage, he is very happy about the election and feels that the country is headed in the right direction by allowing equal rights to all couples.

In an interview with People magazine, Pitt said that he respectfully disagrees with his mother's position and has been an outspoken advocate for legalizing gay marriage throughout the U.S.

'Sure, I believe in it. I believe in the idea of fairness and equality in our country. I truly believe it's a matter of time. The next generation isn't frightened by anything,' Pitt said.

He explained that while he and partner Angelina Jolie, who he called 'Mama' throughout the interview, are planning to get married in the near future, they believe that it is a right that should be extended to everyone.

'I come from a Christian family, and (gay marriage) goes against Christian beliefs, as far as what's going to get you into heaven or not. My argument is, that you may be as you believe, and it may be true in the end. I don't think so- but let your God make that call, and in the meantime we live in a country where everyone should be treated equally, so let's treat everyone equally,' he said.

Pitt's political beliefs were called into question when his mother Jane wrote a letter to her local paper claiming that Mr Obama should not serve a second term because he lacks moral conviction and backs gay marriage and 'the killing of unborn babies'.

Mrs Pitt wrote in her letter to the Springfield News-Leader, in Missouri: 'I hope all Christians give their vote prayerful consideration because voting is a sacred privilege and a serious responsibility'.

Brad, 49, said that discussions don't get too heated over the family dinner table at holidays, explaining: 'We grew up with a very specific set of rules and challenging those rules has never been a closed door. Certainly our views can evolve. I don't see them as letting go.'
Call me Brangeloonie, but I like Brad's logical, secular argument for why gay marriage should be legal. It feels like an argument he makes to the conservative Christians in his family, an argument boiling down to "You can believe whatever you like when you're in church, but legally everyone should be equal."
In other Brad news, he told E! News that his kids are questioning the Santa Claus thing. He said, "I'm not real big on the whole Santa thing. I thought it was a huge act of betrayal when I was a kid. I didn't like that. When I found out the truth, I was like, 'Why? Why? Why would you lie to me? Why?' What I tell them is some people believe it's Santa, and some people believe it's parents, and you get to believe whatever you want."
Betrayal? Yikes. Of course, I don't even remember having an "Aha moment" when I was little about Santa. I was a very logical child, and I didn't understand the logistics of Santa coming to everyone's house in one night. My father gave up trying to explain it to me – I think he sort of hoped that I would get over it. I do remember that at one point in my childhood, I was going through the motions of leaving milk and cookies out for Santa just so the dream wouldn't die for my parents. There was never a sense of betrayal or anything… and even today, I love Santa. One of my favorite Christmas movies is still Miracle of 34th Street (the original version, with a young Natalie Wood).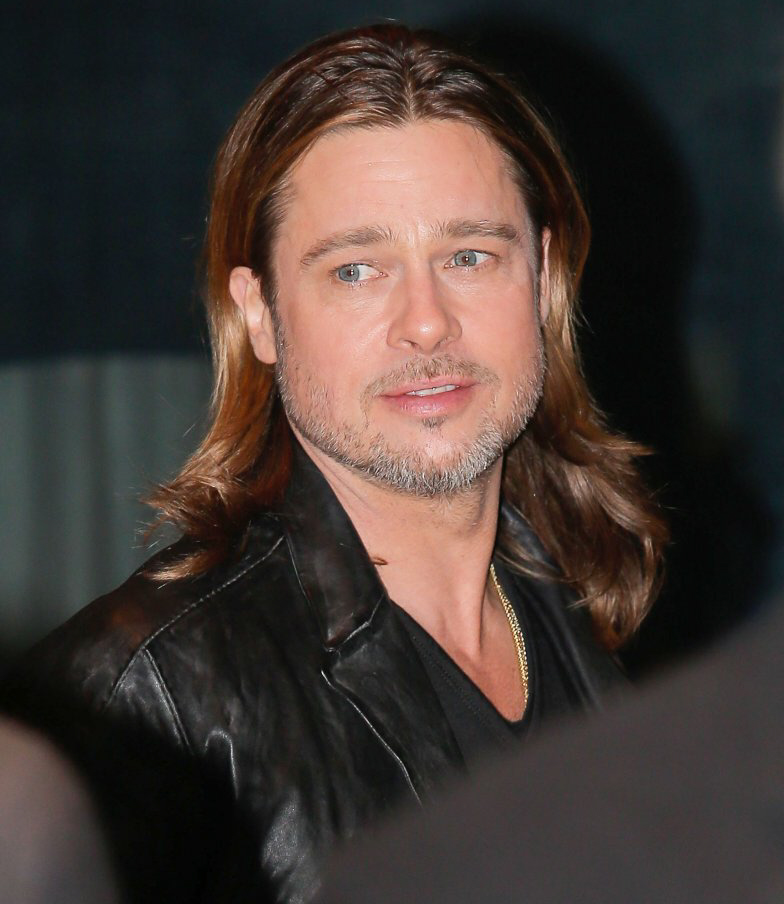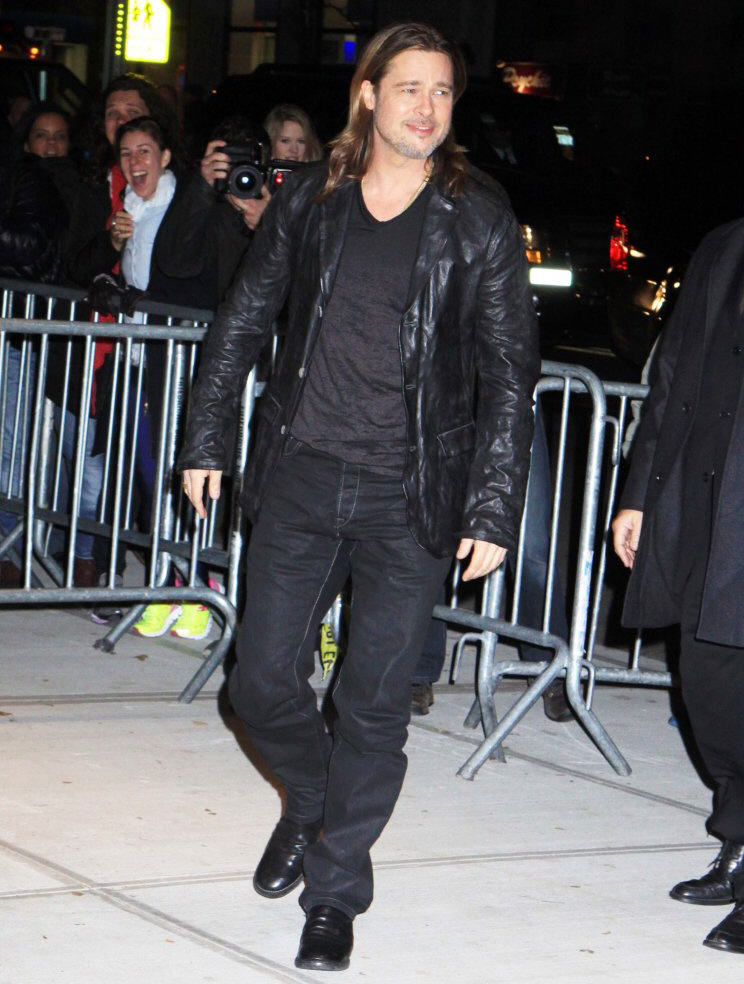 Photos courtesy of Fame/Flynet.