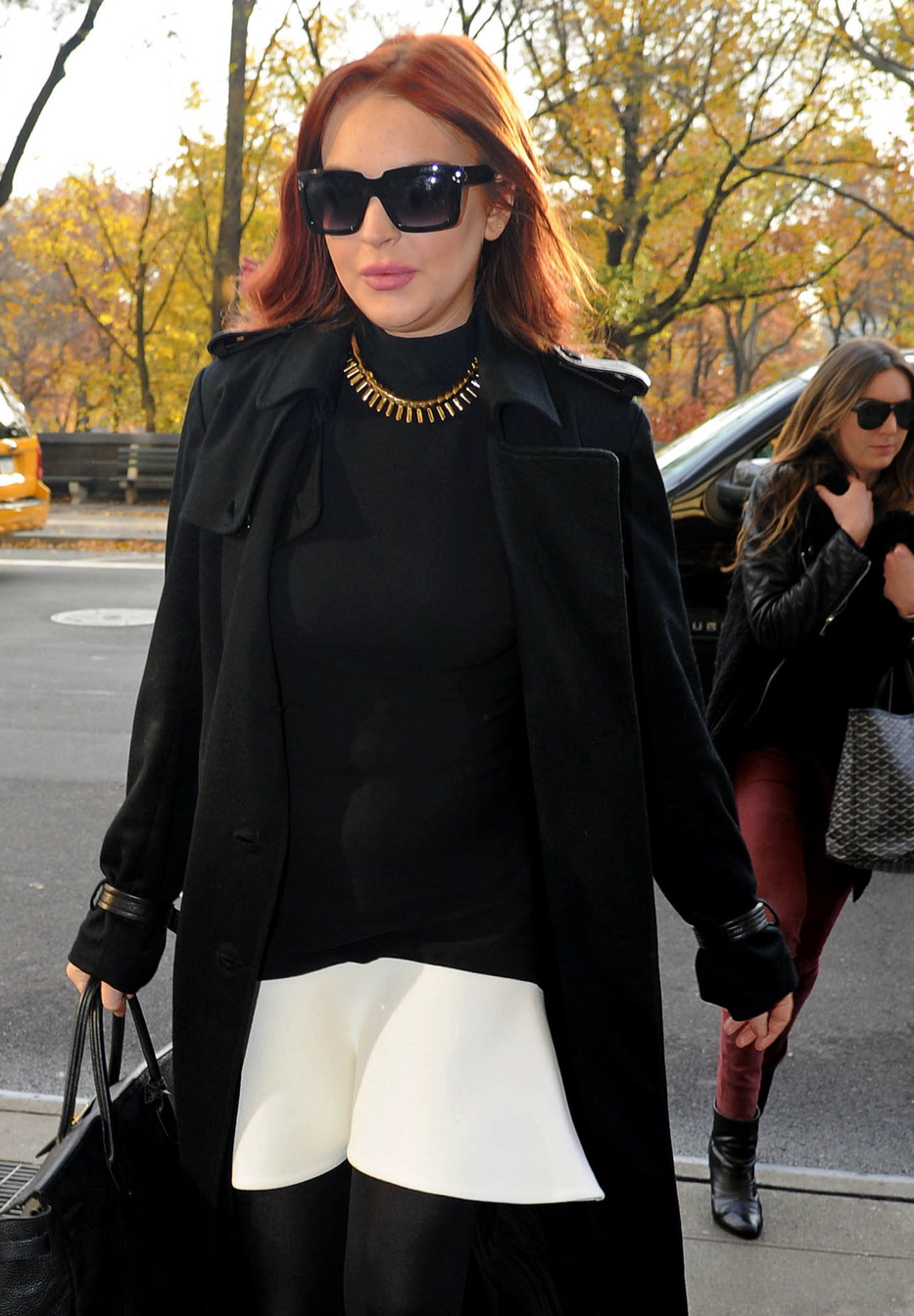 As we already know, Crackie Christmas came early this year and Lindsay Lohan was arrested early this morning for third-degree assault, because she punched some chick in the face at a nightclub, and then fled the scene like a crackhead. Well, because this is Crackie Christmas and you've all been so good this year, Crack Santa has given you an extra helping of crack goodness today. Here are some highlights from many more Cracken stories percolating today:
*TMZ says that Lindsay punched that woman (in the face!!) because they were fighting over Max George from The Wanted. Before hitting up the club, Lindsay went to the Justin Bieber concert and The Wanted was the opening act. Sources say LL "has been scoping Max out for the last few days." Max is 24 years old. LL tried to get in backstage after the concert – but she couldn't!! Because HAHAHAHA. But she did manage to "met up" ("crack stalk") with Max and some other peeps at the hotel bar later, and then everybody went to Club Avenue.
*Once at the club, many, many sources are saying that Lindsay kept drinking and drinking and she was just a mess. TMZ says "Max was turned off by the fact LiLo was sloppy drunk inside the club." So Max started paying attention to this other woman, which sent Lindsay into a crack rage. Allegedly, Max ended up going home with someone else entirely though.
*I'm sure everyone has seen this by now, but I love this video of Lindsay's arrest. She's crack-squawking "ARE YOU KIDDING ME?!" I want to have this video's crack babies.
*Radar's sources say that "Lindsay was completely out of control. She was drinking way too much booze and was doing cocaine." Radar also says that the fight between Lohan and this chick began as something entirely different, but that Lindsay antagonized the woman and shoved the woman on the way to the bathroom (to do more lines). A source says, "Lindsay was just looking for trouble. She totally sucker-punched that girl in the face out of nowhere! Nobody saw it coming. Lindsay went wild. She was kicking and screaming, cursing at the girl and then spit at her. The girl looked like she wanted to fight back at Lindsay, but was too startled by all the commotion to react."
*And finally, another gem from TMZ. According to their (LAPD) sources, Lindsay is being charged with three crimes today… IN LA!!! This is all about her June car accident, remember? TMZ says the City Attorney has filed these charges: giving false information to a peace officer (punishable by up to 6 months in jail); obstructing or resisting a police officer in the performance of his duty (punishable by 1 year in jail) and reckless driving (punishable by 90 days in jail). TMZ says the criminal complaint was filed at 9:30 AM (PST). So that's four charges in one day on two coasts. She hit the crack lottery!!!!!!
Here's Max George from The Wanted: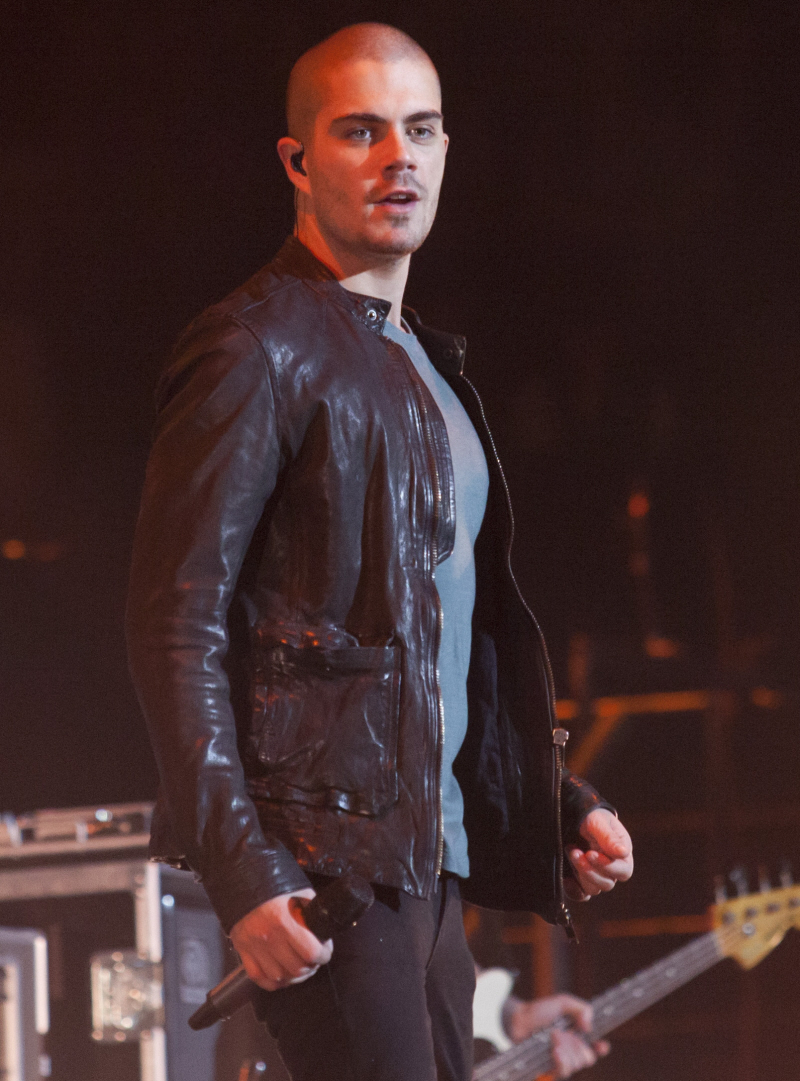 Here's a photo of a woman that some say is Lohan's victim (or it could be this woman):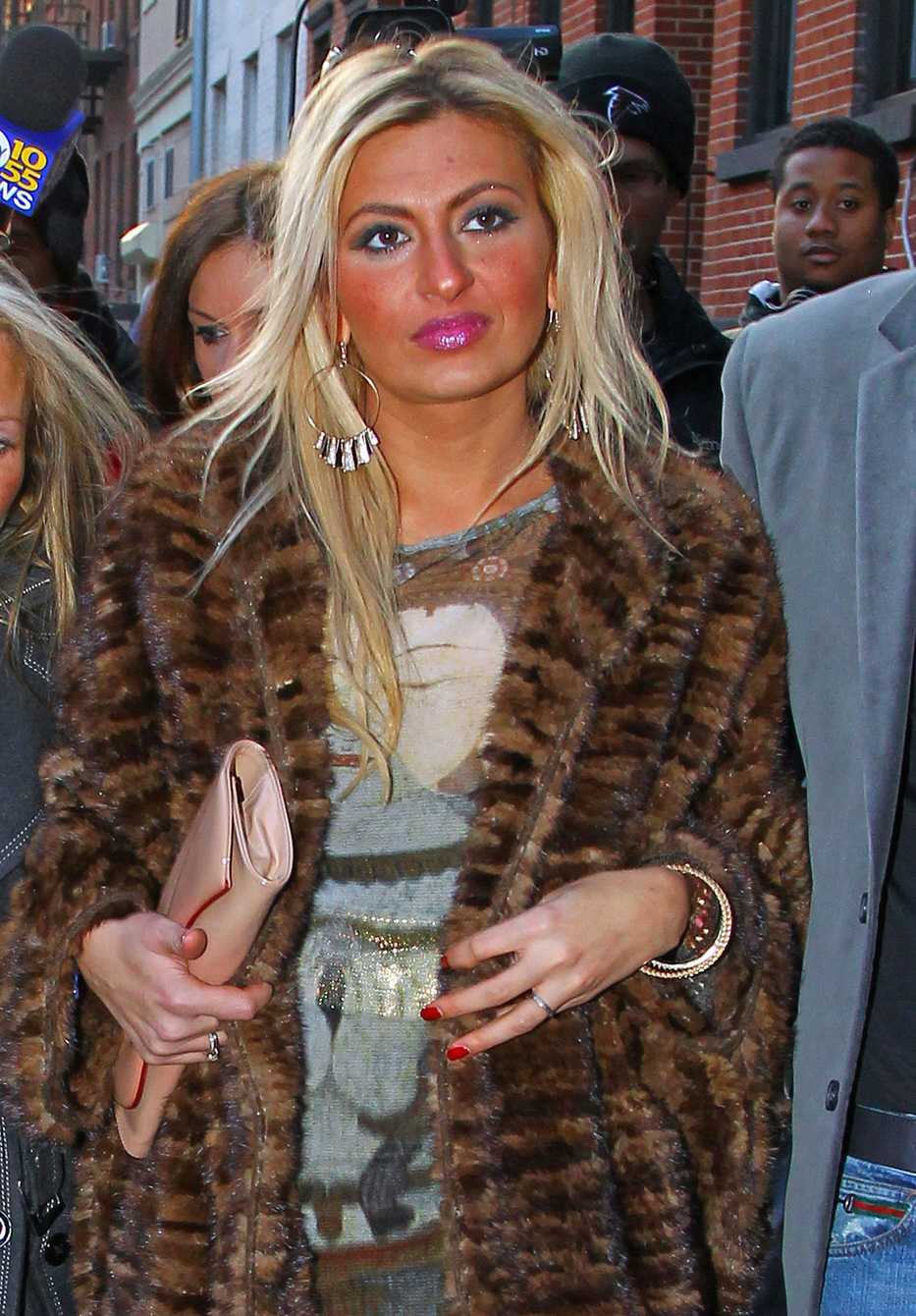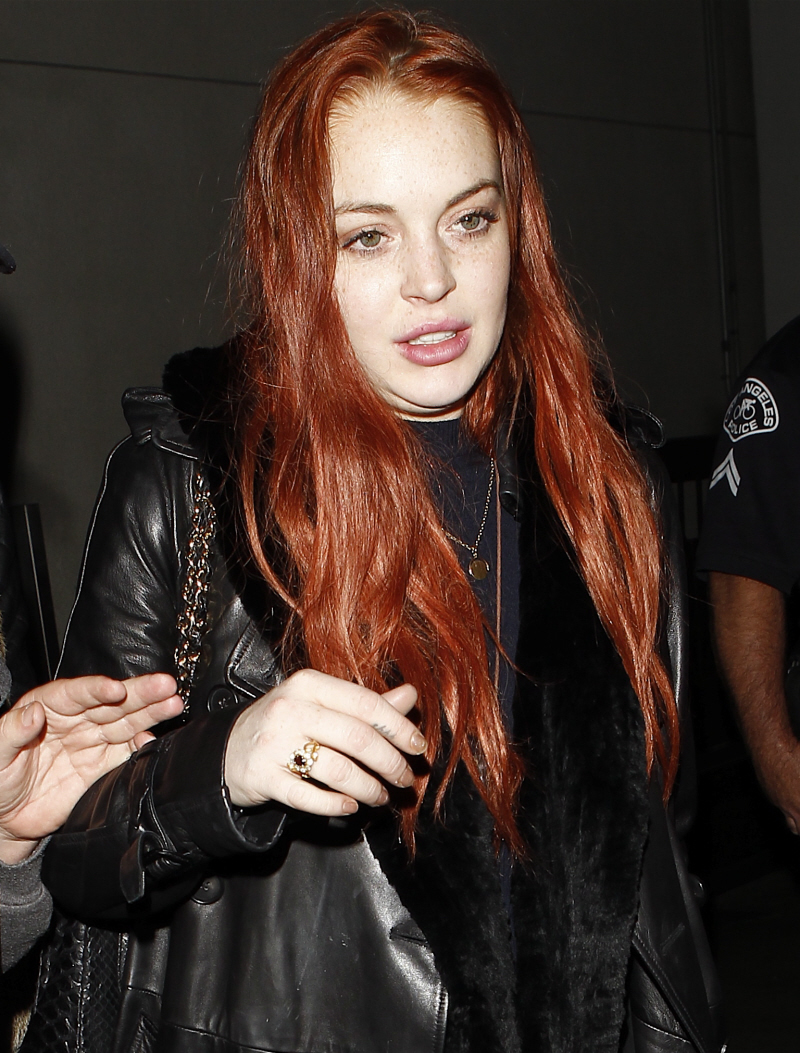 Photos courtesy of WENN, Pacific Coast News.