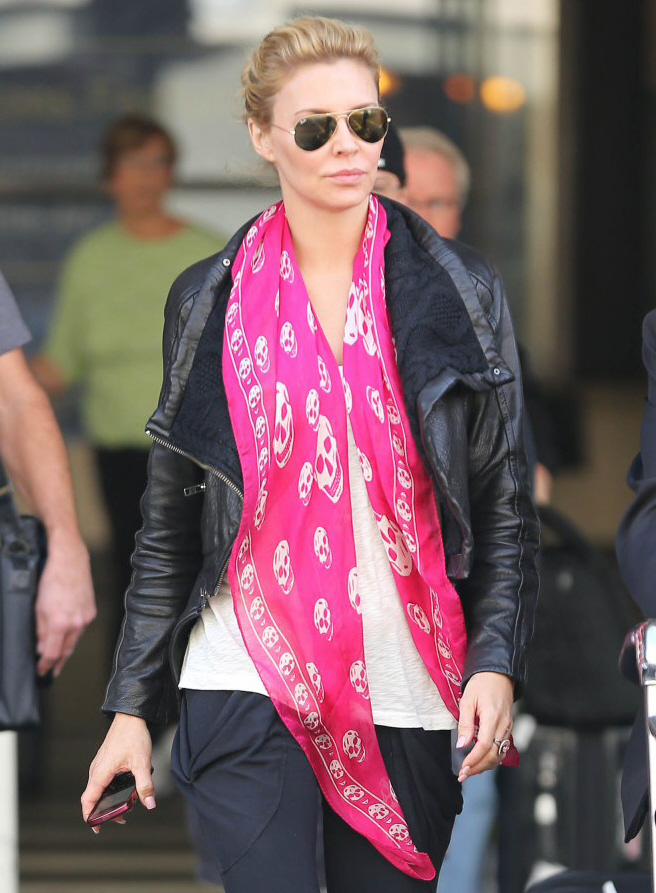 Whenever I write a Brandi Glanville-LeAnn Rimes post, it always feels like I'm releasing some tension. I hit "publish" and my anger and disgust dissipates and I stop thinking about them for a few days, hoping that after whatever outburst just occurred, it is now over and everyone can move on. But that's a pipe dream. This situation ebbs and flows, but the crack drama never completely goes away. After the situation over the weekend – where LeAnn was tweeting about "my boys" and Brandi responded via her Twitter – Brandi has now given a new interview to HuffPo about the situation. Brandi is going HARD.
Brandi Glanville and country music star LeAnn Rimes are in a Twitter war again, after LeAnn tweeted "Flying out with my boys in a few hrs. Love that it's a family tour weekend. It's always more fun when they are with me."

After reading the tweet, Brandi, a star on "The Real Housewives of Beverly Hills," hit right back saying, "Someone is trying 2 get under my skin by calling MY children 'her boys' Sooo transparent! They R MY boys, Eddie Boys and ur step-sons… 4 now."

Brandi, the children's biological mother, shares custody with her ex-husband, actor Eddie Cibrian, who is now wed to LeAnn. Since the split, it has been impossible to keep count of the endless public Twitter attacks both ladies have engaged in.

"She uses my kids as weapons," Brandi tells The Huffington Post. "The problem with that is she endangers them while doing so. I think she is a sociopath."

Prior to the tweet about "my boys" having "more fun" when they are with her, LeAnn posted a video of one of Brandi's sons riding a bicycle without a helmet, to which Brandi responded, "I'm trying not to tweet about something I just saw…. Breathe," adding "I'm taking a moment from twitter to breathe and punch some pillow."

"A lot more has happened than just this video," says Brandi. "She constantly uses my kids as weapons and puts them in danger. She needs major help — no way Eddie puts up with this for too much longer."

A spokesperson for LeAnn did not respond to our requests for comment about Brandi's allegations.
"Sociopath" is such a clinical term, and it's often confused with "psychopath" – you can read more about the differences here. There's actually a wealth of information online – this a good piece on indicators of sociopathic behavior. Do I think LeAnn is a sociopath? Eh. I think she exhibits some of the characteristics, but quite honestly, so do many celebrities (and politicians). I would label Lindsay Lohan a sociopath before I would identify LeAnn as one, although this isn't an either/or proposition. Besides, Brandi might be using some kind of pop-psychology rhetoric, emphasizing how "off" LeAnn seems sometimes. Is LeAnn a narcissist who thinks everything is always about her? Sure. But does that necessarily make her a sociopath? Unknown.
As for Brandi's statement – "She needs major help — no way Eddie puts up with this for too much longer." I wonder if Eddie talks to Brandi about his marriage? I wonder if he complains? I wonder if Brandi knows something that we don't.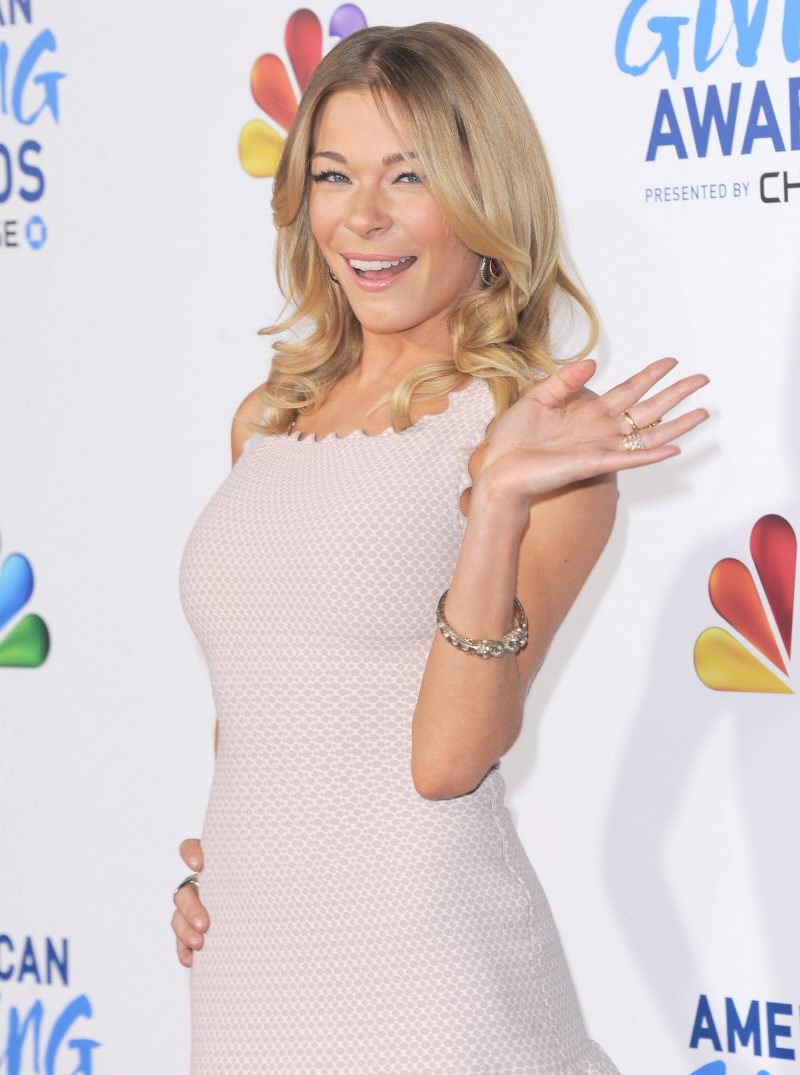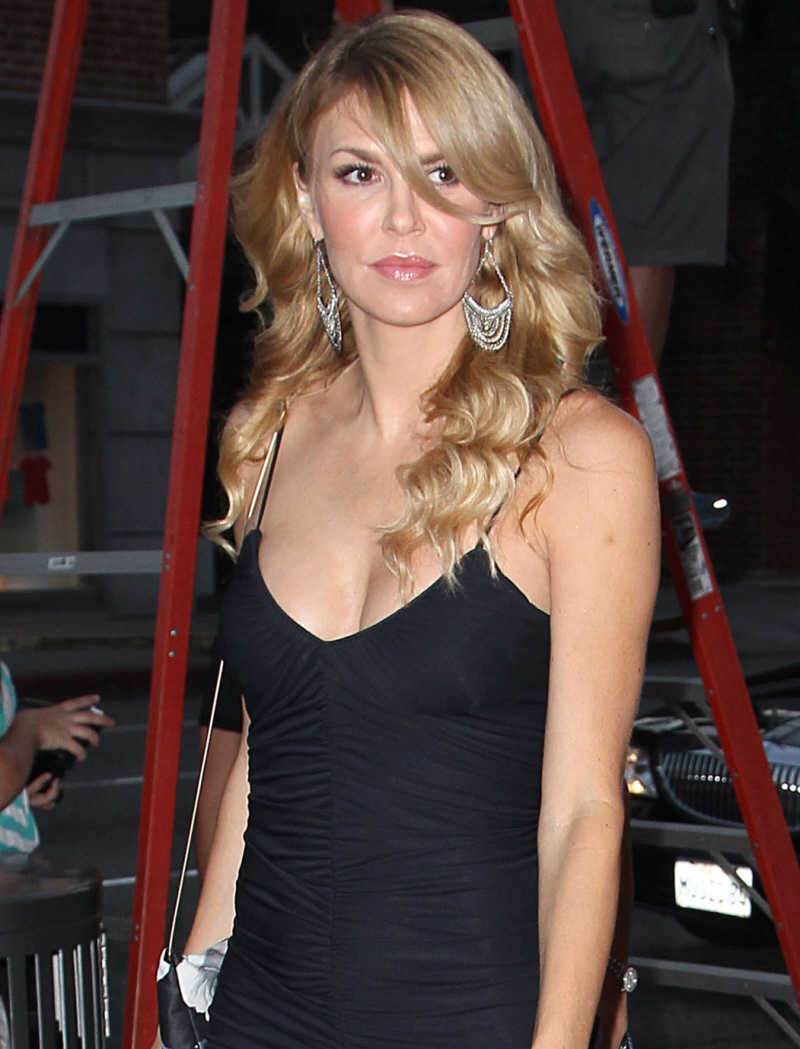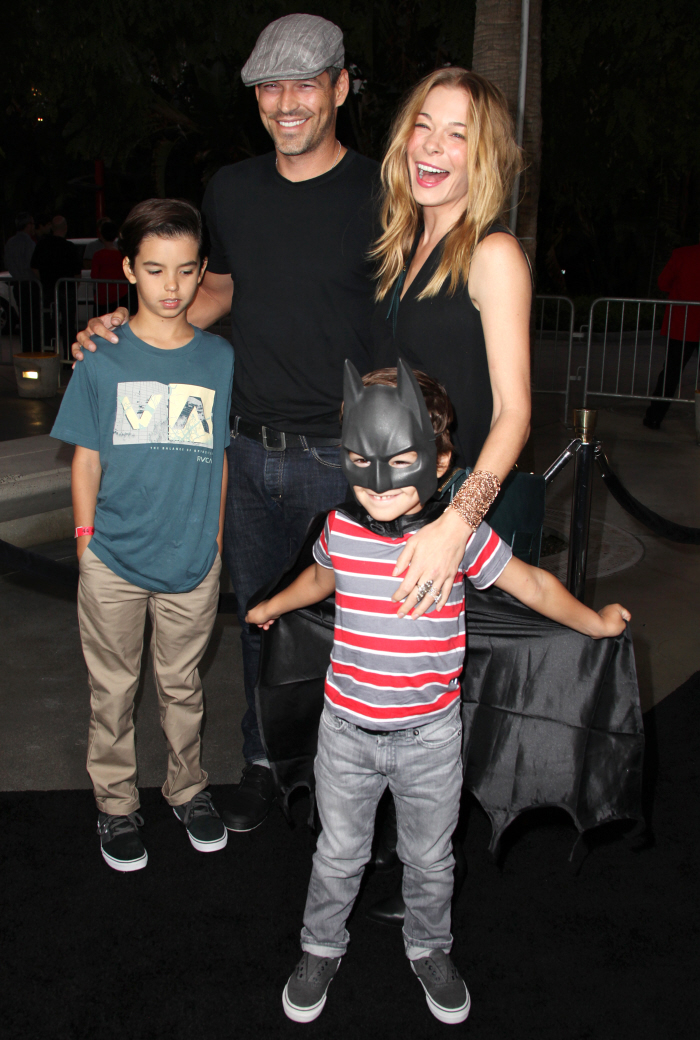 Photos courtesy of WENN, Fame/Flynet.