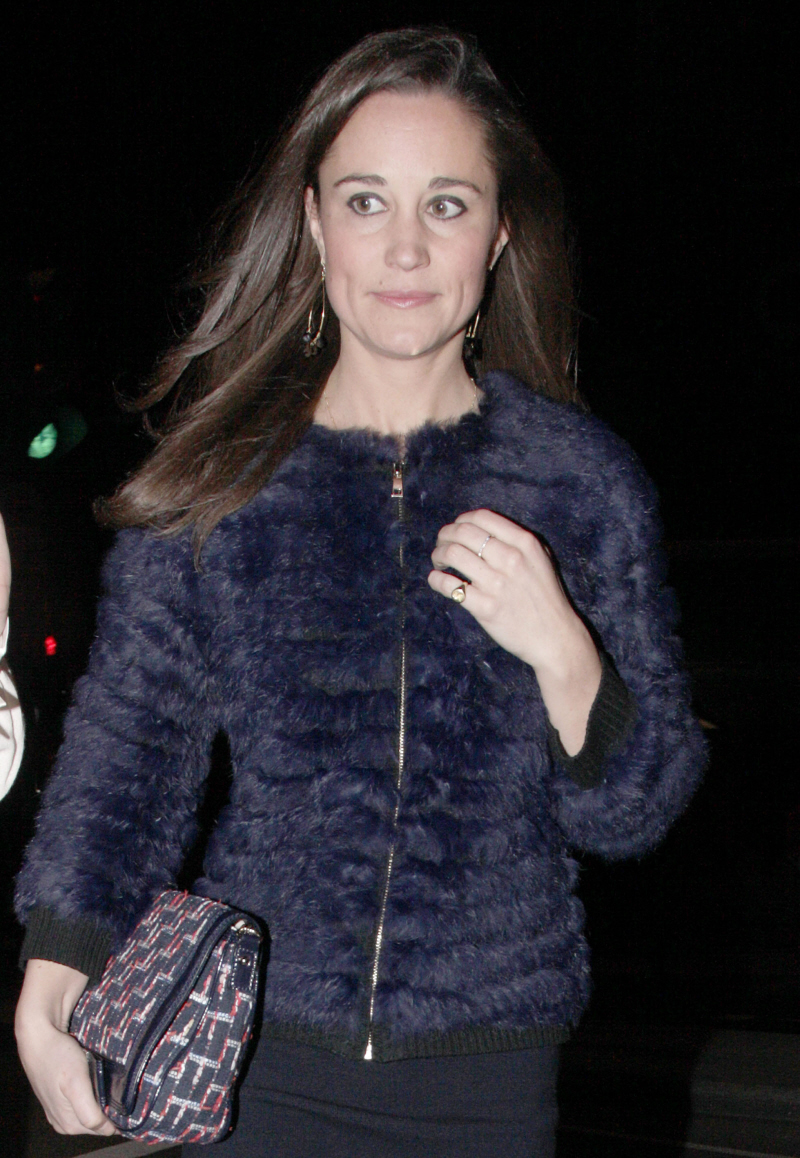 Despite her occasional photo-ops on behalf of her bland, basic party-planning book, Pippa's promotional tour for said book has been pretty much non-existent. We can debate whether or not the palace shut her down, or whether Pippa's parents – perhaps caring more about Kate – encouraged Pippa to avoid working on behalf of the book, or whether a lack of work ethic is simply part of the Middleton DNA. Whatever it was, Pippa's book bombed and Pippa barely promoted it. She's trying to save face by writing clueless-sounding satirical columns, but that's about it. If she was anyone else, she would be laughed at wherever she went. But she's Pippa, the Duchess of Cambridge's sister, so people are still offering Pippa work. Really crazy work for really crazy money:
Pippa Middleton may soon have something to really celebrate -as an American TV network is poised to offer her a lucrative $600,000 contract.

Bosses on The Today Show want Pippa, 29, to become a Royal correspondent, covering events such as Chelsea Flower Show or discussing topics such as the opening up of Buckingham Palace.

Executives are hoping Pippa, who will only have to appear 20 times on the show to earn her fee, will be a big draw to U.S audiences following the announcement of sister Kate's pregnancy.
It had been rumoured NBS bosses cooled on asking Pippa after her coffee table book Celebrate failed to sell out as was expected.

An NBC source told The Sunday Mirror: 'NBC senior figures will bill this job to Pippa as a special corespondent in 2013. They see her appeal as huge as she is linked to the Royal family. A couple of offers are on the table. She would not focus on intimate Royal subjects like Wills and Kate's move to London or the family Christmas.'

The source added Pippa has been promised editorial input on coverage and said every item Pippa were to record would be pre-recorded so not to 'catch her out.'

Meanwhile Strictly Come Dancing judge Bruno Tonioli has said he wants Pippa to appear on the BBC 1 show, so she can show off her famous assets.

He told The Daily Star Sunday: 'Pippa would be great because she's got a great bottom and would look amazing in those skimpy dresses.'
Basically, Pippa would be hired to shill all royal-type things to an American audience, and she would barely have to do anything. Everything would be written for her and pre-recorded so that she would have all of the time in the world to learn her lines. While this might seem like a great and lucrative deal… I don't think Pippa should take it, nor do I think she will take it. It really does seem like a very pushy and cheap thing, to trade on your sister's connection to royalty. With Pippa's book, she was trading on her sister too, but at least Pippa could make the argument that "party-planning" was her career before Kate and William even got married. Of course, Pippa could always take the Today money and then just do nothing… which is exactly what she did with her book.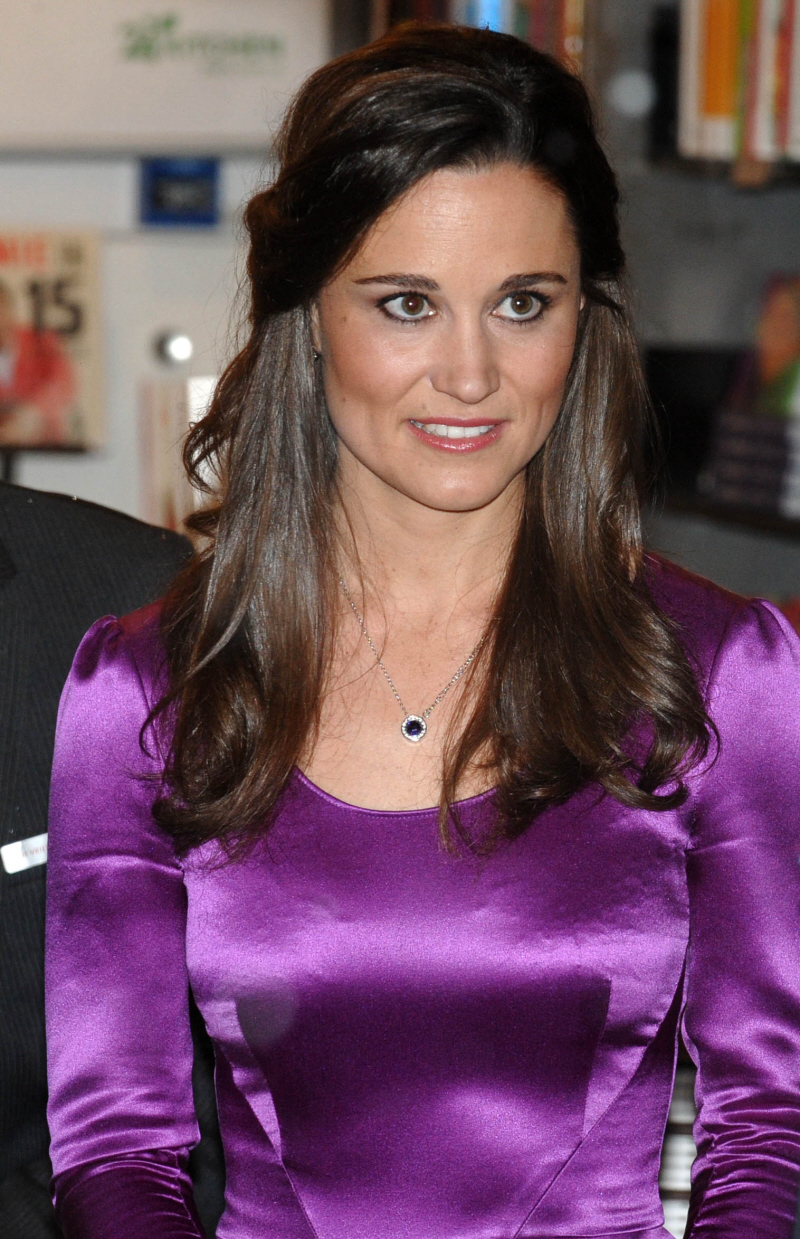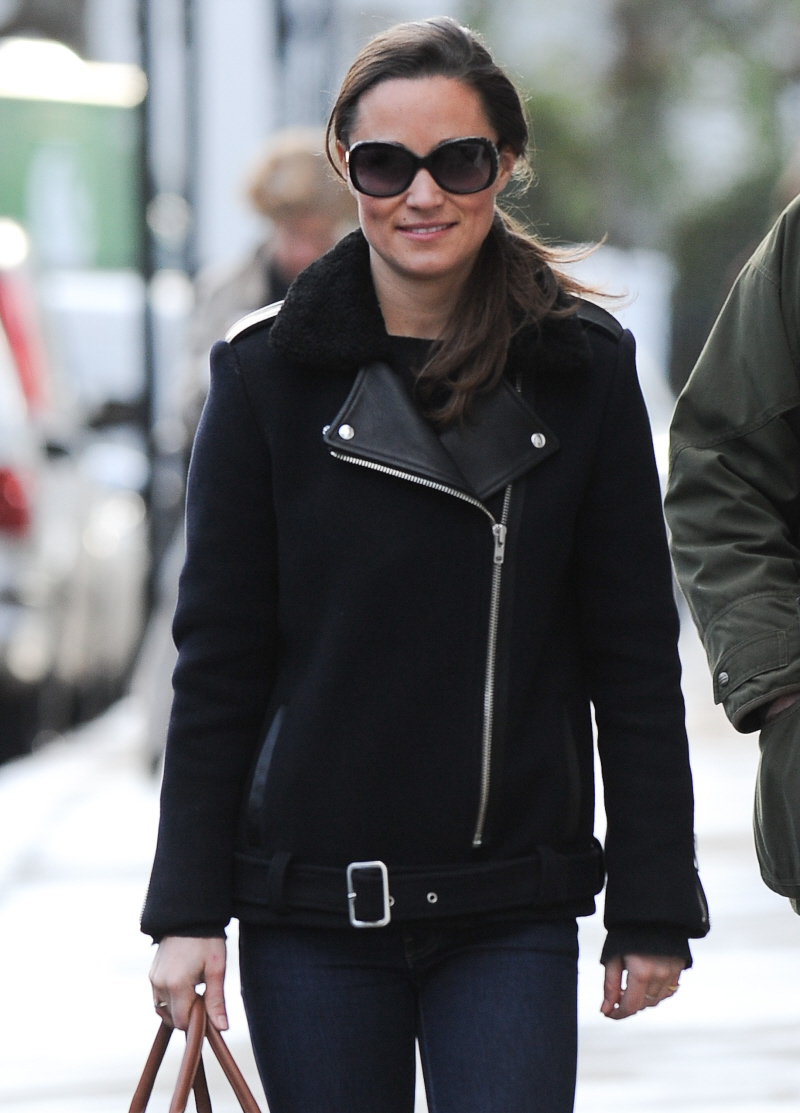 Photos courtesy of WENN.