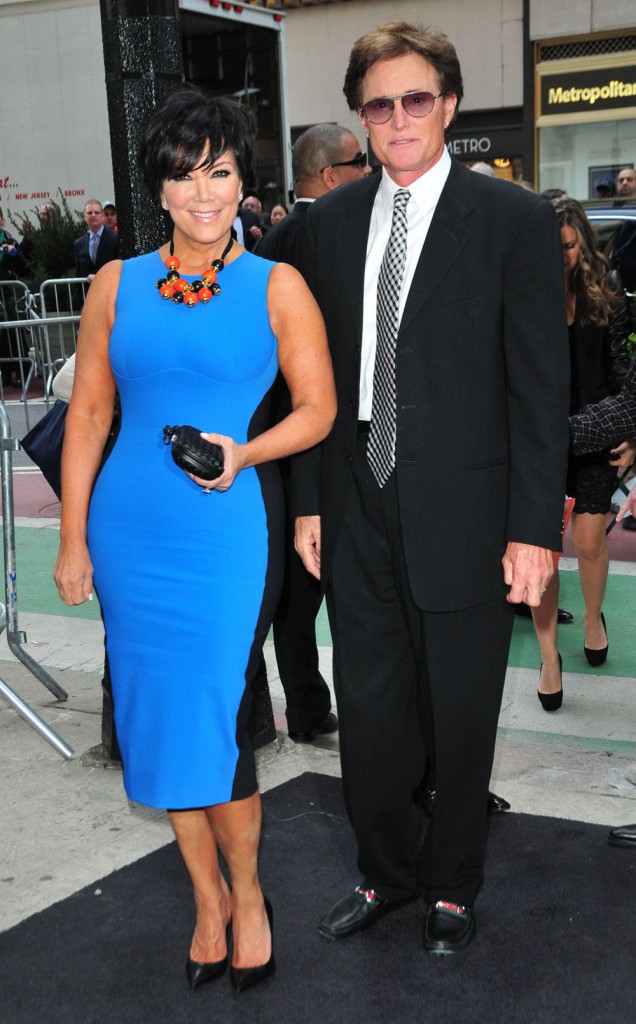 We've heard stories for over a year now, that Kris and Bruce Jenner are on the verge of a split. We've heard that Kris browbeats Bruce and criticizes even his relatively harmless guy hobbies like golf and motorcycles. The latest stories have Bruce finally standing up for his youngest daughters, Kylie, 15, and Kendall, 17, and trying to keep them out of the family business of packaging and selling every aspect of their personal lives. Last week Star's cover story had Bruce moving out of the family manse in order to get some space from Kris and protect his girls. Only not so fast, Kris of course isn't having it because it affects her bottom line – their family image, and the amount of money they pull in for keeping it up. Here's more, thanks to Radar:
Don't expect either of the reality stars to come clean about the state of their marriage, or file for divorce, as the source says "momager" Kris is determined to maintain the façade of a happy union to make money and maintain the Kardashian brand.

"Kris and Bruce are all but over," the source says. "They have grown apart and their relationship is all about business these days rather than love or romance.

"They've built a brand together though, and that's very profitable for both of them, not to mention the amount of valuable assets and business ventures they have together.

As RadarOnline.com previously reported tension has been brewing between Bruce and Kris who have been married for 21 years. While the mom-of-six has denied their marriage is going through a rocky patch, it's been reported that the former athlete is looking for a new place to live.

However, according to the source, the Jenners are not willing to publicly throw in the towel on their marriage just yet, and when they are, it's likely Kris will want to fully control how it happens.

"There's no way Kris is going to go through with a divorce right now, despite the problems they are having," the source says. "She's determined to keep up the façade of a happy marriage at all costs. Showbiz and her career come way before any chance of divorce."
Bruce and Kris have been together for over 20 years. It would take a really huge slight by Kris to get Bruce to walk, I think. But I don't think that the Kardashian empire would take that big a hit if Kris and Bruce split, I really don't. I think Kris would find a way to spin it into a tale of a resourceful single mom doing her best under the circumstances. Hell, Kris would date guys on camera and build a whole plotline around the divorce and her "comeback". Remember when we thought the Kardashians would face backlash after Kim split with Kris Humphries? That was over a year ago and the Ks are as strong as ever. They're freaking Teflon.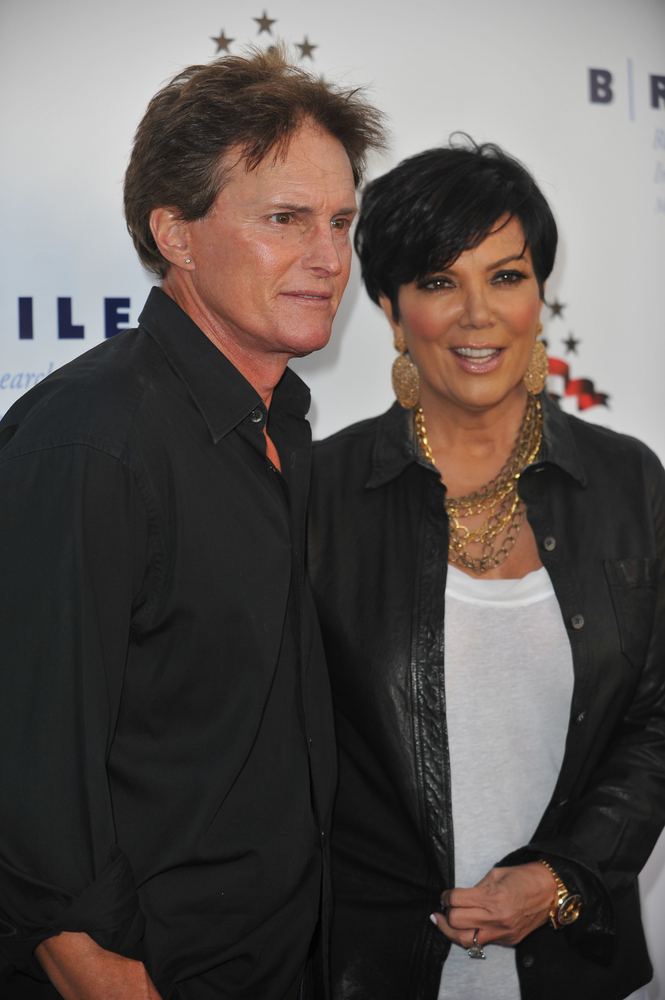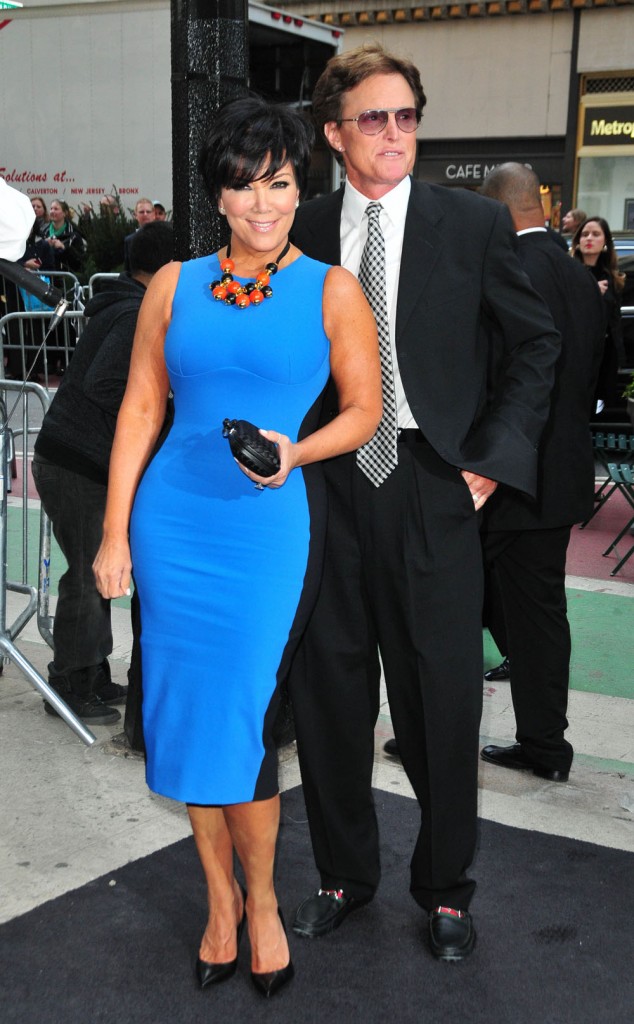 These photos are from 4-30-12 (Blue dress, credit: FameFlynet) and 5-24-11 (black outfits, credit: Richard Shotwell / PR Photos)