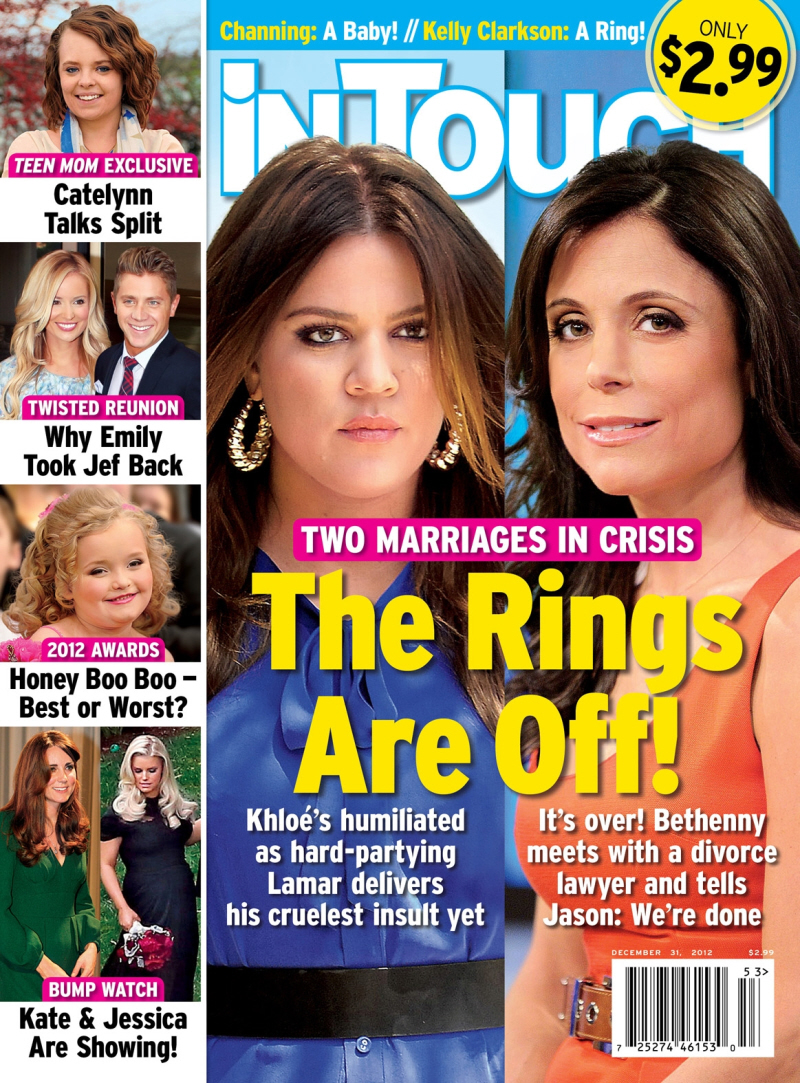 I'm not sure who will care about this (beyond my mother), but here goes: In Touch Weekly is still focusing on Bethenny Frankel and Jason Hoppy's marriage, and apparently there will be a divorce-bomb dropping soon. Do you have any problems believing that? From what I've seen, Bethenny is pretty self-centered and high-maintenance, and Jason… I don't know, he just seems like a normal dude who got in over his head. In Touch Weekly's cover story says that Bethenny is totally over it now and she's already meeting with lawyers:
In Touch can exclusively reveal that Bethenny Frankel's marriage to Jason Hoppy is over and the pair are headed for divorce. "She told him they are done," a source close to the couple tells the new issue of In Touch, on newsstands now. "She's meeting with lawyers and just figuring out the next steps. It's over."

Adds an insider: "They've had their exit plan in mind for months. It's really just a matter of when they'll file." Sources say that moment could be coming sooner rather than later. On Dec. 9 in NYC, a somber-looking Bethenny ran errands near the couple's Tribeca apartment with their 2-year-old daughter, Bryn, in her arms — and without a wedding ring on her finger.

"This has been bubbling up for a year," says a friend of Bethenny's, whose marital ups and downs were chronicled on her Bravo reality series, Bethenny Ever After. "Over the summer they spent time apart. She lived in the Hamptons for six weeks with Bryn while Jason stayed home in New York."

Bethenny, 42, met Jason, 41, in 2009, while filming the third season of The Real Housewives of New York and married just 16 months later. Originally, his calm, gentle demeanor complemented the reality star turned entrepreneur's Type-A personality, but now a source says, "She's more ambitious than he is."

"Bethenny will never show it, but she's devastated that it didn't work," says the friend of the self-proclaimed perfectionist. "She wanted it all — the career, the husband and the family."

Still, sources agree that Bethenny and Jason both want what's best for daughter Bryn. "Bethenny puts Bryn first and Jason is a great dad," a friend of Bethenny's tells In Touch. "They love that kid and will do anything to make her happy."

A rep for Bethenny did not comment.

For more details inside Bethenny and Jason's split, the millions of dollars at stake, and daughter Bryn, pick up this week's issue of In Touch, on newsstands now.
Just more evidence (in case you needed it) that new marriages and reality shows don't really mix. Oh, well. I guess I'm Team Hoppy by default, because I really can't stand Bethenny and her dumb "Skinny Girl" stuff and whenever I read her interviews, I just want her to STFU.
And in case you want to read about the second part of In Touch's cover story – Khloe Kardashian's marriage problems with Lamar Odom – you can go here. Apparently, Lamar has been partying a lot with other ladies. I'm actually kind of heartbroken. I really like Khloe and Lamar these days.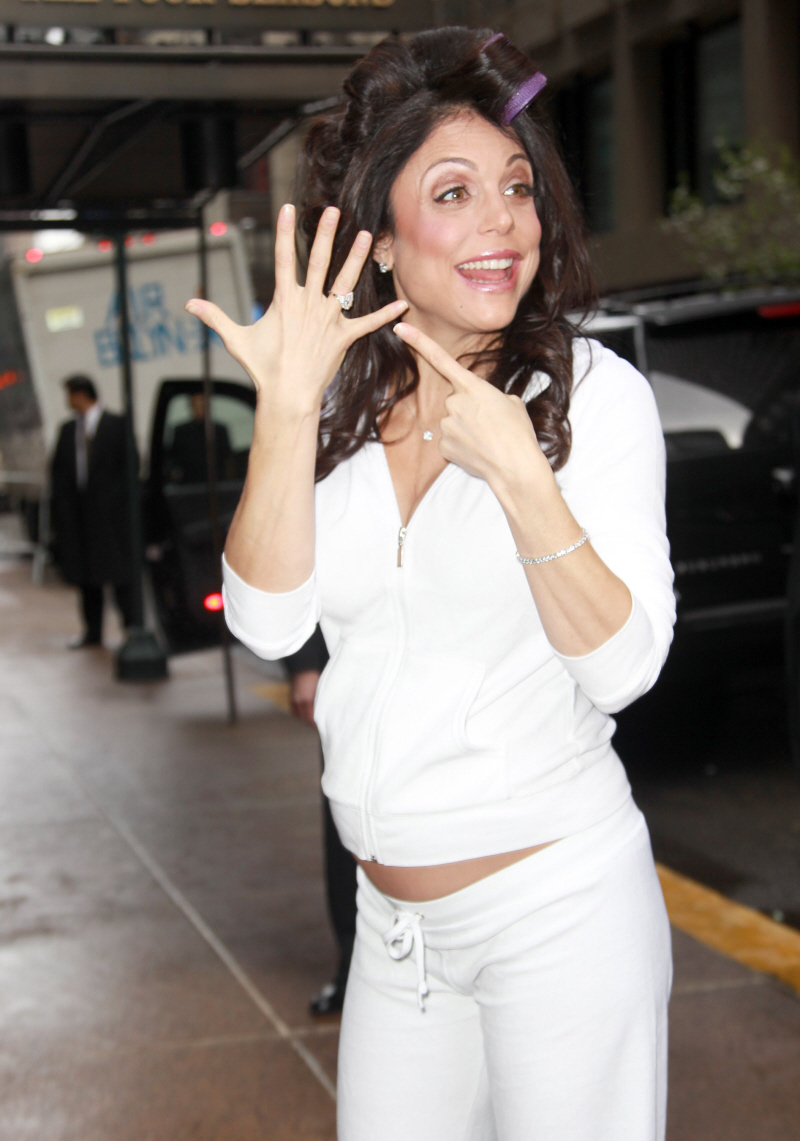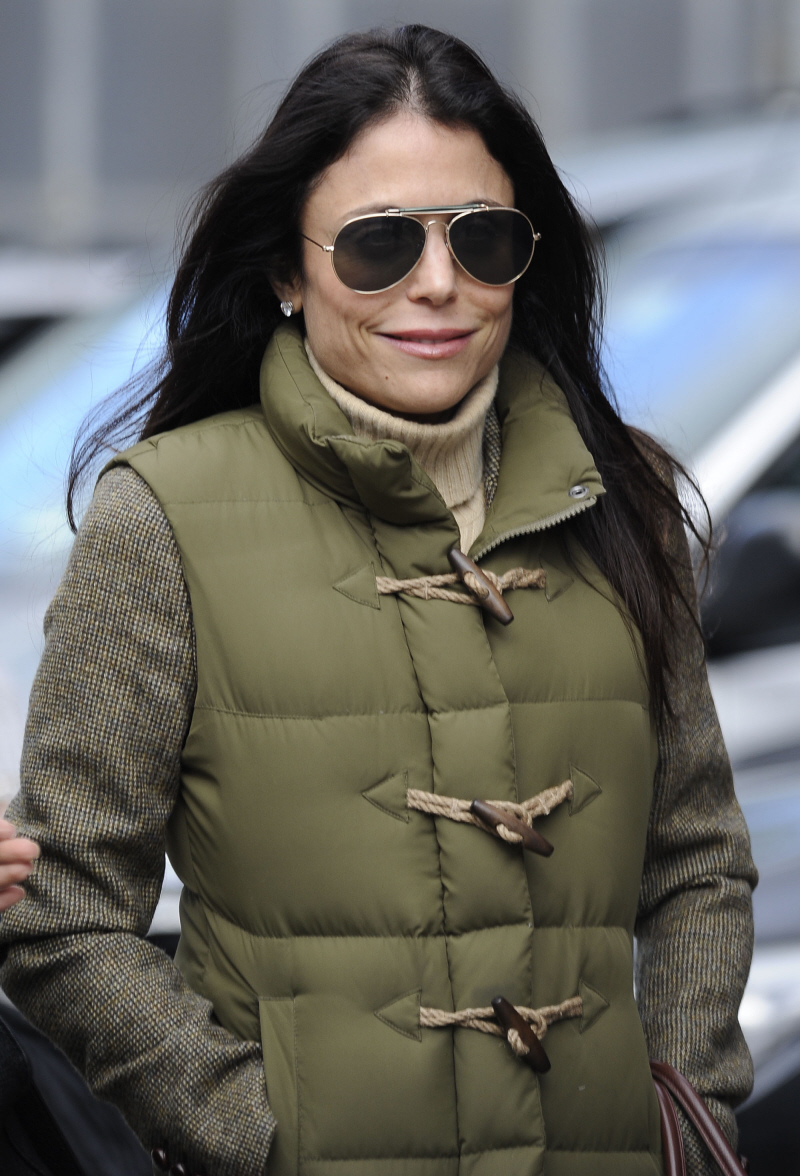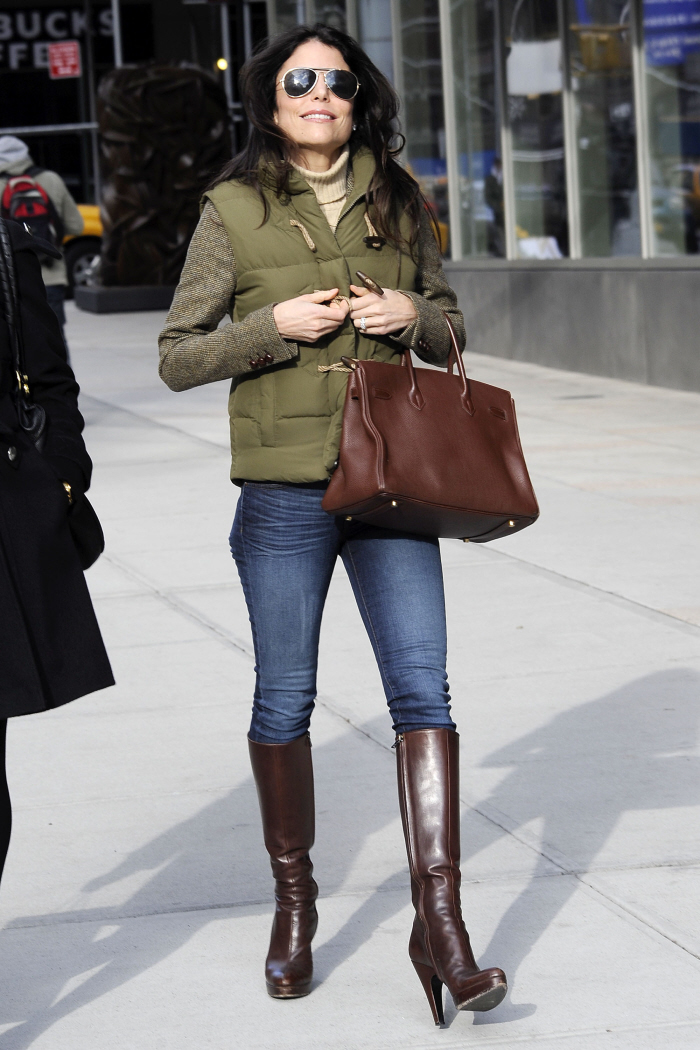 Photos courtesy of WENN, cover courtesy of In Touch.