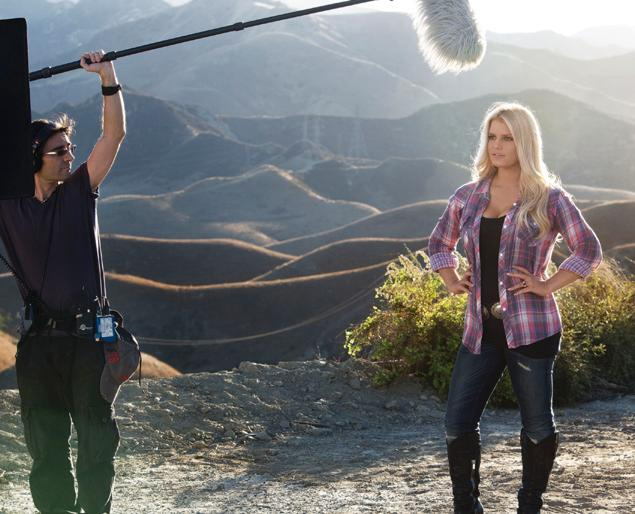 Just as Us Weekly said a few weeks ago, Weight Watchers has released Jessica Simpson's new (and likely FINAL) commercial for the program. Remember the first commercial? It was just Jessica from the neck up, talking about how she "is not a supermodel" blah blah. Incidentally, when that first commercial came out, WW was all "That crap was all her idea, we hate it." But recently a source close to Jessica claimed, "It was Weight Watchers' idea to shoot her from the waist up the first time." Who do you believe? Anyway, the new commercial is… Jessica standing around, showing off her weight loss. It was shot a few months ago, probably right around the time she was being impregnated by Eric Johnson. She looks good. Truly!
See? That wasn't so bad. The worst part is actually Jessica's voiceover. She sounds like she has a cold or something. So nasal. When Us Weekly recently discussed the problems WW was having with Jessica's second pregnancy – problems that might mean WW doesn't pay her the full $4 million for her endorsement – a source claimed, "They don't think it can run. No one wants to hear about a pregnant woman dieting. Her pregnancy confuses the message." And from what I can see, it looks like Jessica is totally done with Weight Watchers and portion control too. Last week we heard about her gorging on some onion rings and grilled cheese – probably with a slutty brownie chaser. Poor Jess.
Also, I understand that she might have still been breastfeeding when she shot this commercial in November, but GOOD GOD look at her rack. It's like all of the baby weight just got transferred to her boobs.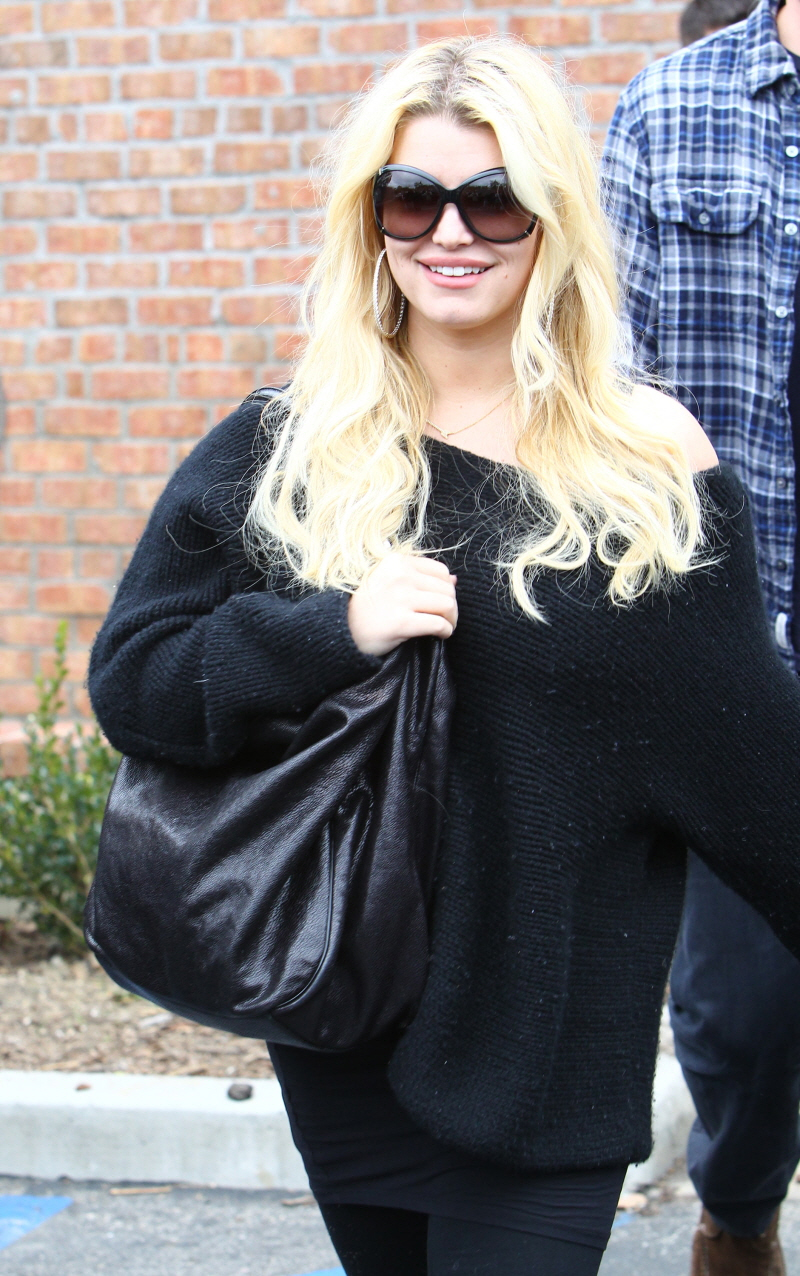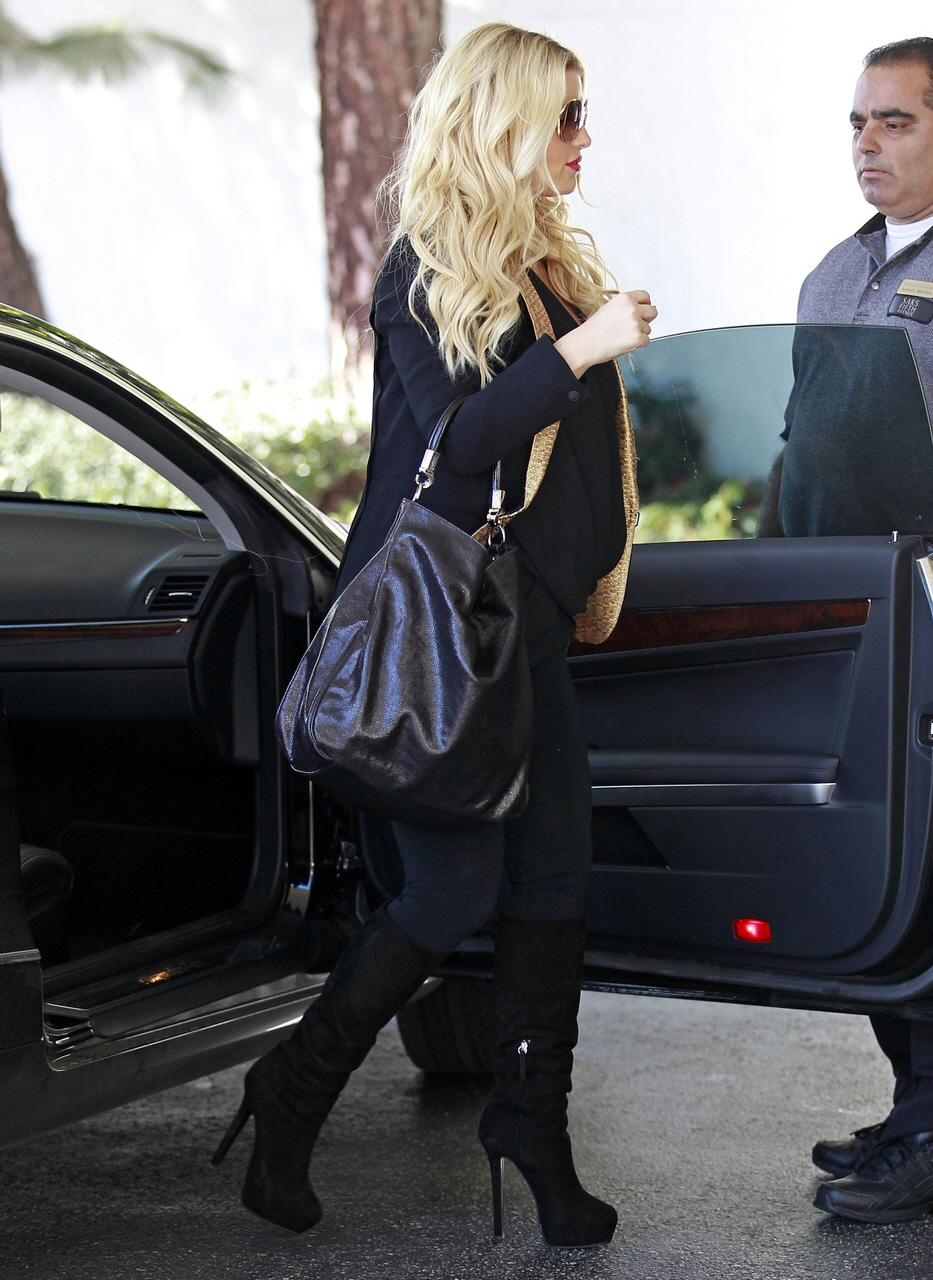 Photos courtesy of WW, Fame/Flynet and PCN.