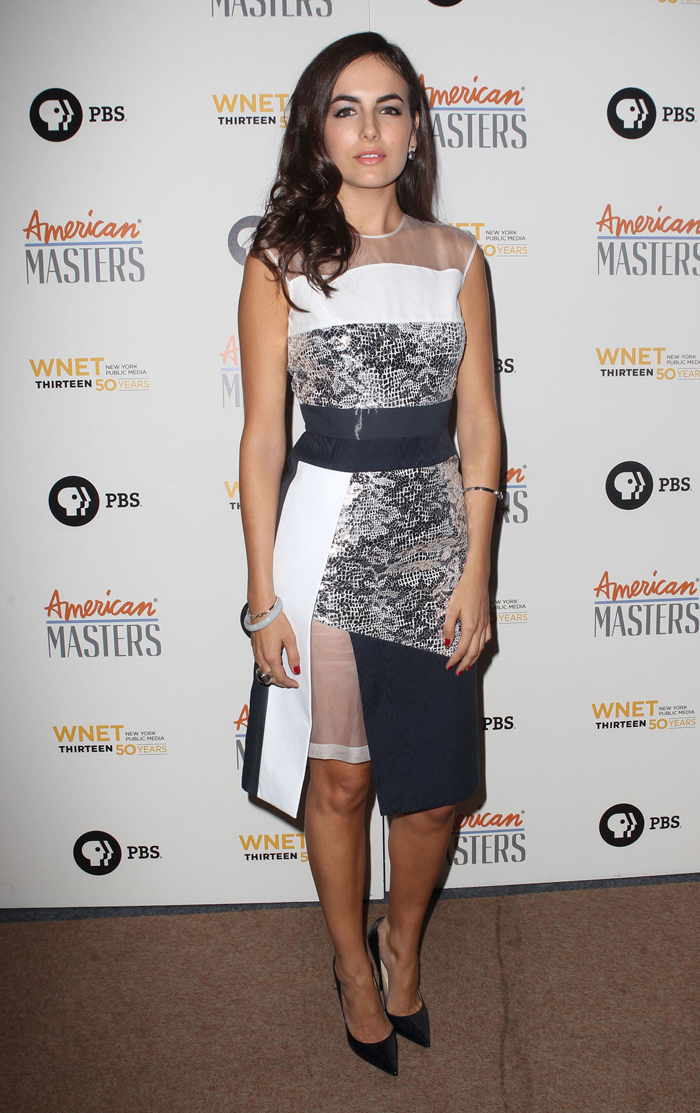 If I'd have bet on this relationship, I'd certainly be out a few dollars. Camilla Belle and Tim Tebow have called it quits! The two young quasi-lovers had been dating since this past summer when they were spotted grabbing kisses and holding hands, and it was apparently very serious stuff. Tim had already introduced Camilla to his parents, and it was widely reported that he believed (rightfully or wrongfully) that Camilla was a virgin and "the woman of his dreams," which would seem quite appropriate for a young NFL star who is intent on saving himself for marriage.
Now Camilla and Tim have reportedly and sadly broken up, so we are free to hypothesize over the reason that Tim dumped Camilla. He totally dumped her, right? Let's just go with that assumption. Now, was Camilla trying to get Tim into bed, and was it like that silly scene between the two virgins of Twilight: Eclipse where Bella is trying to get Edward into the tacky, golden bed, and he's all, "But all I have left is my virtue!" Or … is it a case of Tim finding out from mysterious sources that Camilla isn't exactly as virtuous as she seems?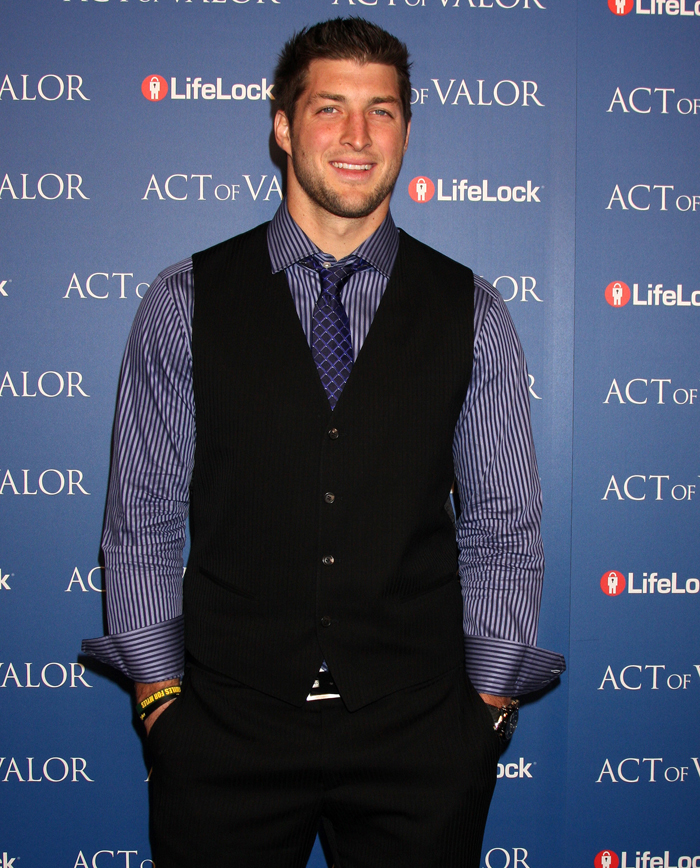 Tim Tebow will have to start praying for a new lady.

After less than two months of dating, the New York Jets quarterback and actress Camilla Belle have called it quits, a source tells Us Weekly exclusively.

Explains the source of Tebow, 25, and Belle, 26: "It just didn't work out."

Tebow and the Push actress were first spotted bowling with pals at Latitude 30 in Jacksonville, Florida on Oct. 30. "They were grabbing kisses and holding hands . . . They were having a great time together," a witness said at the time of the Hollywood beauty and Tebow, a devout Christian who has said he plans to remain a virgin until marriage.

Before Belle, Tebow had been falsely linked to Glee's Dianna Agron and Taylor Swift. Speaking of Swift, 22, Belle dated the singer's ex, Joe Jonas, from 2008 to 2009.
[From Us Weekly]
You know, I really thought Camilla was going to pull this one off. Theoretically speaking, she had the perfect resumé — dating Joe Jonas of the mandatory purity ring — to end up with Tim Tebow. Of course, her prospective success could only be predicated upon the validity of said purity ring and/or the likelihood of Tim Tebow believing that Camilla was an actual virgin when he started to date her. Maybe Tim Tebow is actually a lot smarter than most of us would give him credit for being. Or maybe not.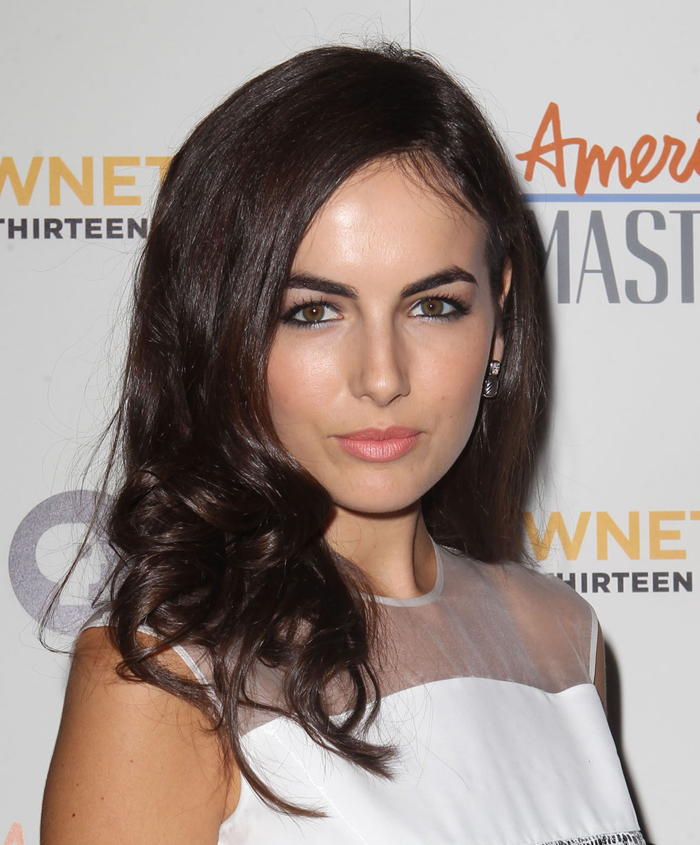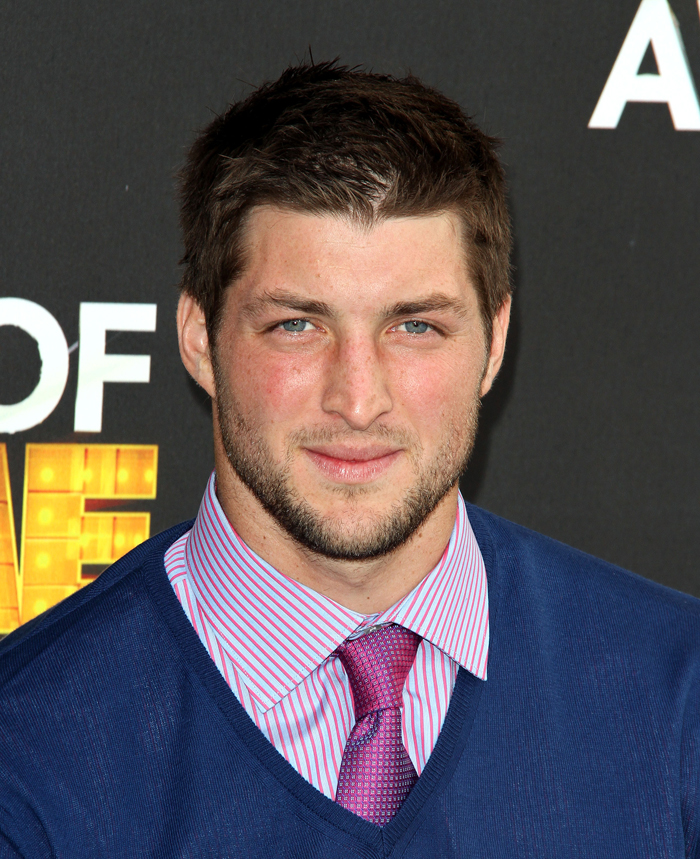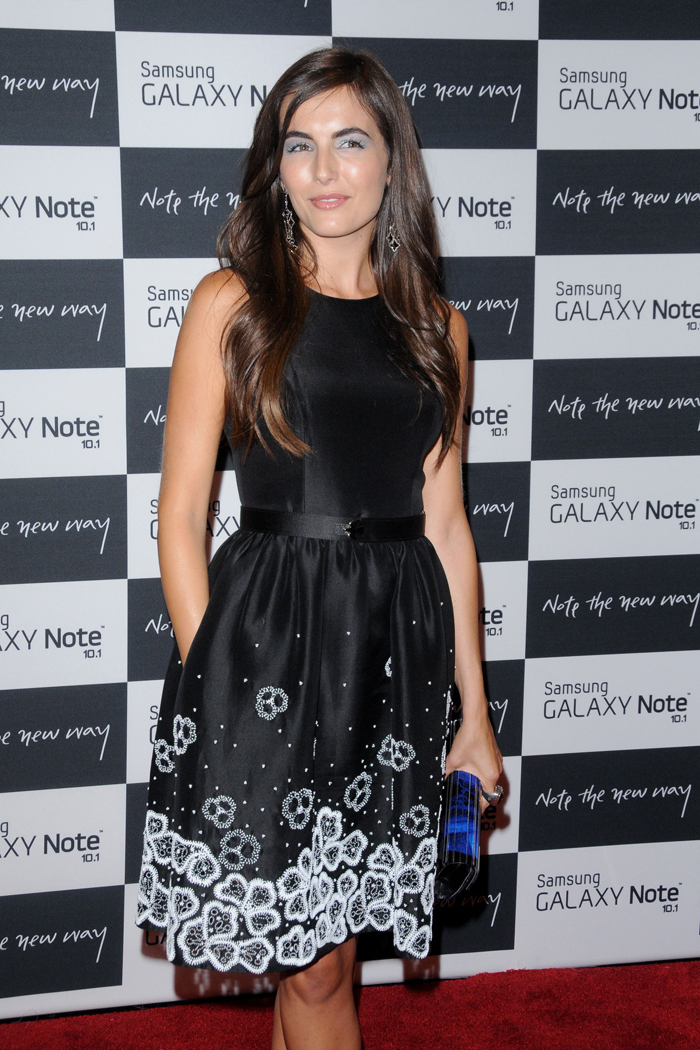 Photos courtesy of Fame/Flynet and WENN