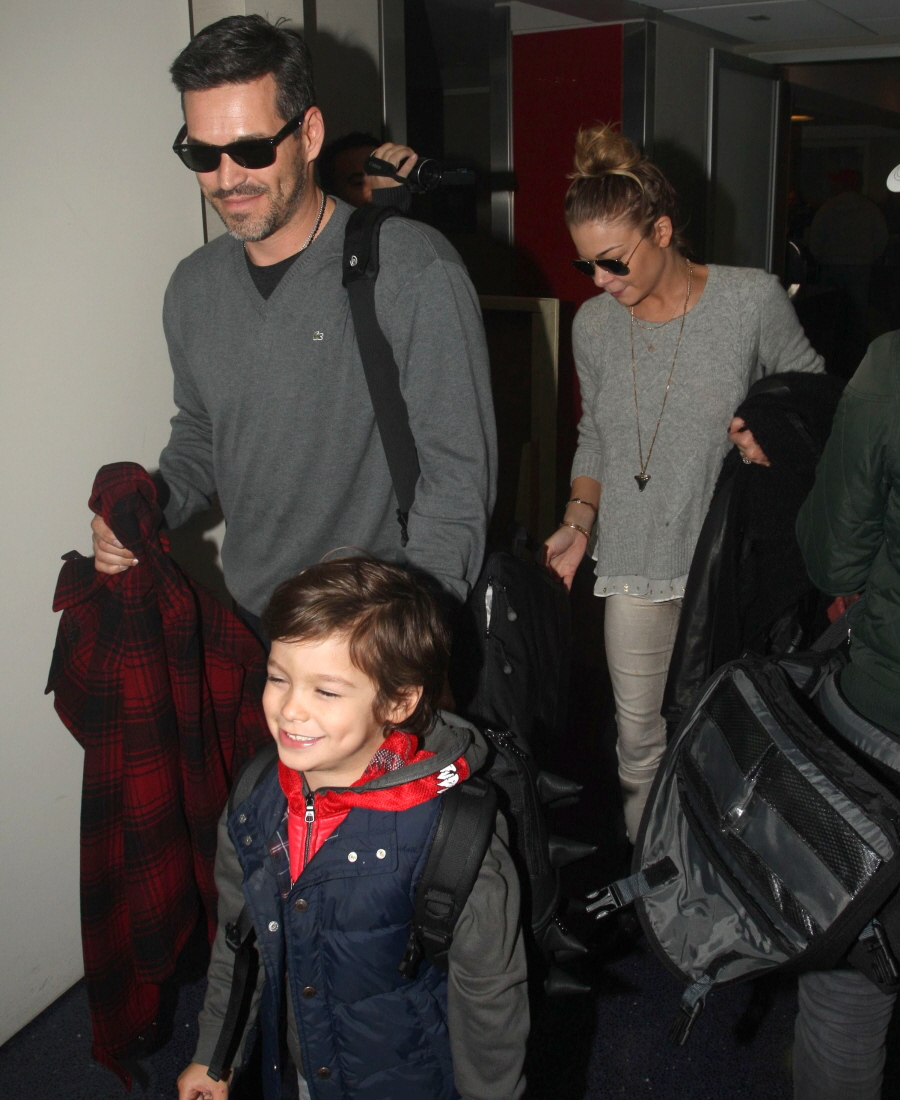 Here are some photos of LeAnn Rimes, Eddie Cibrian and Eddie's two sons at LAX yesterday. According to LeAnn's Twitter feed, they were "Headed to Nashville w/ the fam to see my dad and bonus mom. Should be fun!!" Quick question: where do Eddie's parents live? Because it seems like LeAnn and Eddie never fly or go out of their way to spend time with Eddie's family. As for Brandi Glanville and the War of Attrition… from what I gather, the boys spent Christmas Eve night and Christmas morning with LeAnn and Eddie, then they went to Brandi's house for the rest of Christmas day, and then LeAnn and Eddie took the boys to Nashville yesterday. We know all of this from Brandi's Twitter and LeAnn's. Brandi also tweeted, "Kids are off to Nashville with dad for the week and I am off to the gym to see my trainer! So glad Christmas is over! #decompress" yesterday.
It really does seem like LeAnn was making a concerted effort to avoid tweeting too much during the holidays. Which is interesting because just before Christmas, LeAnn stepped into a cesspool drama. Well, I say "stepped" but what I really mean is "drunkenly collapsed into a cesspool of drama." Following LeAnn's disastrous and critically slammed appearance on The X-Factor, LeAnn tried to clean up her mess by throwing a 13-year-old child under the proverbial bus, and then taking it back. Now the tabloids are trying to claim that LeAnn is on the verge of another breakdown:
"New Fears for Fragile LeAnn," blares a sensationalized headline from Life & Style, which claims LeAnn Rimes is "on the verge of a meltdown."

According to the tabloid, Rimes' "disastrous" "X Factor" duet with Carly Rose Sonenclar is a telltale sign that she's "headed down the same path that led her to check into a treatment facility in August for anxiety and stress."

A supposed "source" tells the mag, "Everyone around LeAnn can see how much she struggles."

The purported "insider" explains, "She has body issues and worries Eddie [Cibrian] will cheat."

"Friends and family are constantly worried she's going to fall apart again if she doesn't get help," adds the source.

OK… except that Rimes never "fell apart" in the first place.

The "How Do I Live" singer proactively checked into treatment in order to learn coping mechanisms for emotional issues that a lot of people face. There was no breakdown then, and Rimes is not in a downward spiral now.

Gossip Cop checked in with a source close to Rimes and Cibrian, and we're told that the tab's "meltdown" tale is "completely fabricated."
Ugh. I mean, the Life & Style story could be full of it, but I'm not going to believe Gossip Cop's unnamed sources either. I'm sure the unnamed source is LeAnn's lawyer or whatever, someone on her payroll, someone who is being paid to push this complete and utter LIE that LeAnn spent 30 continuous days in a treatment facility and now she's "cured". LeAnn might have spent SOME time in a treatment facility, and she might have done some intensive therapy or something, but it's extremely insulting to those of us who were paying attention at the time – LeAnn did not spend 30 days "away" from anything. She took weekends "off" from the treatment facility, and she was only "in treatment" for two or three weeks. If LeAnn and her people continue to lie about that – something that can so easily be disproved – what else are they lying about?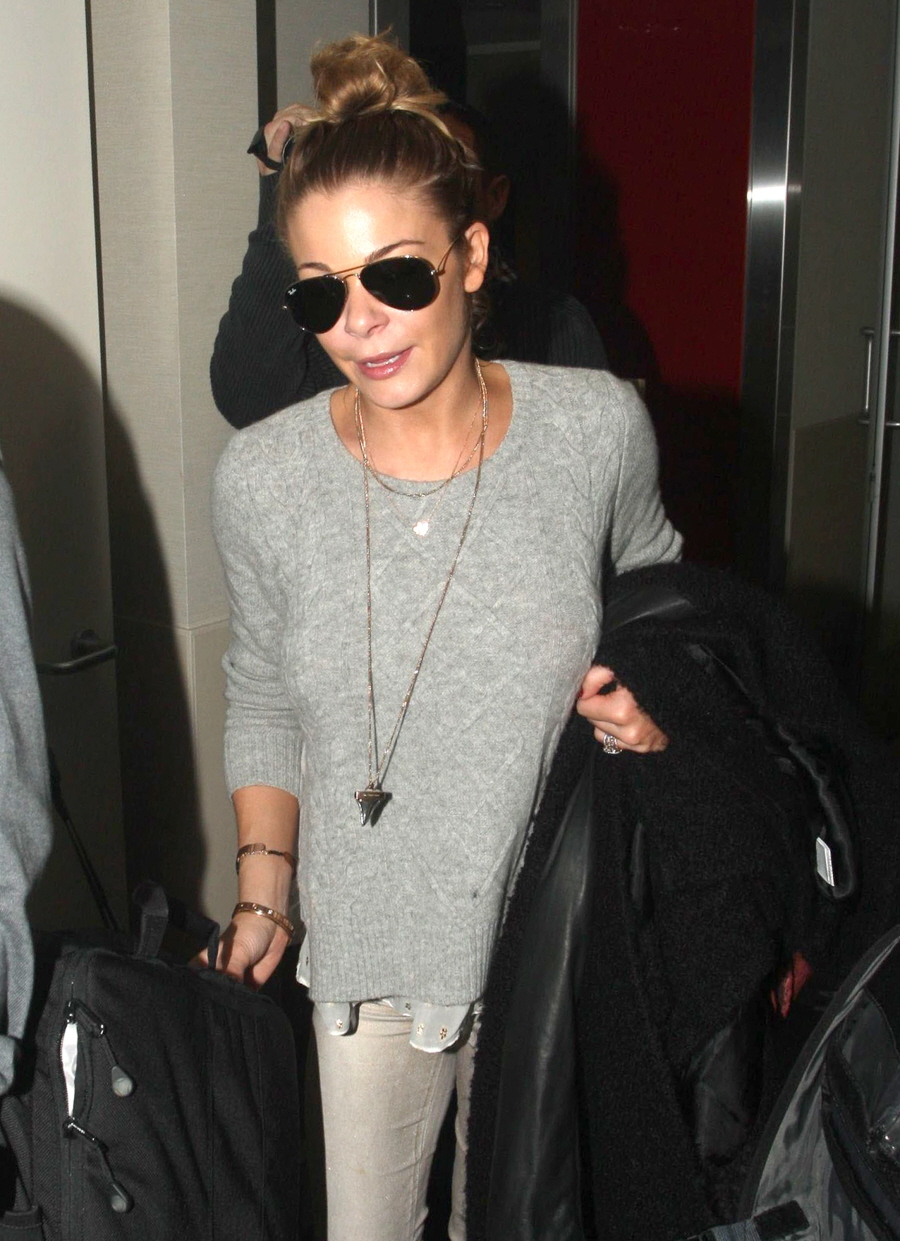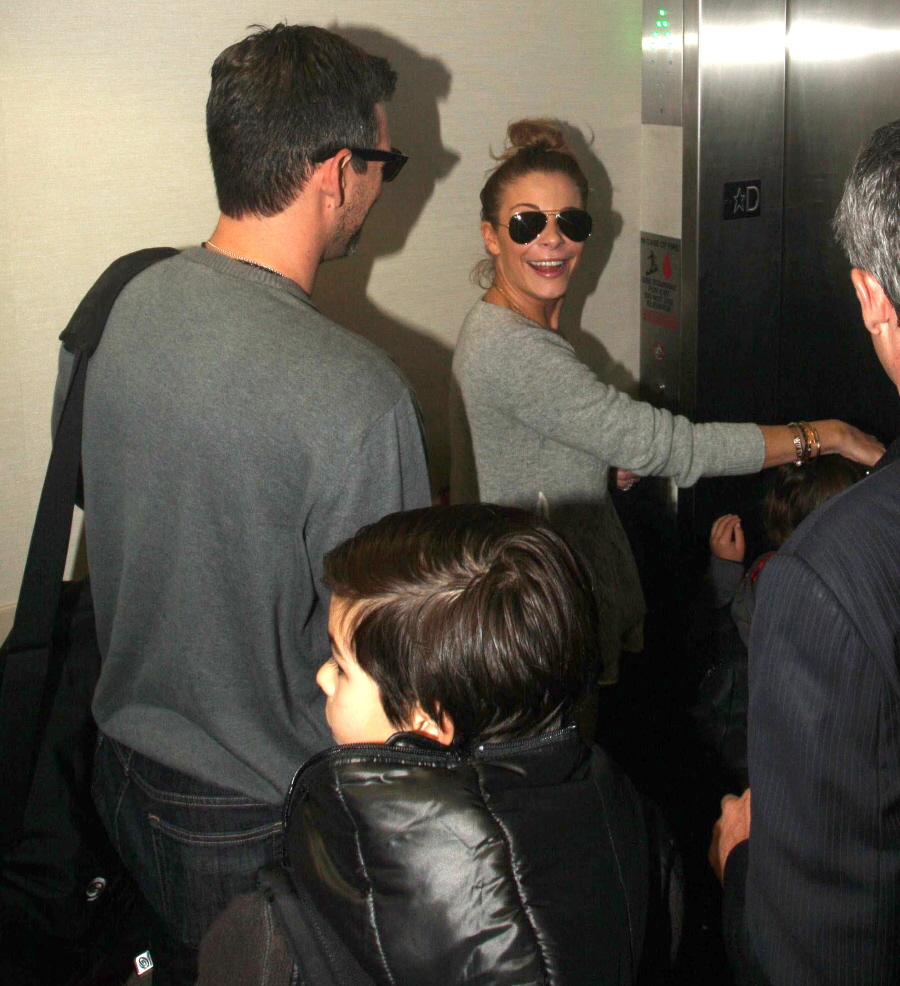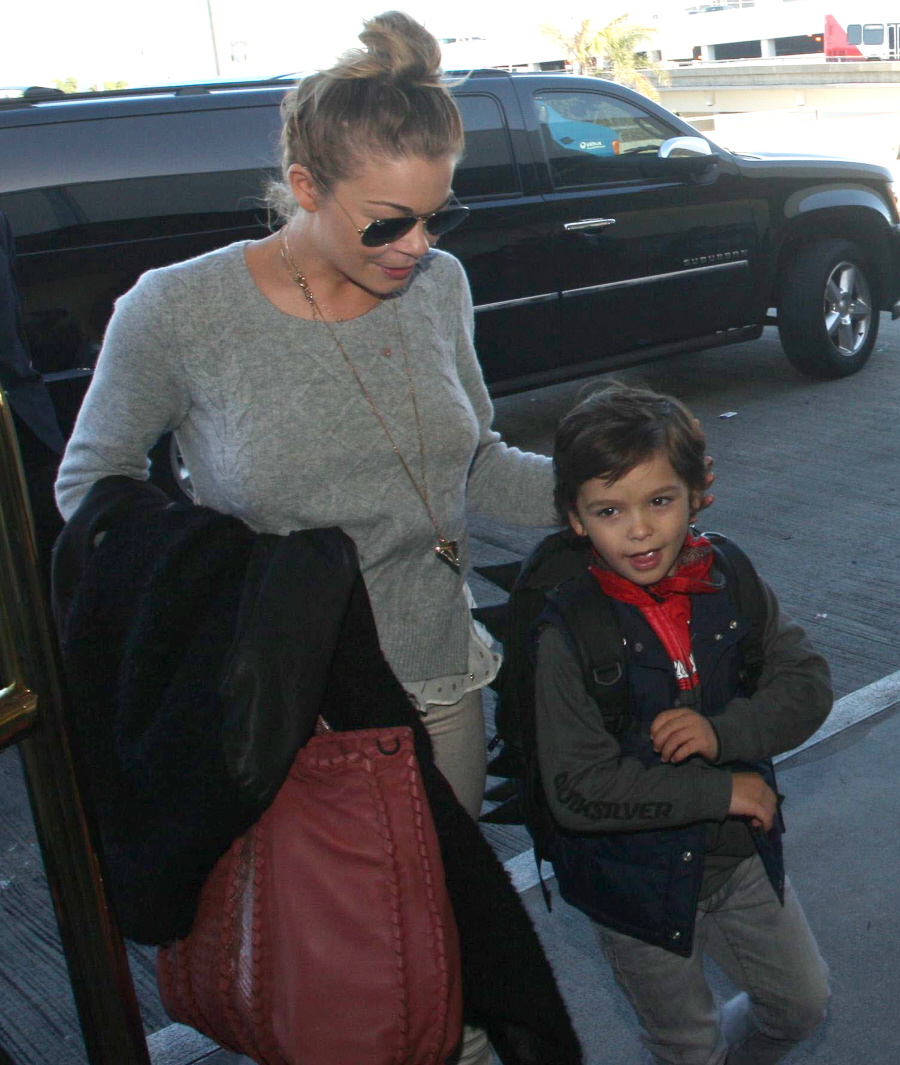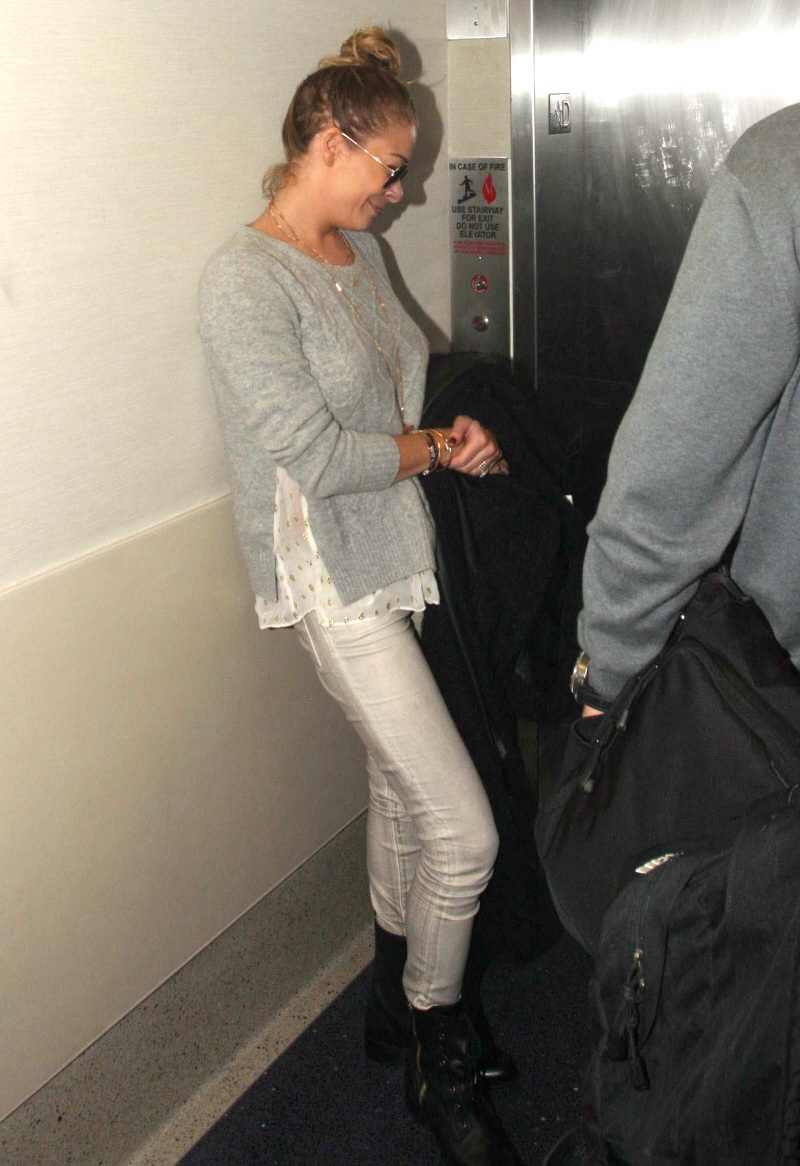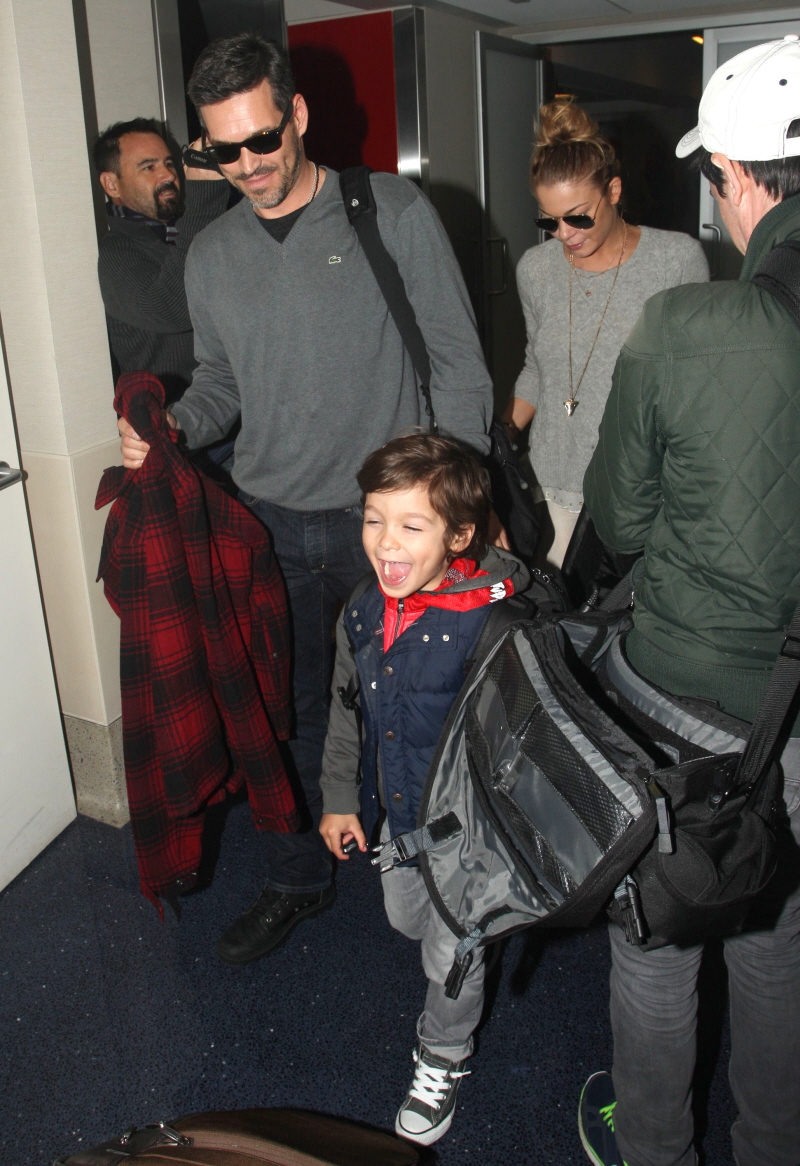 Photos courtesy of Fame/Flynet.