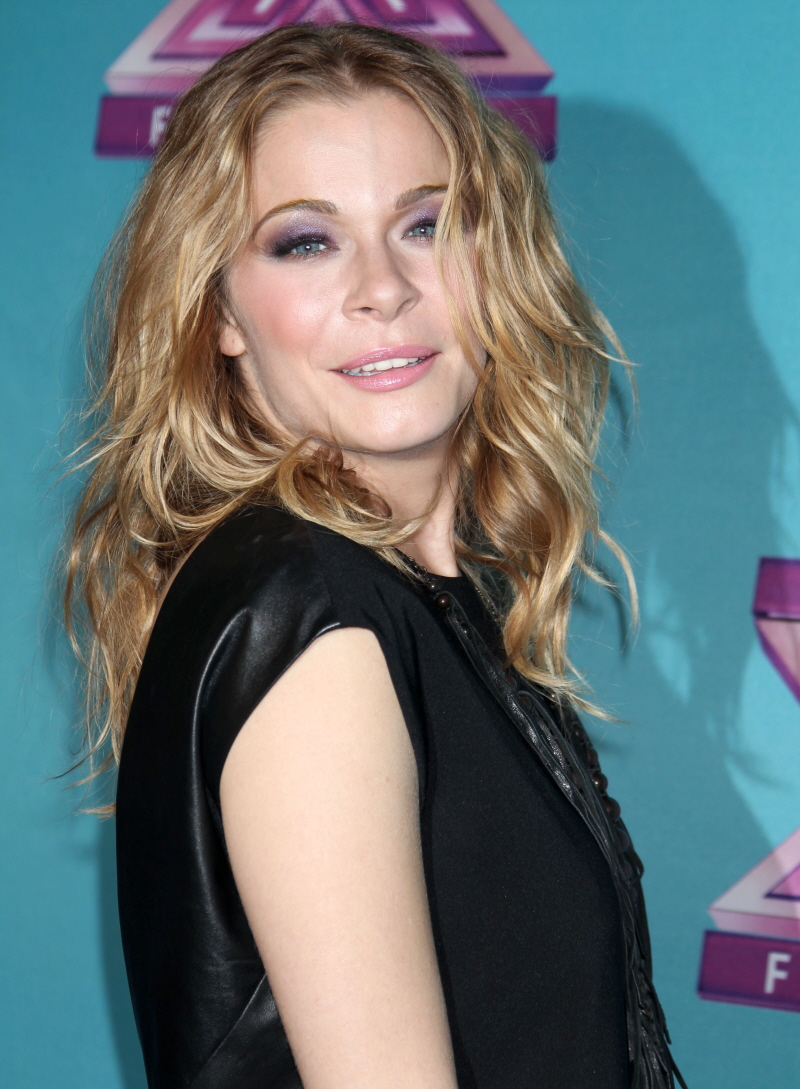 I'm sure I'm all alone here, but was I the only one who didn't really see the "drunk" part of LeAnn Rimes's X-Factor performance? We discussed LeAnn's performance yesterday – she sang a duet with a 13-year-old finalist, Carly Rose Sonenclar, and… the performance was not good. But my first thought was not "Oh, she's drunk." I've seen photos of LeAnn where she really looked drunk, and I feel like I've got a decent grasp on what she must act like when she's buzzed. And this isn't really how I pictured it:
See? You guys were like "Oh, THAT is the Full Aniston. Fer surris." I just don't see it. I think LeAnn was just… LeAnn. She was THE CENTER OF ATTENTION. She was the most important person in the room! She was EVERYTHING! To the point where she was actively standing in front of a 13-year-old who was looking at her like "OMG, WTF?"
So, the backlash against LeAnn began quickly, and LeAnn heard all of the haters, and she has plenty of excuses. Us Weekly got the memo and decided to cautiously play the story as "LeAnn was acting kind of bizarre, but she was SICK, y'all!" And then LeAnn got on Twitter (ha!) and tweeted this gem: "In my 18 years of performing, I have never been anything but professional onstage. It is a shame that gossip and lies are overshadowing the performance of Carly, a very talented young girl. And while I have not given any media outlet a quote, if you want one, here it is 'It was an amazing opportunity to share this experience with Carly and I know I'll be watching for her to win tonight.'" Gossip and lies are not "overshadowing" Carly, YOU DID THAT YOURSELF, LeAnn. You quite literally overshadowed her when you stood in front of her and blocked her from the camera's line of vision, you narcissist. Meanwhile, LeAnn sent her lawyer to TMZ to (wait for it!) throw a 13-year-old under the proverbial bus:
LeAnn Rimes tells TMZ … she was NOT drunk when she performed on "X Factor" Wednesday night, contrary to LOTS of speculation.

LeAnn says she was in no way impaired, and any awkwardness was because "I was trying to help this 13-year-old girl who was having some trouble with the song."

LeAnn believes Carly Rose Sonenclar was very nervous and had difficulty with some of the notes and she was doing her best to help her get through it.

LeAnn's lawyer, Larry Stein, who spoke with LeAnn a few minutes ago, tells TMZ "LeAnn was not performing the way she would normally perform, because she was on stage with a young girl."

LeAnn says she does not understand why people believe she was drunk. Stein has a theory: "There have been a lot of untrue things said by others and it feeds into this sort of thing."

One mystery remains — we found out LeAnn made a plate of food backstage and spilled it everywhere. Stein told us he didn't know anything about that, but LeAnn insists she was stone cold sober.
Carly was having "trouble" with the song? Go back and watch the video. That little girl was trying to coordinate with LeAnn's wacky yodeling. Carly was trying to save LeAnn's performance, and instead of taking it down a notch and dragging this little girl down, LeAnn took Carly's hesitations as an excuse to TRY TO OUTSING HER. As for LeAnn spilling food… God knows. Incidentally, LeAnn tweeted the "I didn't make any statements" thing AFTER this TMZ report, and then TMZ called her out for it. You can read that story here. Also: TMZ has a story about Carly Rose's family being all "Jesus, drunk bitch threw a 13-year-old under the bus? Damn."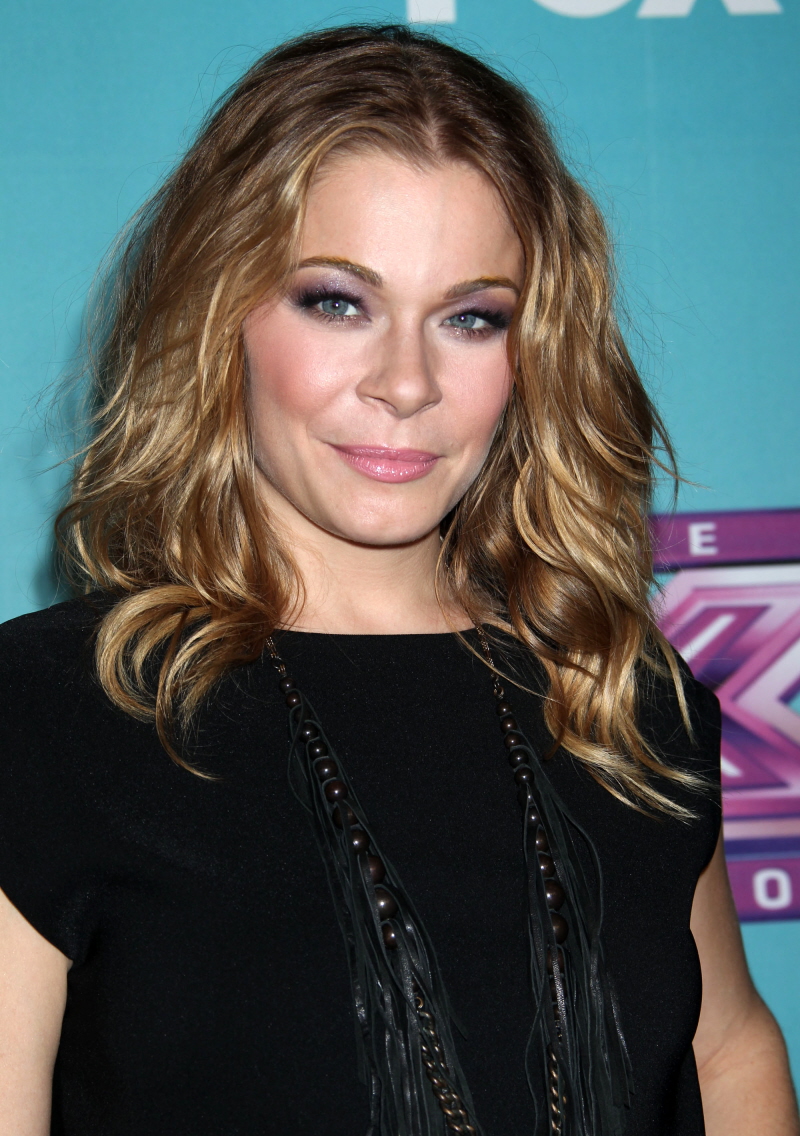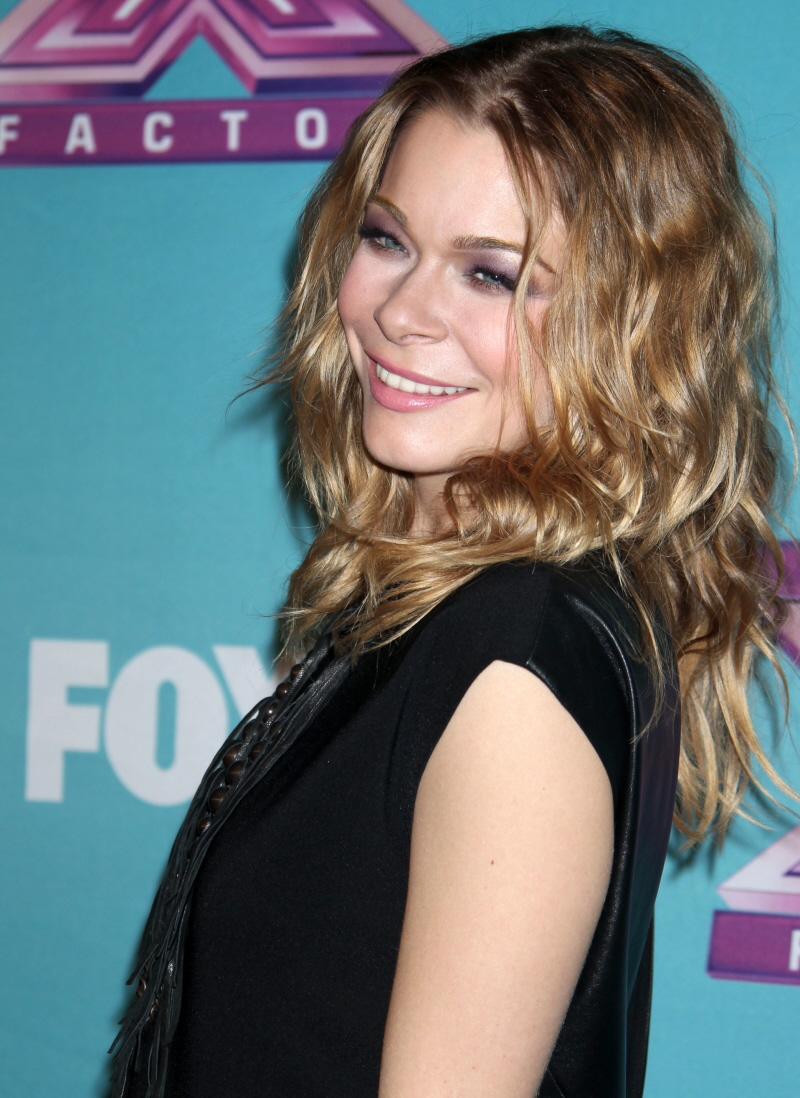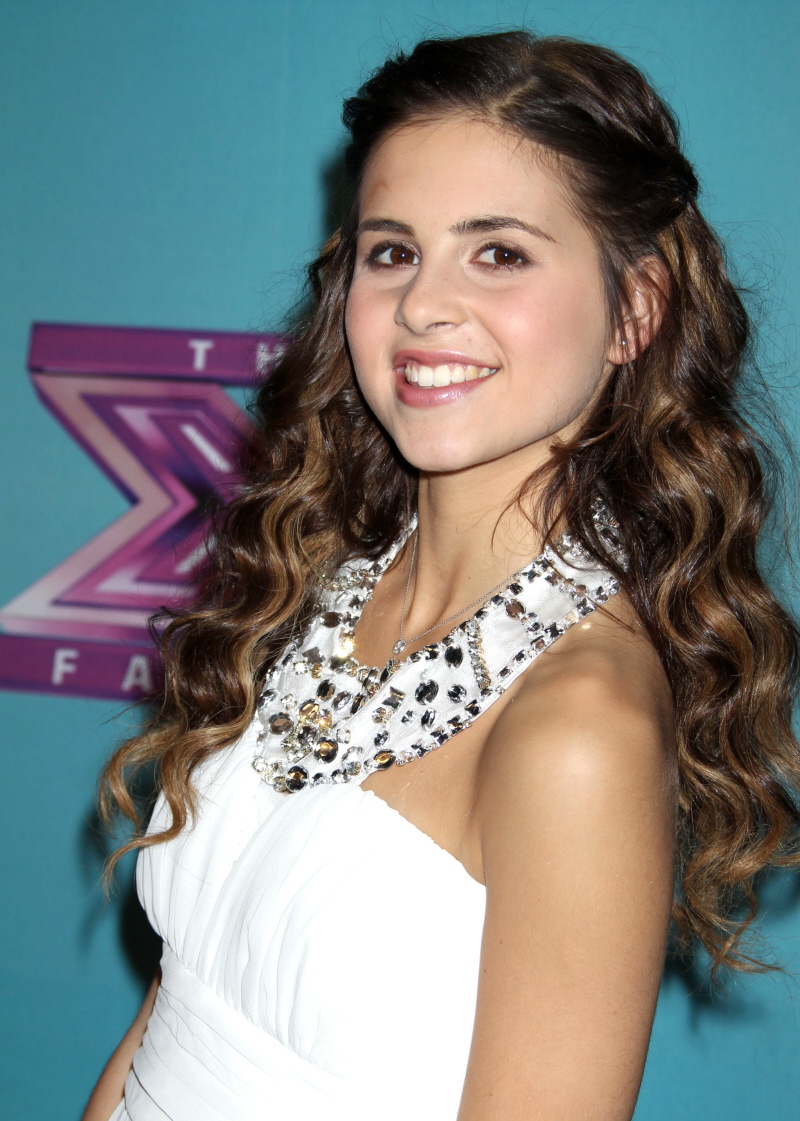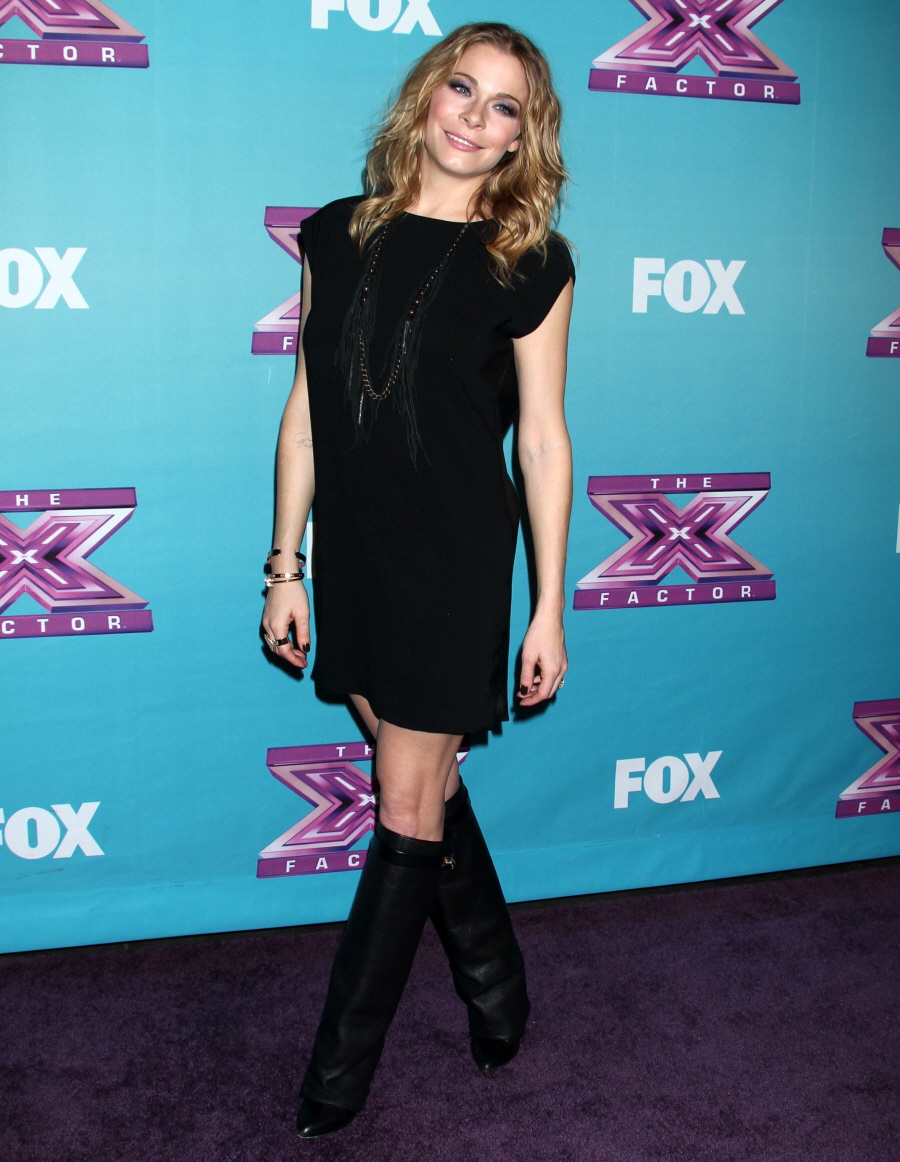 Photos courtesy of Fame/Flynet.