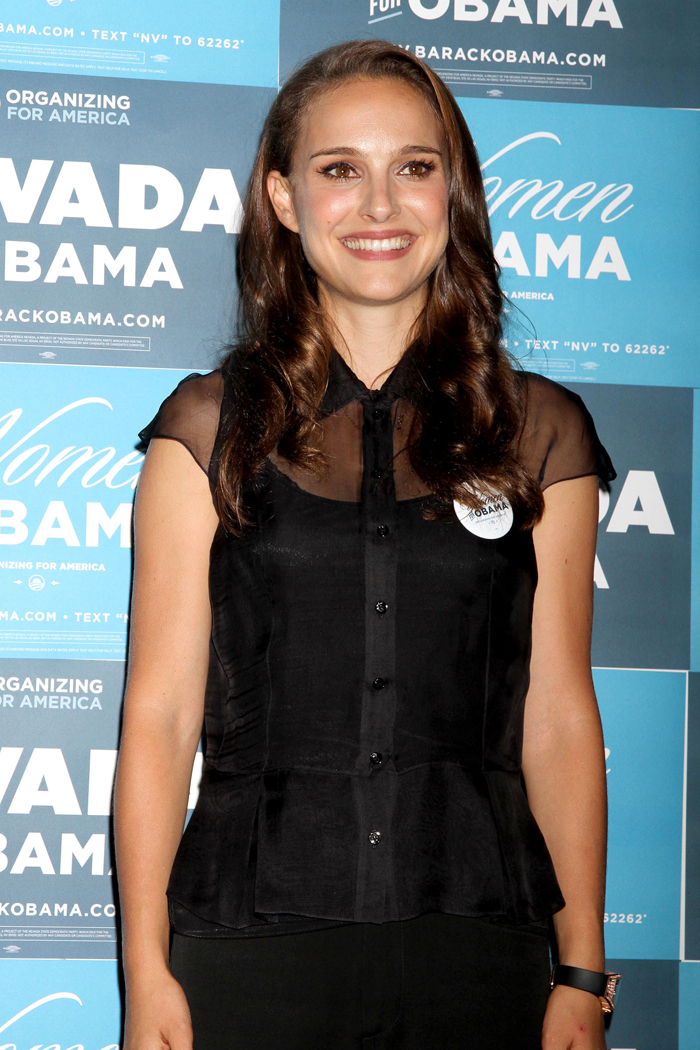 As a companion piece to Forbes' recent Most Overpaid Actors list, the financial magazine has released its annual Best Actors For The Buck list. It is based upon actors' earnings as measured against box-office grosses and budget estimates from their last three wide-release films where they've played a lead. Thanks in huge part to Black Swan (which was made for $13 million and grossed $329 million) and (to a lesser degree) No Strings Attached, Natalie Portman leads the pack. Natalie's always done pretty damn well at the box office, and she's chosen her projects wisely over the past handful of years, so it's no surprise to see her at the top of this list. She'll probably be back next year thanks to Thor as well.
Next up? Kristen Stewart. Not only did she score big time with The Twilight Saga movies, but she also lucked out with Snow White and the Huntsman (which was made for $170 million but grossing $400 million). Let's face it though — nobody went and watched SWATH because of KStew. They went for Charlize Theron as a badass-looking villain, Chris Hemsworth as the strapping Huntsman, and the special effects. Kristen was really just a lip-biting placeholder. Even though KStew has a really bad attitude and it's hard to root for her continued success, I will say that it's pretty awesome that the top two slots on this list are occupied by females. Not bad, right? Here's the top ten: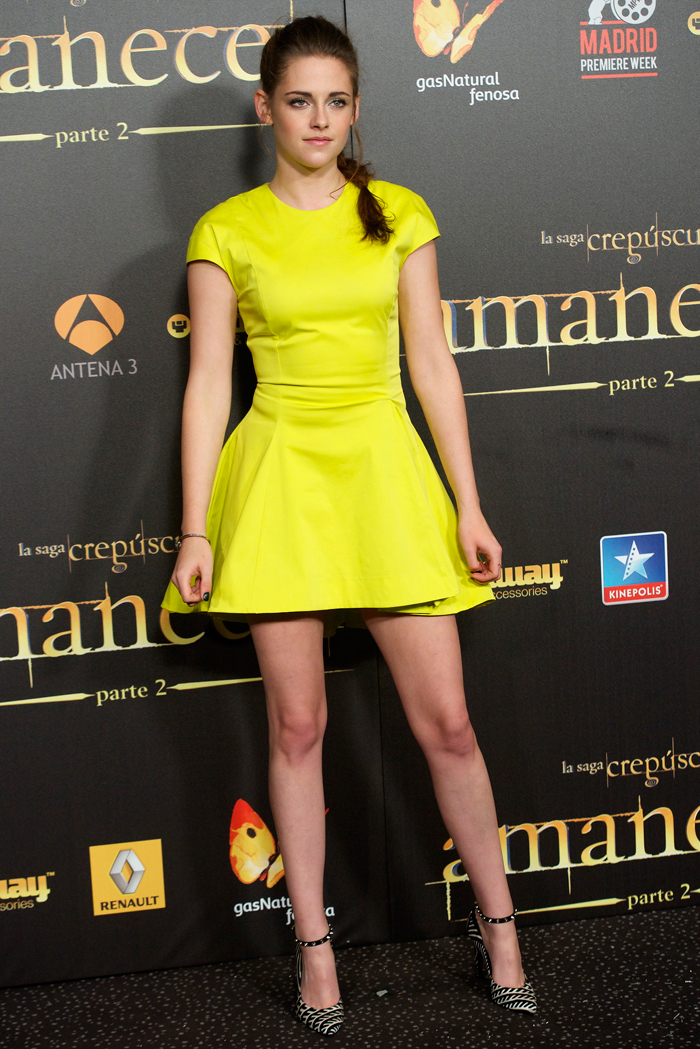 1. Natalie Portman: Returns $42.70 for every $1 paid.
2. Kristen Stewart: Returns $40.60 for every $1 paid.
3. Shia LaBeouf: Returns $35.80 for every $1 paid.
4. Robert Pattinson: Returns $31.70 for every $1 paid.
5. Daniel Radcliffe: Returns $30.50 for every $1 paid.
6. Taylor Lautner: Returns $29.50 for every $1 paid.
7. Bradley Cooper: Returns $25.00 for every $1 paid.
8. Dwayne Johnson: Returns $22.70 for every $1 paid.
9. Amy Adams: Returns $22.60 for every $1 paid.
10. Kevin James: Returns $22.70 for every $1 paid.
[From Forbes]
The only actors in the top ten who made this list without being part of a virtually fail-proof franchise are Natalie, Dwayne Johnson, Amy Adams, and Kevin James. Although the latter usually stars in movies that nobody should ever admit to enjoying, right? Everyone loves Amy Adams though, and I have a (very) soft spot for Dwayne Johnson. Dude has famously impregnated me through several of his movie ventures, including The Tooth Fairy. God, I am so ashamed.
My guess is that we won't be seeing any of the franchise-based entrants on this list ever again. Well, Bradley Cooper will probably be back if The Hangover sequels keep happening, and KStew may land at the lower end of the top ten if she ends up doing a SWATH sequel, but sadly, Sparkles has probably had his last hurrah in blockbusters. Hopefully, he'll fare well in those indies that he has lined up for the next few years, but man, poor Taylor Lautner. That kid is so over.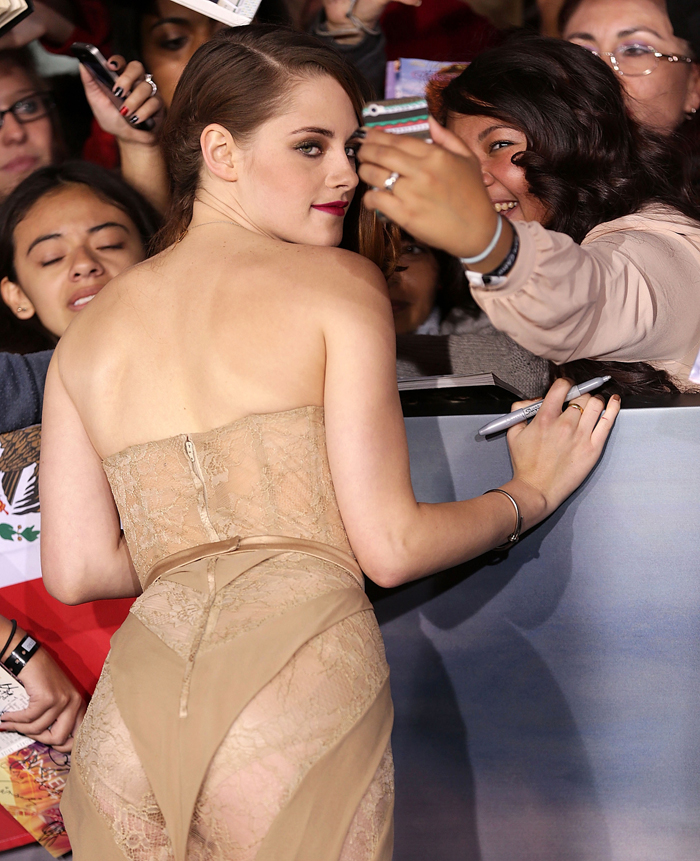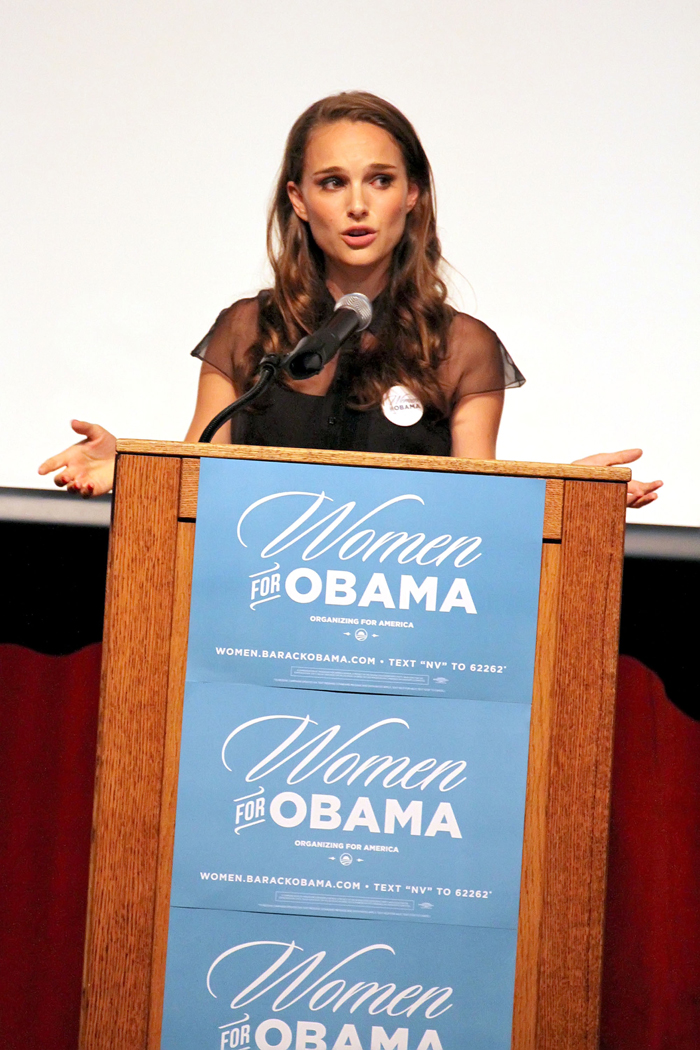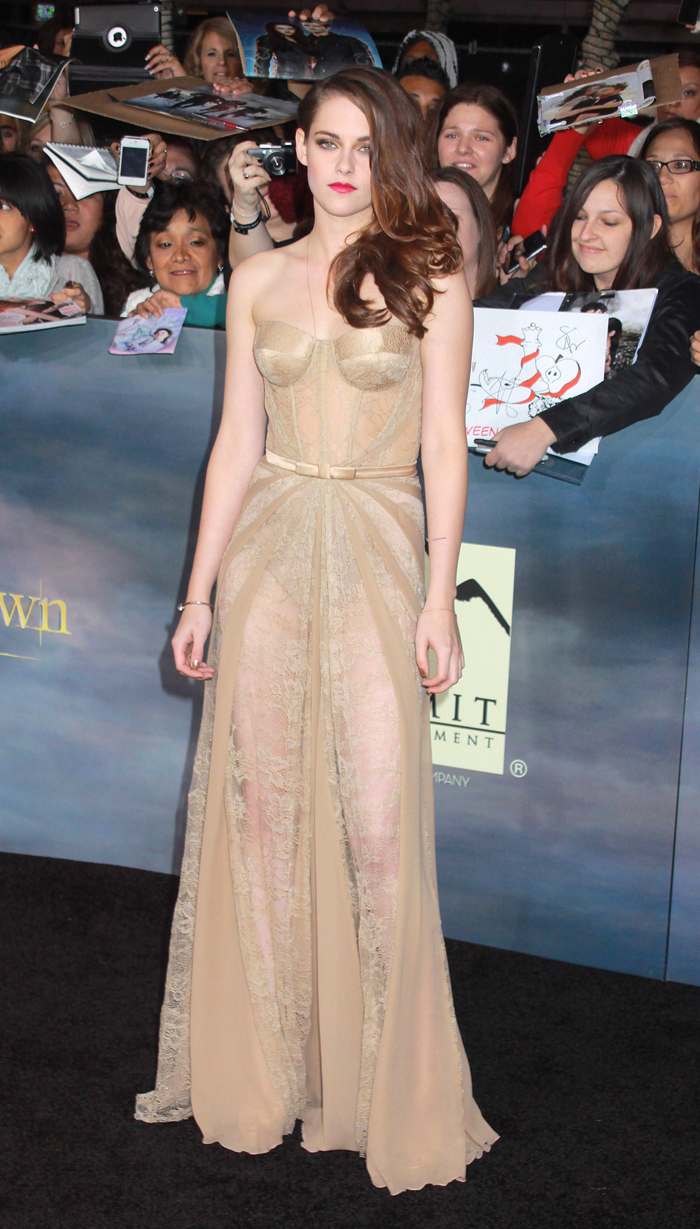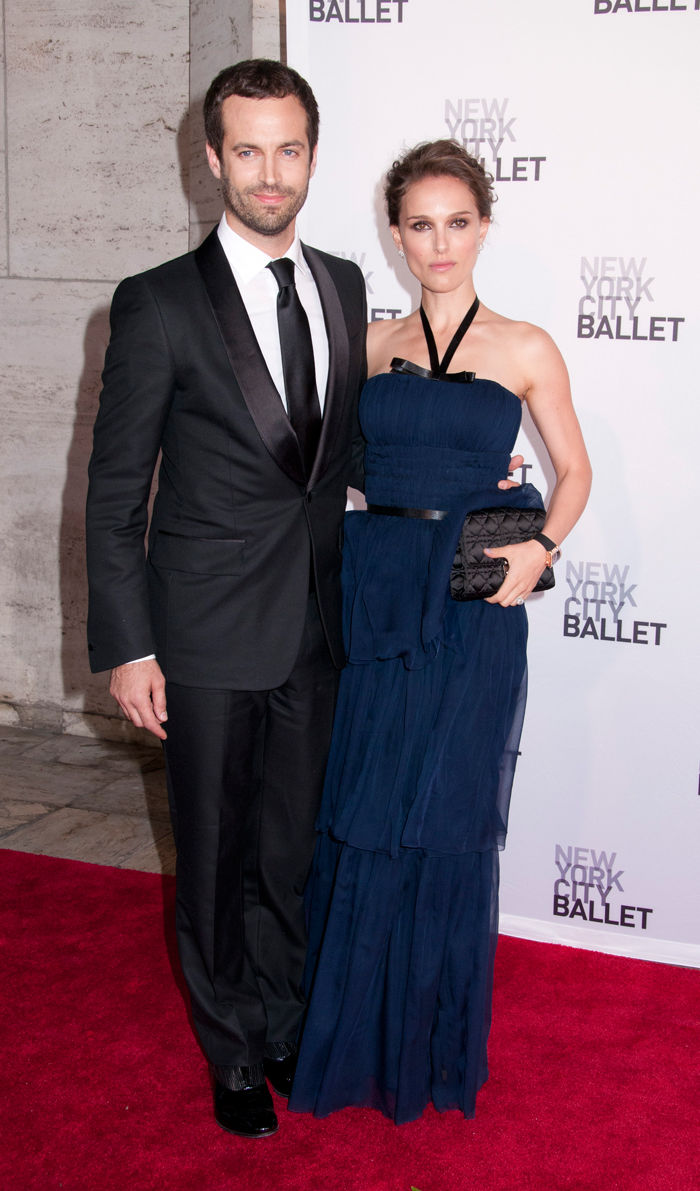 Photos courtesy of WENN