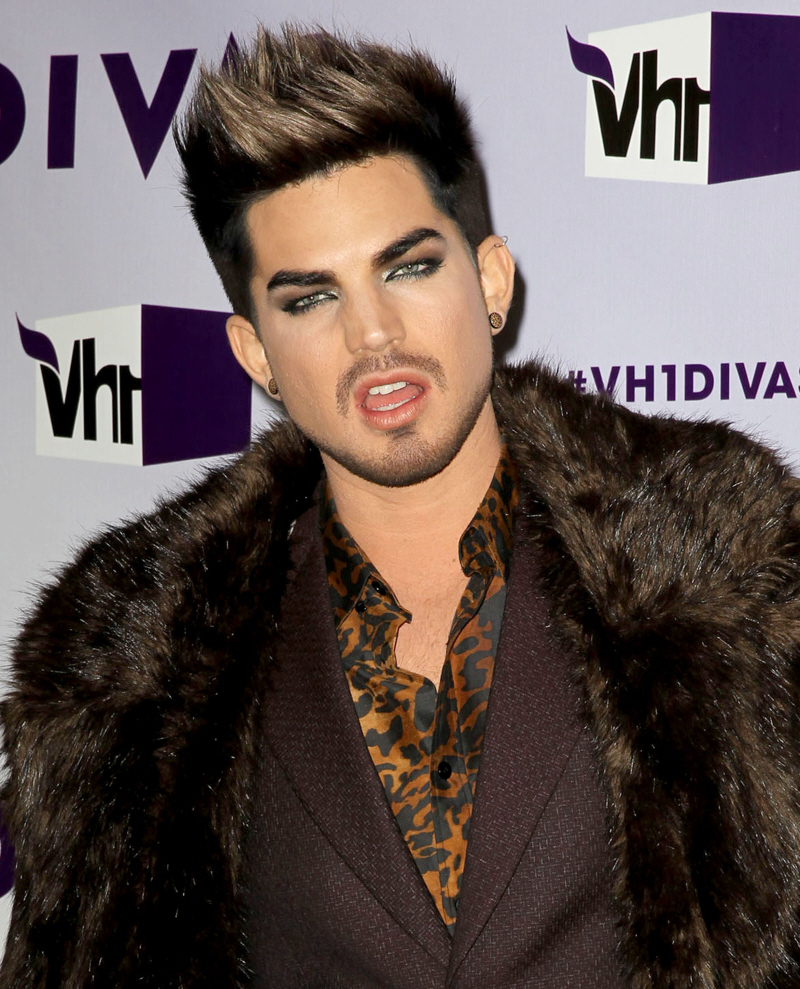 A few days ago, Adam Lambert went to see Les Miserables – which, incidentally, I still haven't seen!! I want to see it. Maybe this weekend. Anyway, Glambert went to see Les Mis and he was NOT happy about it. Glambert took to his Twitter – go here to his feed – and tweeted a series of random thoughts which basically turned into some kind of Twitter review. Here's what he said in order:
Les Mis: Visually impressive with great Emotional performances. But the score suffered massively with great actors PRETENDING to be singers. It's an opera. Hollywood's movie musicals treat the singing as the last priority…

Anne Hathaway as Fantine and Enjolras were the exceptions for me.

Helena B Carter and Sasha B Cohen were great too.

I do think it was cool they were singing live, but with that cast, they should have studio recorded and sweetened the vocals. . .

Eponine's voice was cool too…

I felt like I should ignore the vocals and focus on the emotional subtext- but the singing was so distracting at times it pulled me out.

The industry will say 'these actors were so brave to attempt singing this score live,' but why not cast actors who could actually sound good? Sorry for being so harsh but it's so true!

I'm so glad we are all discussing this now! Look-I grew up w this musical and so my expectations are quite high. Didn't mean to b negative.

One more clarification: DO go see it for Anne Hathaways performance. It's was breathtaking.
Eh, I think he's actually being pretty fair. Les Miserables is trying to rewrite the way Hollywood musicals are done, and the "singing live to camera" thing is very new, and I've seen some reviews which are basically like "It sort of works half the time." I do think actors were cast mainly for the overall performances that they could give rather than the strength and quality of their voices. I think as a musical professional, Glambert has higher standards than the average filmgoer (or musical-goer), and I don't think he was a flat-out bitch about it. Why are people upset with him?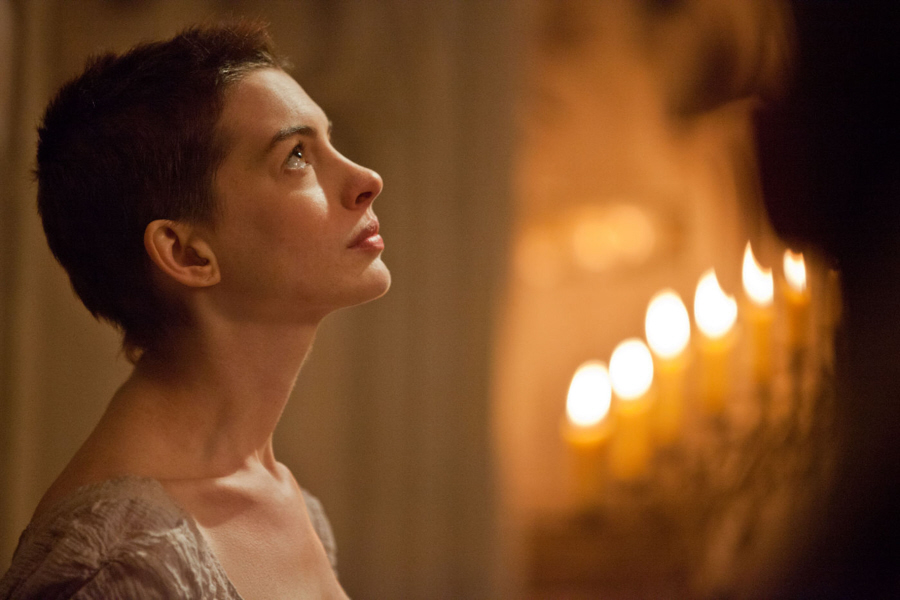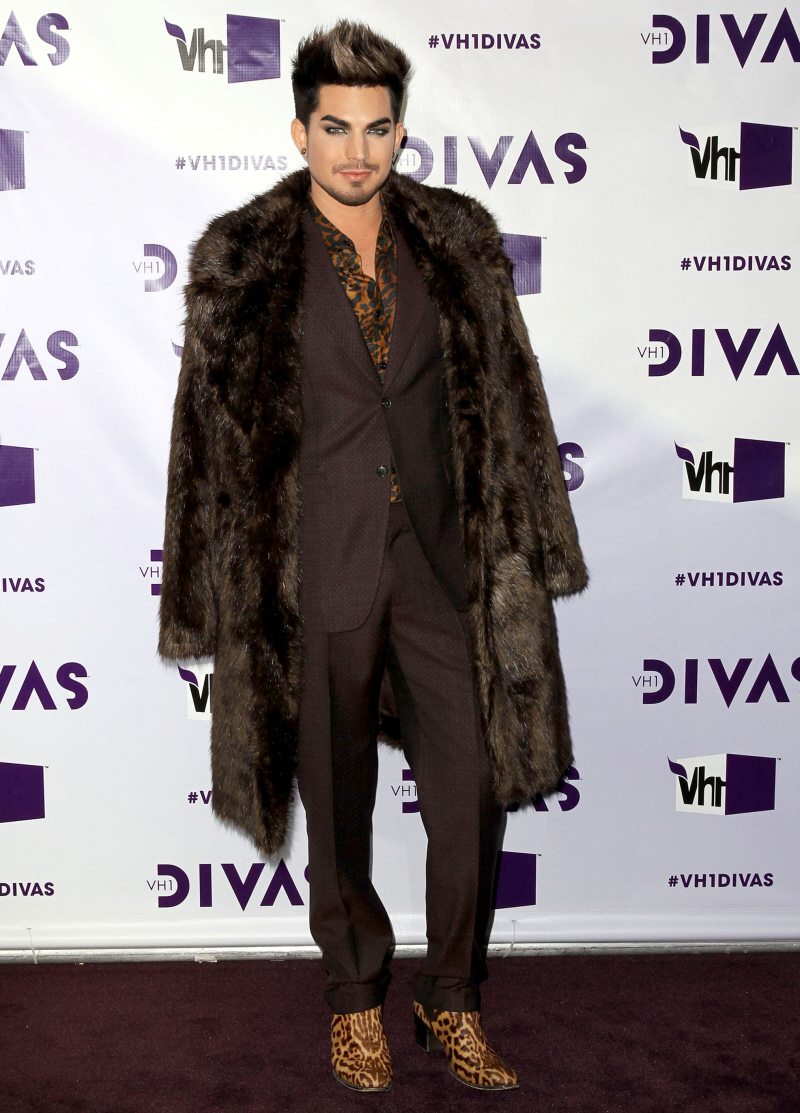 Photos courtesy of WENN.