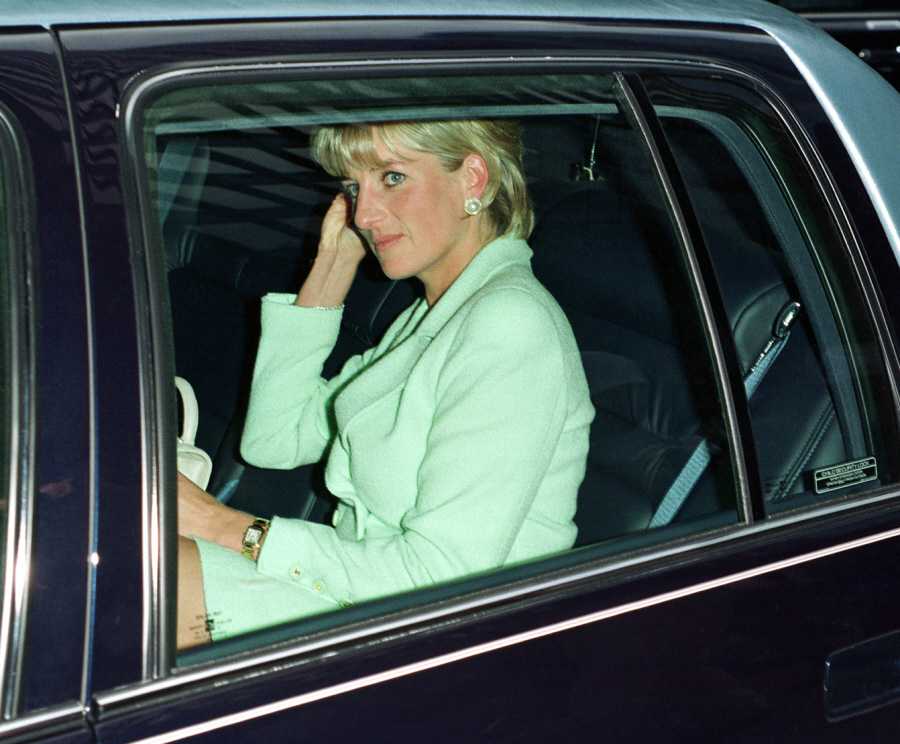 You know I'm old, right? Not super-old, but I'm definitely old enough to remember very specific details about Princess Diana and her death and the gigantic clusterf—k of blame, accusations and idiocy that followed that tragedy. I remember George Clooney coming out and blasting the hell out of the paparazzi/stalkarazzi culture. I remember for a brief moment, it seemed like the media was going to turn inward and have a frank discussion amongst itself about what was and was not appropriate. And I remember The Earl of Spencer, Diana's brother, excoriating the press AND the monarchy for basically leaving his sister dangling in the wind post-divorce. I also remember how Diana managed her own press – at time brilliantly, and mostly to her advantage – and how SHE refused royal protection (because she correctly assumed her protection officers were selling information about her to the press). I also remember that Diana probably wouldn't be dead today if Henri Paul hadn't been drunk off his ass, or if Dodi Fayed hadn't nonsensically wanted to leave the secure cocoon of the Hotel Ritz for his own apartment across town.
Basically, I remember a lot. I don't go in for Diana conspiracy theories, but I will engage in the occasional "what ifs" of the circumstances of her death, and I try to be pragmatic about assigning blame. Was it the paparazzi's fault? Partly. But it was also a drunk driver and a coked-up boyfriend and a princess who didn't wear a seatbelt. It was also a royal protection service (and a royal staff system) that allowed payoffs and bribes for information, leading to well-earned mistrust and disloyalty, which left Diana feeling as if she could trust no one.
As I said… I'm old. Miley Cyrus is NOT old. Miley doesn't know what the f—k she's talking about. She decided to tweet out some nonsense about the paparazzo who was killed while photographing Justin Bieber's car during a traffic stop. Miley tweeted this: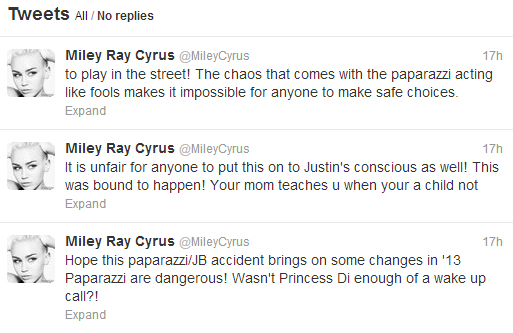 "Conscience" not "conscious". And it's not super-classy to just flat-out blame the paparazzo who thought it was super-cool to stand in the middle of the street talking photos (I'm not as angry at Miley for that one though). Mostly I'm just mad that Miley improperly invoked Diana's death in a situation that doesn't compare. And while you could make arguments for or against keeping a tighter rein on the paparazzi, Miley is definitely not the celebrity to make that case, you know?
Oh, and Justin Bieber issued a statement about the paparazzo's death too, saying: "While I was not present nor directly involved with this tragic accident, my thoughts and prayers are with the family of the victim. Hopefully this tragedy will finally inspire meaningful legislation and whatever other necessary steps to protect the lives and safety of celebrities, police officers, innocent public bystanders, and the photographers themselves." I still don't really understand? There are already laws about traffic safety and all of that. Shouldn't this be a call to ENFORCE existing laws?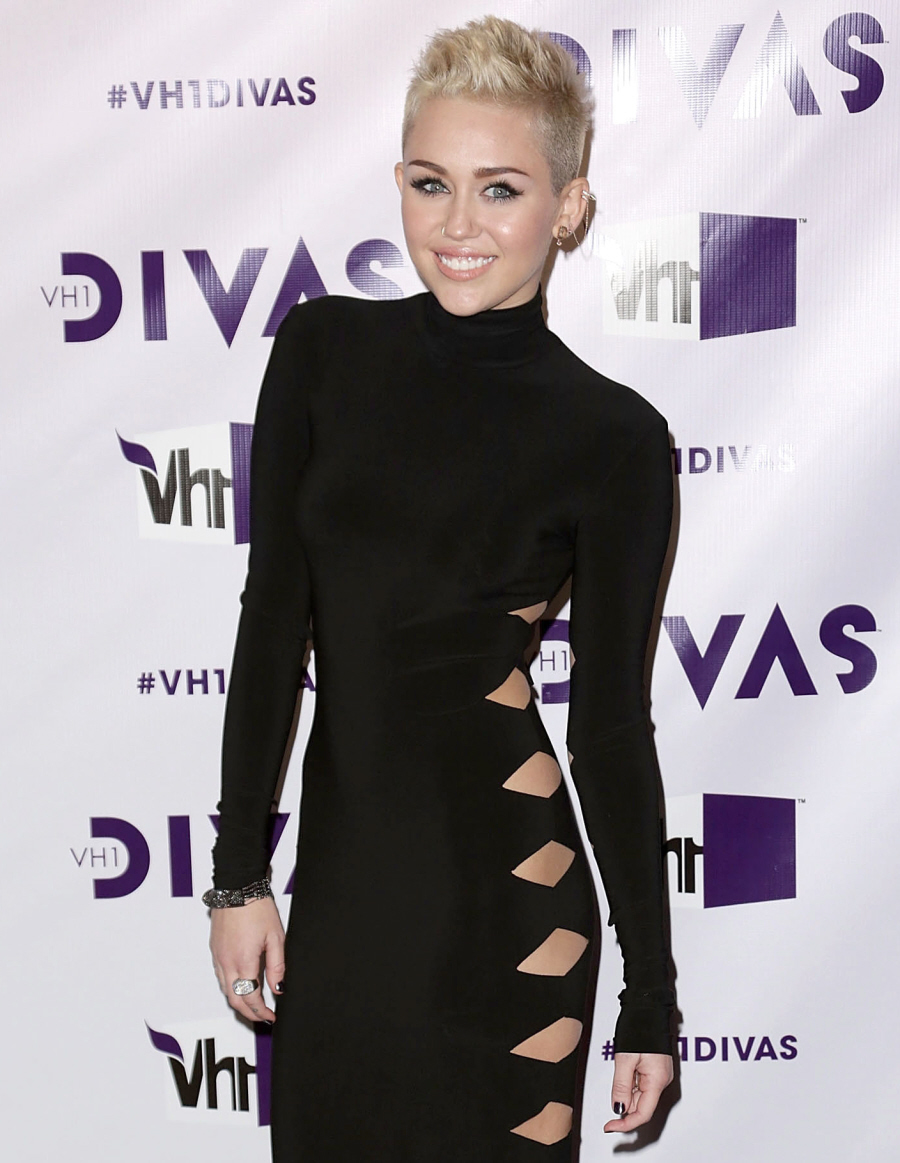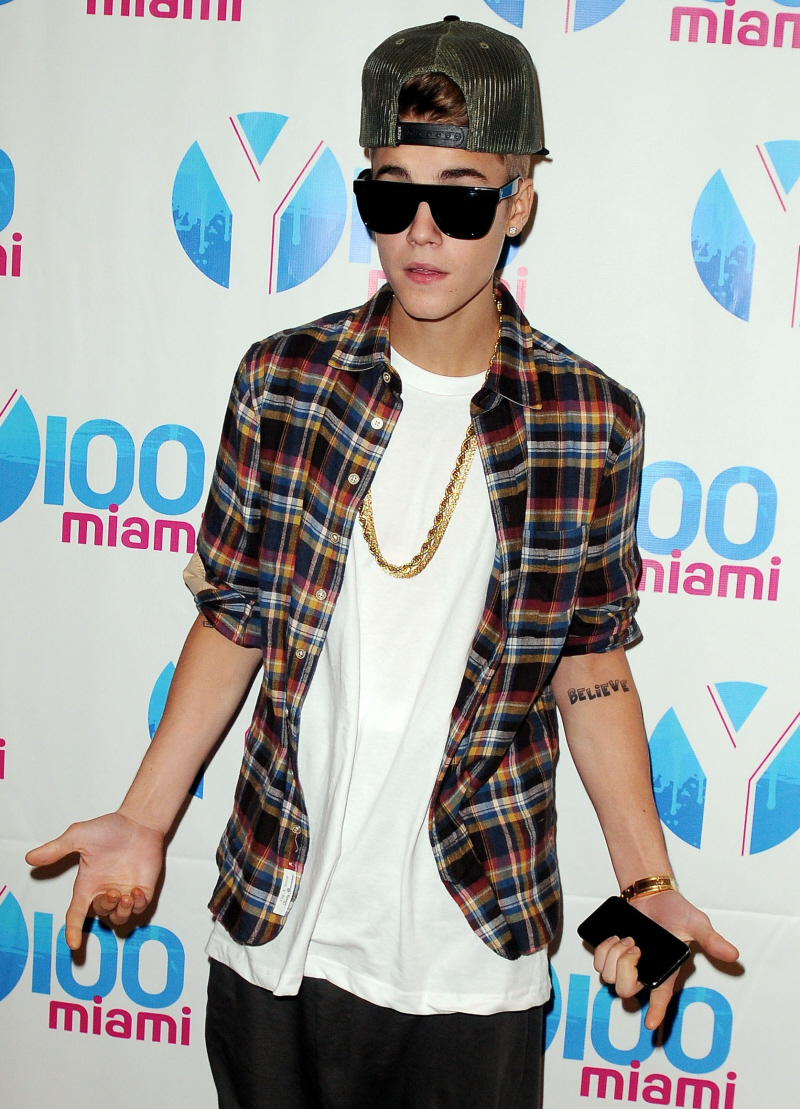 Photos courtesy of WENN and Jlnphotography/wenn.