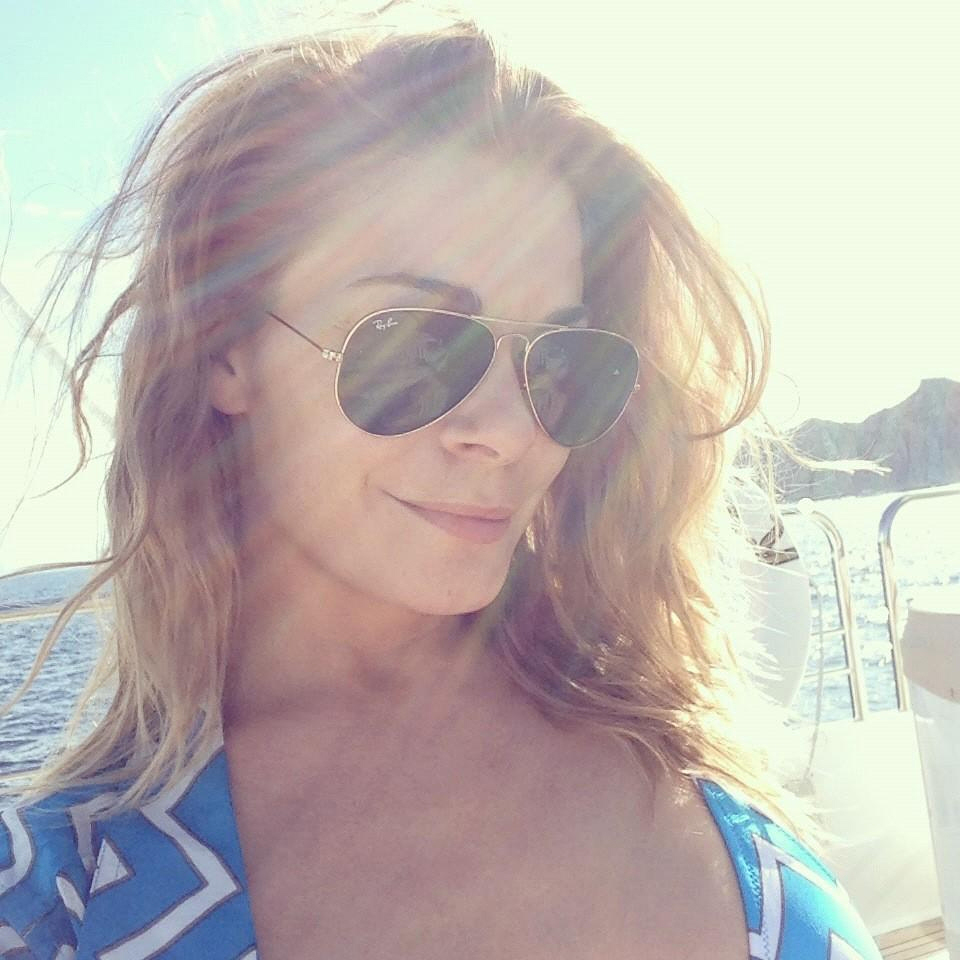 Chalk this one up to yet another "No Sh-t Sherlock" story from Radar, about on par with their story a few weeks about LeAnn Rimes "copying everything Brandi Glanville does." Radar's current LeAnn story is "LeAnn Rimes' Pap Photos Are Arranged! She Has A Deal With Photogs!" O RLY?!?! You would never be able to guess. EVER!! As we discussed a few days ago, LeAnn, Eddie and some of their friends went down to Cabo for NYE. LeAnn has been posing for paparazzi photos non-stop, always in her bikini – go here to see. We don't have access to the photos because SURPRISE – they're all done by the same exclusive photo agency that works WITH celebrities on those special "candid" photo-ops that celebrities want you to see (see also: Jennifer Aniston's engagement ring debut, Blake Lively's first post-wedding photos). Here's more of this absolutely SHOCKING development:
LeAnn Rimes is often photographed showing off her banging bikini body and walking casually with her husband Eddie Cibrian and his children by the paparazzi but RadarOnline.com has exclusively learned that these photos aren't spontaneous and that she has a deal with photographers to take the pictures!

The 30-year-old singer who famously hooked up with Brandi Glanville's husband is often snapped outside of restaurants, shopping or going to and from the airport, but these photos are all set up, RadarOnline.com confirmed.

LeAnn and photographers have been dealing with each other for years a source confirmed.

Photogs follow LeAnn wherever she may be, in Los Angeles, on tour and even when she's out of the country in Cabo San Lucas, because she's tipped them off to her location.

They snap the photos, almost always flattering of LeAnn, and then sell them through a paparazzi agency!

Multiple sources have confirmed the deal to RadarOnline.com, saying that "LeAnn wants good pictures out there. She wants to look good and she wants people to see how she looks happy with Eddie, that's why she does that."
LeAnn admitted as much to Chelsea Handler a year ago! She told Chelsea that for the sake of her privacy (hahaha), LeAnn sets up paparazzi photo ops so that the paparazzi will leave her alone, because that isn't a dumb, convoluted reason for a C-lister famewhore. But I do find it interesting to see which candid photo-ops LeAnn arranges – because I suspect there are many with her step-sons, and basically every time she's in a bikini too.
Last thing – here's a fun preview of a Star Mag story which we'll cover in full tomorrow: "LeAnn Rimes is letting Eddie Cibrian spend all of her money — he buys her expensive gifts but she pays the bills — and she had to sell her house in Nashville to keep the money flowing." Yep. I believe that.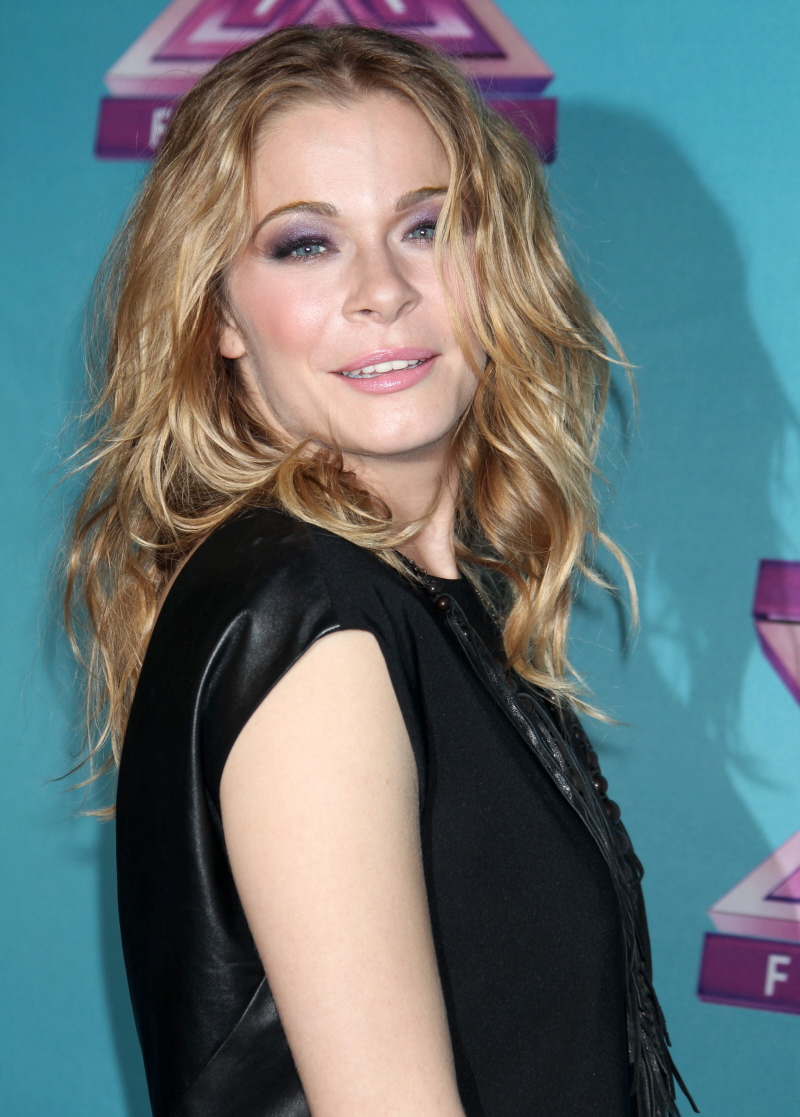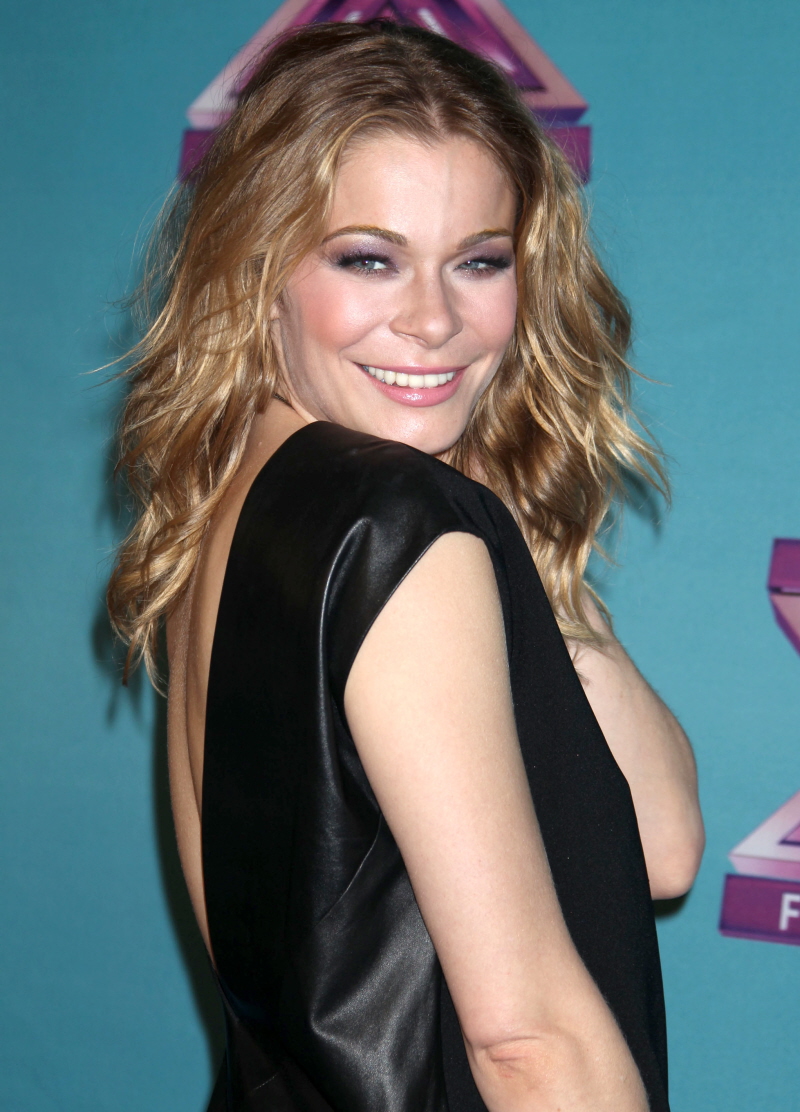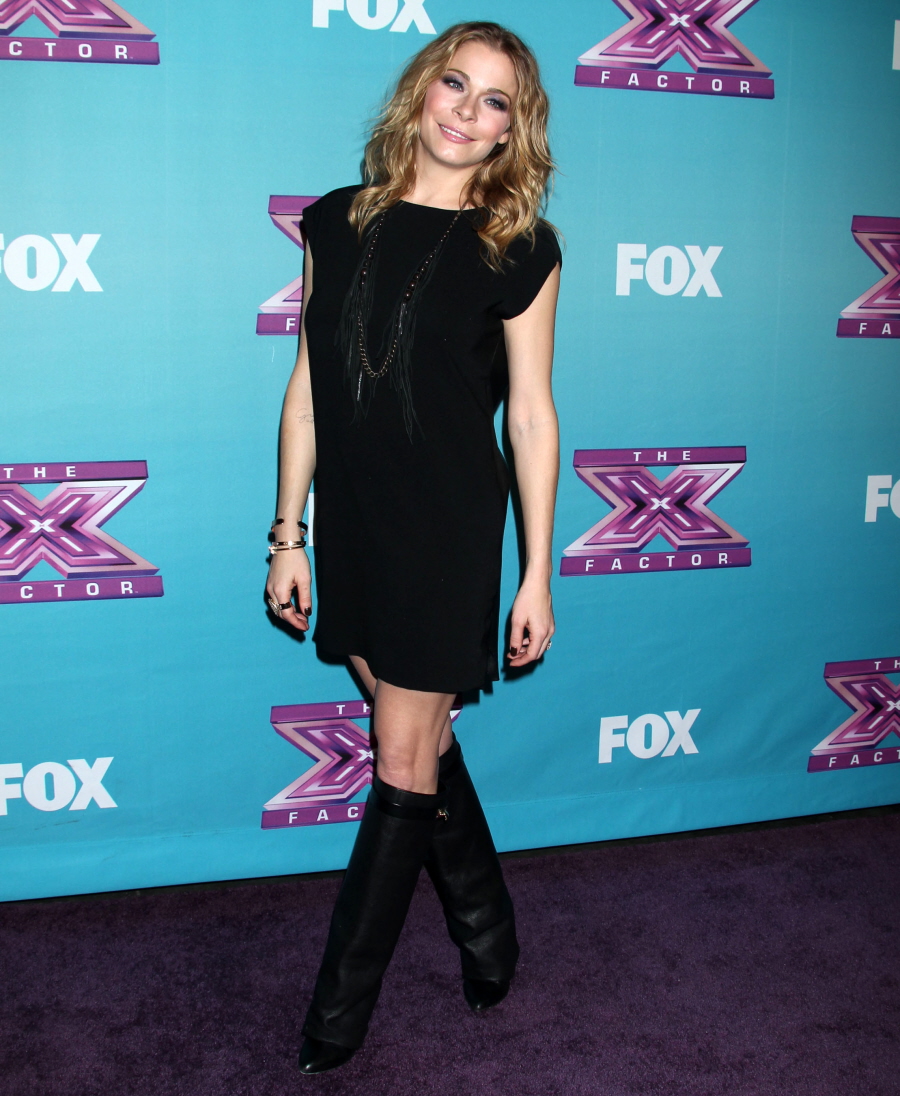 Photos courtesy of LeAnn's Twitter, Fame/Flynet.