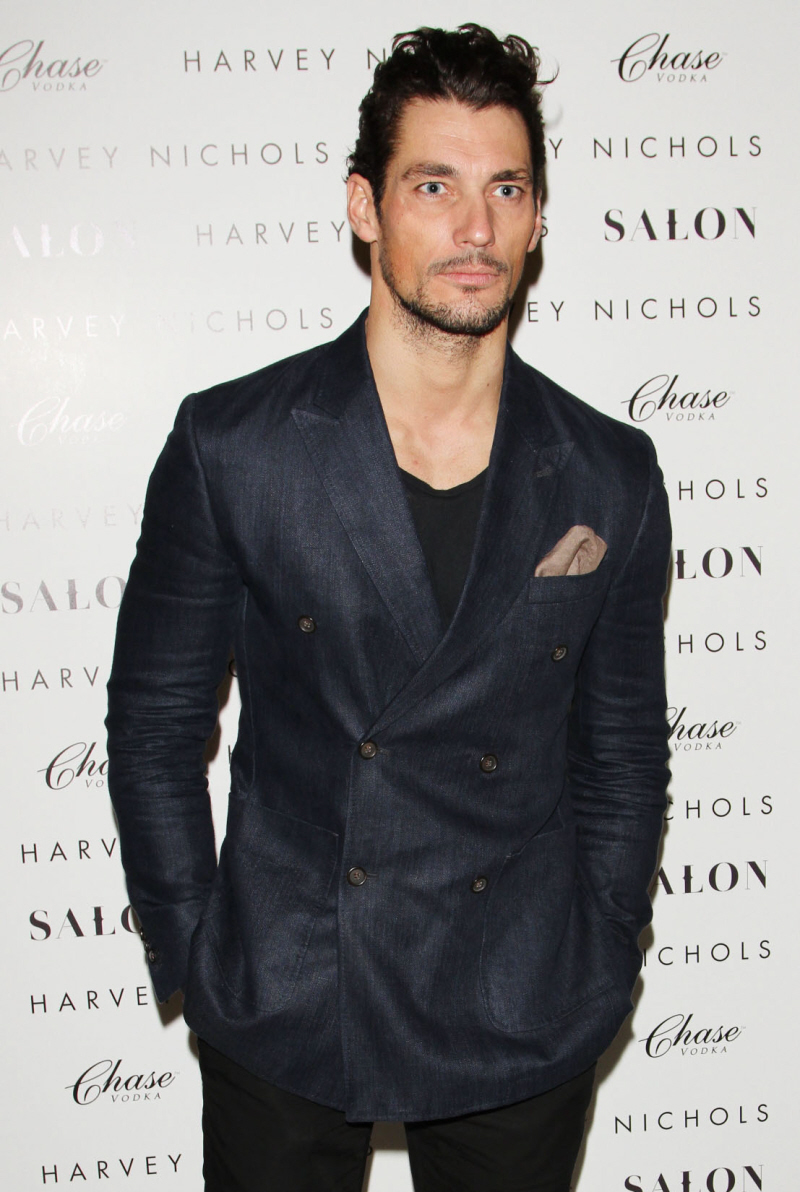 This isn't a super-important post or anything, I just saw these new David Gandy photos last night and I wanted to cover them. Gandy was in London last night for the Harvey Nichols Autumn/Winter 2013 preview. The women/girls that he's posing with… I don't think they're anyone in particular? I think they're just people, no one famous.
You know how Gandy is, like, physical perfection? How even his tiny little flaws (like his weird front teeth) are kind of perfect and beautiful? Well, I have a complaint! You know I don't really mind facial hair, and sometimes I think a dude looks flat-out better with a beard, goatee or some scruff. I'm fine with Gandy having facial hair – he can pull off nearly any look. But I'm tired of his facial hair looking SO scraggily, and he should shave the neck fuzz. Facial hair? Fine. Neck hair? NO.
There are a few piece of Gandy news that I haven't obsessively covered (because of the holidays, etc). In a December GQ UK interview, Gandy was asked which were his most "unexpectedly stylish movies" and Gandy replied: "I think Butch Cassidy and the Sundance Kid is so stylish – English tailoring meets cowboy chic. Another film that should have more recognition for its style is Inception. Obviously the special effects and the film were hugely impressive but I sat there thinking, 'I wonder who did the suits and styling?'" When asked who is the best dressed Englishman, Gandy said: "Prince Charles. People laugh at me when I say this, but he's always immaculately dressed. No one wears a better double breasted suit."
Gandy also recently chimed in about 10-year-old Romeo Beckham's new modeling gig for Burberry. Gandy approved of the image, saying: "Romeo looks like a natural to me and does a wonderful job for a great British brand… He looks as though he really enjoyed himself and had fun. It would be very hard to set an age limit for models when most brands have a children's line."
And lastly, Gandy covers the new issue of 7 Hollywood Magazine – you can see the pictorial here. But here's my favorite image… this man can wear the f—k out of a tank top.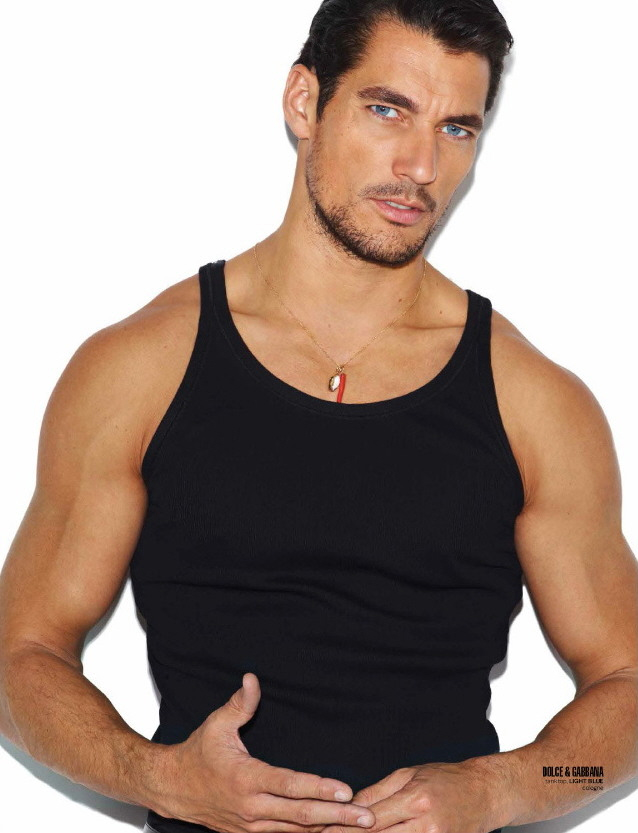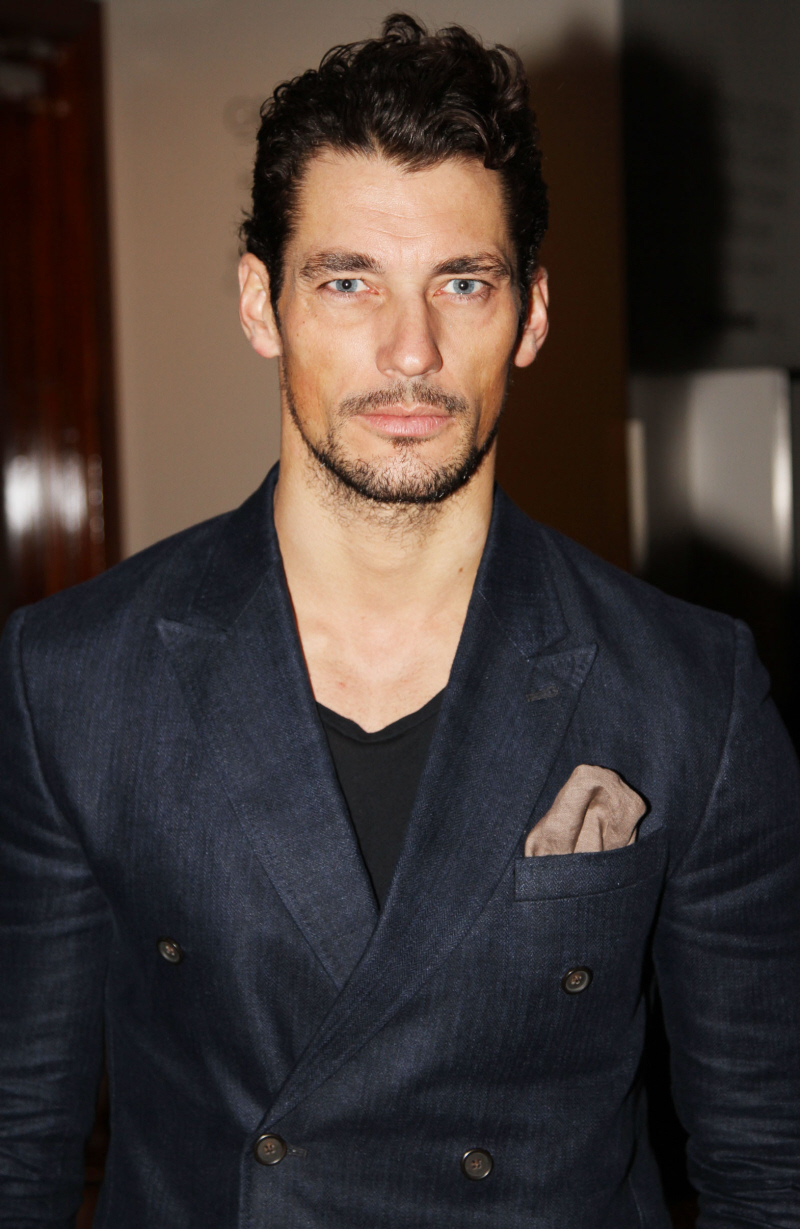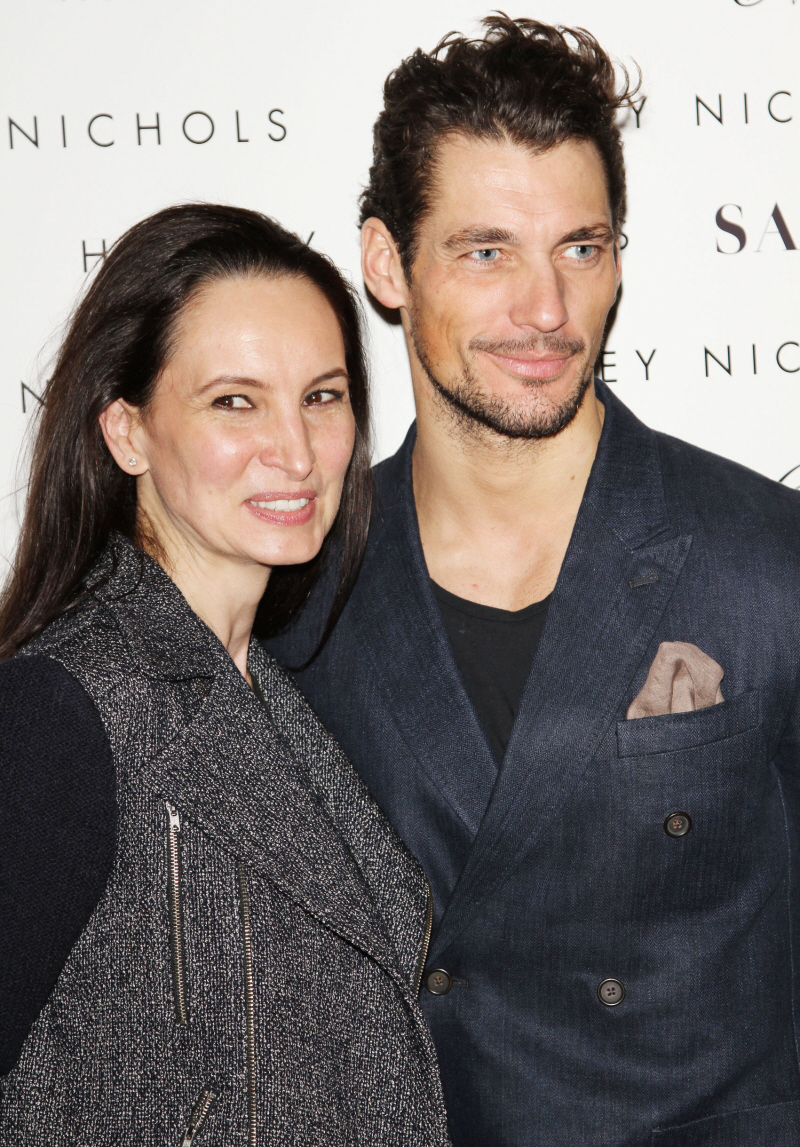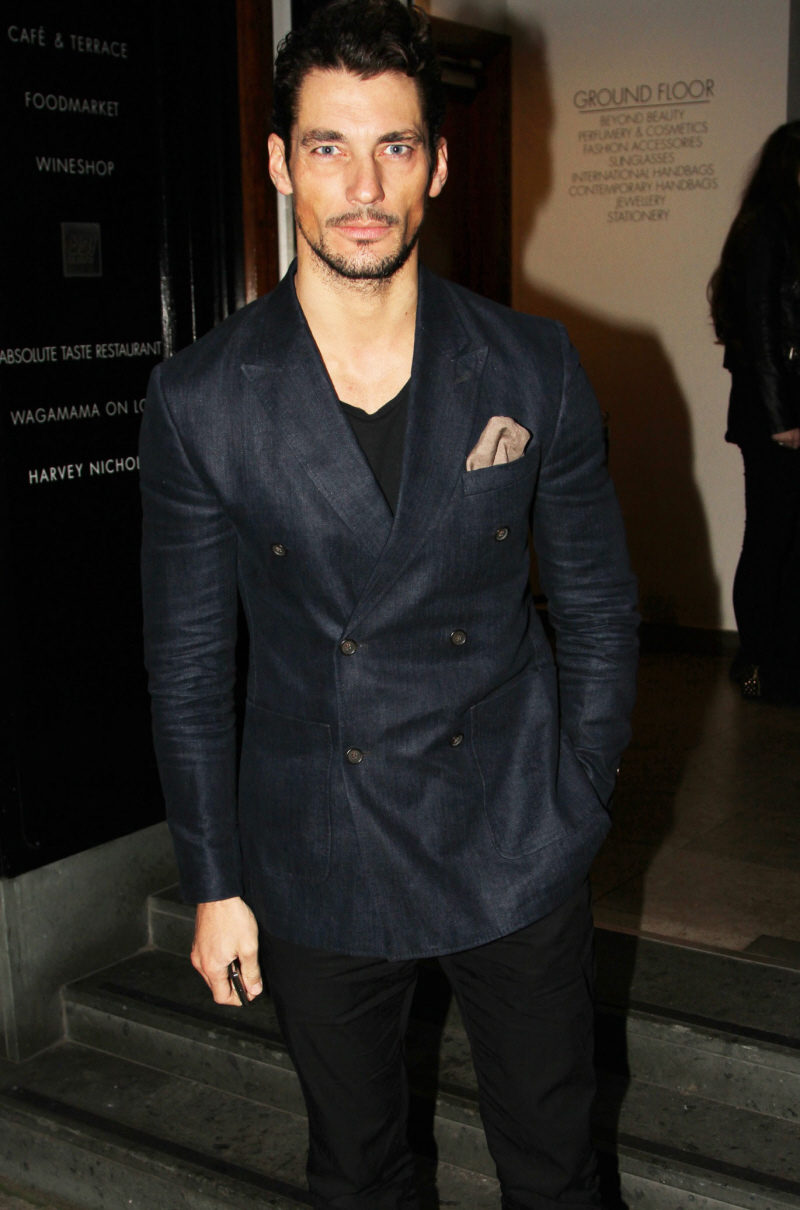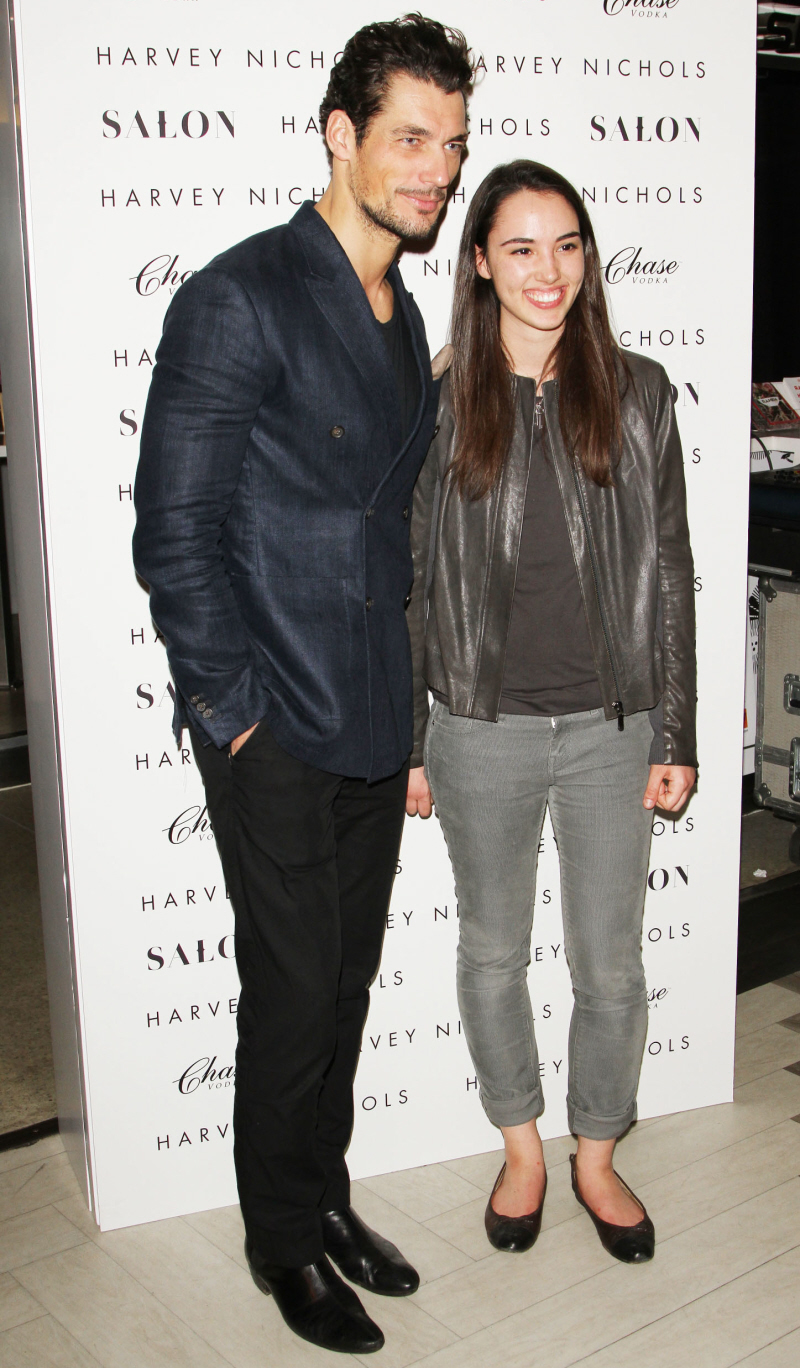 Photos courtesy of WENN.com.