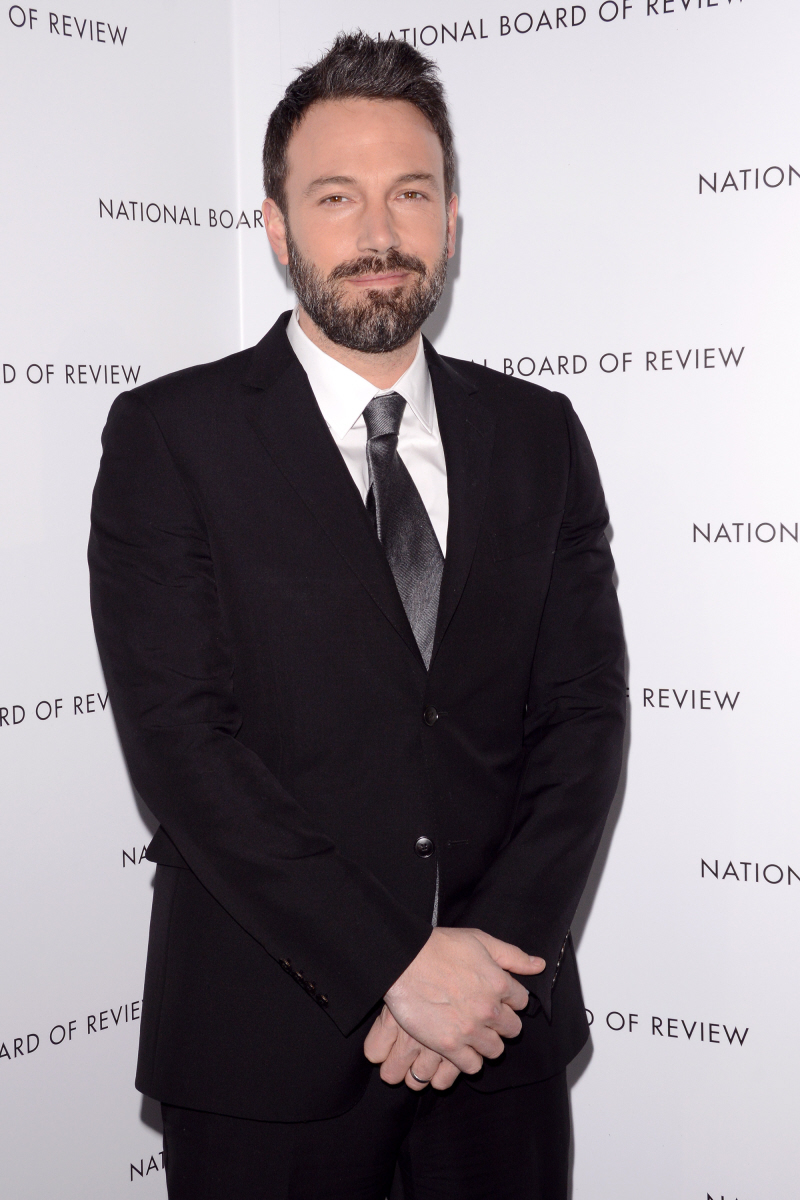 I already covered the ladies of the National Board of Review Awards (go here), so this is the post for the gentlemen. The other day, CB and Bedhead and I were discussing how exciting or not-exciting this year's awards coverage would be, and I lamented the fact that I didn't have one big crush to follow throughout the awards season this time around. Last year I had Michael Fassbender, who got a lot of big nominations (except for an Oscar nomination, BOO). It was such a joy to follow Fassy's awards show path. But who am I following this year? No one really. I'm excited for Anne Hathaway (mostly because of the fashion), but I'm not crazy for any of the dudes who are going to be everywhere this awards season. I like Hugh Jackman. I think Eddie Redmayne is cute. I love Ewan McGregor, but he'll probably only get to the Golden Globes & the BAFTAs. I miss Fassy.
Anyway, I was just thinking about that as I went through these "hot guys" at the NBRs. I'm pretty much over Ben Affleck, although he did look nice last night, and I think he works a beard really well.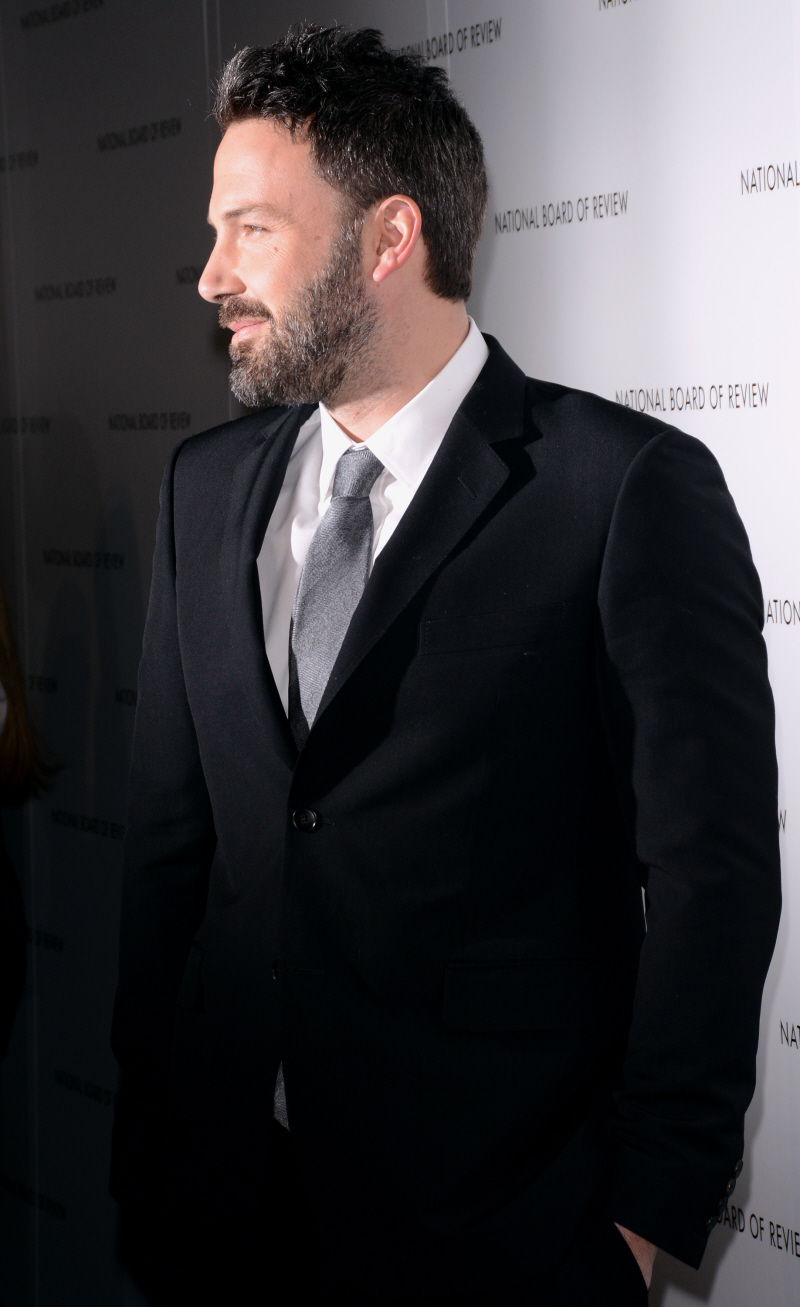 Bradley Cooper looks… um… not well. What's going on with him? He wants an Oscar nomination so, so much, but surely that desire should ensure that he actually makes an effort with his appearance? Dear B-Coop: SHAVE. And put some product in your hair, because you look like a jackass.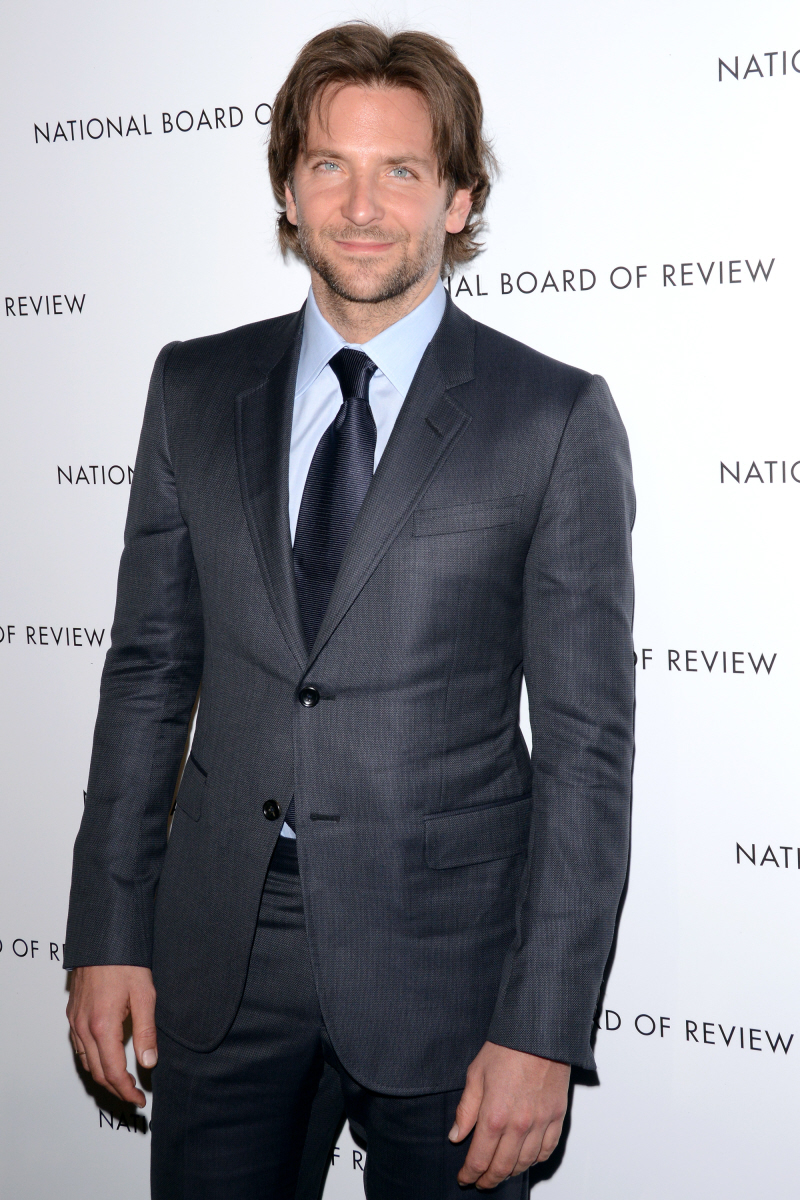 Bradley should be taking his cues from Eddie Redmayne. Eddie is youngish (31), he's a hardworking actor and sometimes model, and he knows how to dress. He always looks pulled together and handsome. He's always clean-shaven and beautifully turned out. I love his pocket square.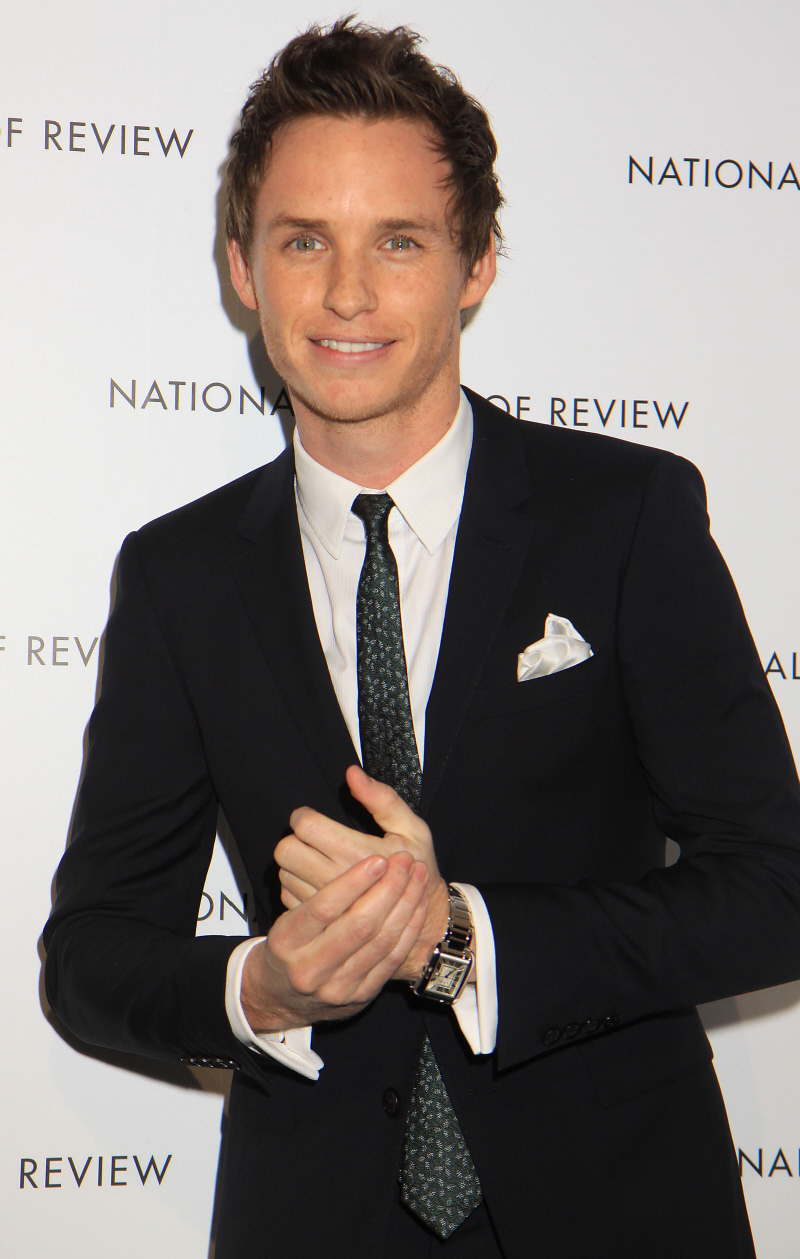 Daniel Craig, looking kind of grumpy and amused. I would hit it.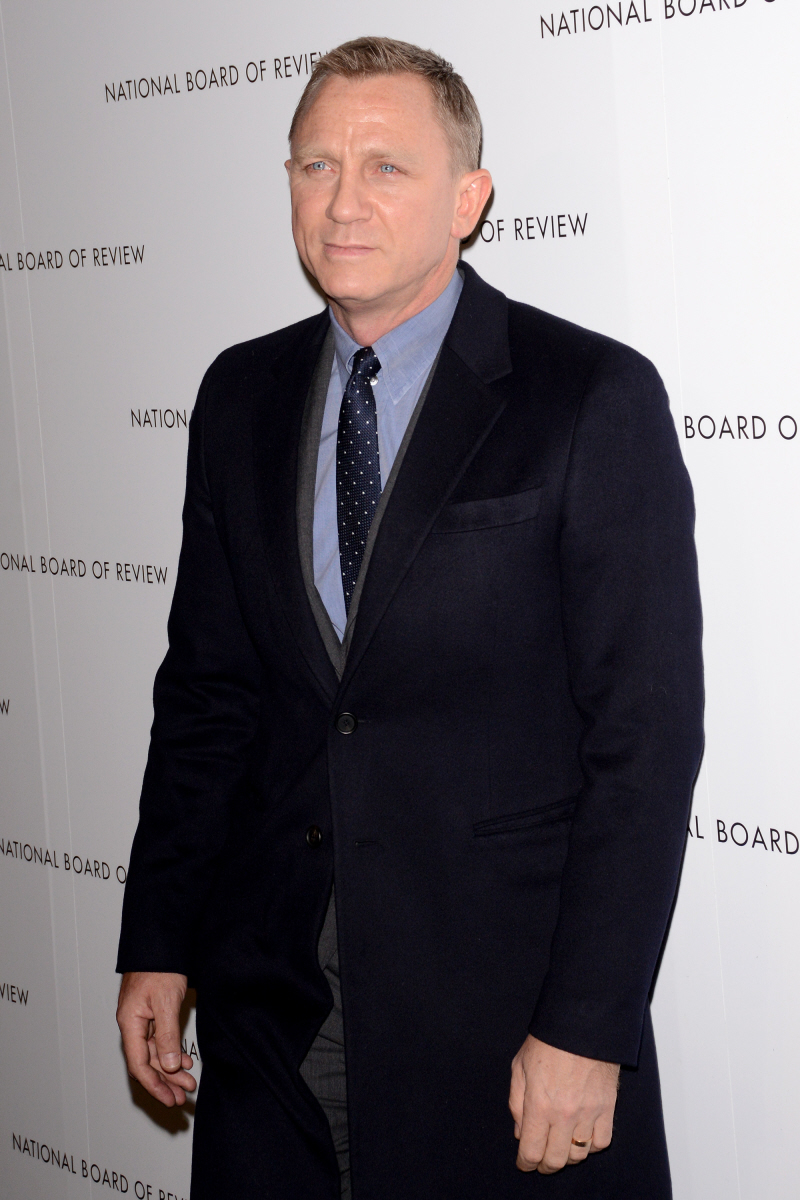 But my new favorite is Jason Clarke!! He was in Lawless and he's in Zero Dark Thirty, and he has that scary-eerie-sexy vibe that I sort of like. I don't even mind his wonky hairline, honestly. He's HOT.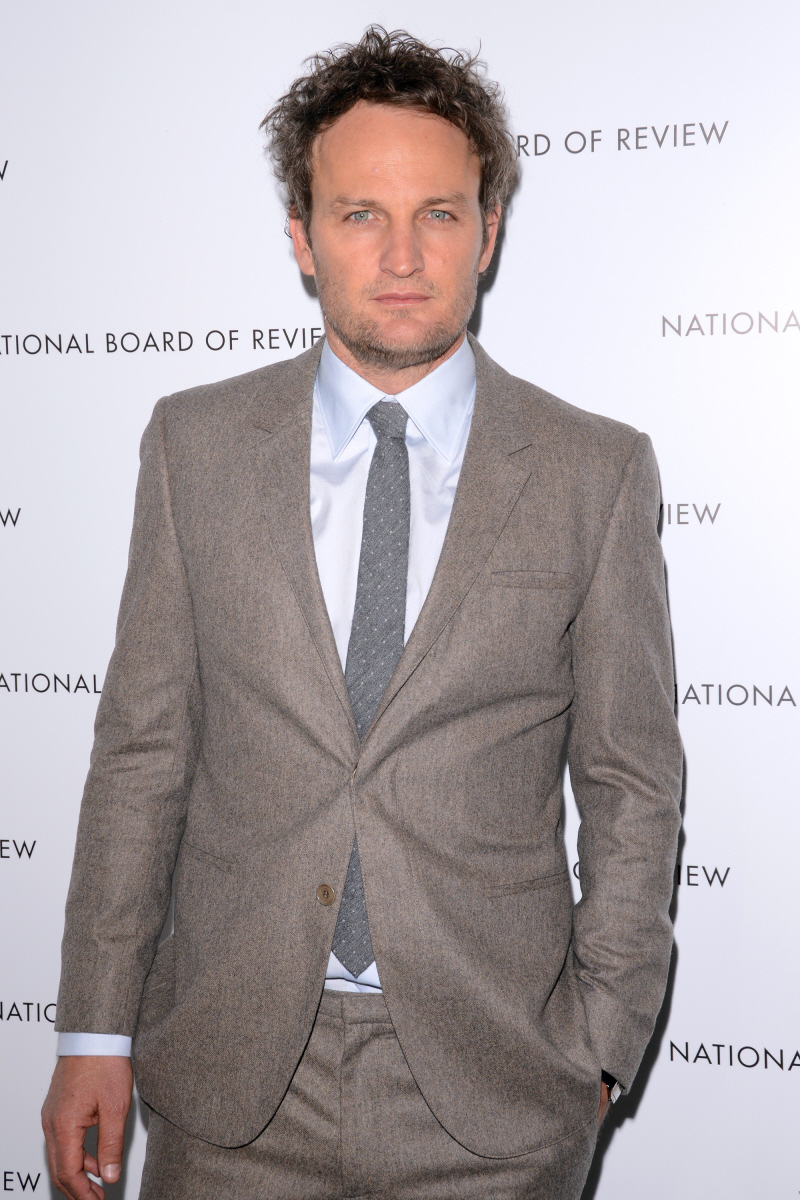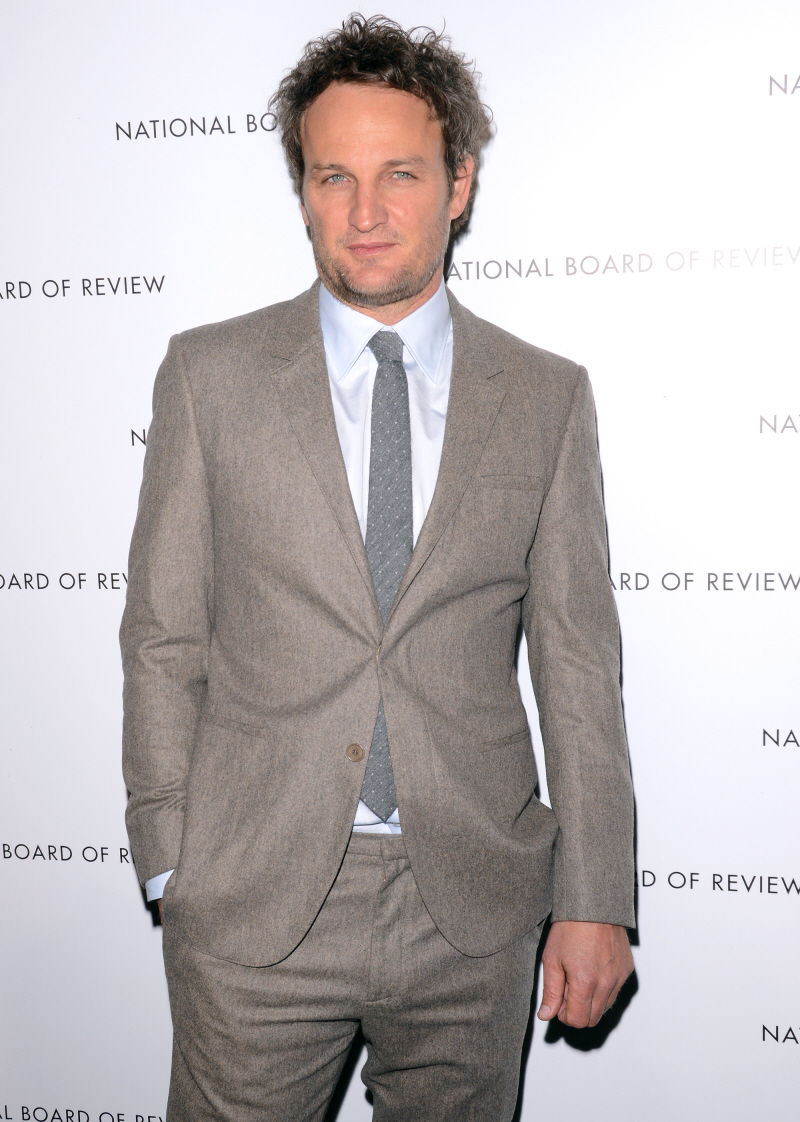 Photos courtesy of WENN.