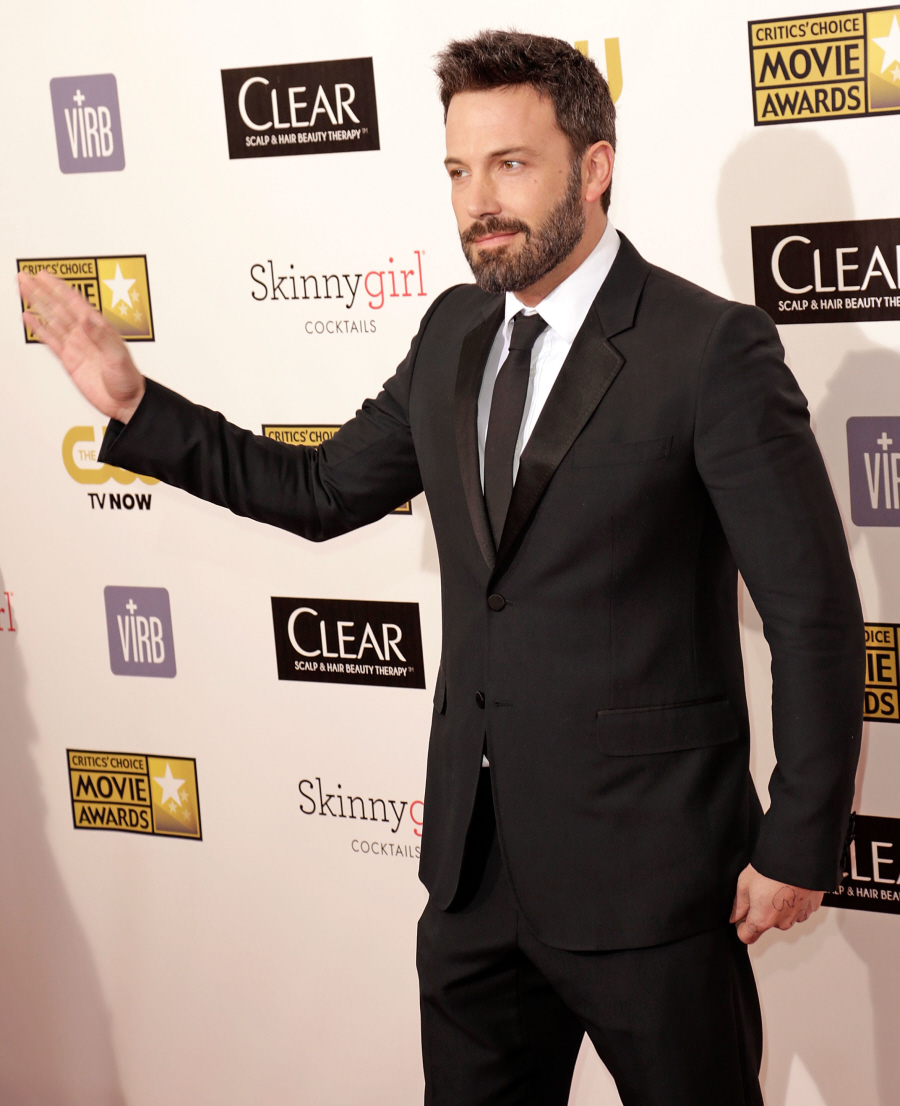 Here are your "Hot Dudes of The Critics' Choice Awards". Take them and do what you want to them. If we're talking about pure, unadulterated lust, the only dude I'm really into among this group is Edgar Ramirez (from Zero Dark Thirty), who is FINE. I'm also into Daniel Day-Lewis, but it's a more respectful, conservative lust. Like, I don't want to bang him senseless. I want to have a drink with him and make him recite poetry to me. Just like in yesterday's "Hot Dudes of the People's Choice Awards," I'm trying something new here – I'm just putting all of the dudes up at once without commenting in between.
I made Ben Affleck the headliner because I thought he handled himself really, really well last night. He won Best Director for Argo, and Argo won Best Picture too, so Ben got to be on stage twice last night, the same day he was publicly snubbed for a "Best Director" Oscar nomination. Instead of whining about it or being a big baby, Ben actually handled everything with a great deal of class and maturity. Maybe this is his Oscar Campaign 2.0: Humility & Grace Version. Ben seemed genuinely surprised to win Best Director, and his speech was lovely. He even namechecked his kids and his wife (as an afterthought at the end, of course). But where was Jennifer Garner? She's the one who was probably the most upset about his Oscar snub! She stayed home to weep.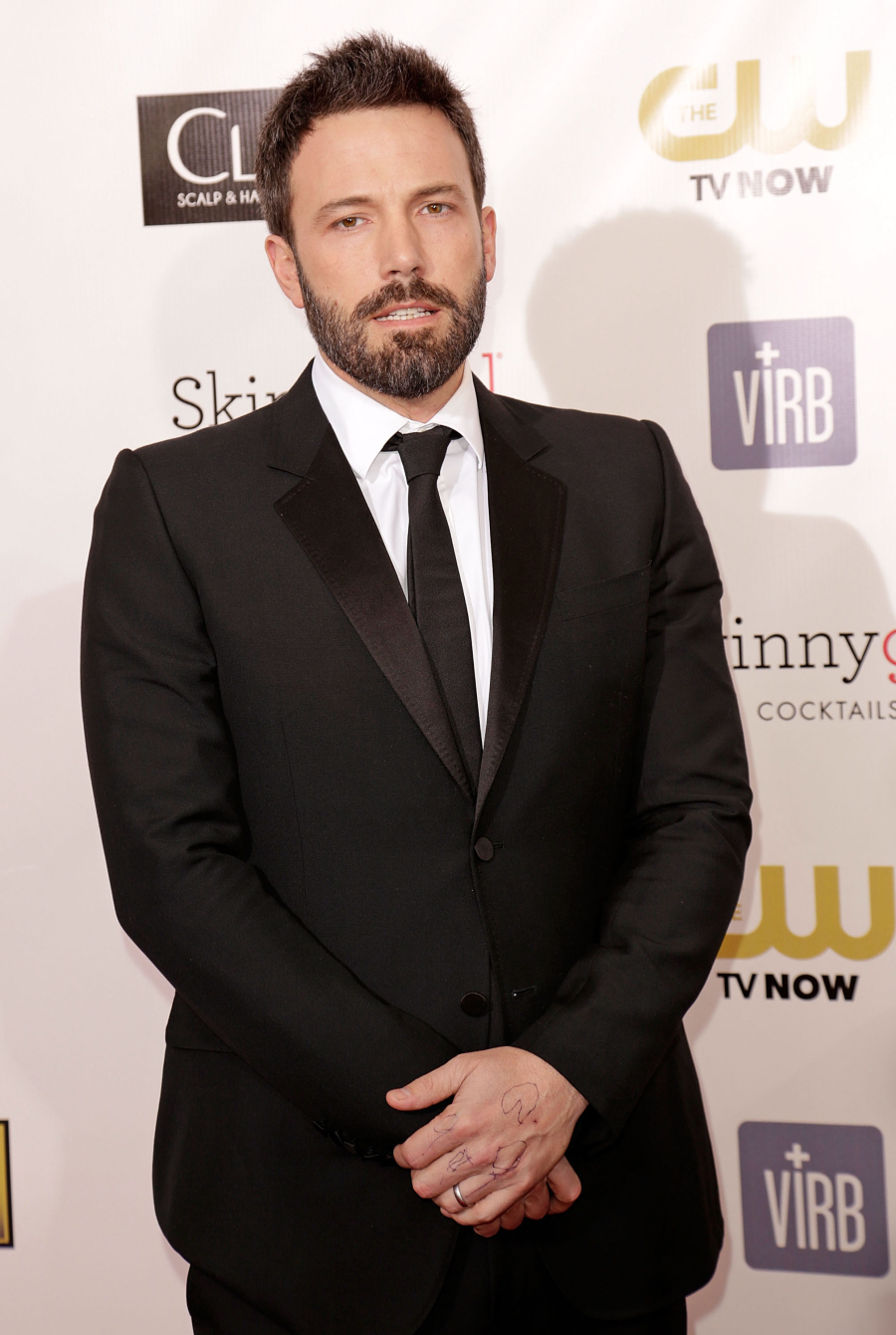 As for the rest of them… I'm including photos of John Hawkes (nominated for The Sessions and also snubbed for an Oscar nom), Bradley Cooper (he won big!), Daniel Day Lewis (God, he looked good), Edgar Ramirez (HOT), Eddie Redmayne (hands down, the Best Dressed Man of the awards season), Ian Somerhalder and his creepy face, and Matthew McConaughey, who is slowly regaining some weight and some hotness.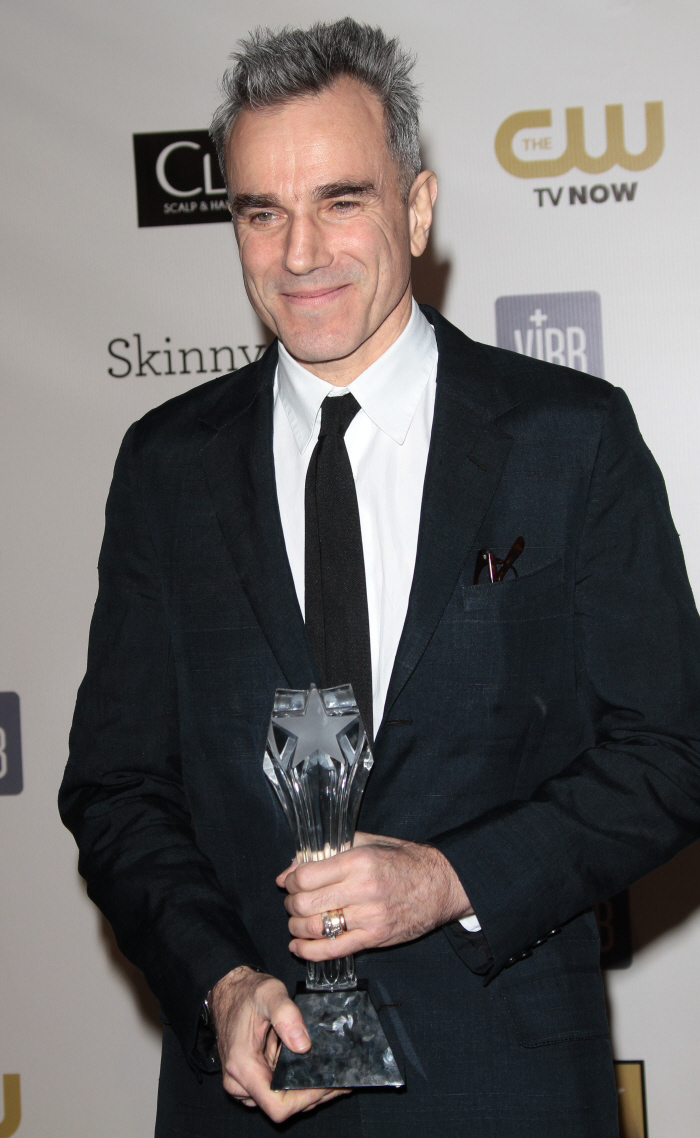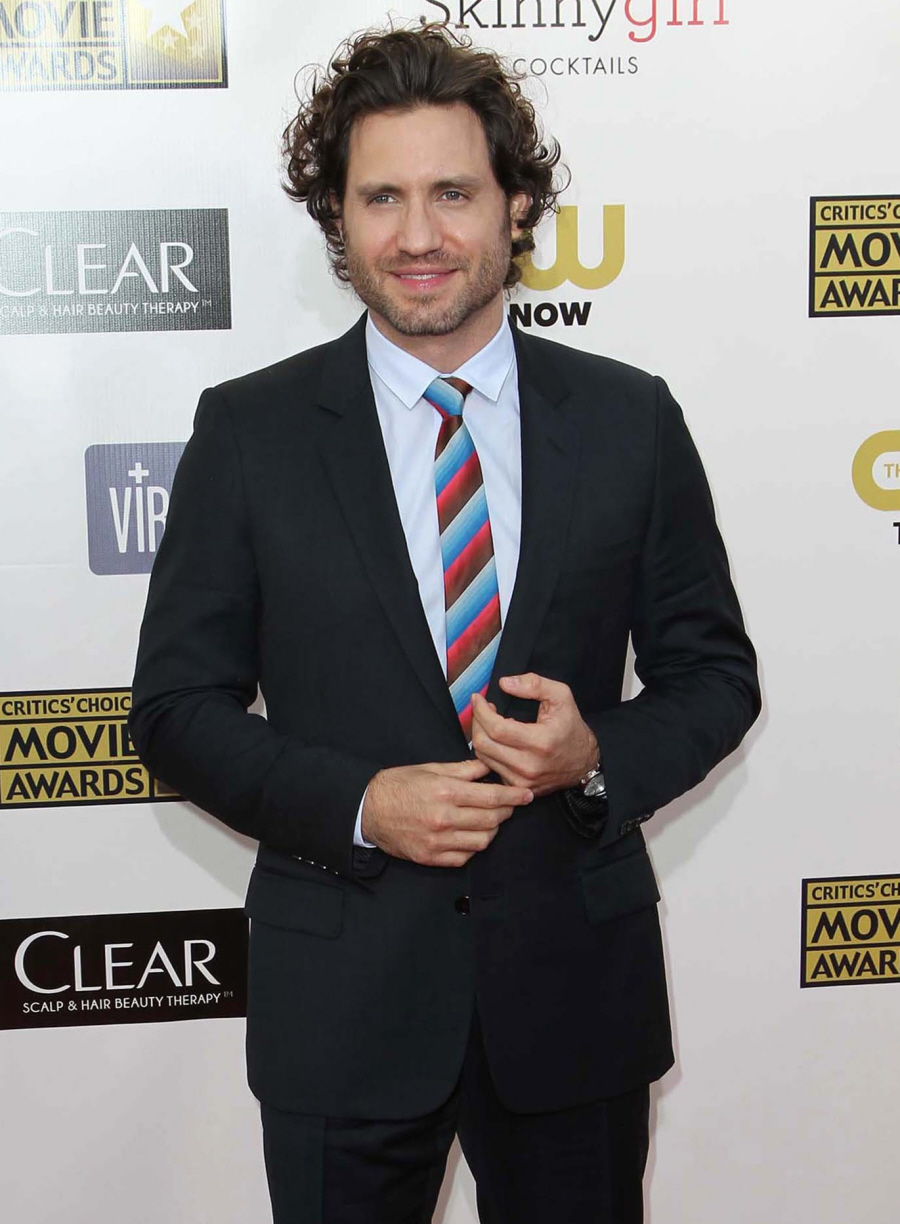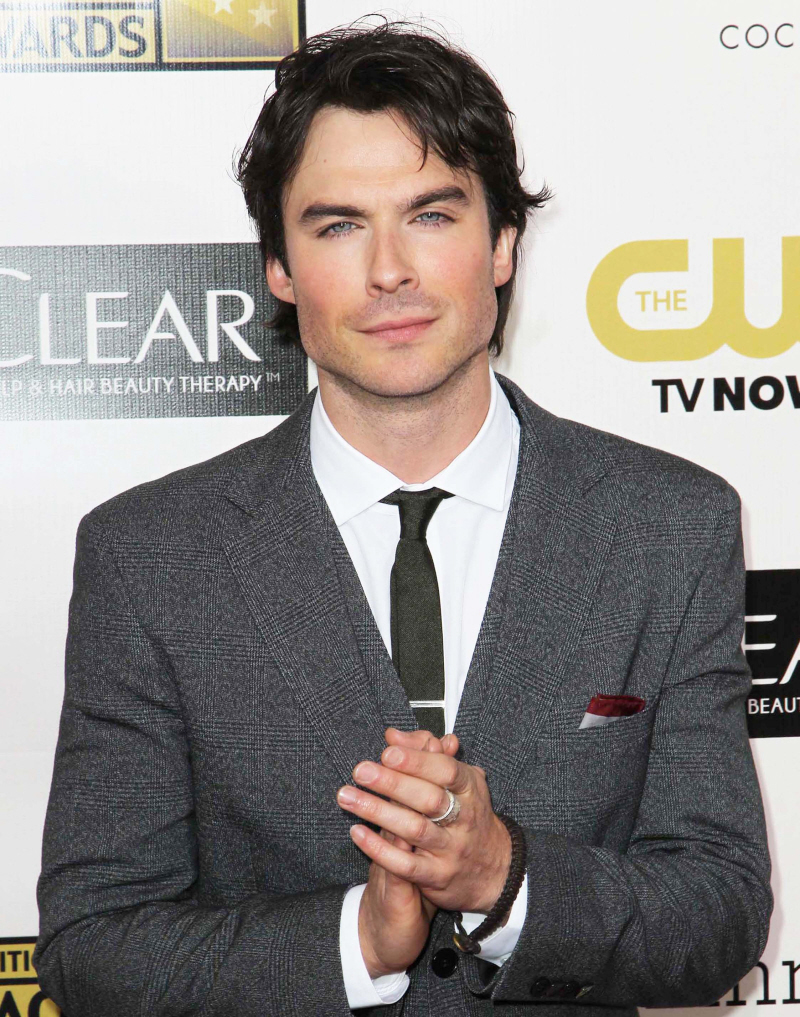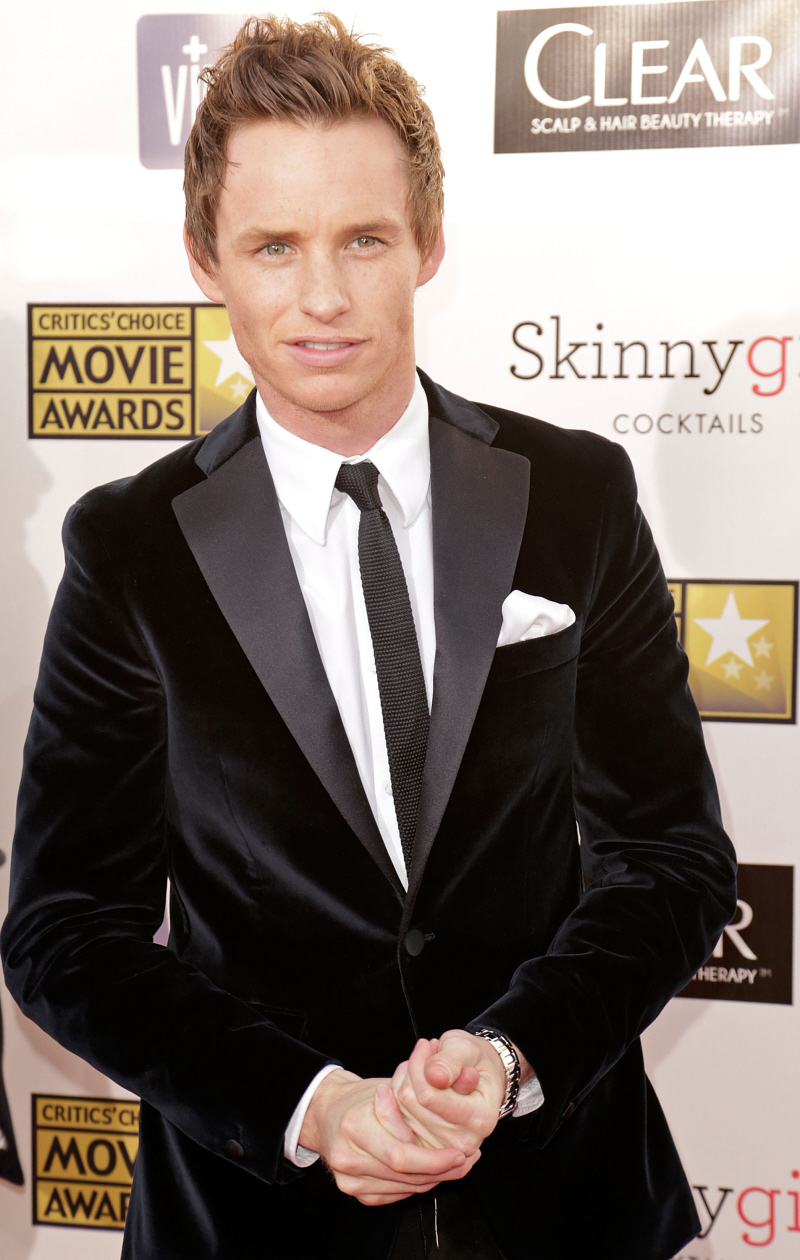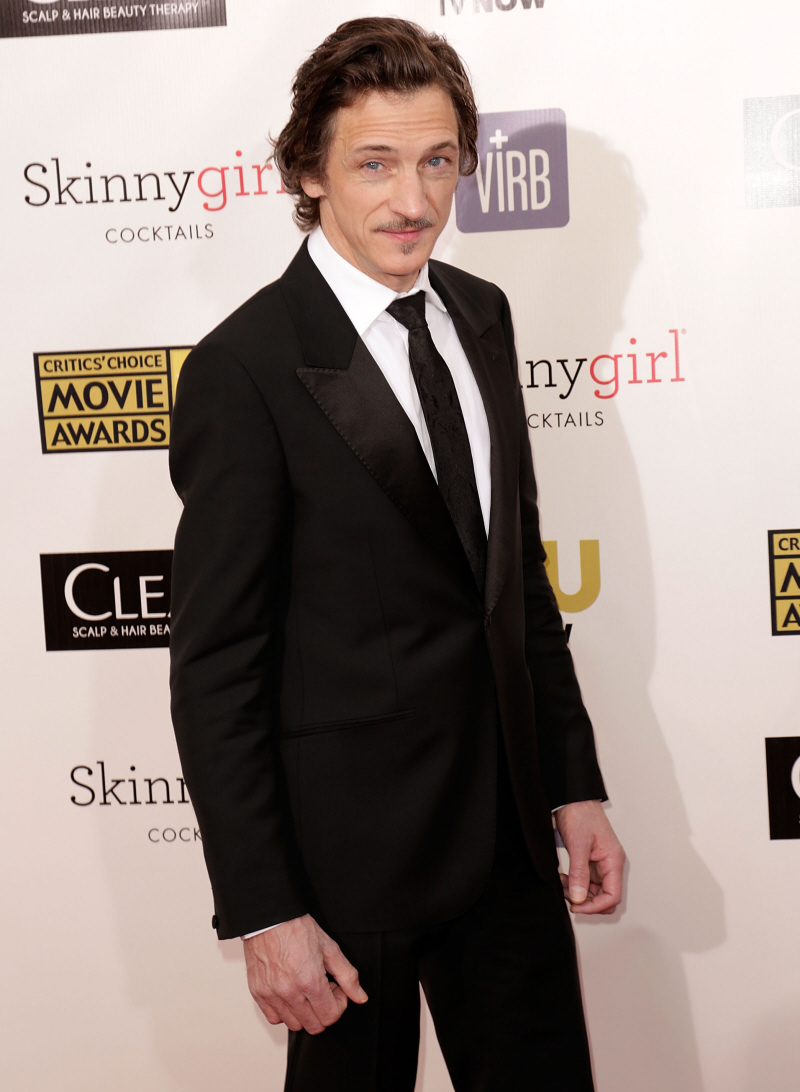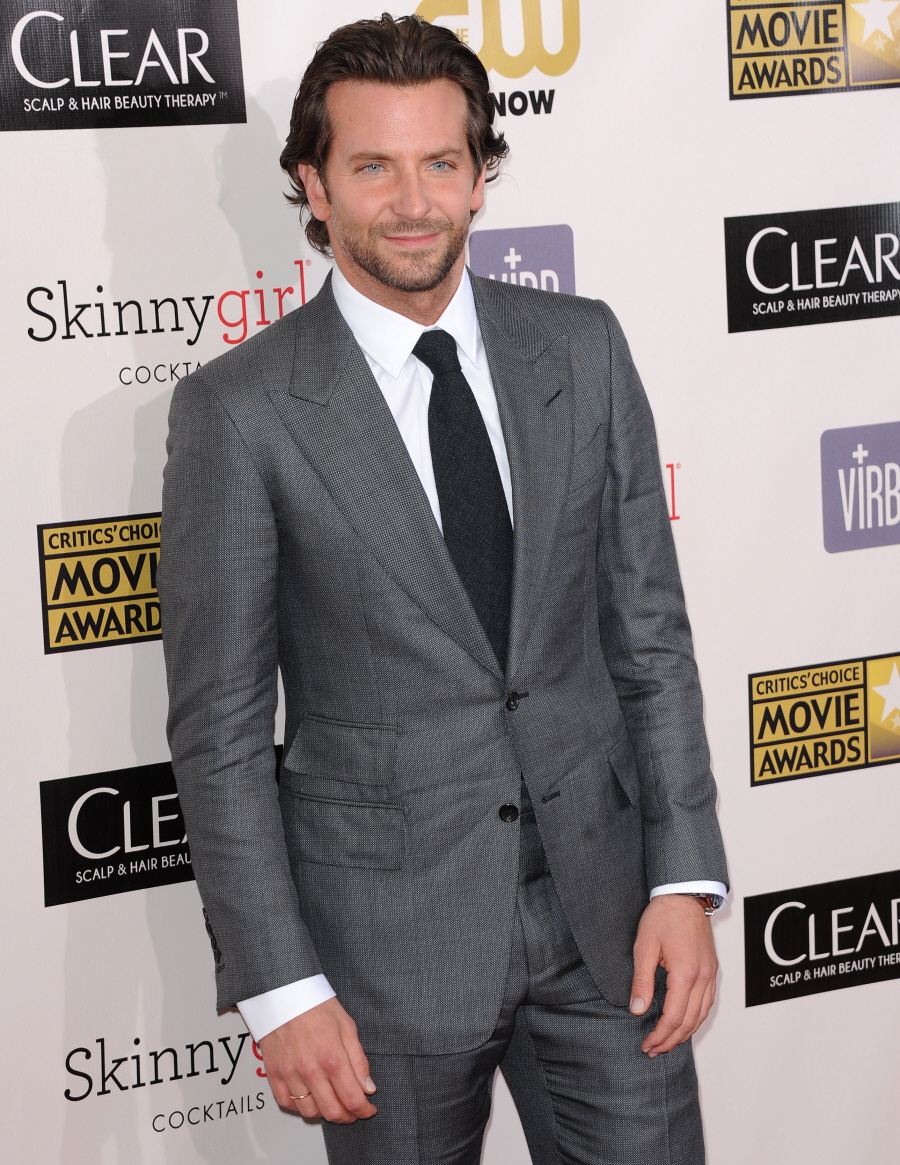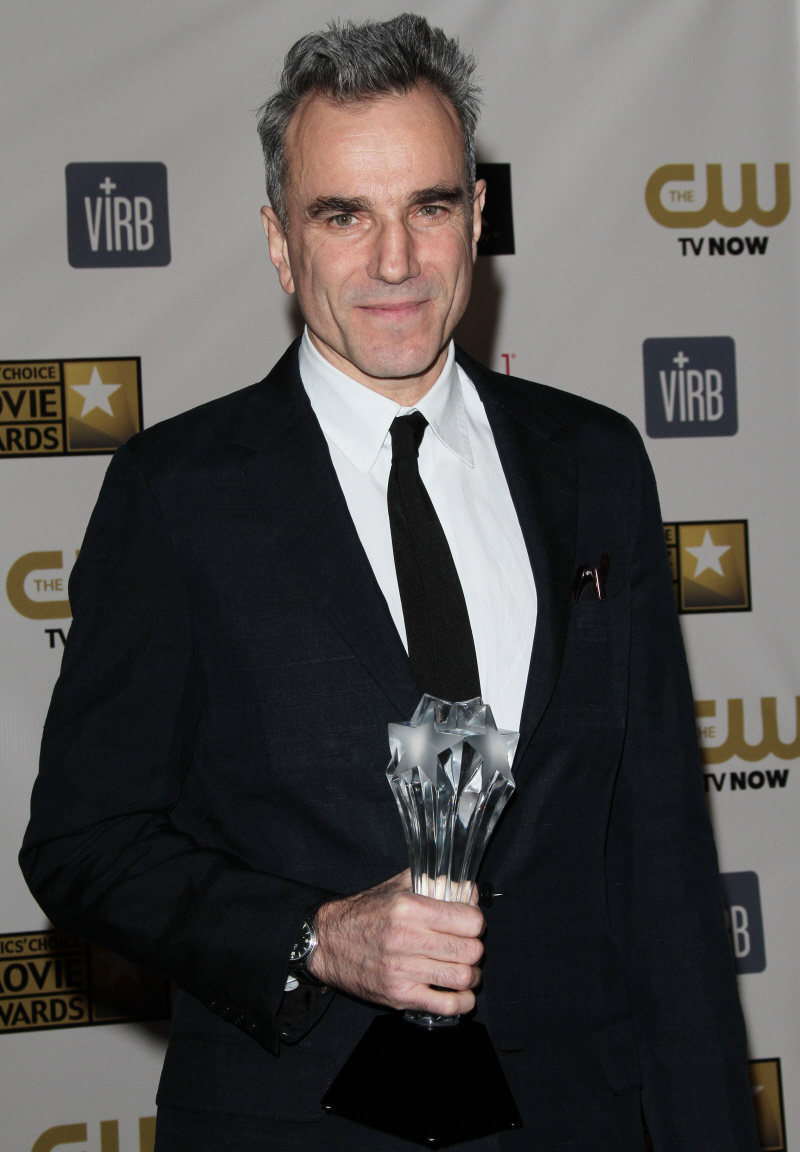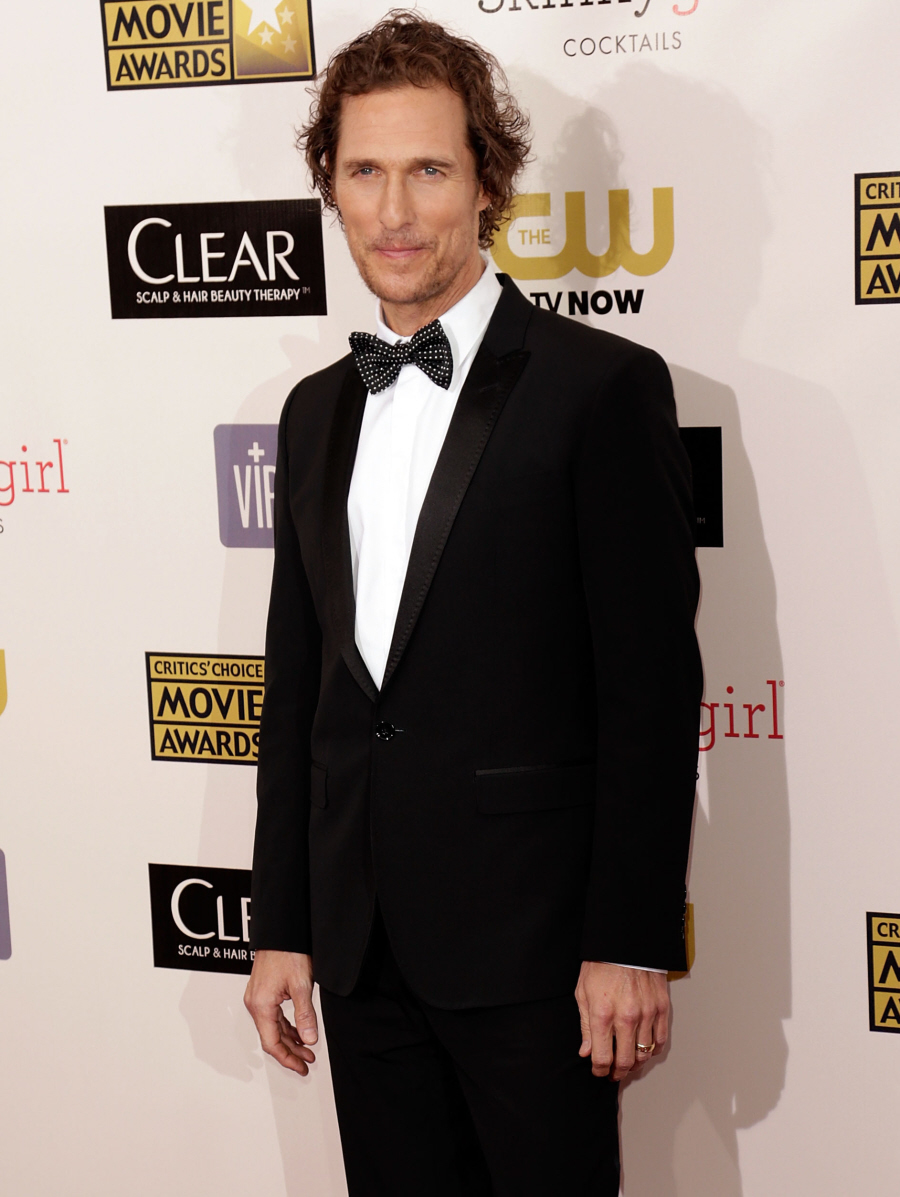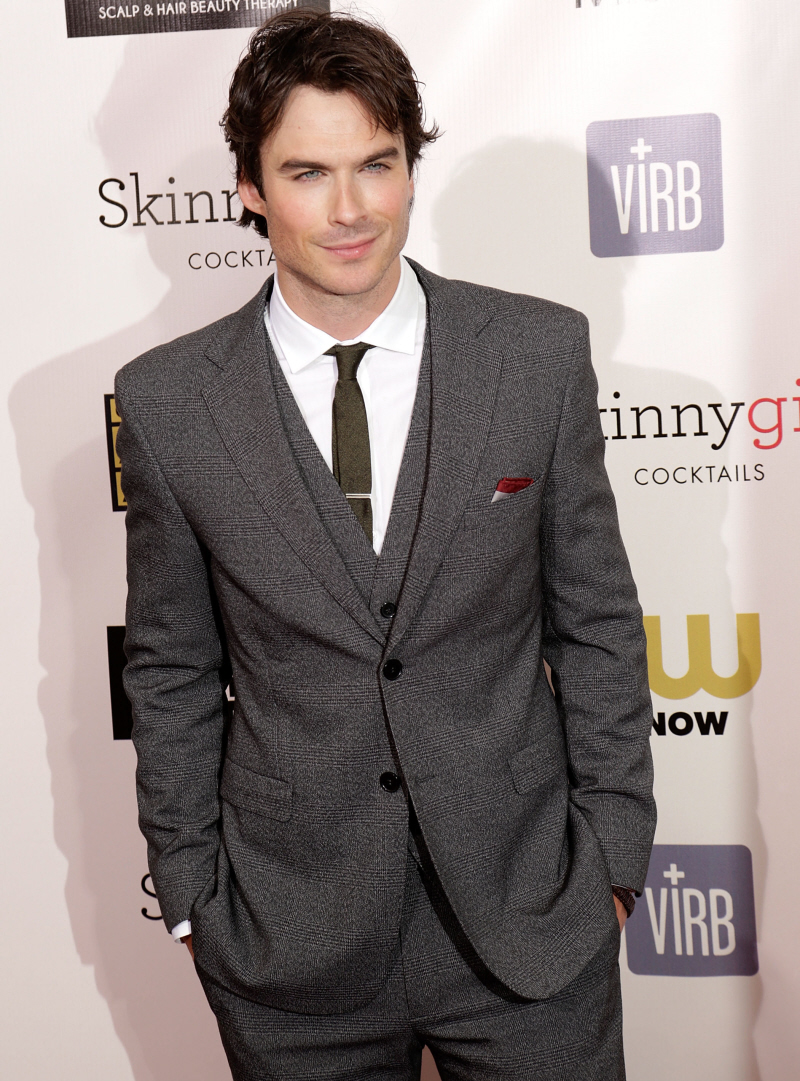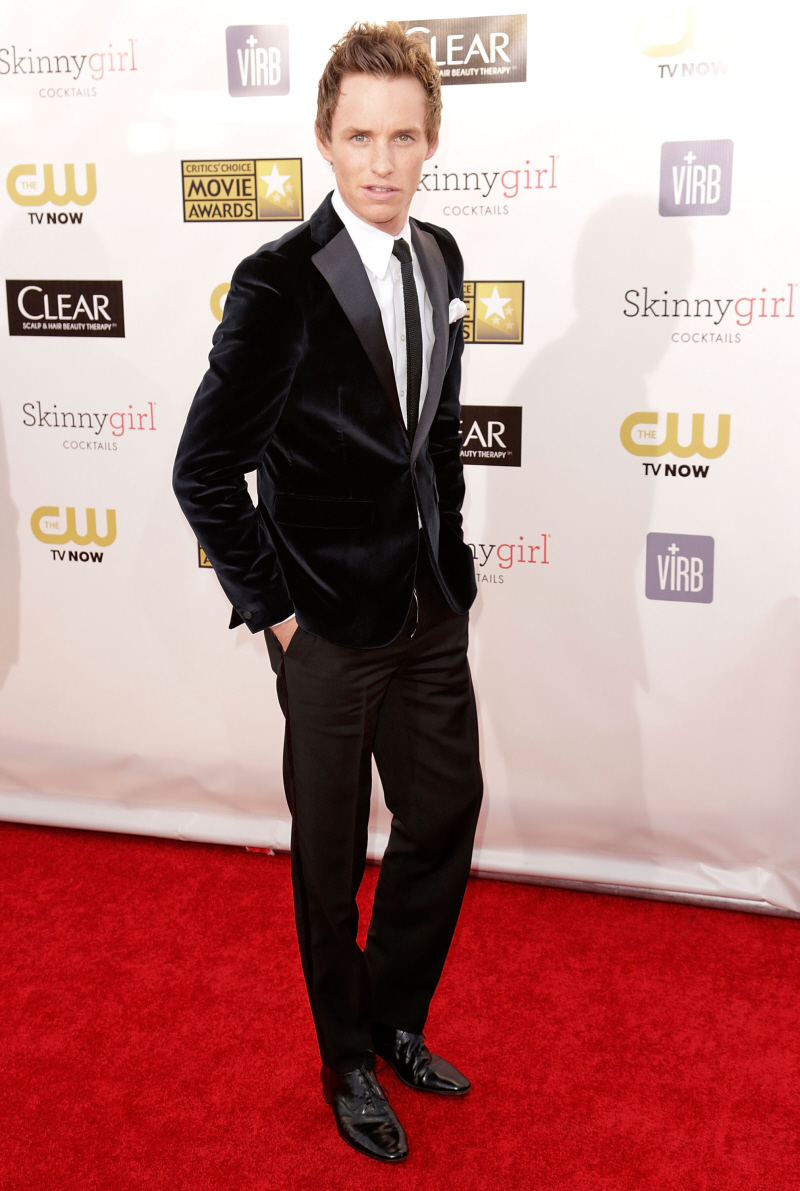 Photos courtesy of WENN, Fame/Flynet.