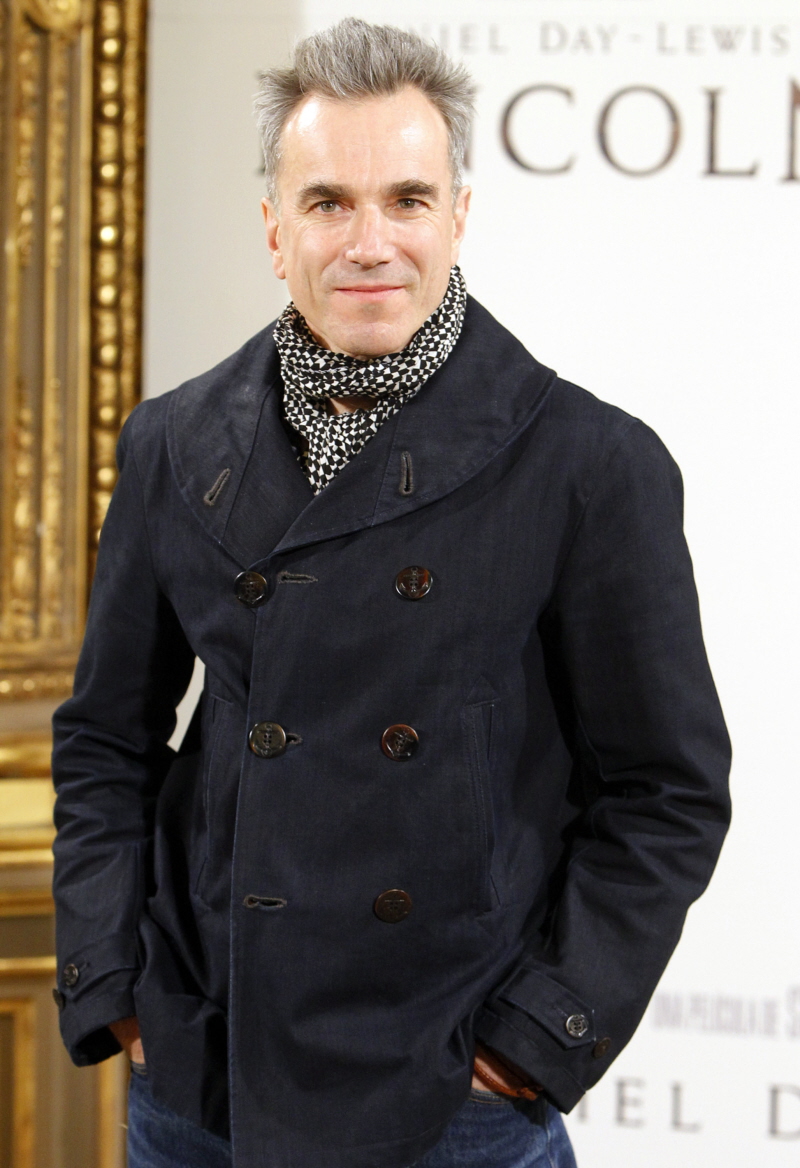 Sigh… I wish I could find a peacoat that fit me as brilliantly as Daniel Day-Lewis's peacoat fits him. I guess the problem is my rack? Large racks are not conducive to getting a great fit on peacoats. I just wanted to be able to button the top two buttons on my current peacoat, but that meant that the rest of my peacoat is ridiculously oversized. #Bigboobproblems.
Anyway, these are some lovely photos of DDL, Sally Field and Steven Spielberg at the Lincoln photocall in Madrid, Spain. Can I just say? This is the best DDL has looked in years and years. He looked pretty good when he was promoting Nine (remember?), but he was still working through his cowboy/Bob Dylan phase from There Will Be Blood, and I seem to remember that he had a thing with tassels? Or was I imagining that? But that phase is gone and now he just looks like your hot, intense neighbor down the street. Right? In other DDL news, there are some new quotes floating around:
Oscars favorite Daniel Day-Lewis is adamant money is never a factor when he is picking movie roles. The British-Irish actor has already won numerous prizes for his star turn in Steven Spielberg's historical drama "Lincoln," and he is among the front-runners for the coveted Best Actor Oscar at the upcoming Academy Awards.

Day-Lewis has now revealed he doesn't let big pay checks sway his decision when he is choosing his projects, and insists money is never an important factor for him when he is considering jobs.

He says, "I've been offered a lot of things over the years. But the sad truth is that I can't really be tempted by money. Money just doesn't do it for me. I'm sure I could be tempted by other things and corrupted in other ways but not by cold hard cash. In fact nothing does it for me that's going to steer me away from what I feel the need to do in my work."

"It's always been a very strong impulse and long ago I made a bargain with myself that I'd always follow my heart and that impulse."

Day-Lewis has been in filmdom for over three decades but admits he is still sensitive about criticism and is a "sucker" for praise.

"I don`t go looking for reviews, but they tend to find you, good and band. People encourage you to look at both… I`m a sucker when people say nice things, and it`s unpleasant when people write unpleasant things. I`m still sensitive towards that."
When is the last time someone wrote a bad review of a Daniel Day-Lewis performance? I have no memory of Daniel's work ever being NOT well-reviewed. People may have mixed feelings about one of his films, but they always praise him because he's always the best part of whatever film he does. As for the money stuff… I do wonder. I wonder how much he got paid for Lincoln? Probably more than he got for There Will Be Blood. Sure, he's not flashy and by all accounts, he lives a simple life with his wife and sons, so I guess he just saves his money… or they live on Rebecca Miller's money too? Her father was Arthur Miller – I'm sure she probably had/has a trust from her father, maybe?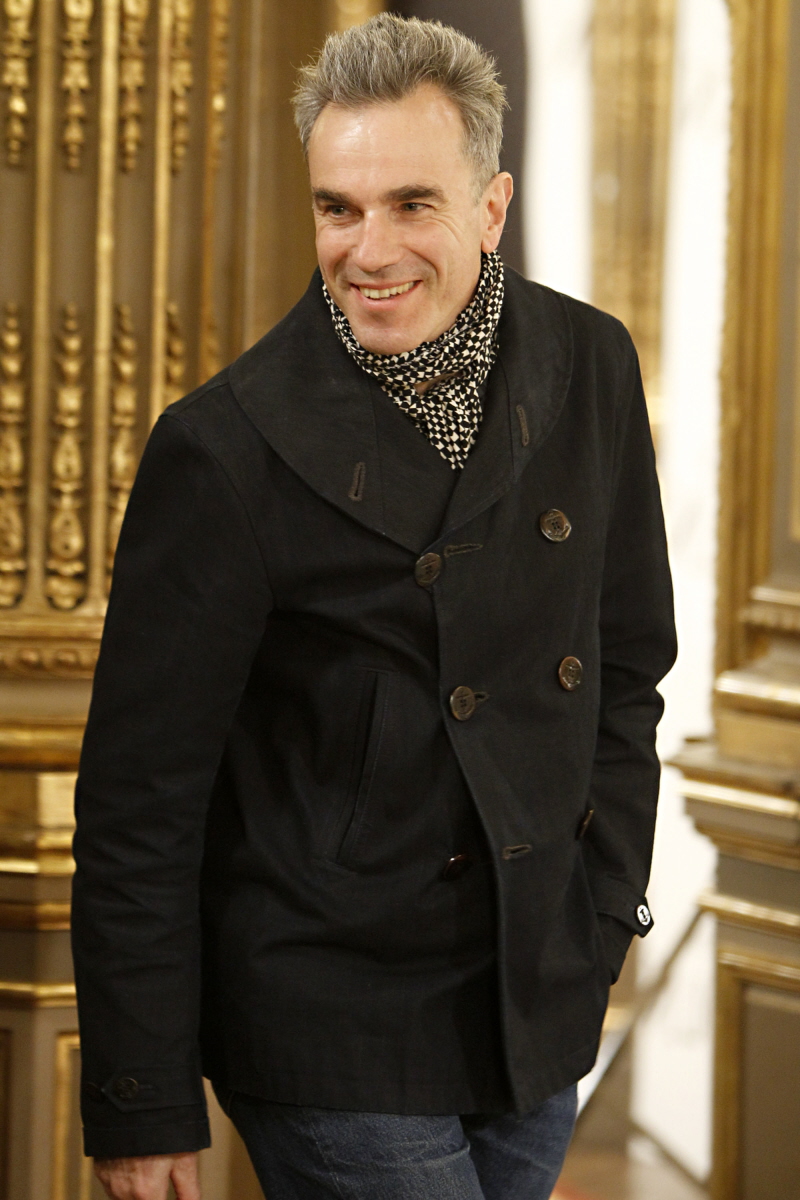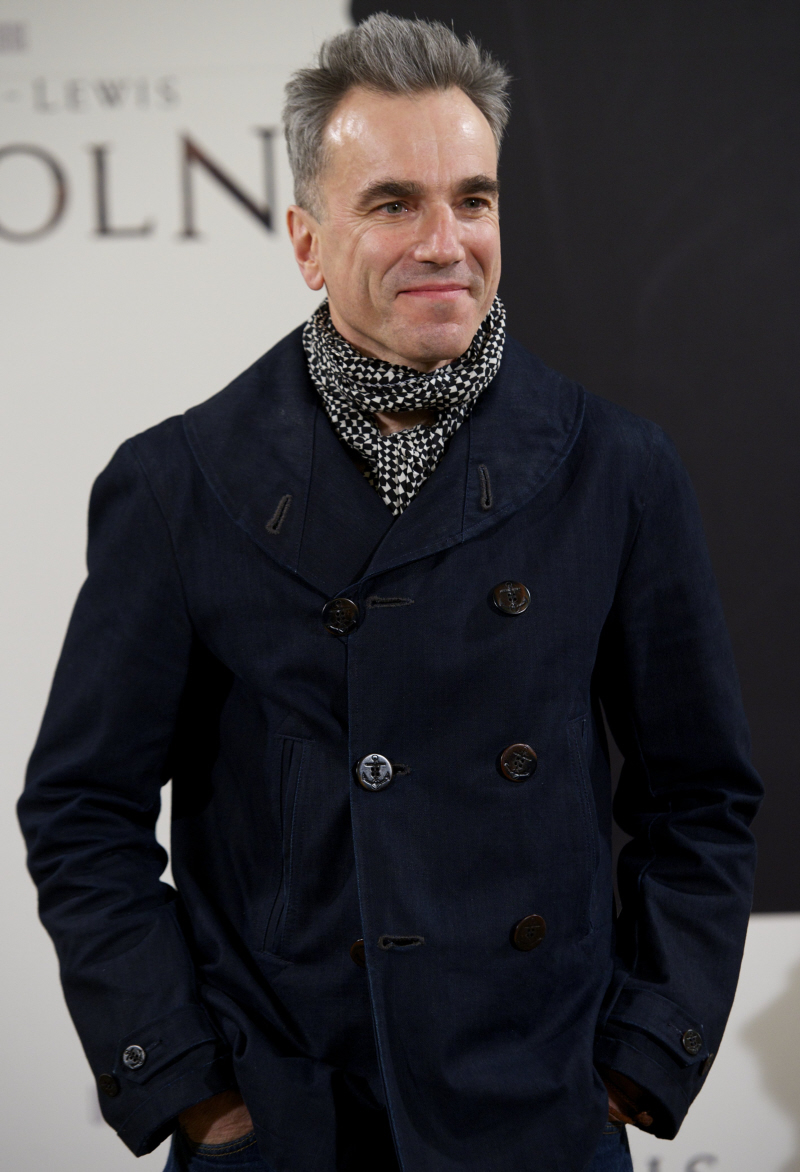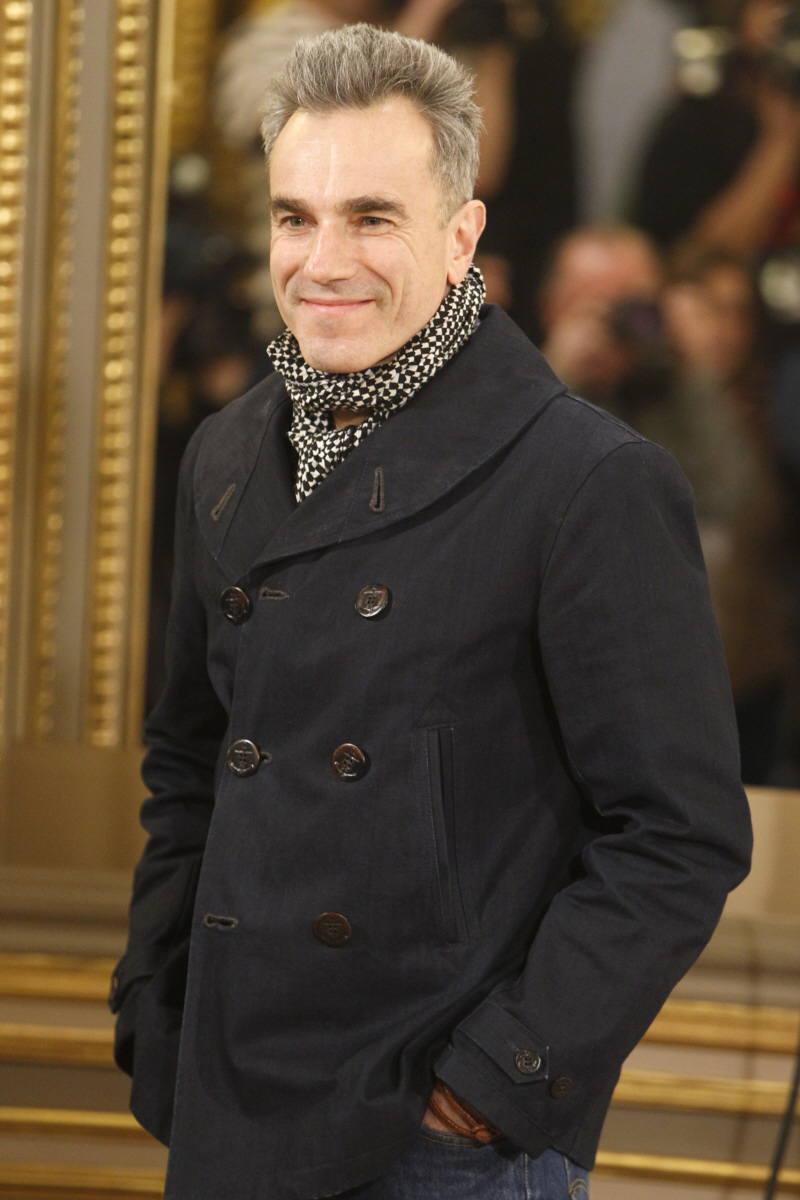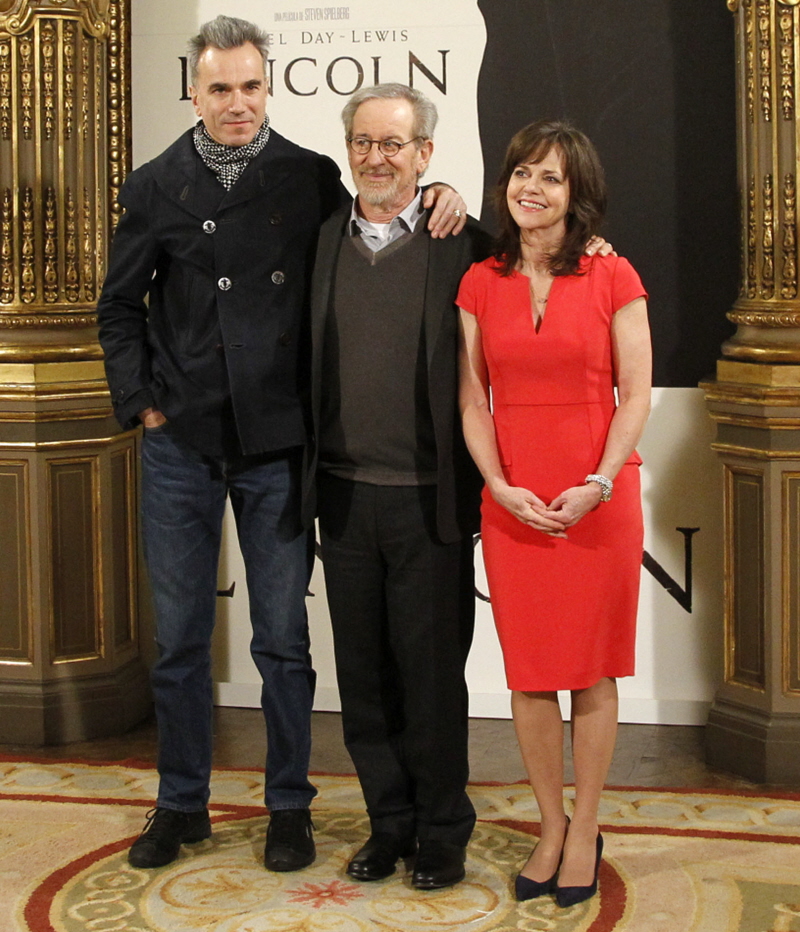 Photos courtesy of WENN, Fame/Flynet.