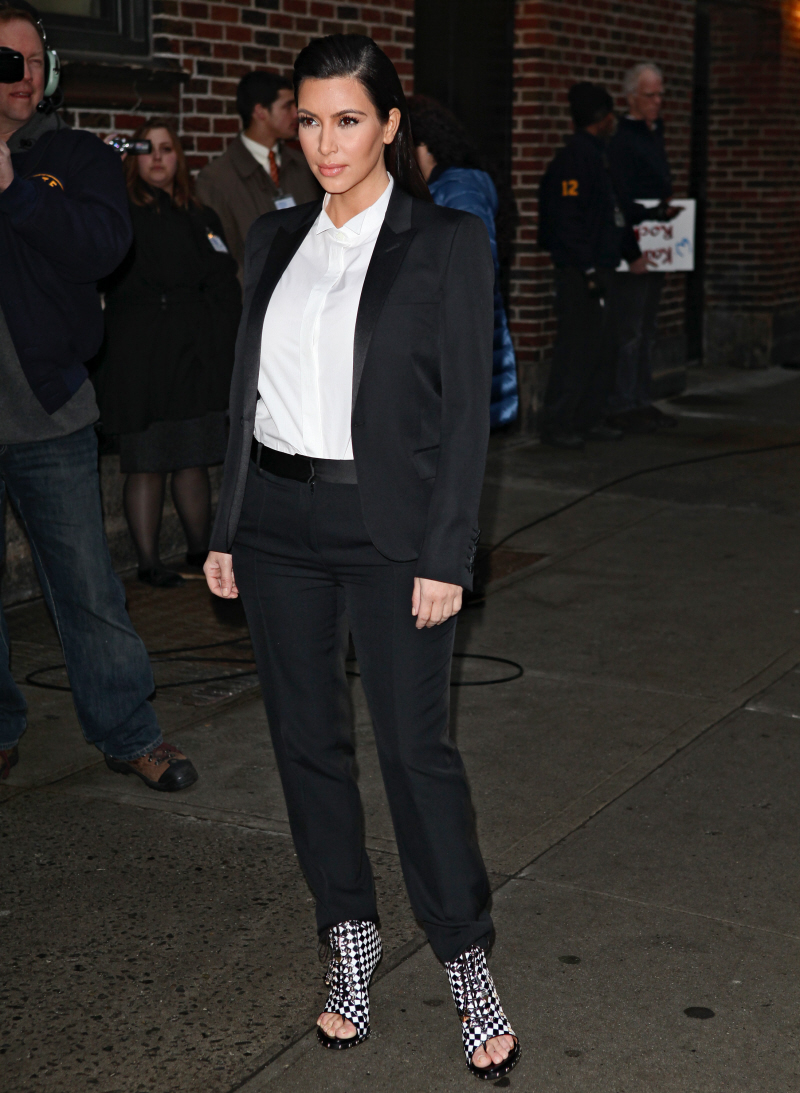 These are photos of Kim Kardashian outside of The Late Show last night. When I first glanced through the thumbnails, I truly thought this was Kourtney Kardashian. Kim's plastic surgery, Botox and whatever else really has morphed her into her older sister… from a distance. Up close, you can see that it's Kim, and that she's a mess. I mean, the jig is up. We know that she's pregnant and gaining weight, and it's no big deal. I guess Kim was trying to de-emphasize her pregnancy weight gain by wearing a structured suit, but it's just awful and unflattering and it makes her look even heavier than I believe she actually is. Try an empire waist, girl.
Anyway, there are about a million new Kardashian stories, so let me just do some bullet points:
*Kim has called Kanye West "the love of my life."

*Kim on the split rumors between Lamar Odom and Khloe: "It's ridiculous. It's not true. Khloé and Lamar are very happy and have a great relationship. They've been obsessed with each other since the moment they met."

*Kim says Khloe is fine with Kim's pregnancy: "Khloe is doing really well" with the Kimye baby news. "She texted me the other day that thank god it's me, not her. She's not sure if she's ready."
"It's funny, you know, you think you want something so badly, then I think she kind of realized, 'I have time. I'm 28. I'm good… I've read that 'she's devastated' and things like that, and none of it's true."

*Kim on her career: she "doesn't want my career to overshadow the love in my life."

*Name choices for the mini Kardashian-West? "We're not sure yet," she said, adding that the parents-to-be still "have to think about" whether or not they'd follow the Kardashian tradition of giving their baby a "K" name. "I have to discuss that with my boyfriend to see where we are. But we'll keep the name private, I think, whenever we decide."

*She wants to be divorced: "In a perfect world, of course I would love to be divorced… [The marriage] is going on its second year, and that's really tough because I want to move on. I really want to move on with my life." Admitting her ex was "someone [who] I loved a lot," the TV personality defends his claims that she married him "for publicity," explaining, "He's … suing me for an annulment … He's claiming that I [committed fraud] … Who would ever do that? It's just not who I am. All those fake and fraud rumors got started because of that, and we have to deal with that and handle that."

*Kim says the real fraud would have been staying married to Kris: "I would have rather ended it when I felt that way, than waste a year of my life not being happy," she says. "But for him, too. I knew the whole world was going to bash me. I knew that. I said to myself, 'What's more important? My life and my happiness, or what the whole world thinks of me?' [Staying married] would be vain. That would be fake. That would be doing it for publicity."

*She had fertility problems: "If anyone [only] knew all the fertility problems and the things that I was going through… God brings you things at a time when you least expect it. I'm such a planner and this was just meant to be. What am I going to? Wait years to get a divorce? I'd love one.It's a process."
Blah. You know how I feel about the whole Kris Humphries mess – I'm actually on her side, and I realize that I'm alone in that. I think Kris Humphries is an immature douche who wants her money and wants to hurt her because she didn't want to stay married to an idiot. As for all of the other stuff… what would be a good K name for the baby? Kale, Krow or Kroy for a boy, and for a girl? Kassie. Krissie?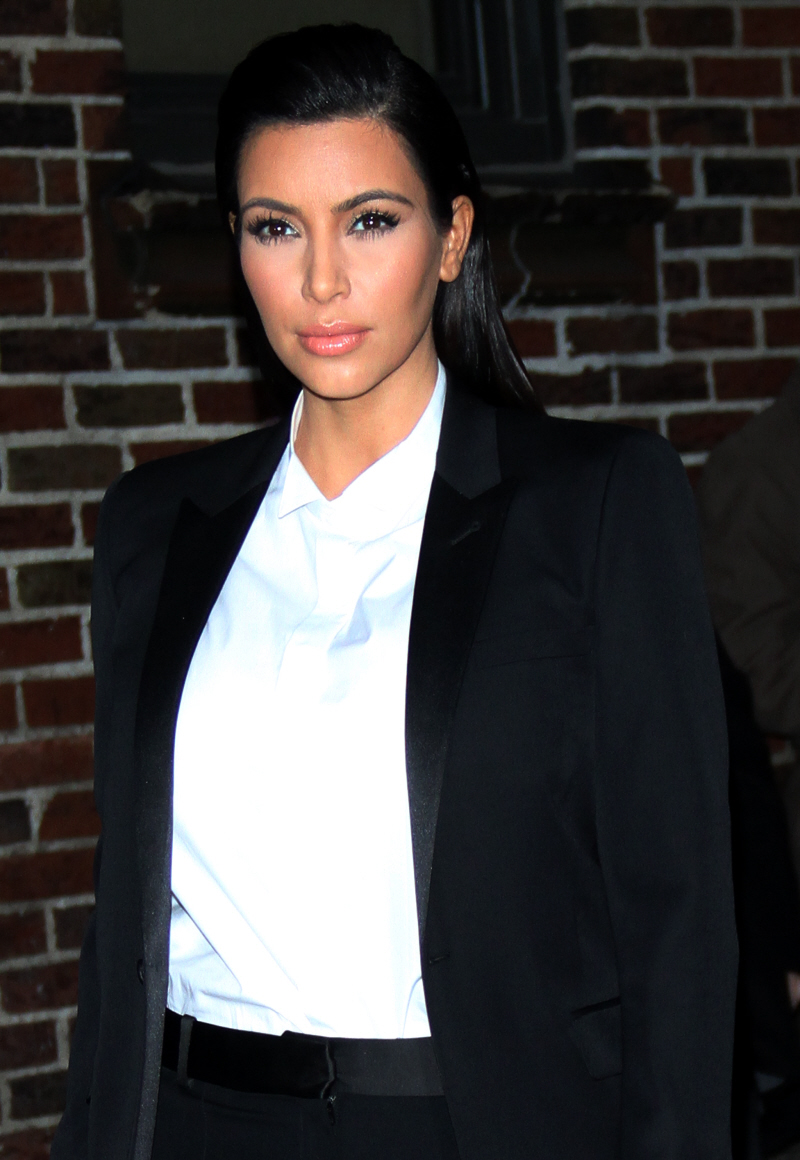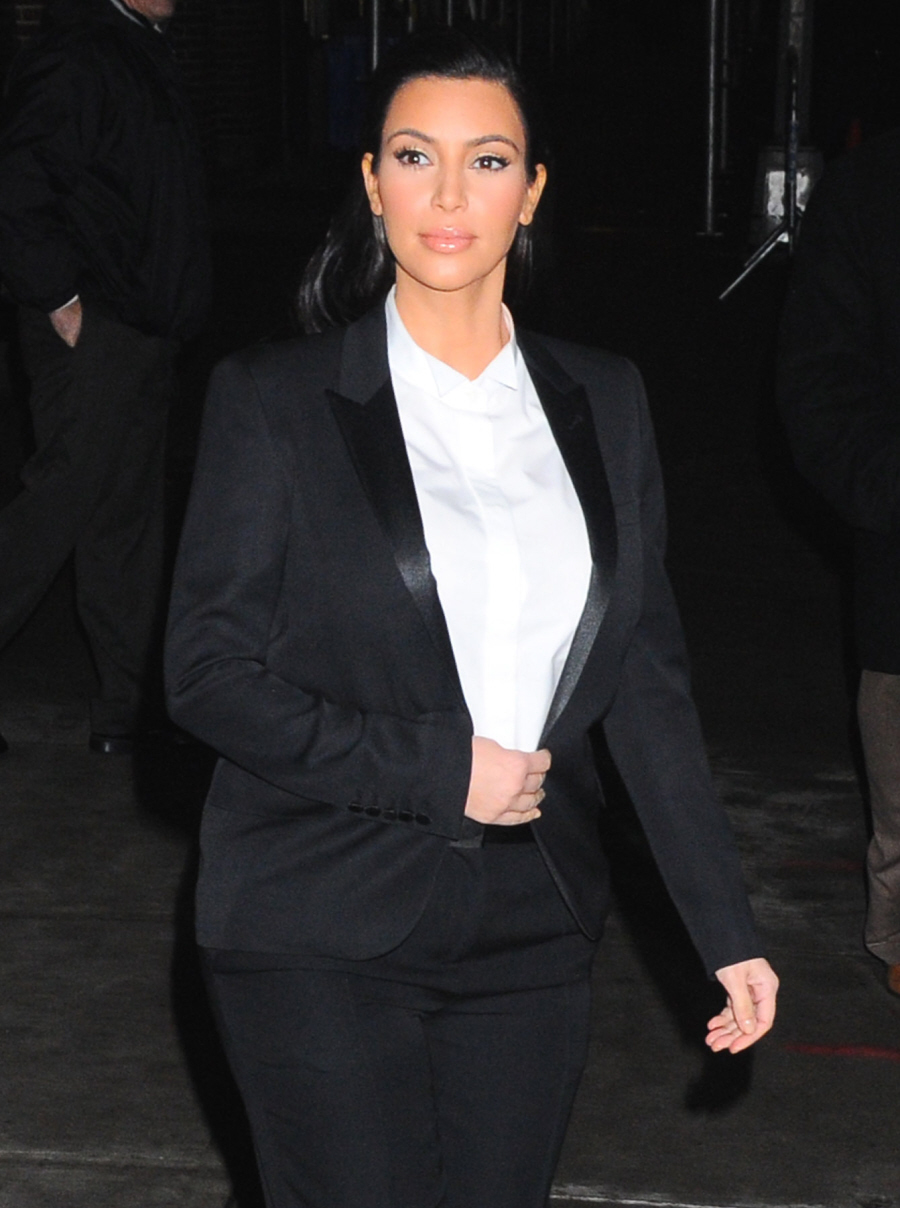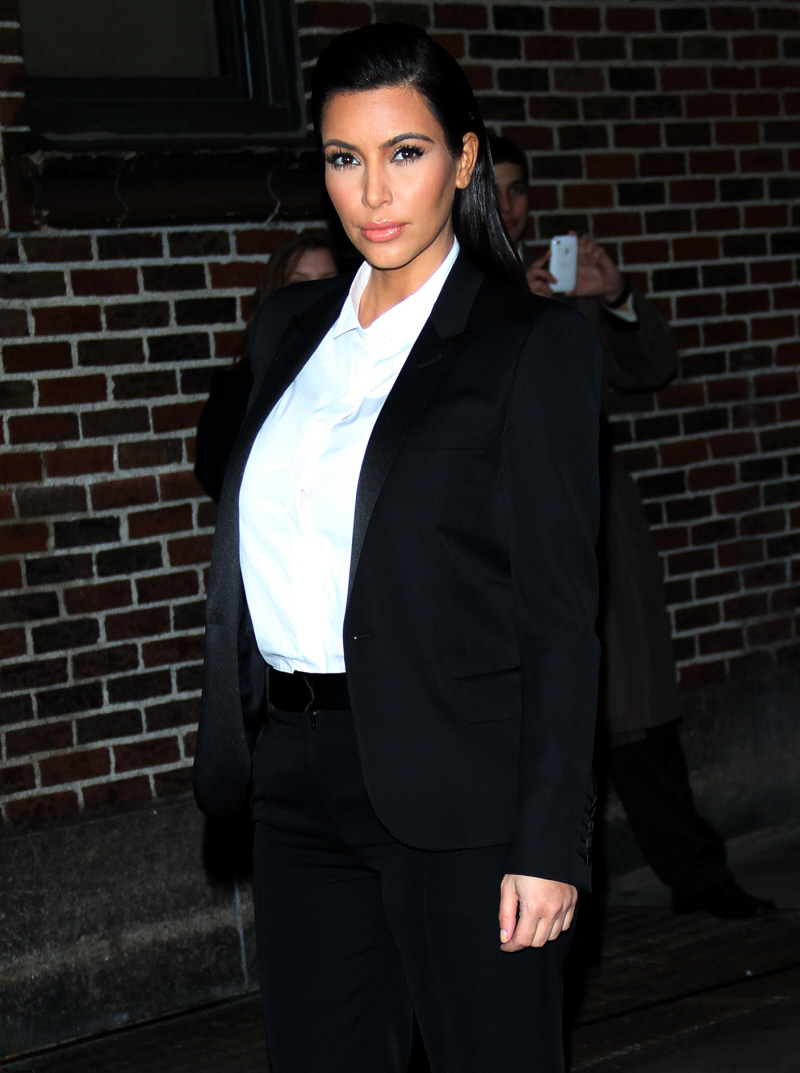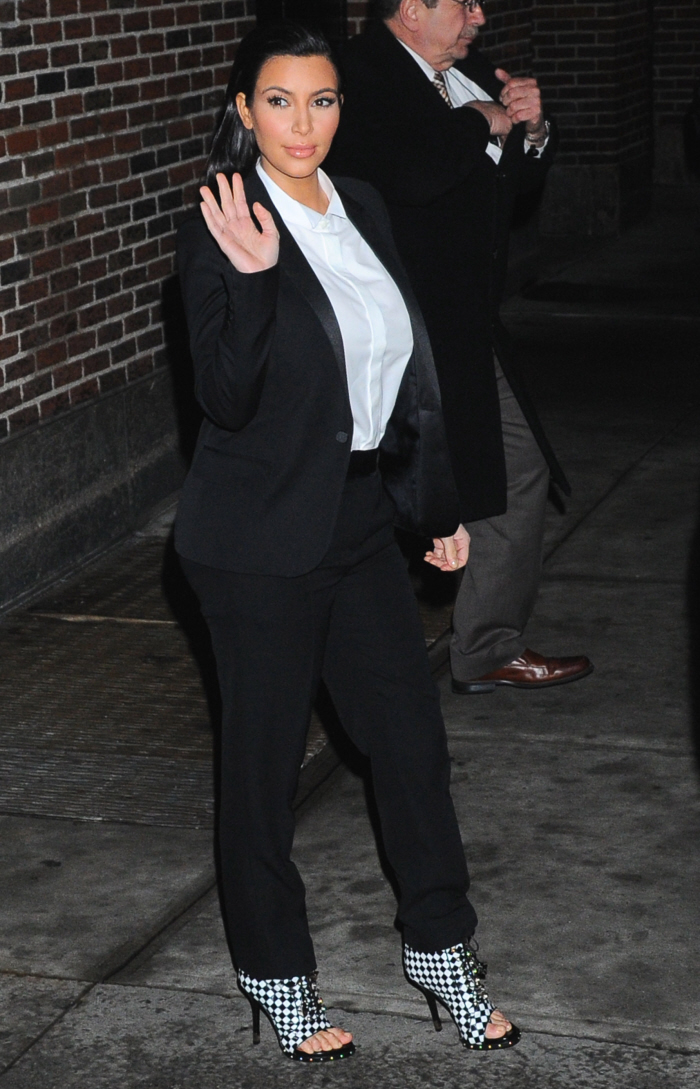 Photos courtesy of WENN.