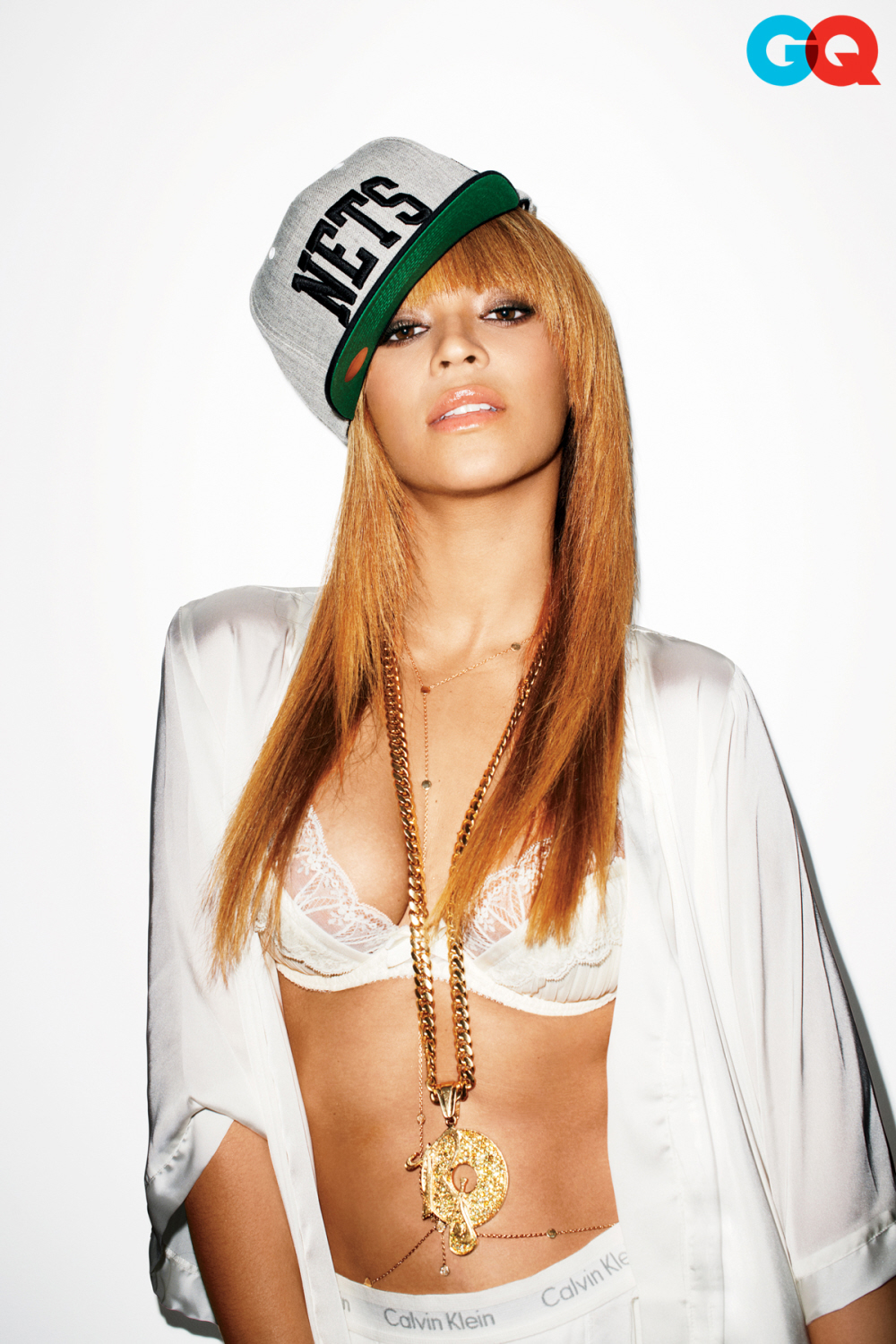 GQ has slowly been parceling out bits and pieces of their February cover shoot and interview with Beyonce. I covered some of the interview excerpts (plus a couple of photos) here. GQ just sent us this link to some outtake images and interview outtakes too, because I seriously don't remember reading many of these quotes from Beyonce. If this all happened in one interview, I'm surprised they didn't lead with some of these quotes. But I guess dudes aren't interested in what she has to say. They just like looking at her. Was anyone else watching MSNBC during the inauguration yesterday? Chris Matthews is pretty much in love with Beyonce. It's adorable. Anyway, some highlights from the "outtakes".
On being married (and not wearing a wedding ring sometimes): "I was independent before I met my husband, and we have such a natural chemistry and a genuine relationship, and it's based on the things that relationships are supposed to be based on. I've seen, growing up, when a woman or a man in a relationship—it doesn't matter which one—doesn't feel confident, they feel a bit trapped. Your self-worth is determined by you. You don't have to depend on someone telling you who you are."

She totally gave birth: "When I gave birth, that was the first time I truly let go and surrendered. And it taught me how amazing that feels… Giving birth made me realize the power of being a woman. I have so much more substance in my life. And expressing that excitement and that sensuality and the connection I have with my husband—I'm a lot more comfortable with that now. I actually feel like my child introduced me to myself."

On the rumors she fakes her pregnancy: "I felt like I kind of had to protect my mother, because when people made up the silliest rumor about me not really being pregnant. She was there when I went through all of those things. And my sister. They were very, very defensive. It's not personal to me, and it comes along with the job, but the lack of respect—people will just go too far sometimes."

She's a Virgo: "Because I'm a Virgo, I will think myself into a crazy frenzy, and I will re-think and re-think and figure out, you know, way too many things."
Do you mind if I skip over the heavy analysis of her "I totally gave birth" quotes? I just feel like… there will always be people who believe that she never gave birth, and there will always be people who believe that she would never lie about it. This controversy is SO 2011! I will say this – as a fellow Virgo, I understand exactly what she means about "thinking myself into a crazy frenzy". I do that all the time. Virgos think and overthink and doubt and re-think and spiral and we can just get super-neurotic about everything.
There's a video too. It's heavy on the Uncle Terry and it's all style and no substance.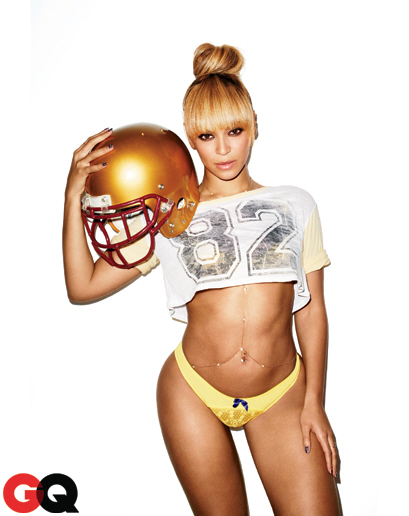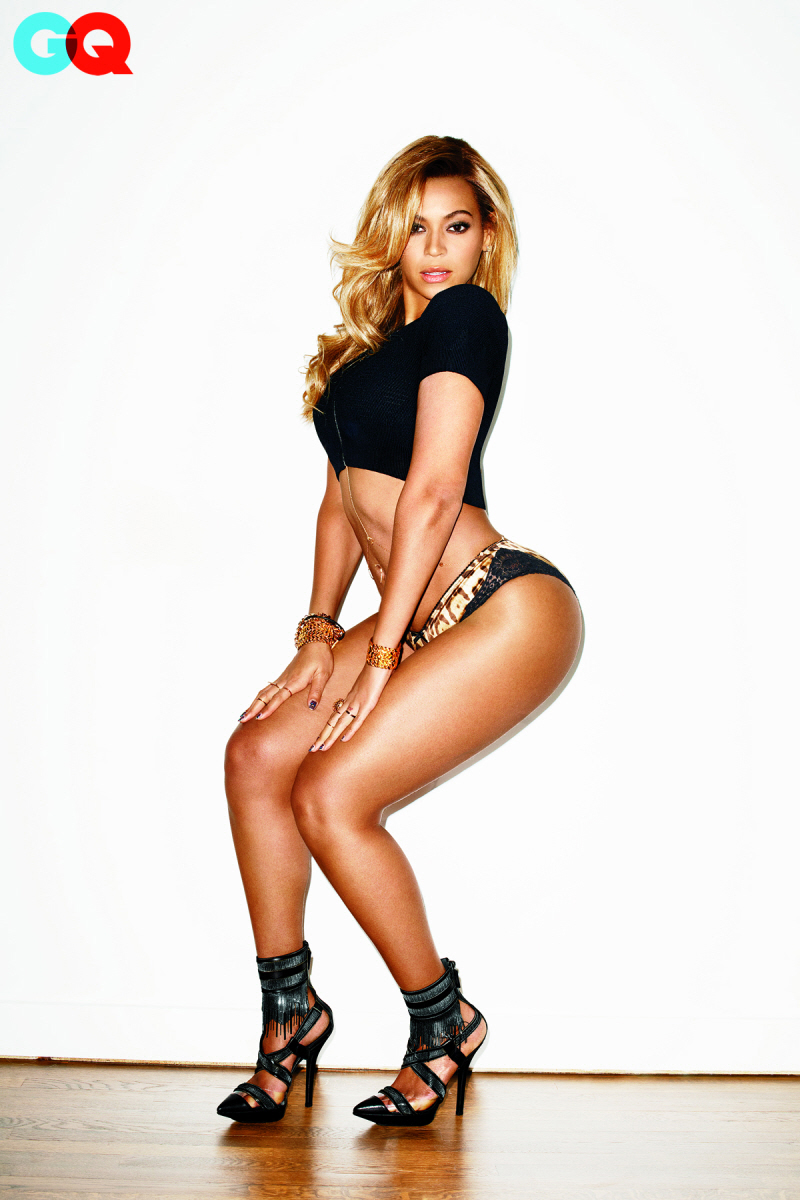 Photos courtesy of Terry Richardson / GQ.