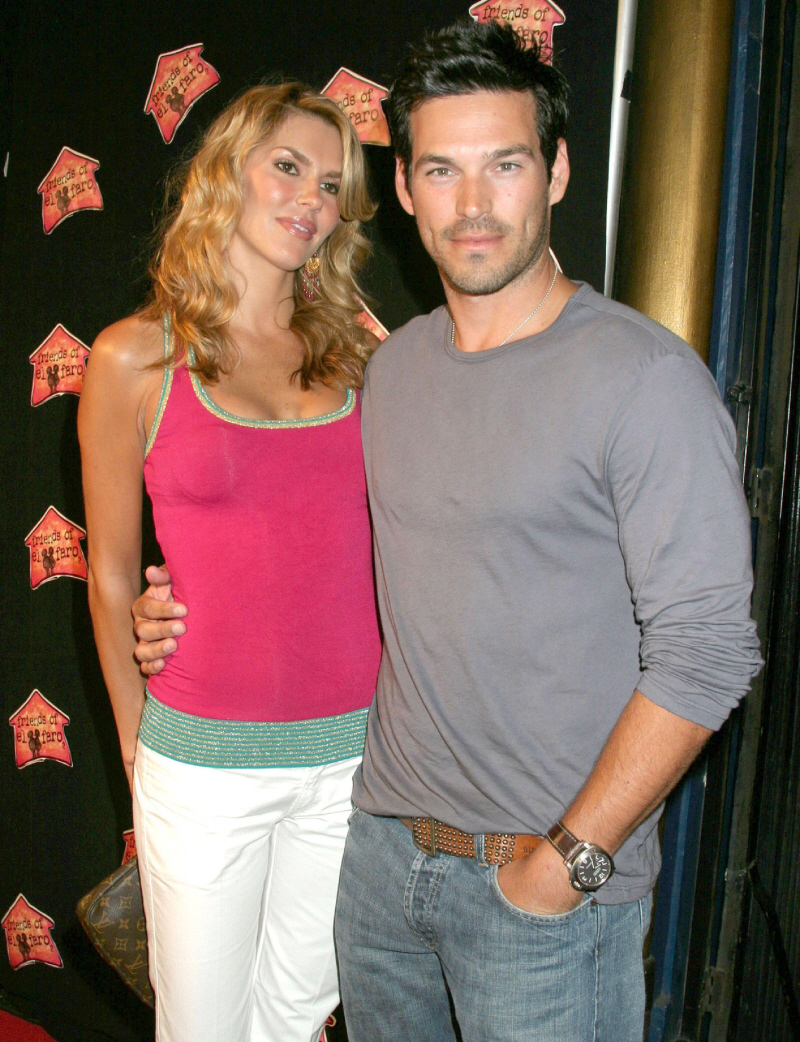 Yesterday I covered Brandi Glanville's appearance on Watch What Happens Live, thinking that I had found the best part of Brandi's interview. I was wrong! Yes, Brandi did refer to LeAnn's Entertainment Tonight interview as "cray-cray" and she also used the word "insane" to describe LeAnn, but it turns out that Brandi also had some stuff to say about Eddie. I didn't have the patience to go through all of the Bravo videos to find where Brandi is talking about this, but here are the relevant quotes:
As break ups go, Brandi Glanville's split from Eddie Cibrian amongst the most vicious around. So it is all the more surprising to hear Brandi admit that her ex-husband did have some good points.

In a surprising new interview the 40-year-old was asked to rate Eddie 'in the bedroom' on a scale on one to ten.

'I would say he's a nine,' the Real Housewives Of Beverly Hills star replied, without hesitation.

'I was with him for 13 years,' she added. 'I wouldn't stay if it wasn't, like, a total package.'

But despite her admiration of the 39-year-old's bedroom skills, Brandi left viewers of Watch What Happens Live under no illusions about her feelings for her cheating ex.

Asked if the pair would ever reunite she said 'no' and added that the father of her two sons 'makes my skin crawl'.

'He, at this point … I care about him as the father of my children … [but] even if we're in the same room, he makes my skin crawl,' she said.
I can understand that. Maybe you call it "dickmatized" or maybe you can just say that love casts its spell on all of us, but I can understand how you can spend 13 years with someone and the sex is awesome and then within the span of a few years, you absolutely hate the sight of that person and they disgust you. I don't know – I think Brandi was just being honest. It also goes to what I said at the beginning of LeAnn's affair with Eddie – that it was the first time LeAnn had ever gotten laid properly, and she was so overcome with Big Os that it frazzled her brain. True story.
Incidentally, LeAnn was recently talking about her sex life with Eddie during her ET interview too. When asked about their sex life, LeAnn said, "Have you seen him? Sex is whatever time. Any time of the day. Whenever he wants it." See? That actually makes me feel for her a little bit. Poor woman had never really been nailed to the wall before she met him. Now she's doing whatever she can to keep it going.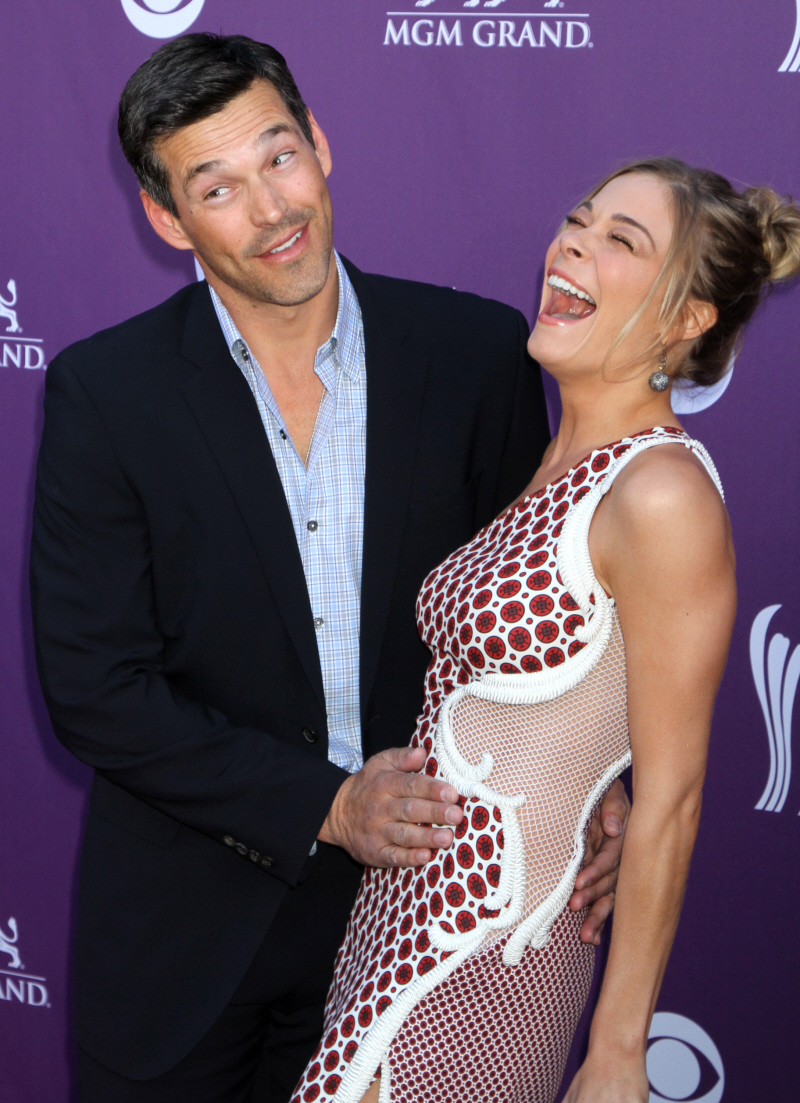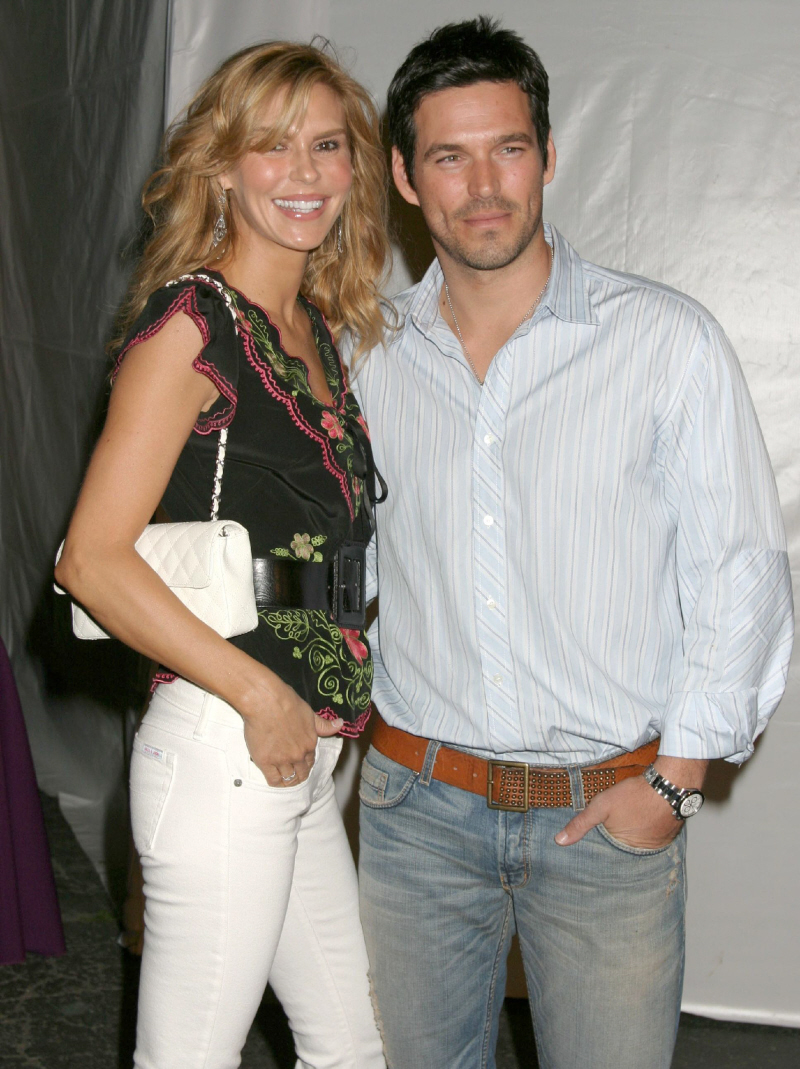 Photos courtesy of WENN.