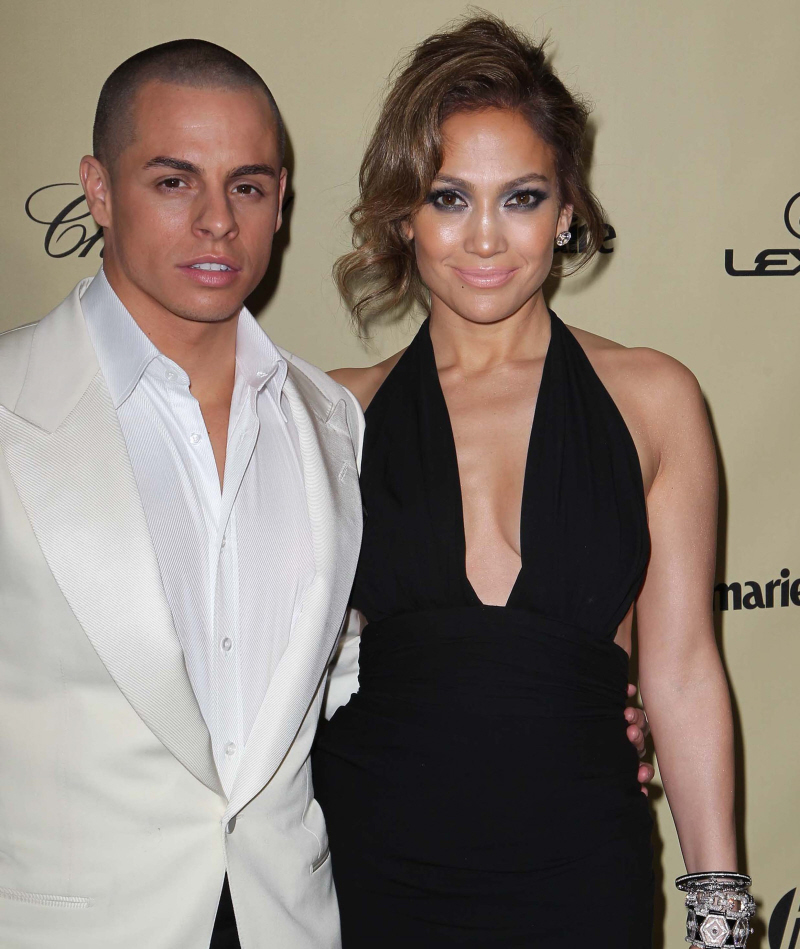 Ooooh, here's a really good explanation for why Casper Smart was not around this week while Jennifer Lopez promoted Parker in New York City. This might also explain the major discrepancy between how Jennifer looked at the Golden Globes versus how she looked at the post-Globes parties. The theory – posited by Star Magazine – is that when Jennifer Lopez sat in the audience of the Globes and watched her ex-fiancé Ben Affleck win Best Director, it triggered a major crisis in J.Lo's delicate psyche. In one crashing, awful moment, she realized that Ben was married to a lovely, successful woman and he was happy and the industry loves him and Jennifer also realized that she's dating a gross-looking backup dancer whose last gig was probably as some kind of gay gigolo. BOOM!
Jennifer Lopez is putting on a brave face while promoting her movie, Parker, telling the world that she has "no regrets" about her love and career choices, but close pals say that after watching Ben Affleck accept a Golden Globe for directing Argo on January 13, Jennifer suddenly found herself in the middle of a midlife meltdown.

"Ben winning that award really hit her in a weird way," confides a friend. "She used to brag that she'd win an Oscar by the time she was 45, and that doesn't seem likely. Plus, her music career isn't what it used to be."

Nor is her love life. Jen, who has been dating 25-year-old backup dancer Casper Smart since 2011, couldn't help but feel pangs of envy as Ben glowingly thanked wife Jennifer Garner and their three children during his speech.

"Ben's wife is very successful and respected in the industry and J.Lo can tell that she and Ben are very happily married," the source explains. "Then she looked at her own relationships: she's dating a backup dancer who's nearly half her age and riding her coattails."

Casper may be youthful, but seeing her ex so fulfilled was a wakeup call for Jenny from the block.

"Jennifer acted happy for Ben that night – but the truth is, she became very embarrassed about her own life… her loved ones are worried and constantly tell her she should give herself more credit, but Jennifer is really in the dumps."
[From Star Magazine, print edition]
If it makes Jennifer Lopez feel better, Jennifer Garner barely works these days, and while Garner's well-liked within the industry, I get the feeling that there are some people who are really tired of her daily pap-walks and the Affleck-Garner Oscar Campaign. And if it makes Lopez feel better, someone should definitely tell her about Ben and Blake Lively (allegedly!). Of course, that's still no excuse to stay with Casper. But I just don't buy that J.Lo is THIS self-aware. I mean, this is the woman who exhaustively praises her own "elegance" because she packs her own bags and combs her kids' hair. FOR REAL. This is not a woman who has a crisis of conscience when she sees an ex-lover succeed.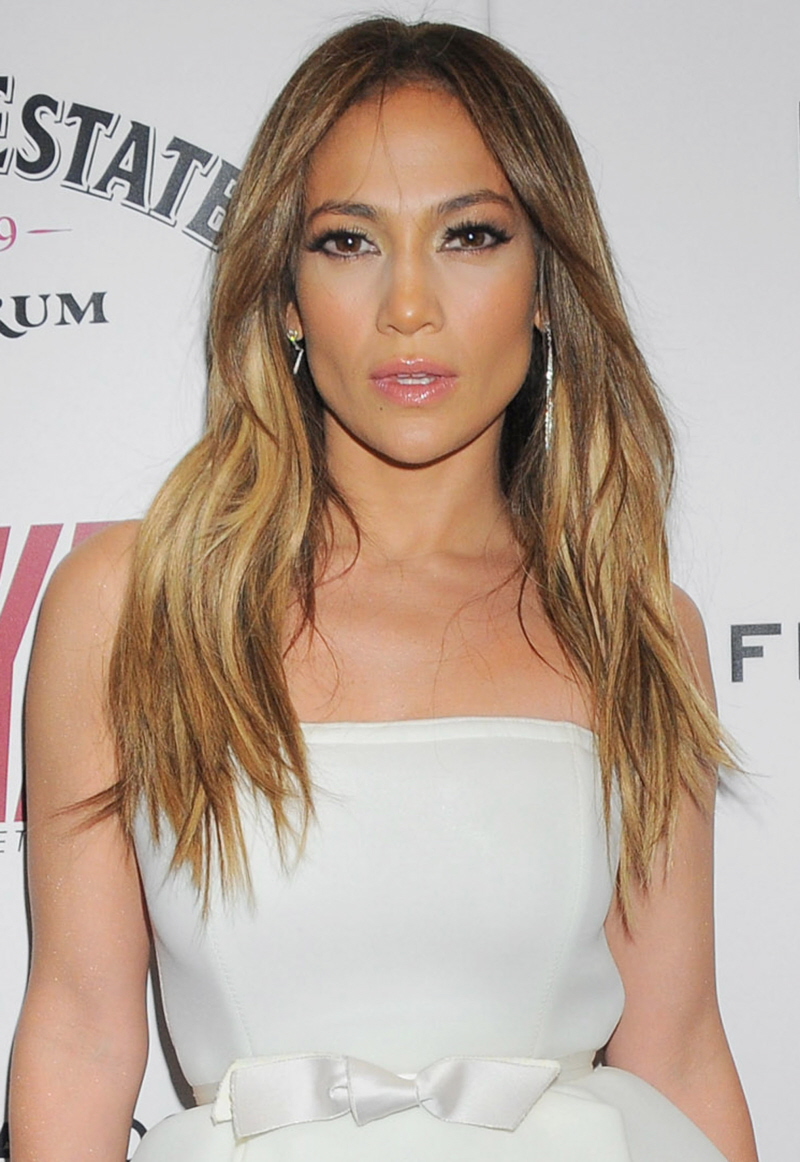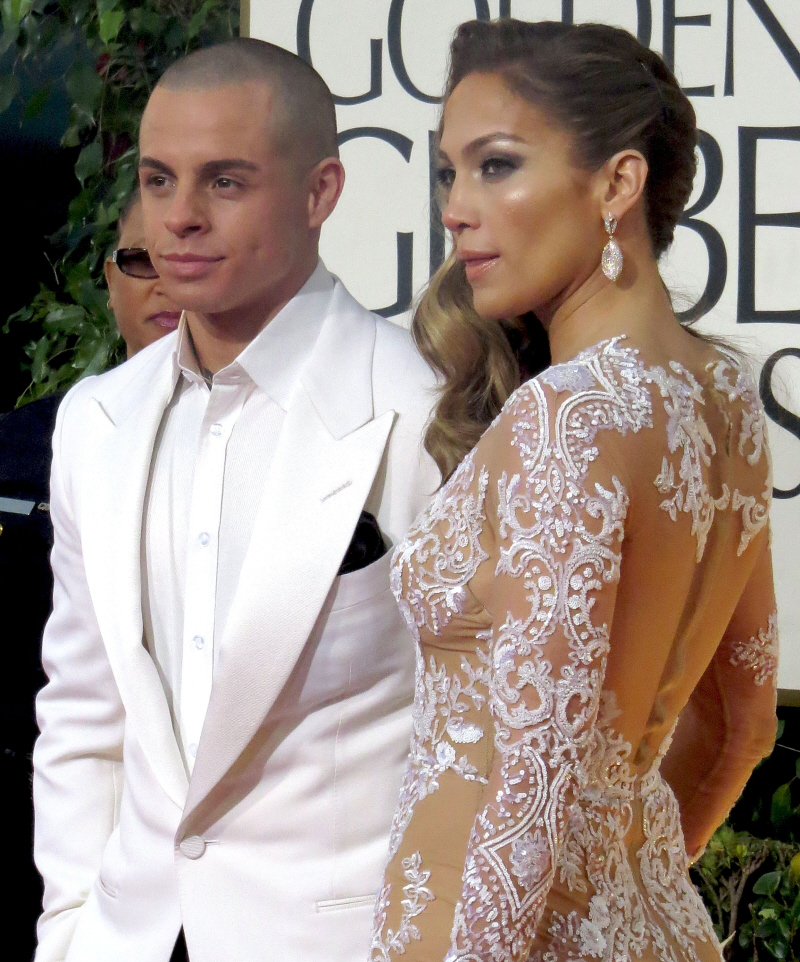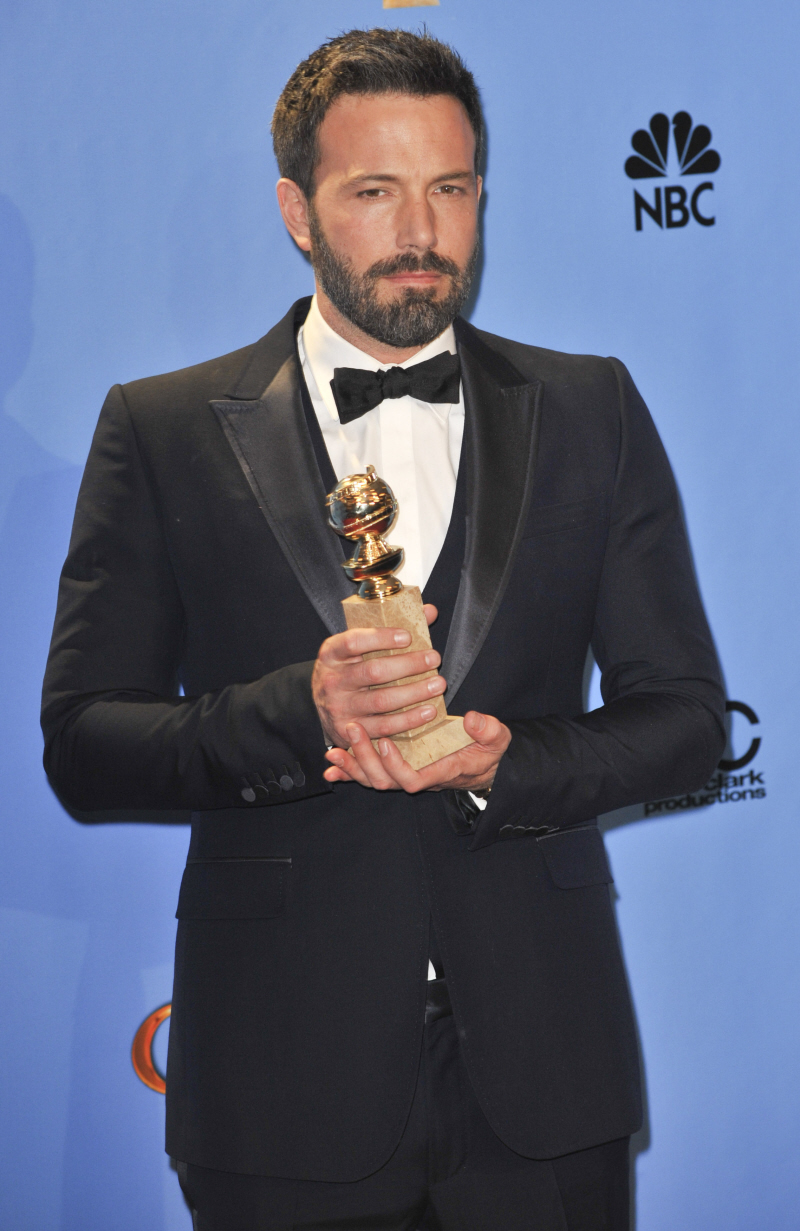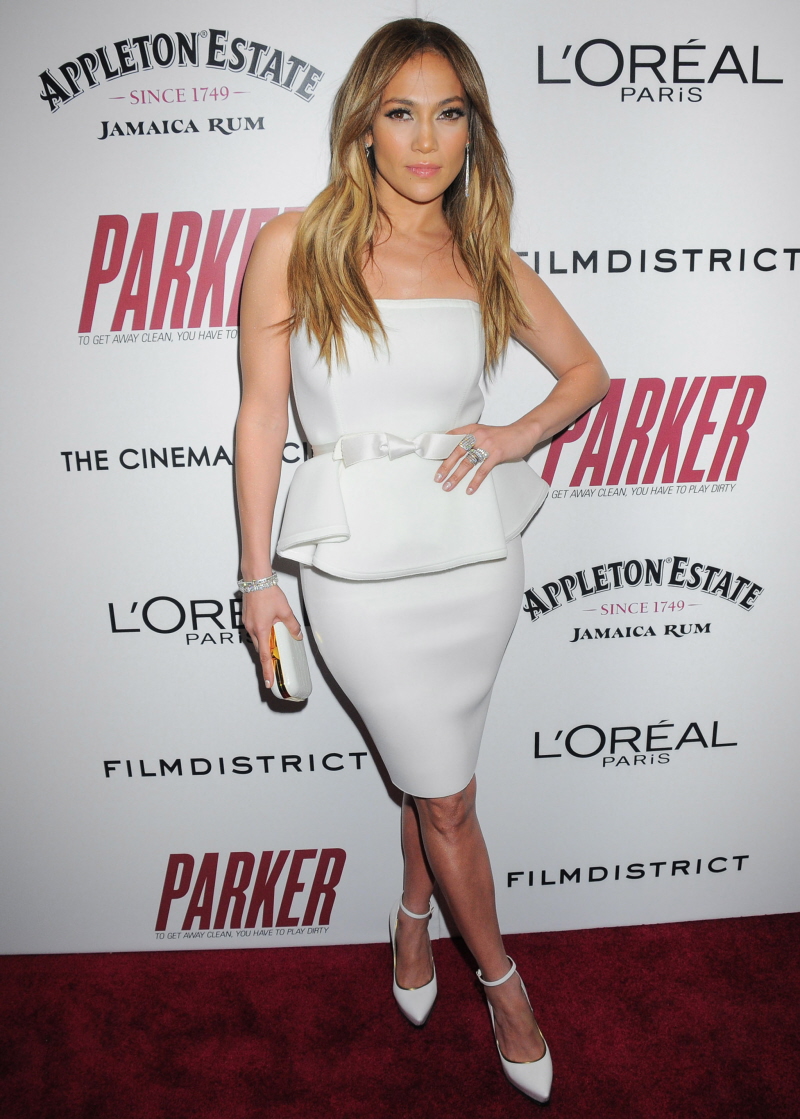 Photos courtesy of WENN, Fame/Flynet.