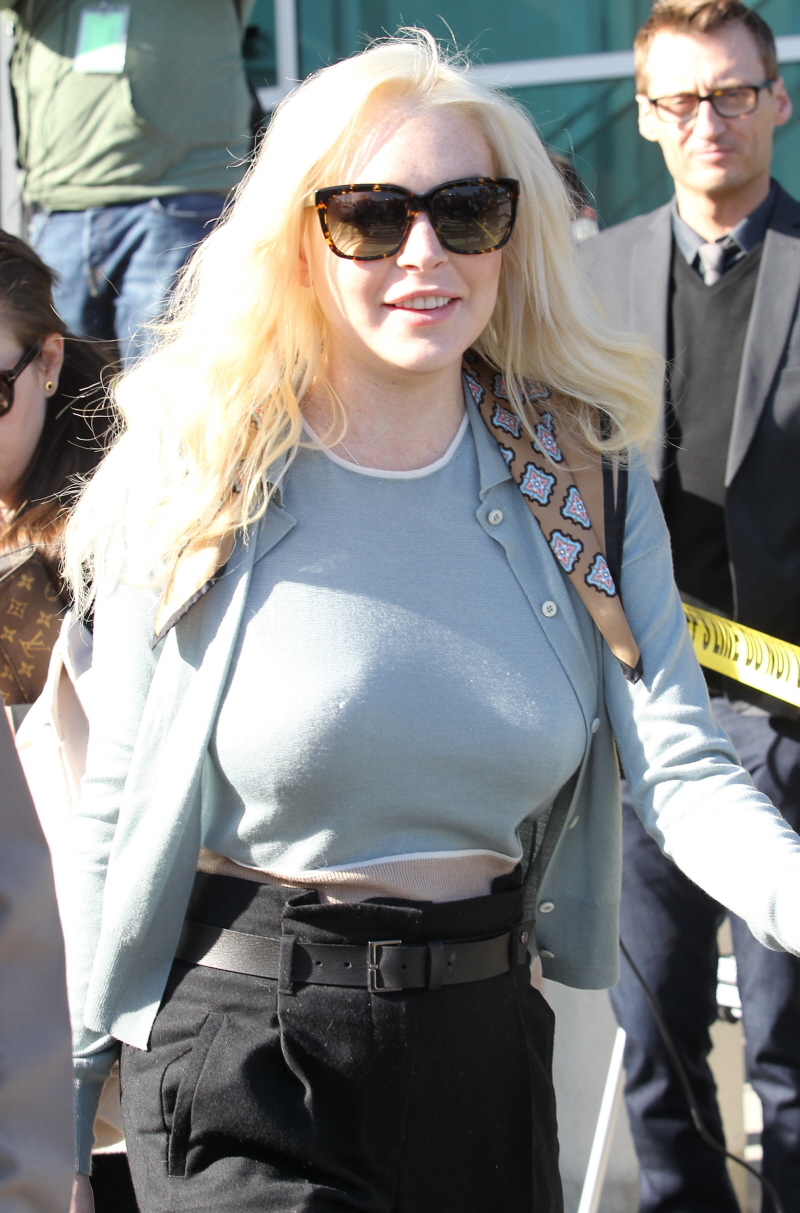 As I was looking through our older photos of Lindsay Lohan sitting in court or on her way to court, I felt a really gross wave of nostalgia. Memories… like the crackies of my mind…. Misty water-colored memories… Of the way we were. So, Lindsay is due back in court for the pretrial hearing on the 30th, which is next Wednesday. I'm not looking forward to it at all. I'm tempted to not even cover the situation in real time and just leave an Open Post for all of you to enjoy the latest twists and turns of Lindsay's cracktastrophe. You're going to need to prepare yourselves for some stuff. Here, I made you a list:
*Lindsay really is supposed to show up in person. The judge ordered it specifically, and I guess she's supposed to listen to the pre-trial motions from her defense. The actual court date for the big trial is February 27. Three days after the Oscars!
*Expect for Lindsay's lawyer situation to be a hot mess. She's got her NY lawyer Mark Heller and he's hired two California lawyers to act on his behalf (because he can't practice in CA).
*Prepare for Lindsay to go braless to court. She always does.
*Prepare for it to be a crackie fashion show. She loves the attention, and she loves showing off her designer clothes for the courthouse paparazzi.
*The LA court case involves her PCH car crash last June. She has been charged with THREE misdemeanor counts: willfully obstructing the accident probe, reckless driving and providing fale information/lying to a police officer.
*Lindsay's case was transferred to Judge Stephanie Sautner. If that name sounds familiar, it's because Lindsay has already been in front of Sautner before – she was the presiding judge on Lindsay's jewelry heist case, in which Lindsay entered a plea deal and mandatory probation (which she is now in violation of). Sautner was also the judge who told Lindsay, "The only thing you have to do is follow all laws… Live your life in a more mature way, stop the nightclubbing and focus on your work, OK? I don't expect to see you again. You know what you have to do."
And lastly, in other Cracken news, Snooki has just revealed that Lindsay and Pauly D once hooked up. Snooki said: "It was the first time in LA and I feel like she was flirting with Pauly – and I feel like they made out… It was, like, three years ago… Personally, I like Lindsay. I think she's a fun girl and she's made a few mistakes and people thinks she's the devil for it. [I met her in a club in 2012 and] She pulled me up to her VIP and she introduced me to her mother. I guess she clubs with her mother. Her mom is wicked cool. I mean, she was wicked cool. I was dancing with both of them. We were having a good time… they had a lot of respect for us. They like our show." And that, ladies and gentlemen, is the story of Lindsay Lohan in a nutshell.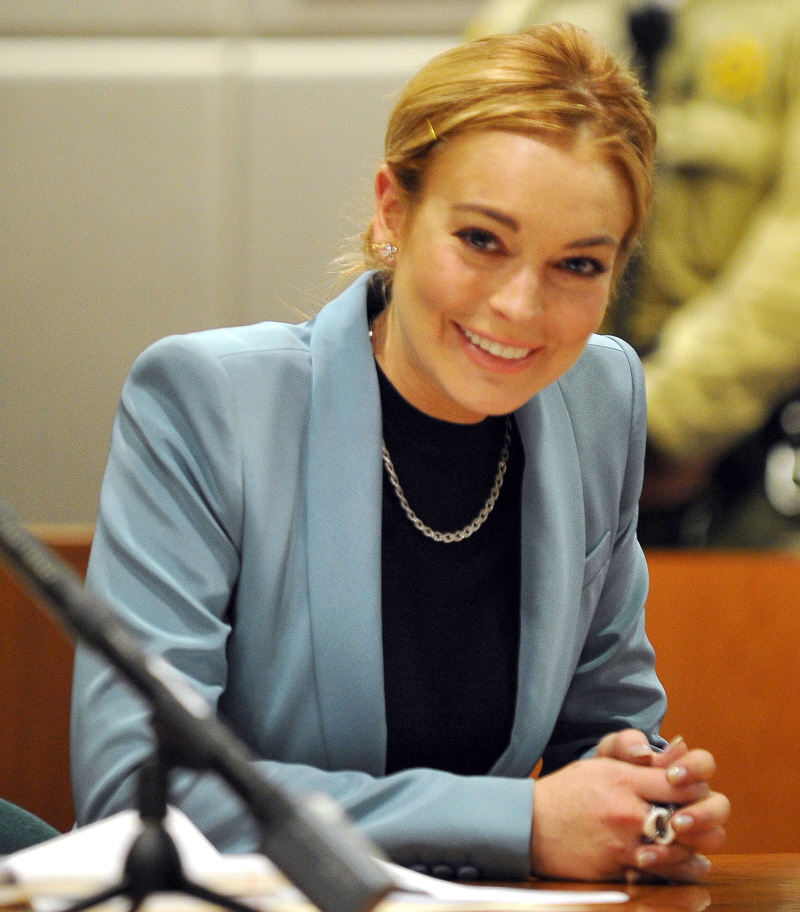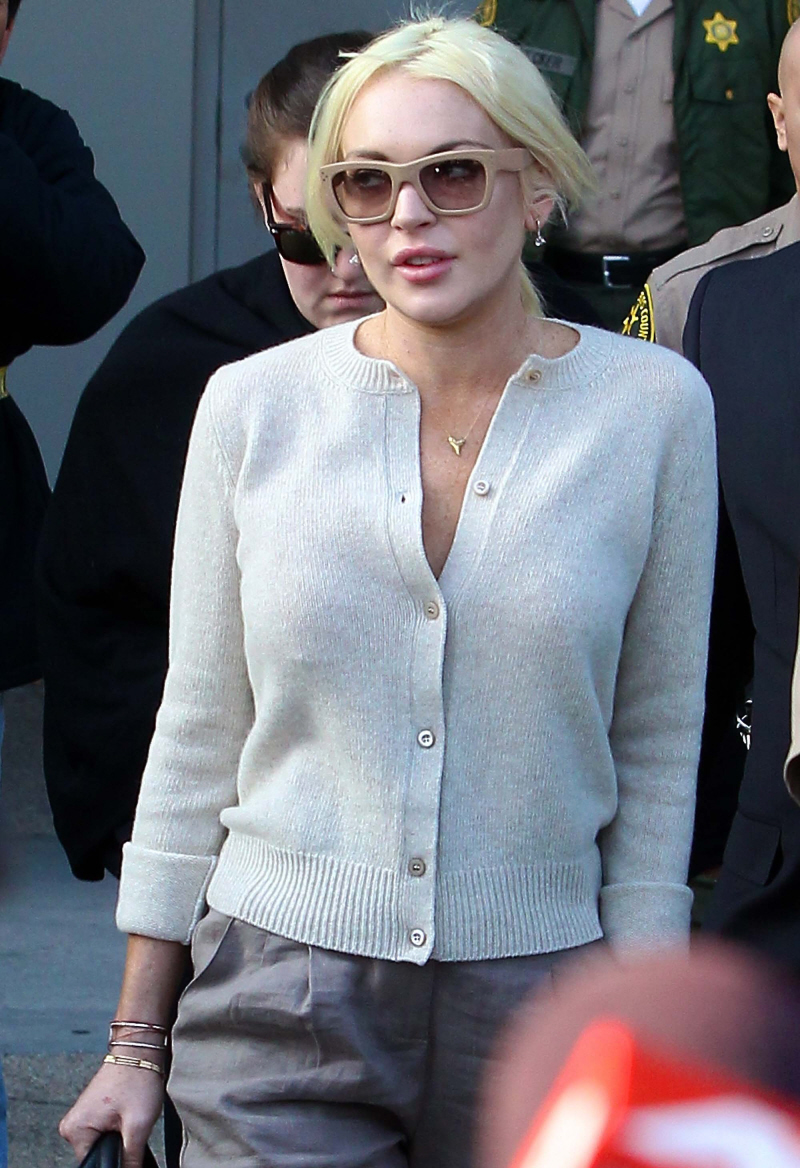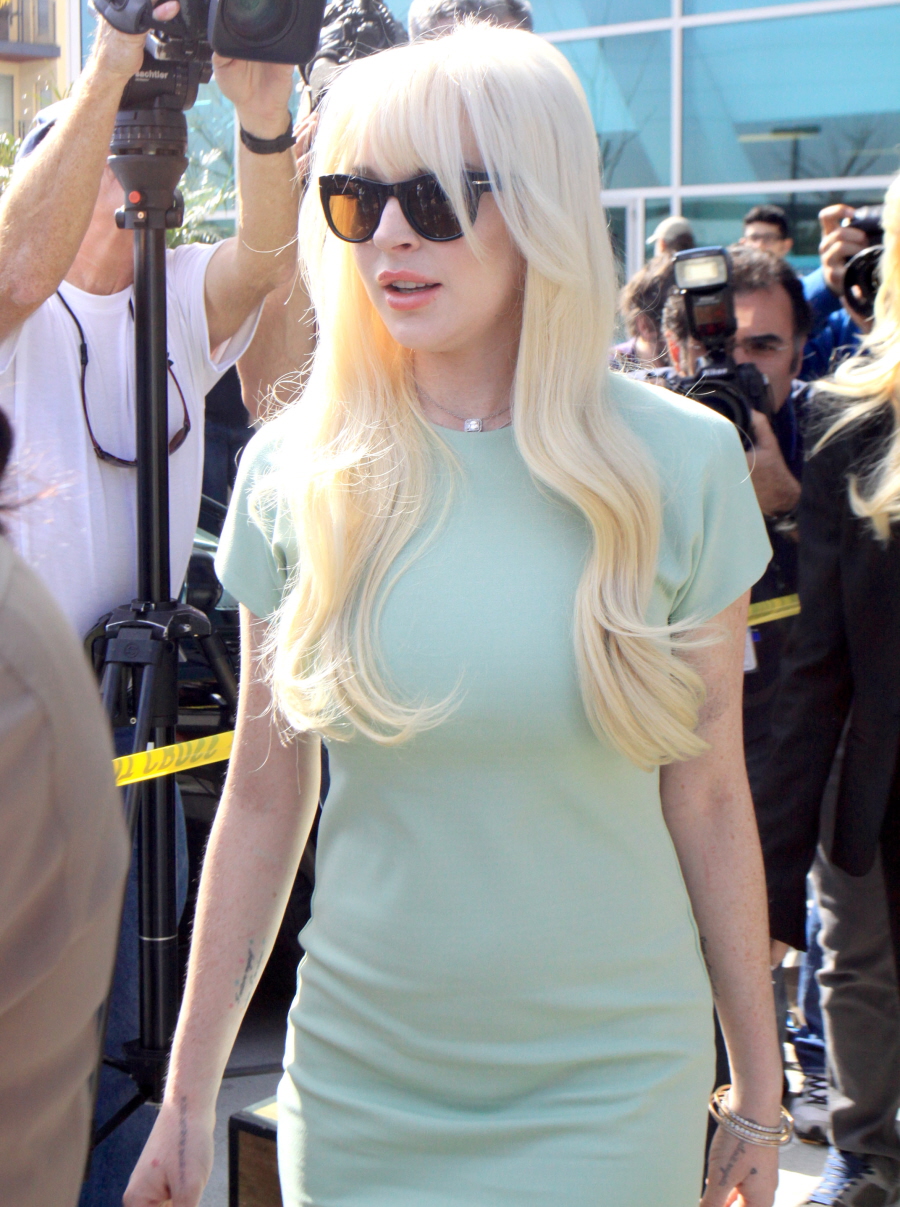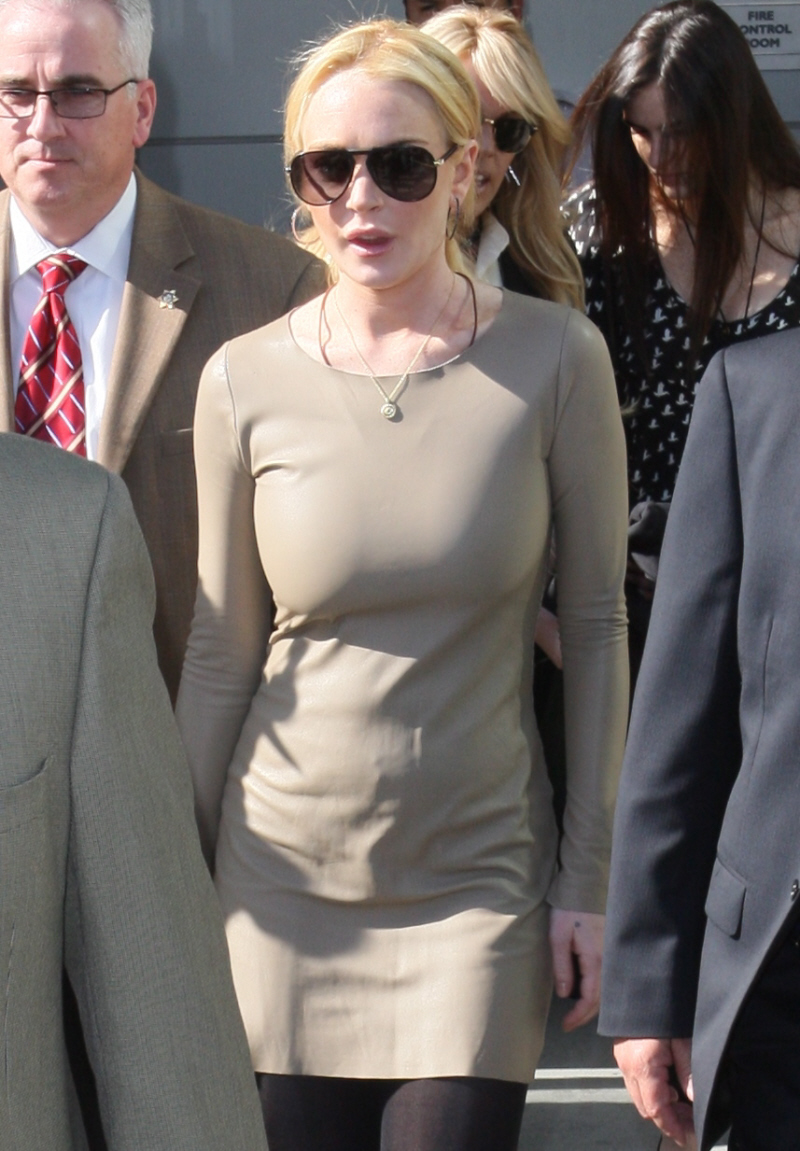 Photos courtesy of WENN, Fame/Flynet.