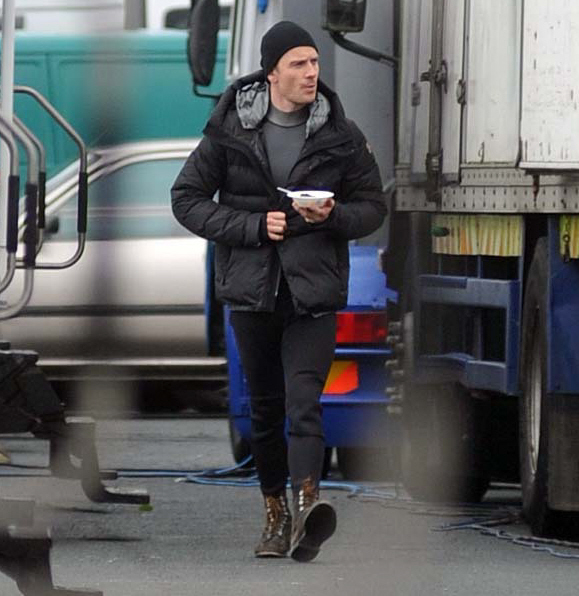 You'll have to forgive me for this. I only just spotted these photos of Michael Fassbender! They're from the 23rd!! I know, I'm a bad Fass-loonie. These pics are of Fassy in Bray, Ireland (calling all Irish Fass-loonies!!) on the set of his latest film Frank. Apparently he was close to The Bray Head Inn, if that helps you ladies (and gentlemen!) stalk the lovely Fassbender.
This film Michael is working on, Frank, just seems incredibly weird. I'm not sure what was going on in Fassy's mind when he signed on for it, but I suspect he wanted the chance to work in Ireland (where he grew up) and with the Irish Film Board (who are co-financing the film). Fassy is planning a long career, and he wants to make friends, I think. Frank is about "the mysterious leader of an indie band… Domhnall Gleeson joins him and his crazed band member Maggie Gyllenhaal in a tour… Fassbender's Frank character was based by Ronson on the man behind Sidebottom, comedian and musician Chris Sievey, and cult musical heroes Daniel Johnston and Captain Beefheart. Tinker Tailor writer Peter Straughan helped nugget out the screenplay." The first image from the film has been released. Prepare yourselves: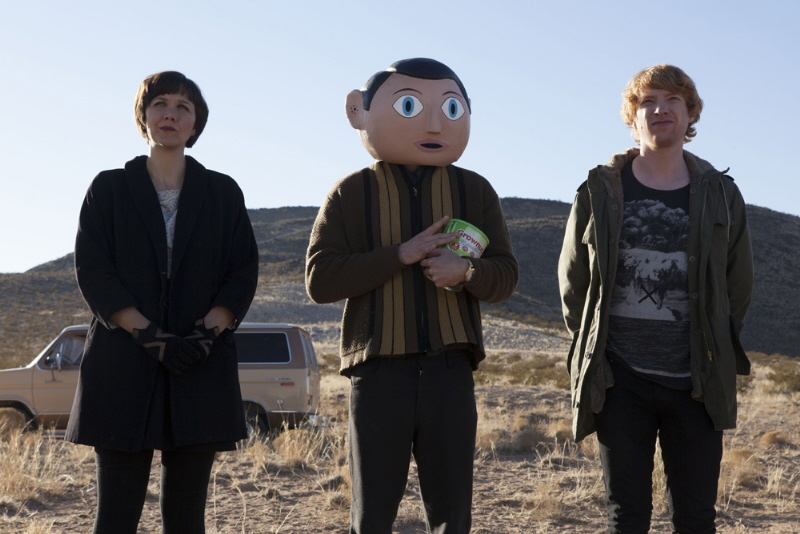 That's Fassy in the plastic head!!! Apparently, he's going to spend most – maybe ALL – of the film wearing that head. FOR REAL. How will we ever dream of L'Fassdong if we can't see Michael's beautiful face and exquisite jaw? I swear, it's a crime against humanity and filmdom to cover up Fassbender's beautiful face. According to the film's producer Ed Guiney: "The character Michael plays is agoraphobic, he wears a fake head so he can take his room with him whenever he goes outside." YIKES! I have a bad feeling about this (in my pants).
In other Fassy news, his name keeps on popping up in stories about a possible Lance Armstrong bio-pic. Bradley Cooper really wants it, but I think Fassy (unfortunately) looks more like Lance. So does Matthew McConaughey!
As for the status of Michael's love life… I don't know. Nicole Beharie announced their breakup on the 11th, although the story did not get any kind of wide coverage. I'm assuming Fassy is still single, meaning he's boning any dark-skinned beauty he can find in Ireland. Bless him.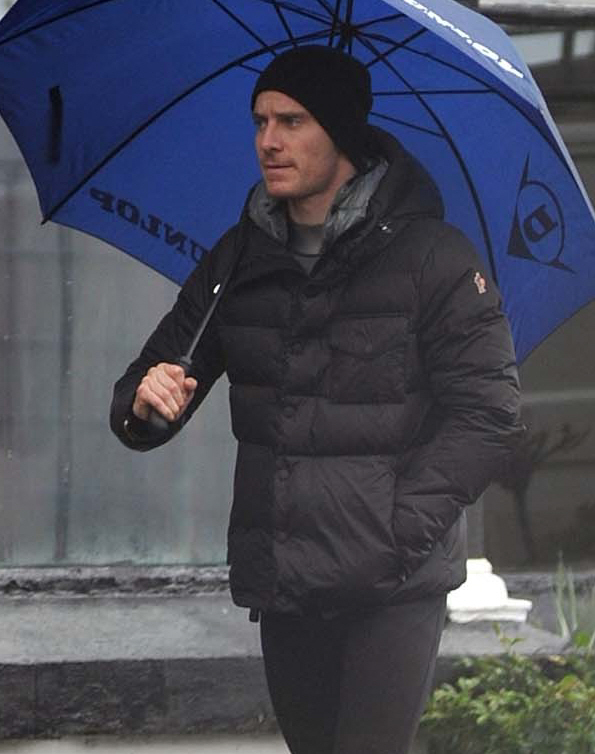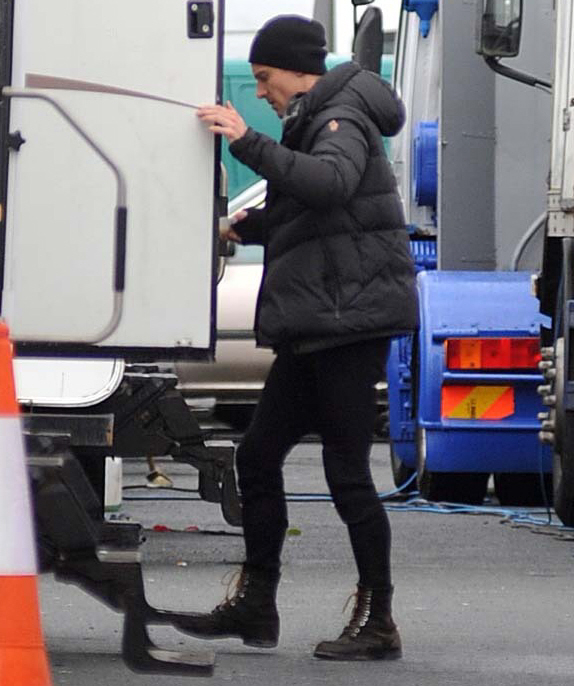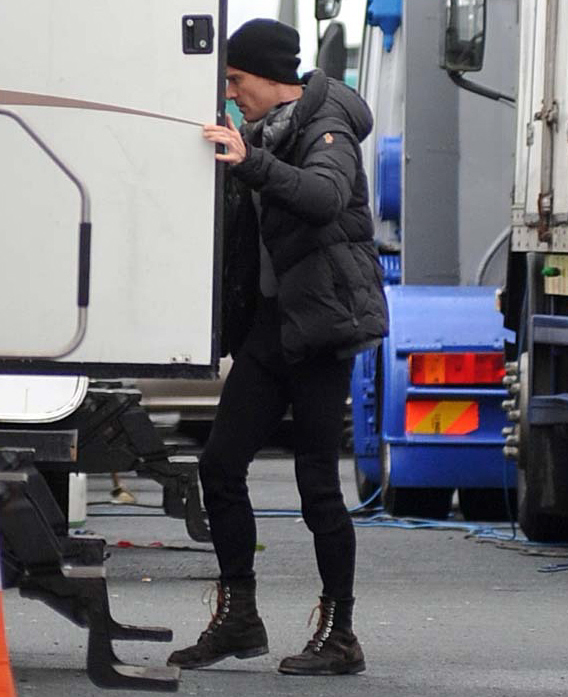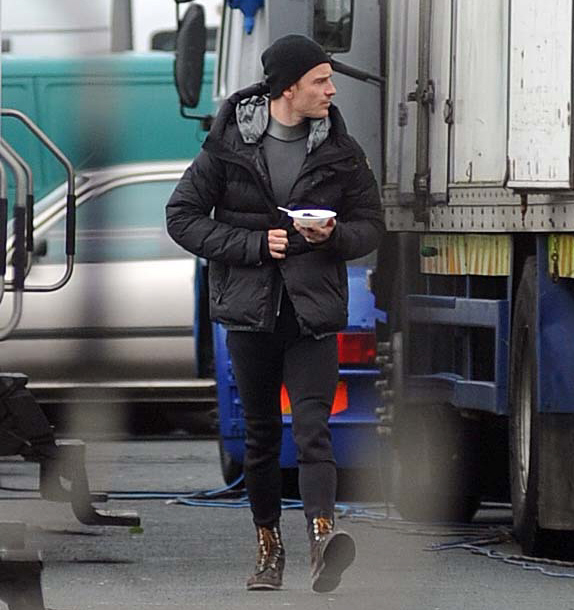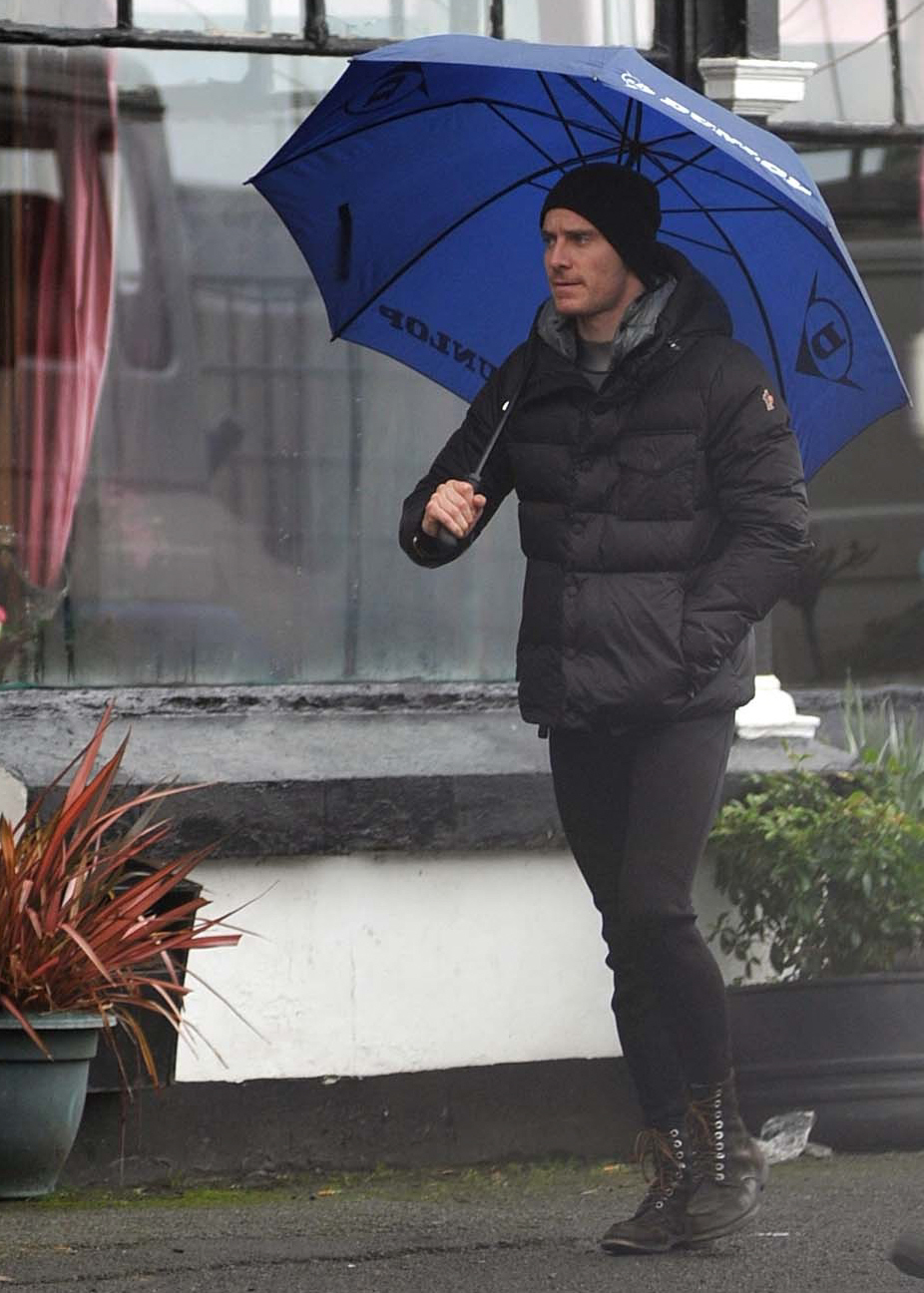 Photos courtesy of WENN.com and Empire Online.