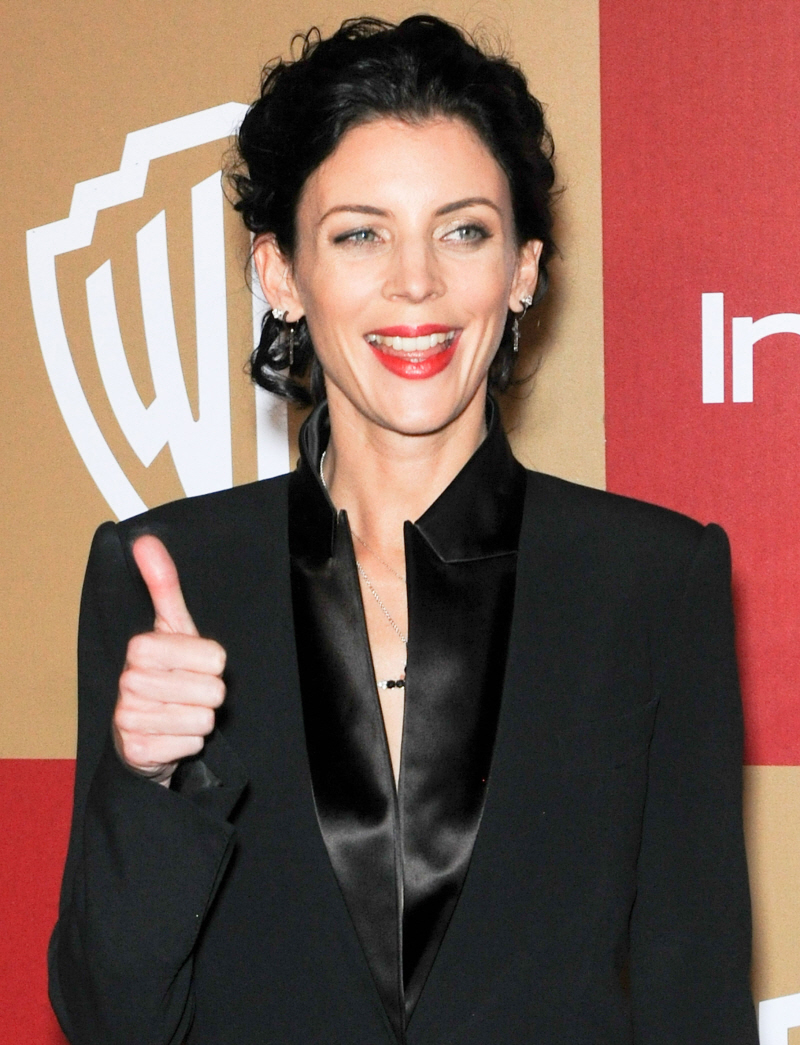 Just before Liberty Ross filed for divorce on Friday, Love Magazine released their new photo shoot and interview with her. The Love Mag photo is NSFW – you can see it here if you want. She's posing without any clothes, so go ahead and clutch your pearls. I think it's a beautiful image, though – sexy and interesting, and it seems a little bit like "advertising". As in, what my mom always says about scantily-clad women – "they're advertising." In the interview – clearly done before Liberty filed for divorce – she says, "I moved to L.A. with my husband Rupert because I felt it was time for him to have his turn. We both like it there and we were both established in what we did, but it felt like things could only excel for him in film in America. I wanted to have children and change my life in that way too. I'm glad I did it; I don't have any regrets." She doesn't have any regrets… but now she's moving on. I get that.
So, in the post-divorce-filing analysis, "sources" are coming out to talk about Liberty's state of mind. A "friend"/source tells Hollywood Life: "Liberty did all she could to try and save the marriage, but in the end she thought it would be best to walk away… They just couldn't see eye to eye. Of course she is heartbroken, but the trust between them was completely destroyed and Liberty was humiliated. Liberty is a strong woman and will be just fine. Rupert is not taking it well at all. I can only imagine how Kristen feels — that her actions contributed to the break-up of a family." I would hope that Kristen feels like a trampire. It's not slut-shaming when someone should actually be ashamed of what they had done. And yes, Rupert is such a sleazy piece of work. Ugh. And here's Us Weekly's post-game analysis:
After one of the most trying (and public) years of her life, Liberty Ross is ready to liberate herself from husband Rupert Sanders. As revealed on Friday Jan. 25, the British model, 34, filed for divorce from the director, 41, after ten years of marriage and two kids (Skyla, 7, and Tennyson, 5).

The move (Ross asks for joint custody of the kids, spousal support and attorney's fees) isn't exactly shocking: Despite several amicable meet ups with the kids, the twosome had appeared to be mostly estranged ever since Sanders was caught (in exclusive Us Weekly photos) having a midsummer fling with Kristen Stewart, the 22-year-old star of his Hollywood blockbuster Snow White and the Huntsman.

"This was a long time coming," one source tells Us Weekly, explaining that, in the aftermath of the shocking tryst, Sanders "did want to try to repair the relationship and didn't want a divorce."

Ross, who picked up her life and career in London to move with her husband to Hollywood a couple years ago, "was more than a little upset," adds a second insider. "They gave it a shot for the kids, [but] she was just so angry . . .she's the kind of person who wouldn't really ever get over it."

The stunning brunette, who walked in Alexander Wang's NYC Fashion Show last fall, hinted at changes to come in a confessional video series for the designer. "[This year was] the end of some things and the beginning of something else," she continued. "Beginnings and endings are always really exciting."

By contrast, in the wake of her betrayal (and a very public apology) Stewart mended things with her longtime love Robert Pattinsonl; although the British hunk is now filming in Australia, the Twilight costars were most recently spotted together at a private Golden Globes afterparty in Hollywood Jan. 13.
Sources also note that Liberty seemed to "take over" the parenting responsibilities of her two children, Skyla and Tennyson, and that Rupert didn't seem to be on her mind at all lately. A few weeks ago – just after the Globes – I even talked about how Liberty had come out to the post-Globes parties, and there were reports that she had already begun to date music executive Jimmy Iovine (who is super-old and really rich). Plus, I really do think that she's going to go back to modeling and stuff – as she should. She's strikingly beautiful. Liberty will be fine, y'all.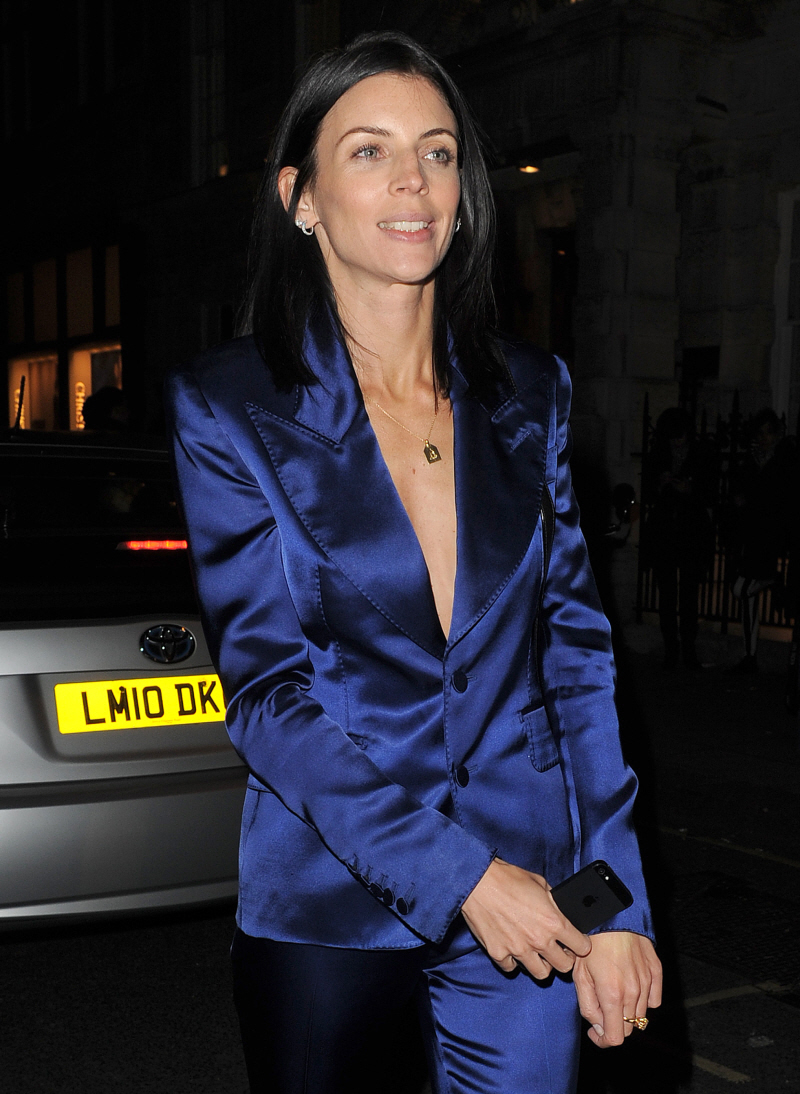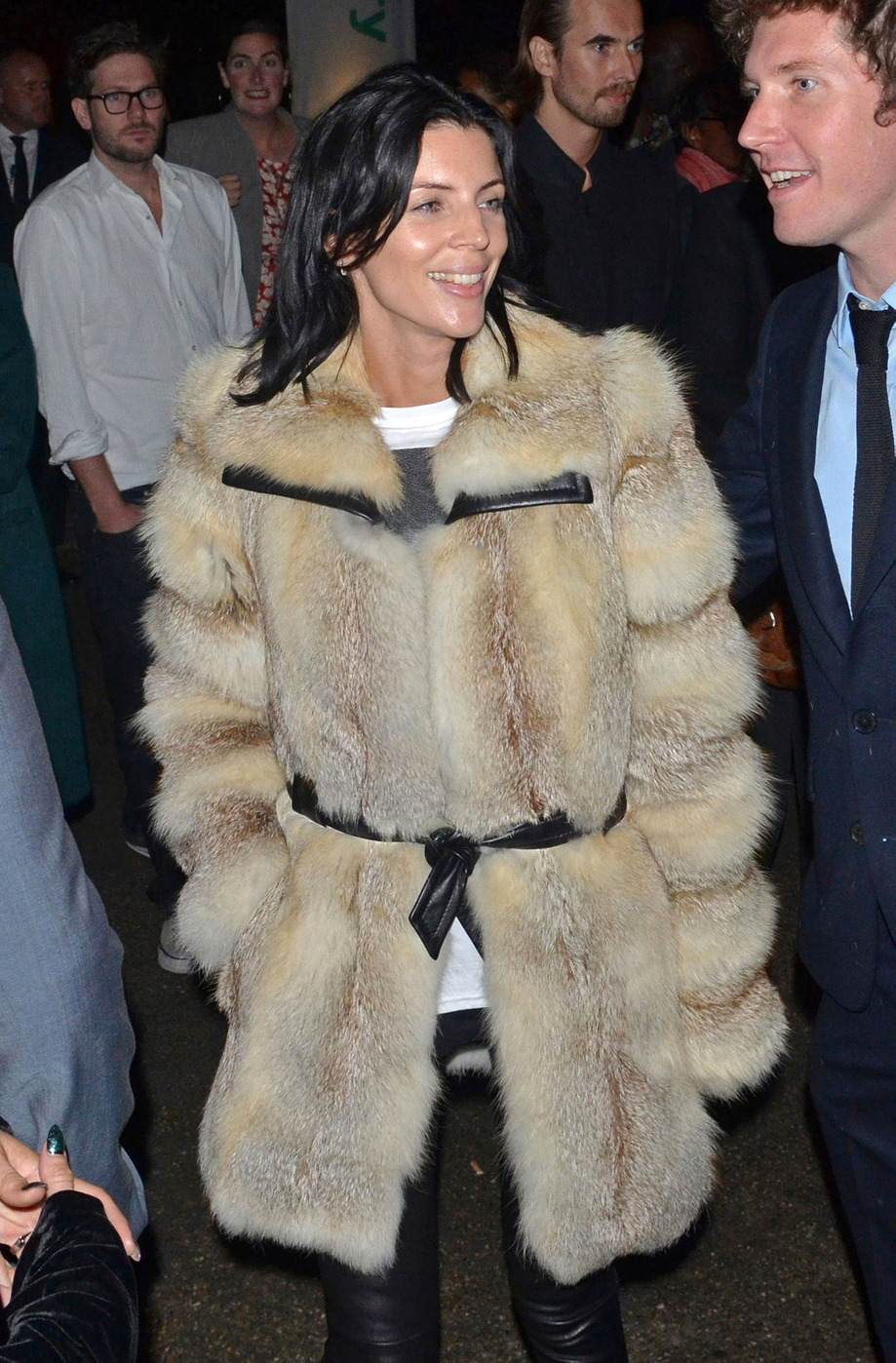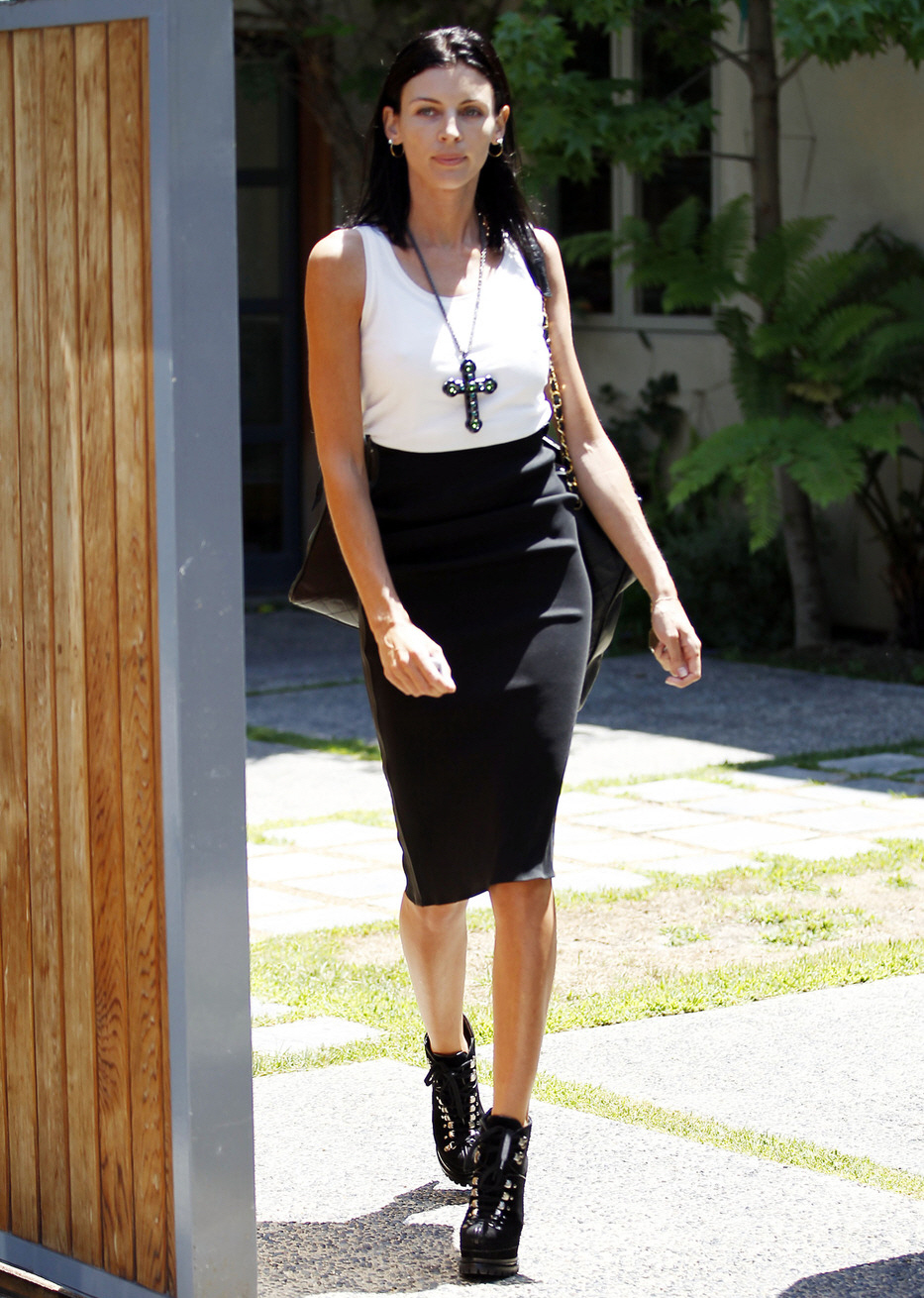 Photos courtesy of WENN, Fame/Flynet and Pacific Coast News.