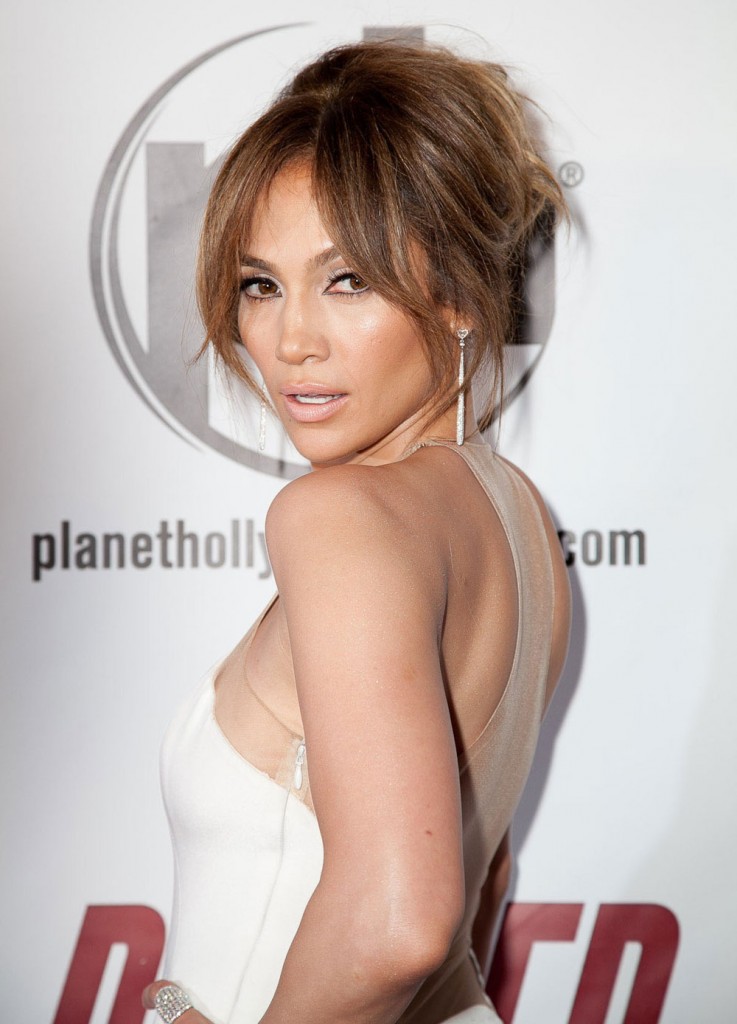 Last week we heard the news that Marc Anthony had split with his girlfriend of just over a year, model Shannon de Lima. Let's do a quick timeline for context. Marc and J.Lo broke up around July of 2011. After that, they're said to have hooked up in November, 2011 in romantic Puerto Rico. (Love it there!) Then Lopez got with opportunistic baby doucheface, which angered Anthony. Anthony was still in love with Lopez and allegedly wanted to reconcile, but she was all hung up on her kept man, Casper, and rejected him. So Anthony got this younger piece too, but it didn't last.
Given Lopez and Anthony's history, I'm raising my eyebrows at this report that they were both seen sneaking out of the same hotel – right after his breakup. I'm thinking there was more going on than just talking. Actually I hope that's the case. Here's more:
Latino power couple Jennifer Lopez and Marc Anthony have been divorced since July 2011. But it looks like the pair are still close as JLo was seen visiting his hotel last week.

The singers sparked rumours of a romance being secretly reignited when the pop stars were spotted sneaking out of the Mark hotel separately.

Marc has recently split from his model girlfriend Shannon de Lima. After a year of dating a rep recently told People magazine, "The truth is they have been having a great time together, but it no longer worked.

However, despite the gossip, a source for New York Daily News is adamant there has been no rekindling of old flames. Jennifer was at the hotel, "to wish him luck on the road."

The pair also share four-year-old twins, Max and Emme and Lopez was apparently bringing them to see their father before he jets off on tour. Despite the age difference, JLo is still going strong with boyfriend, Casper Smart.

Although she did speak to People magazine last week about the insecurities she feels, dating a man 18 years her junior.

"I ask him, 'Why don't you go find a young girlfriend and get out of here? What do you want with me?'"
It may have had to do with their kids visiting their dad, and Lopez is still friendly with him so she came along too. Still, I would kind of love it if Lopez and Anthony got back together. She always needs a man in her life, and it seems like Anthony was good for her. He was certainly more on her level that this dude she's paying to accompany her everywhere, who seems shady and has gotten way too big for his britches.
Update: I just realized that this happened last week but we haven't talked about it yet. So that makes the timing even more suspect, considering Anthony had just announced his split with de Lima. Also, the original report in the NY Post claims that Lopez was alone and that they spent two and a half hours together.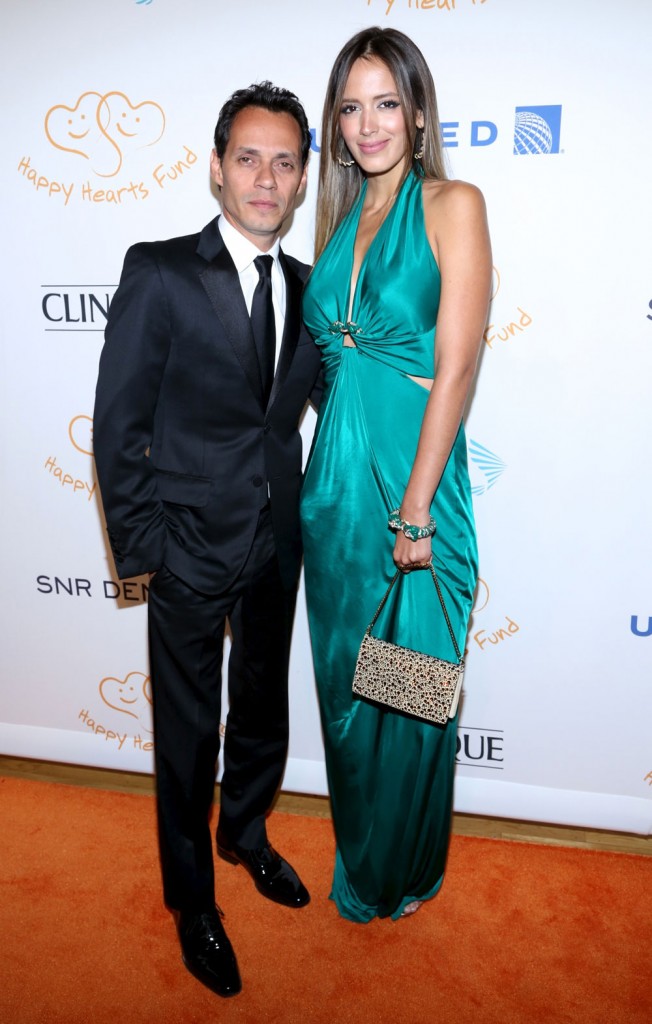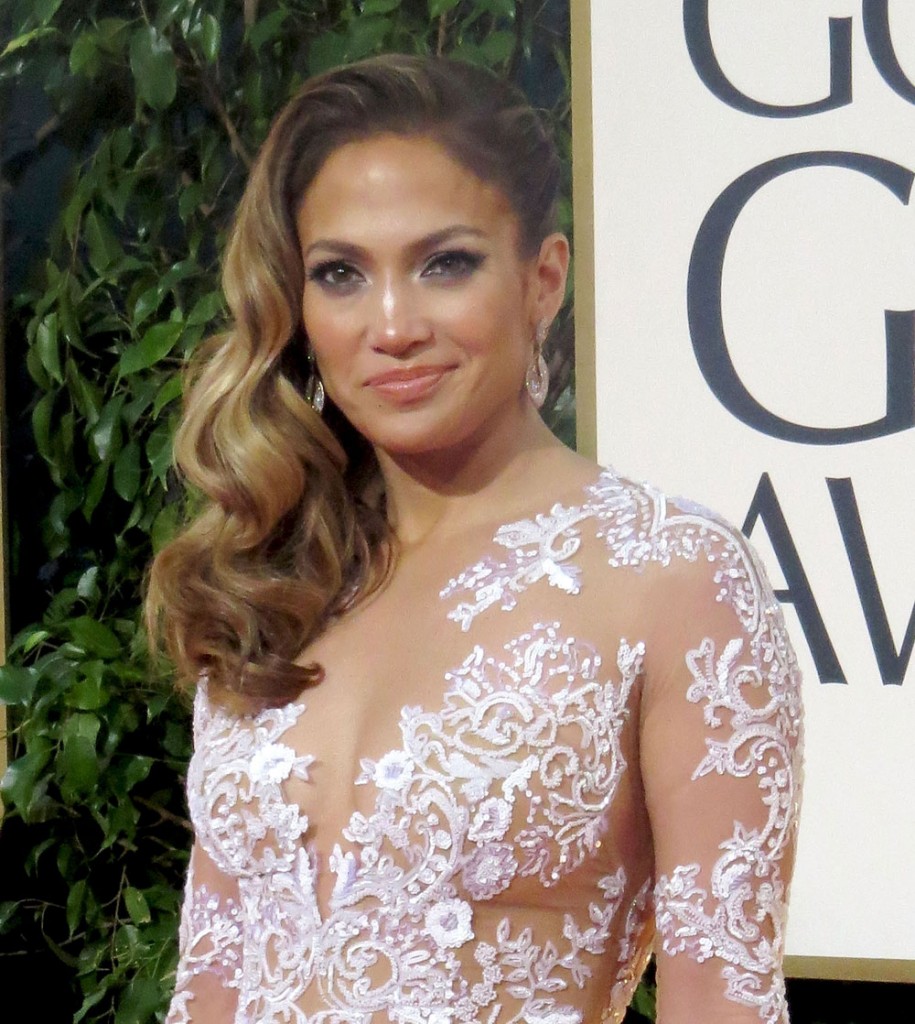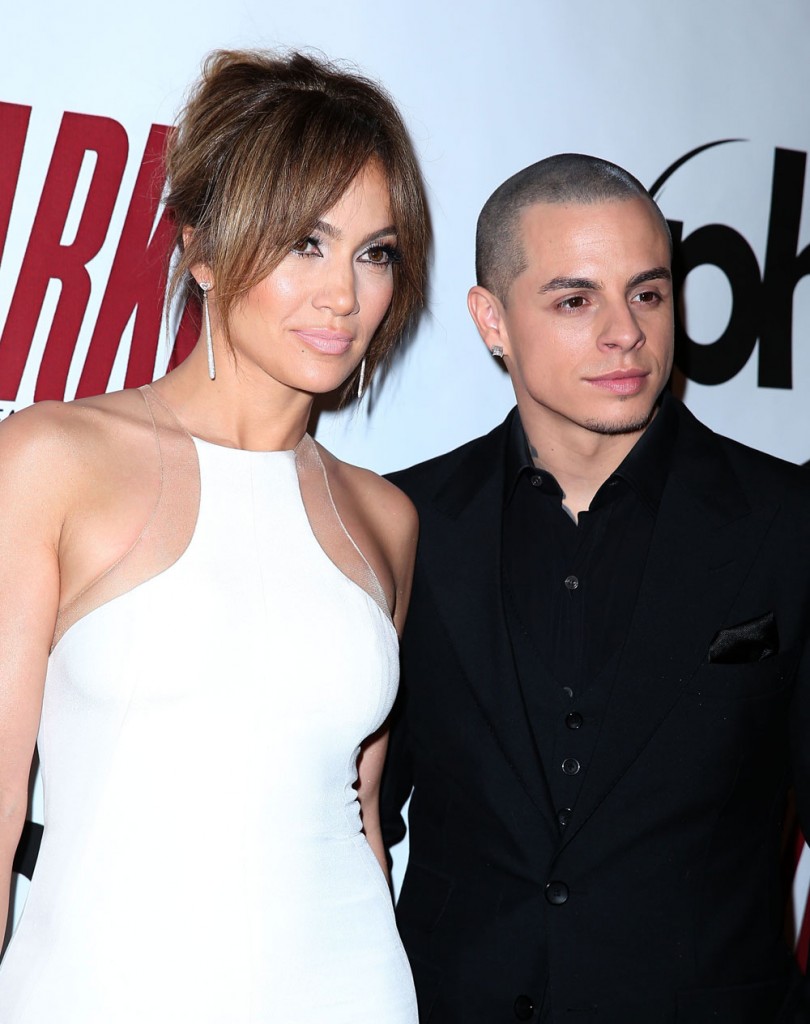 Marc Anthony and Shannon de Lima are shown on 12-11-12. Credit: WENN.com. Jennifer Lopez is shown on 1-24, 1-25 and 1-13-13. Credit: FameFlynet and WENN.com