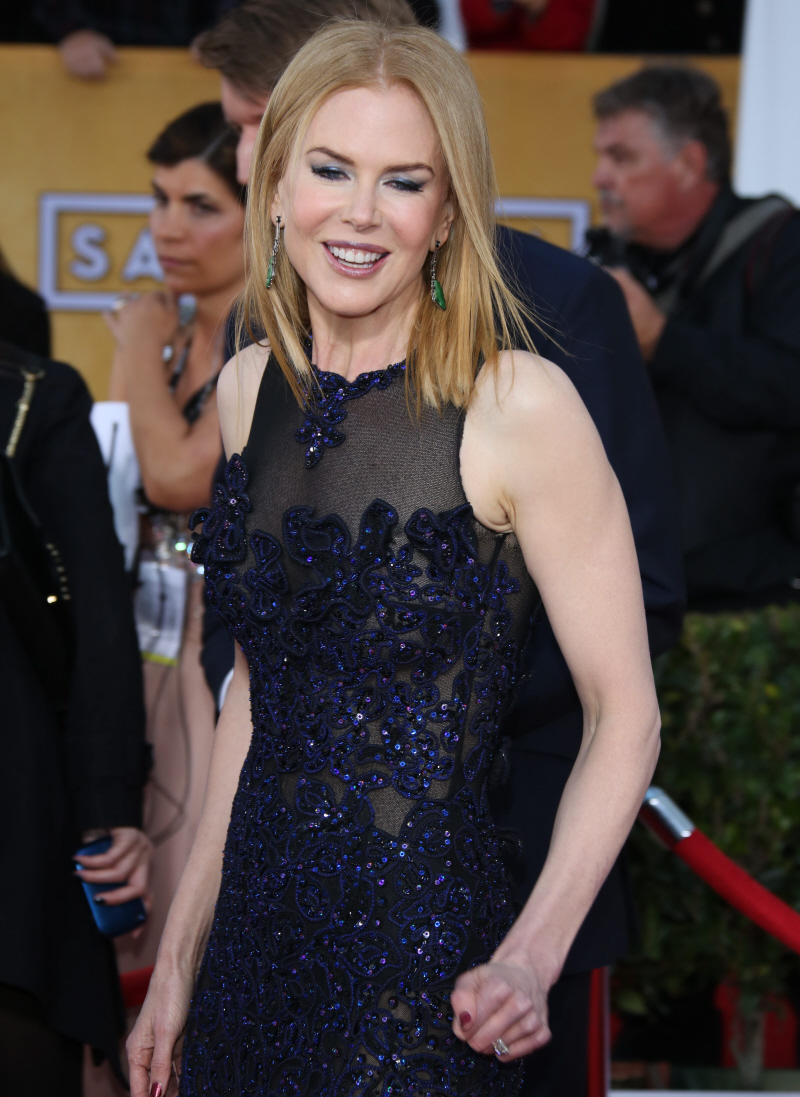 Nicole Kidman has been on a lot of red carpets this month, to varying degrees of "success". Like, I think some of her gowns and dresses and suits this month have been really good choices (for her) and I especially loved her Vivienne Westwood gown at the SAGs. But once you look beyond the fashion, you still have to deal with Nicole's face. Her face used to be gorgeous – some would say it still is gorgeous. Some would say that you can still see the remnants of beauty if only Nicole would stop with the "extras". The "extras" are anybody's guess. My guess is Botox in her forehead, fillers in her cheeks, lip augmentation, and what's consistently shocking to me because no one ever acknowledges it, a boob job. A very noticeable boob job. We can debate WHAT Nicole is doing, but is it even possible to debate IF she's doing it at this point? Well, apparently we must because Nicole just dropped a giant "bitch please" on everybody:
She may have sparked speculation over her never ending youthful looks. While sometimes her more 'frozen' features have caused rumours she could be undergoing cosmetic procedures. But now Nicole Kidman has spoken out to insist she is currently completely natural – although she has tried Botox before and disliked the outcome.

The 42-year-old actress – who is married to fellow Australian Keith Urban – has tried the wrinkle-smoothing injections but she now plans to avoid them in the future as she likes having control over her facial expressions.

She told Italian newspaper La Repubblica: 'No surgery for me; I did try Botox, unfortunately, but I got out of it and now I can finally move my face again.'

Nicole can soon be seen in Park Chan-wook's psychological horror film 'Stoker' in which she portrays Evelyn Stoker, a mother who is jealous of her daughter India Stoker (Mia Wasikowska).

The Hollywood star – who also has two children Isabella, 20, and 17-year-old Connor, with her ex-husband Tom Cruise – admits it was tough to play the character because her love for her kids is so strong.

She said: 'I was a huge fan of Park Chan-wook, I wanted to work with him and with Mia, who's Australian like me. It was an incredible experience. I play the part of a mother who hates her daughter. It couldn't be further from how I am; nothing matters to me more than my children.'

Although she experimented with Botox, Nicole sticks to a healthy eating plan and rigorous exercise regime to stay looking good.

She said: 'I am completely natural. I wear sunscreen, I don't smoke and I take care of myself, and I am proud to say that. Anybody can do anything to themselves – I don't judge – but personally I believe in being physically fit. That's how I was raised. I can't go in the sun because I'm fair-skinned. It was a nightmare when I was younger but it has its benefits now.'
OMG. Does she really think we'll buy this? That she "tried Botox" (which I think she's copped to before) but that she's completely and totally all natural right now? Girl, we can see your fake boobs. We can see your lip plumpers. We can see that your forehead is STRAINING to show even a slight motion. Maybe she's not technically using "Botox" and she thinks a semantic argument is going to be her lifesaver?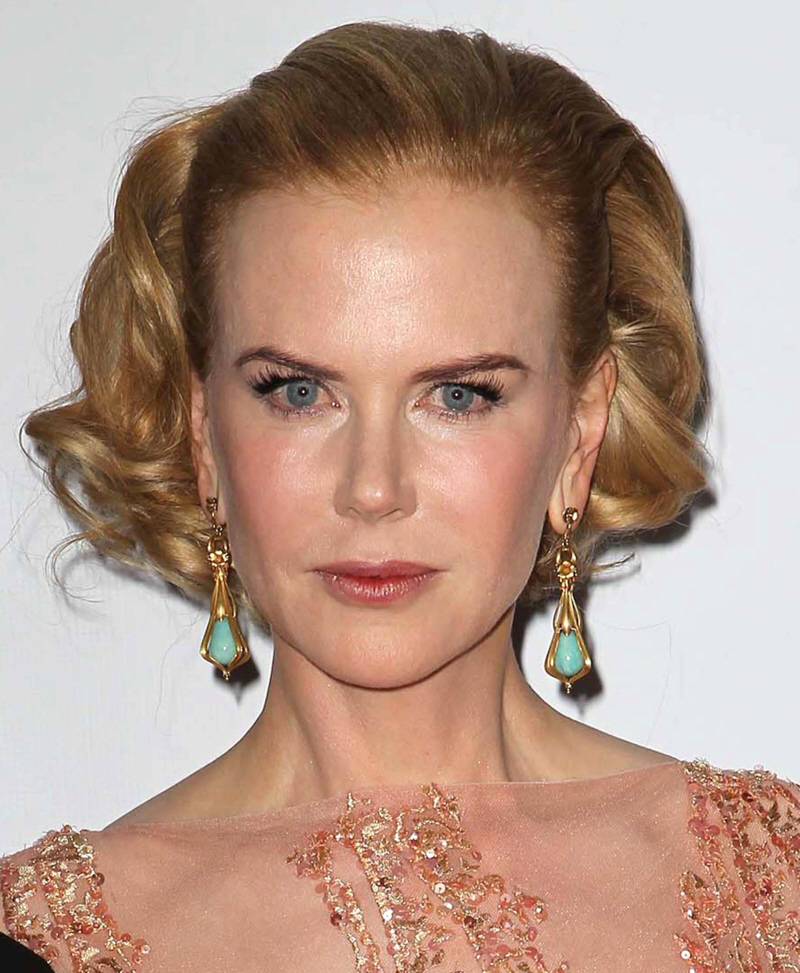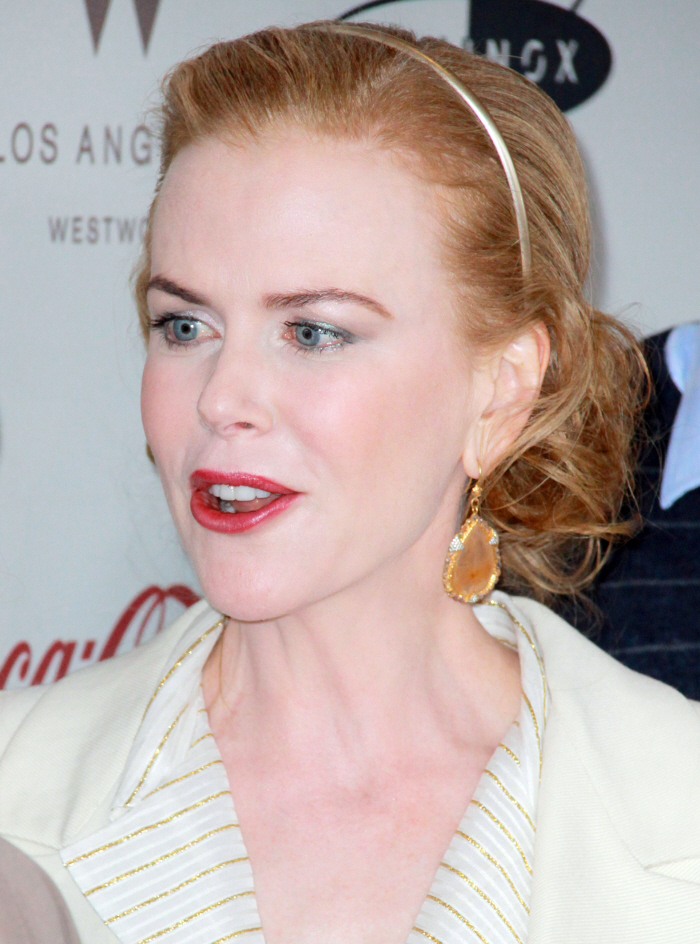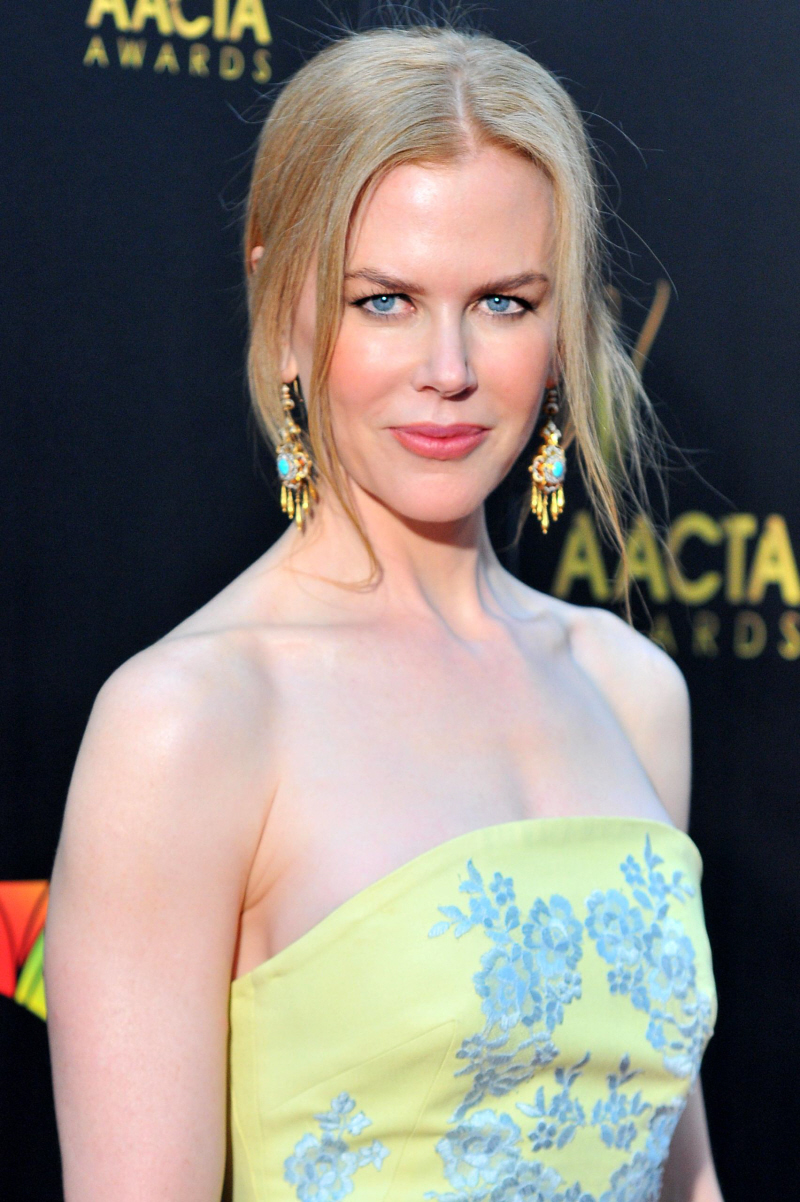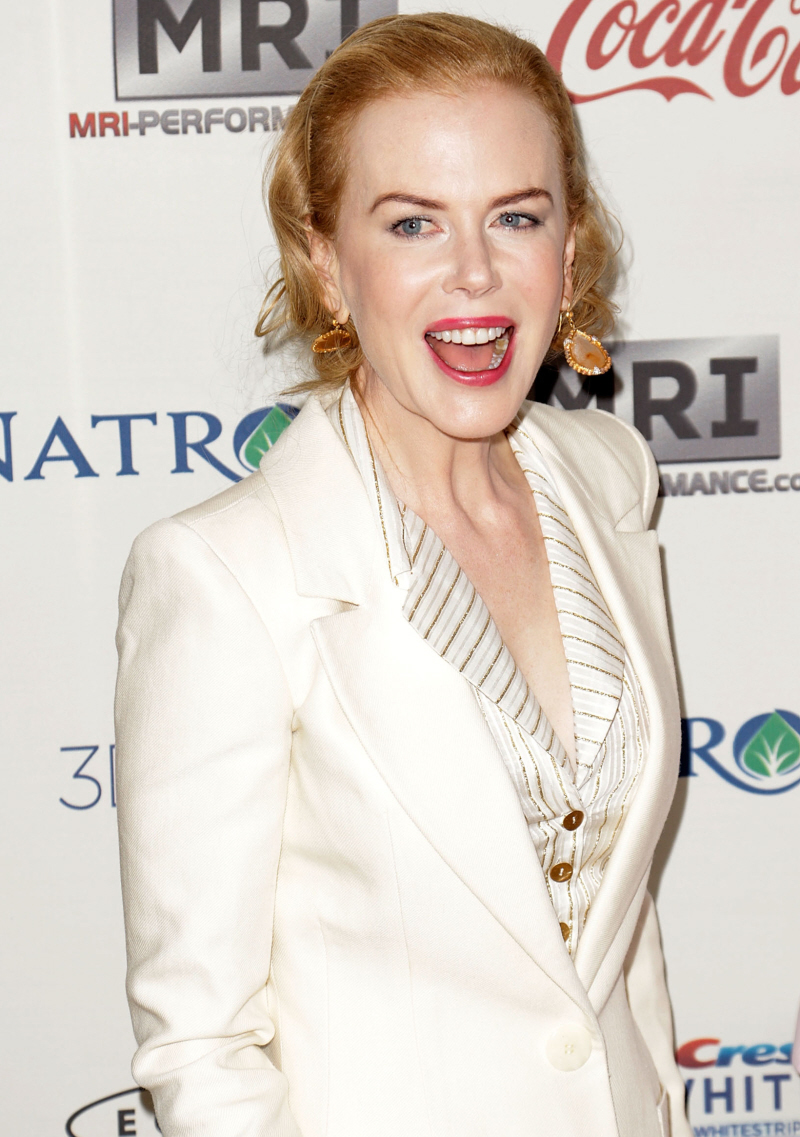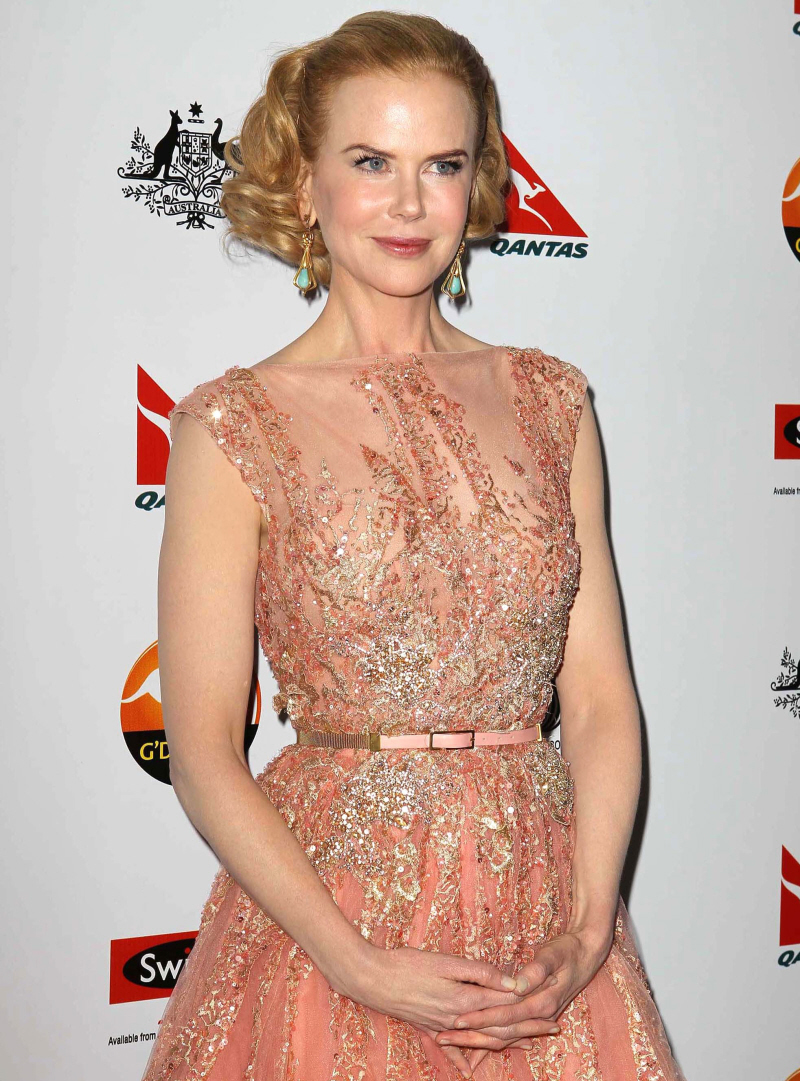 Photos courtesy of WENN.