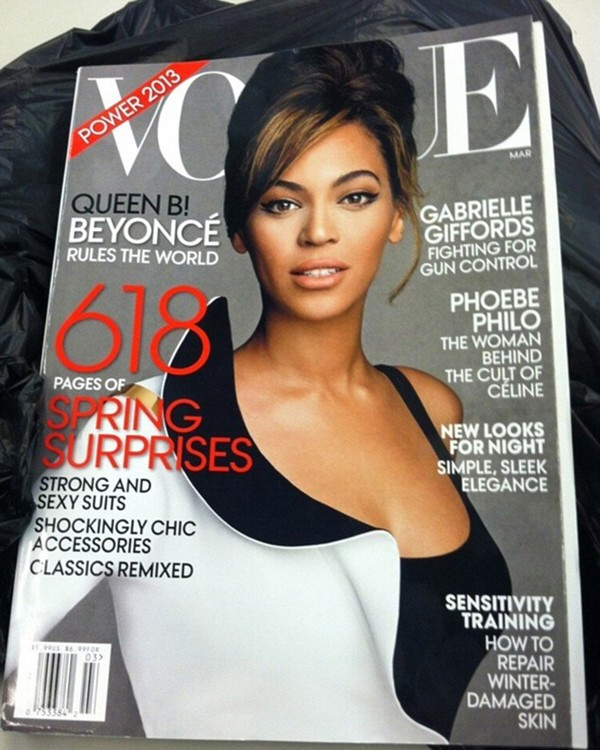 Ah, Beyonce. I'm disappointed! But I'm disappointed because the rumor mill was working overtime last week, with multiple sources claiming that FLOTUS Michelle Obama had scored her second Vogue cover, the March "Power Issue". Considering Anna Wintour is so tight with the Obamas (Wintour was one of Obama's top bundlers/fundraisers), I really was expecting to see a cover full of first lady bangs. But instead I get Beyonce! Just as well. If I had a Vogue cover full of bangs, I wouldn't know what to say about it.
So Beyonce covers the March "Power Issue" it seems. I guess it's not completely 100% – this wasn't leaked by Vogue or anything, and God knows, it could be Photoshopped, although I don't think it is. I think Bey is just continuing on her path of total world and media domination. Allegedly, Beyonce will be at tonight's Grammys. Remember when everybody thought she would be at last year's Grammys too? She and Jay-Z released Blue Ivy's first photos and everybody was expecting them to show up but they never came. Probably because Bey knew she'd be losing big-time to Adele. Speaking of, Adele is going to be there too, allegedly. You know Beyonce and Adele are sort of close, right? Adele has said that they've met several times and she (Adele) loves Bey.
So, will Beyonce be able to achieve complete Grammy domination if people like Rihanna, Adele, Taylor Swift and The Black Keys are around? Oooh, I had forgotten about The Black Keys. They're my favorite!!! Anyway, this is your Open Post to discuss all things Grammys. We'll have lots of coverage tomorrow, in addition to lots of BAFTA coverage too.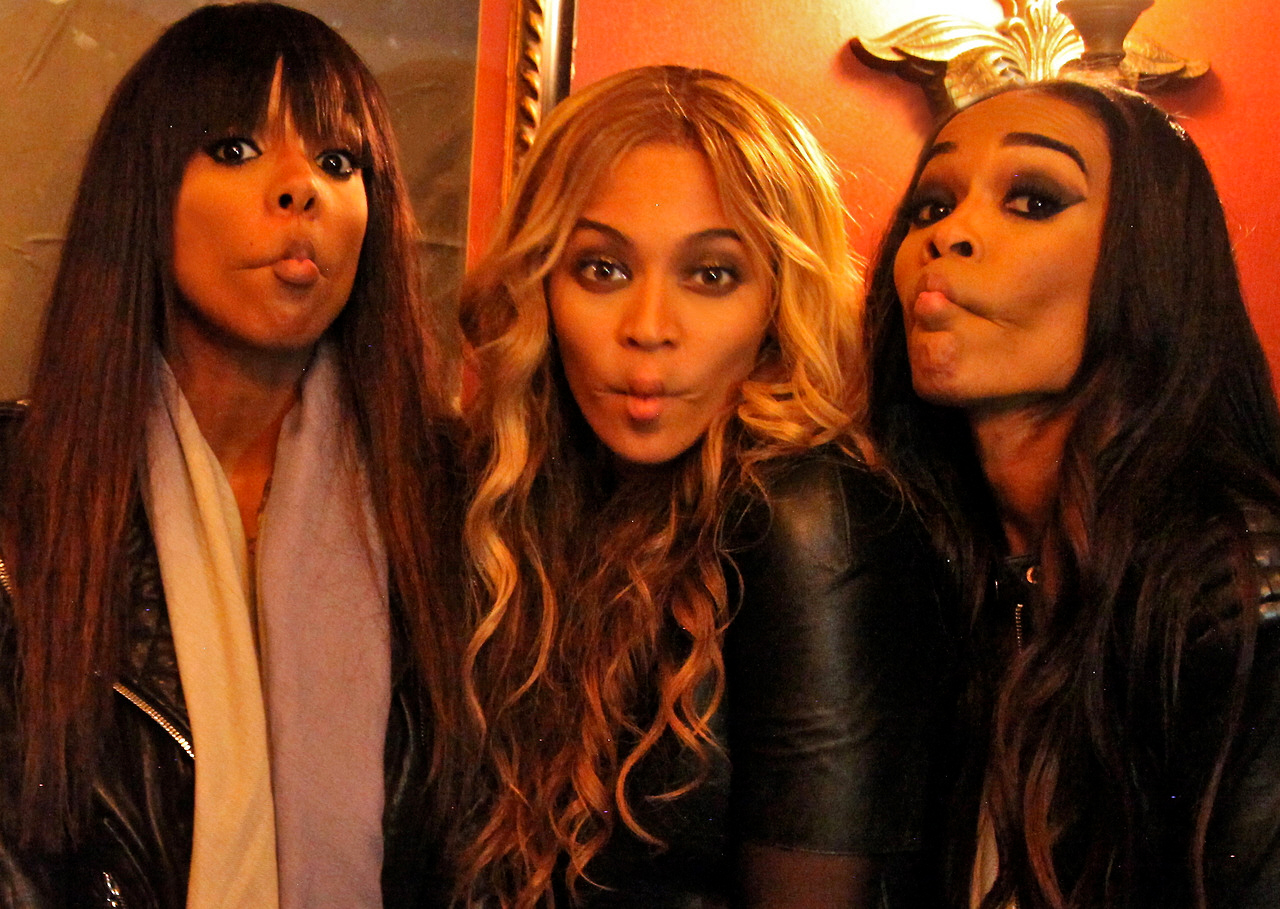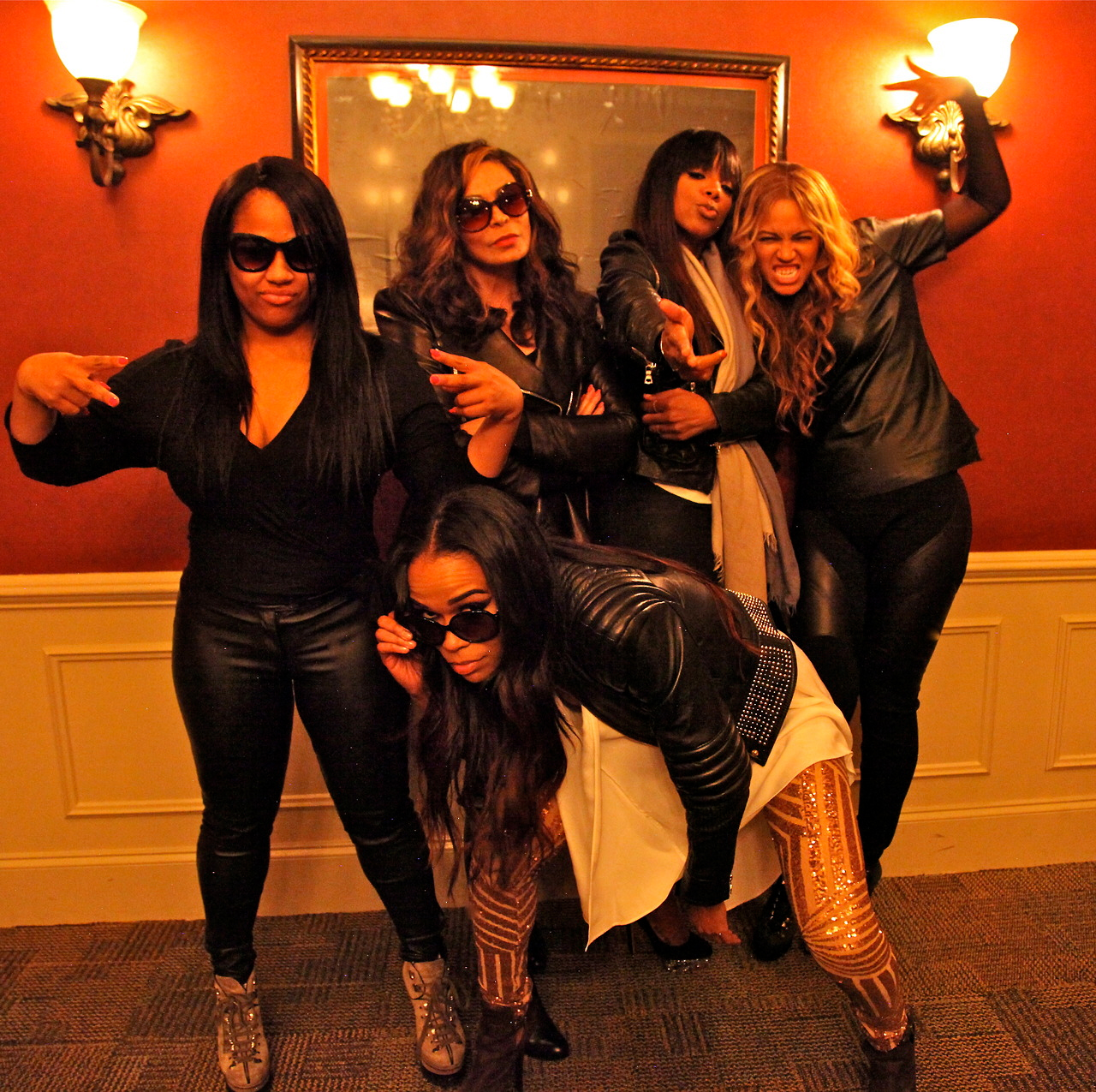 Cover courtesy of Vogue, additional photos courtesy of Beyonce's Tumblr.