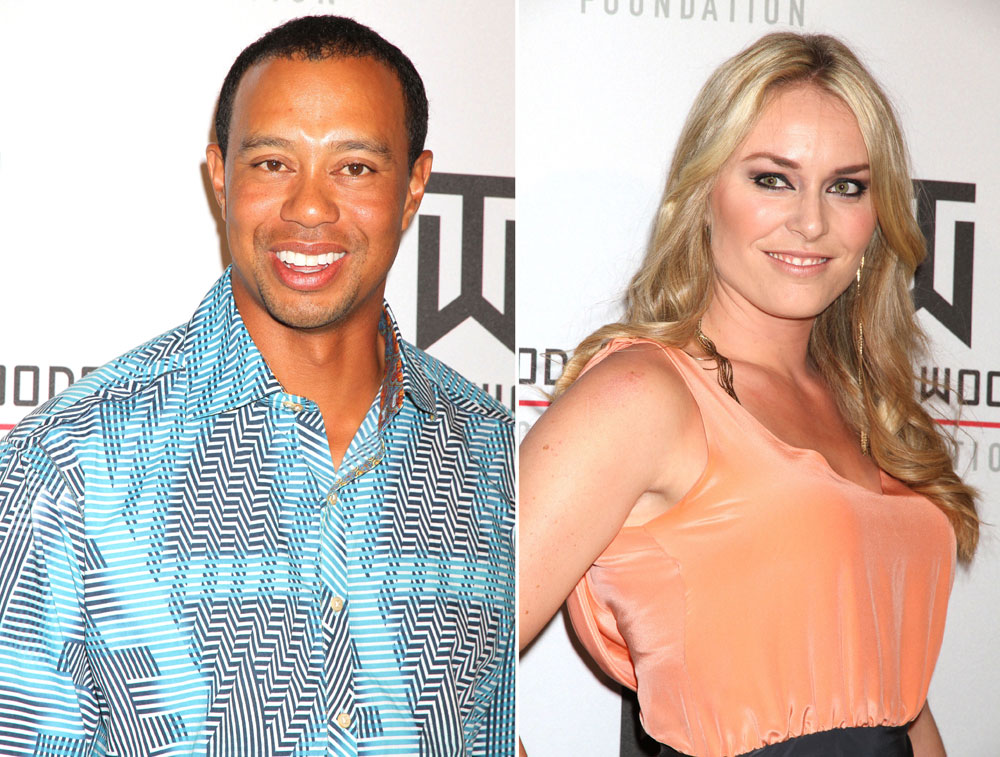 At this point, I would ask if any pairing that Tiger Woods had was gross. It's not about Lindsey so much as the fact that any woman who is naive enough to believe anything coming out of a man's mouth whose history is so easily googled… I want to say "deserves," but that's mean, I should be magnanimous and say that no one "deserves" to get cheated on (or worse). Maybe "should have seen it coming like a freight train" is a better way to put it. Maybe Tiger has kicked the pharmaceuticals, maybe he blames all the hookers on temporary insanity which lasted up until he got so thoroughly busted, but still, how could you ever buy that excuse? There was a 21 year-old neighbor, there was a Howard Johnson's manager, there were more than a dozen strippers, hookers and hangers-on who came out publicly, there was one hooker named Jaime and another named Jaimee for God's sake!
But professional skier Lindsey Vonn doesn't mind all that. She's with Tiger now and she's even introducing him to her family. US Weekly has a new story all about how Lindsey's brother gave Tiger's kids a skiing lesson, and how Lindsey took Tiger's private jet after she suffered an injury during a recent competition. (That news came out earlier, but still):
Tiger Woods and Lindsey Vonn may not be ready to talk about their relationship, but actions speak louder than words — and their actions say things are heating up. The womanizing golfer and Olympic skier have been linked romantically ever since November, when they were spotted hitting the slopes together in Austria, and months later, it seems they're still going strong.

In fact, as reported in the new issue of Us Weekly, on stands Friday, the undercover twosome have even spent time with each other's families: Vonn's brother recently gave ski lessons to Woods' daughter Sam, 5, and son Charlie, 4. (The divorced golfer, 37, shares custody with ex-wife Elin Nordegren.)

Another sign of the hush-hush pair's devotion? After Vonn injured her knee in an accident during the super-G at the Alpine Ski World Championships on Feb. 5, Woods sent his private jet to Austria to fly the gold medal-winning skier home.

The couple first met at a charity event in April 2012, but things didn't get romantic until later that fall. "Their friendship slowly turned into a relationship," an insider tells Us.
Indeed, neither Woods nor Vonn appears to be in a rush to settle down again. Vonn, 28, finalized her divorce from fellow skier Thomas Vonn just last month, and a source says she's not worried about moving forward with her new beau. "She is pretty carefree," the source tells Us.
You'd have to be "pretty carefree" to date Tiger in any capacity. I hope she's double bagging it. Here's the thing – I can understand, on some very base level, a woman who works as a stripper or escort getting with Tiger, even after his scandal. It makes sense for someone looking to move up in the world, who struggles to make a living and has a low sense of self worth, to still go there. Lindsey is a well known professional athlete who is rich in her own right. She may not have a private jet or millions socked away, but she's incredibly successful and well known. I'd heard of her and have seen interviews with her before this. She must have some serious defeatist tendencies to get with Tiger. Is the minor upgrade from "rich and privileged" to "filthy rich and privileged" worth all the heartache? How would you ever trust a guy like that, or would you just try and play it off like you don't care and hope for the best?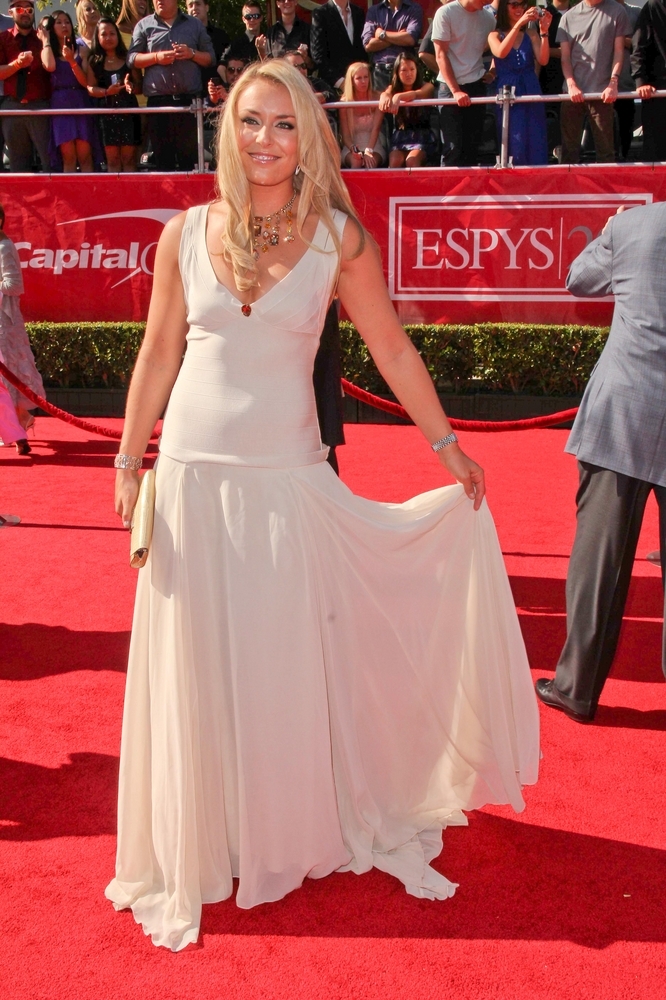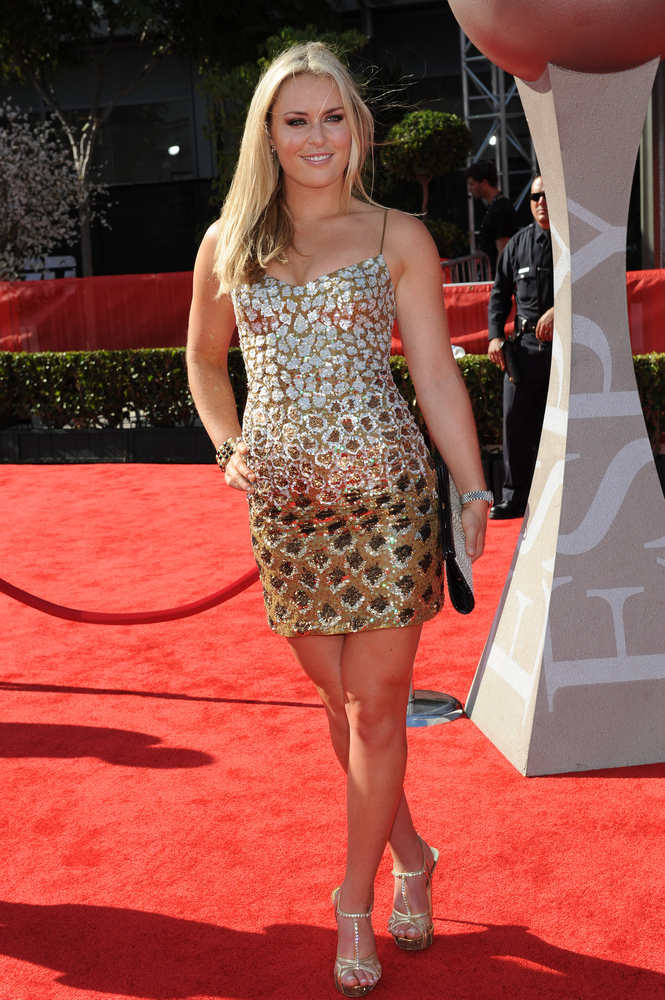 Photo credit: WENN.com and PRPhotos