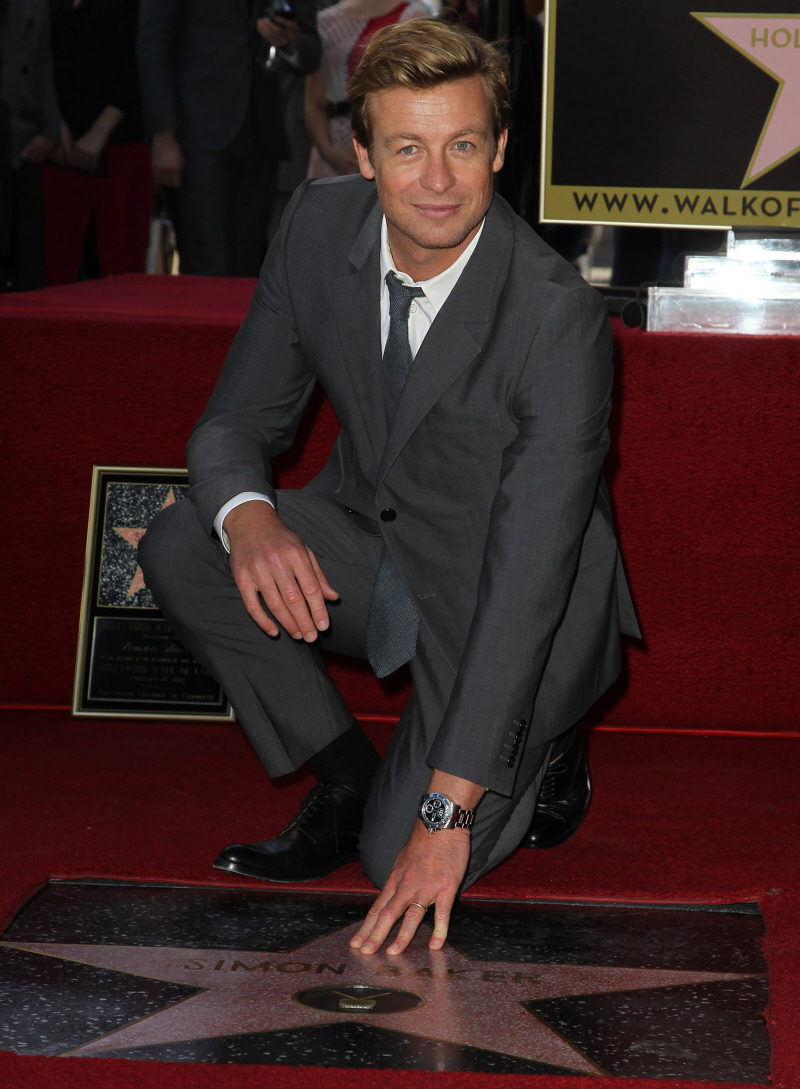 Simon Baker got his star on the Hollywood Walk of Fame. [A Socialite Life]
I used to watch Melrose Place & I don't remember this chick. [Dlisted]
OMG METEOR. This footage from Russia is absolutely crazy. [Gawker]
Calvin Klein's fall/winter show was heavy on the leather. [LaineyGossip]
This "Thanks Obama" post is amazing & hilarious. [Buzzfeed]
Angelina Jolie and Brad Pitt took the twins out for V-Day. [Pop Sugar]
Review of Safe Haven – yeah… it seemed stupid. [Pajiba]
Here's the Rodarte show – lots of cutouts & asymmetry. [Go Fug Yourself]
Eve claims that Britney Spears didn't sing on "Scream & Shout". [ICYDK]
Tiffani Amber Thiessen's daughter is adorable. [Celebrity Baby Scoop]
Miley Cyrus in a bizarre striped dress. [Popoholic]
Joaquin Phoenix's PETA commercial was banned from the Oscars. [The Blemish]
I think Jessica Chastain is going to wear Calvin Klein at the Oscars. [Moe Jackson]
Ali Larter is always going in and out of the gym. [Celebslam]
Beyonce is named after a dude (her uncle?). [IDLYITW]
Mob Wives star is engaged to another mobster (who is currently in jail). [Reality Tea]
Keira Knightley's Chanel ad is too racy for children. [The Frisky]
Leslie Knope's wedding dress was not all that cute. Or was it TOO cute? [Starcasm]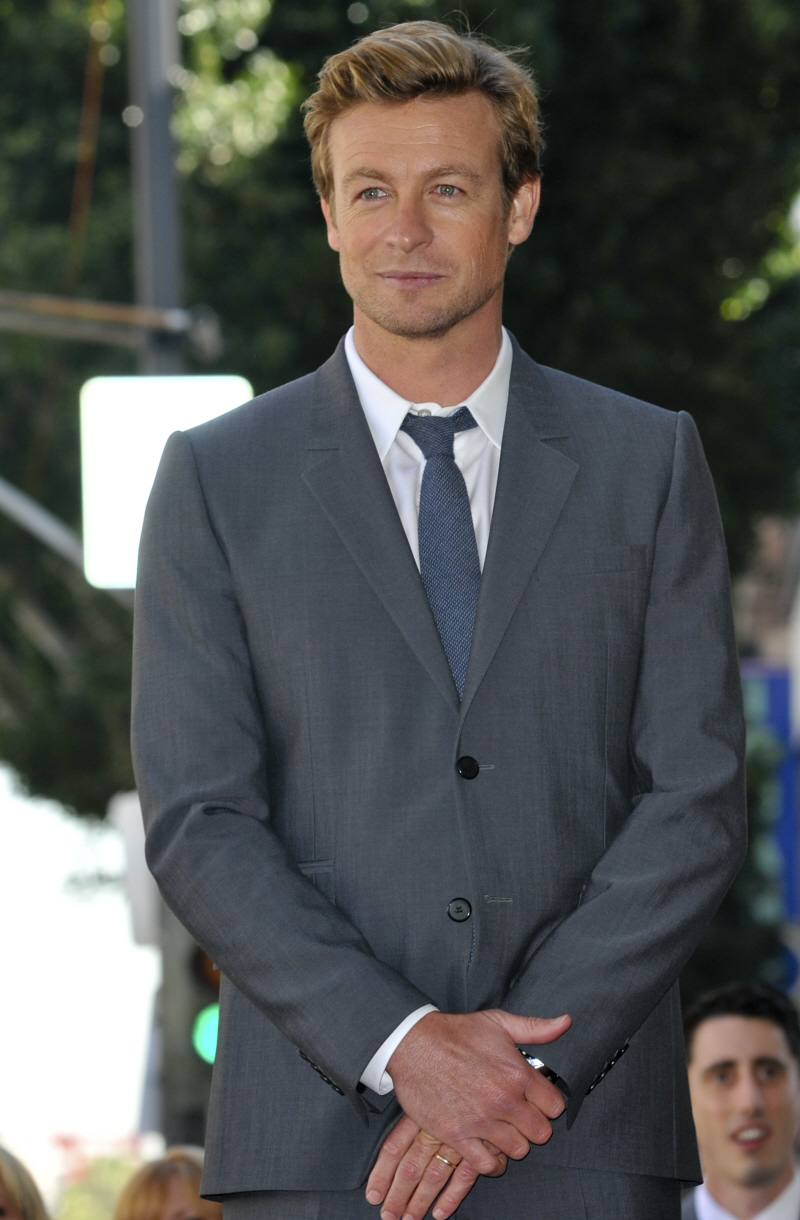 PS…Look at his super-attractive family!!