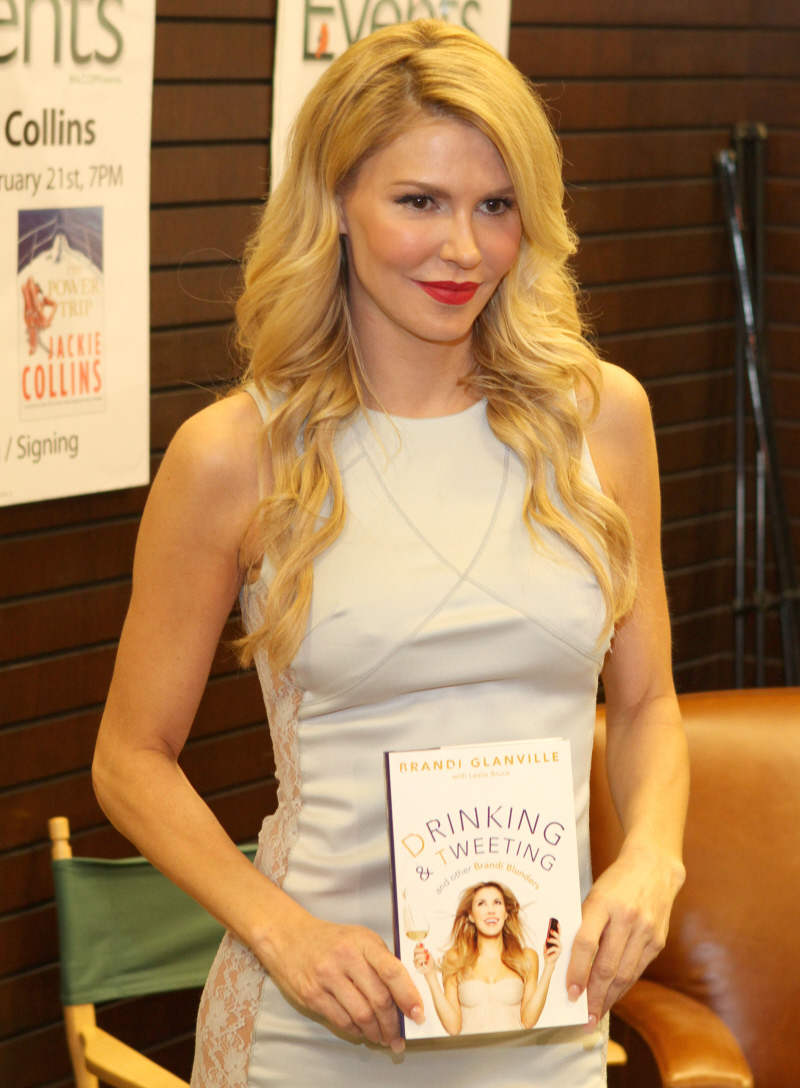 Brandi Glanville's book Drinking & Tweeting & Other Brandi Blunders is currently occupying the #1 position on the New York Times Bestseller list. Which means that Brandi's promotional tour has been nothing short of genius, quite honestly. Her publisher leaked just enough excerpts to tantalize readers, and then Brandi must have been encouraged to simply go out and let her mouth do all the work. So… Brandi is still promoting the book this week, and she gave some exclusive interviews to various weekly magazines. She gave an interview to Life & Style, which I covered yesterday – Brandi said that LeAnn Rimes "needs to get help" because LeAnn is, in Brandi's opinion, "unstable". Life & Style did what any tabloid would do and they contacted LeAnn's publicist, a man named Marcel Pariseau, who is – I think we can safely say – an idiot. Life & Style only gave a small excerpt of Marcel's response, but here's the whole hissy fit:
"Brandi might consider getting some help with her drinking. If you watch her show, read her book and follow her tweets, she is constantly referring to her drinking. Even the title of her book has the word drinking in it. In fact, she was arrested for a DUI. It is a fact that after a night of drinking in Vegas she married her ex-best friend's ex-husband.

In reality [Eddie Cibrian] has two films in the can and recurring on two television shows. [Brandi] makes it sound like they are scraping by but read her book where she devotes a whole page to what she does to her face; fillers, botox, skin treatments, etc. And just recently on Entertainment Tonight had botox done to her hands. All of that doesn't come cheap. Eddie pays for all of the boys expenses like school, sports, clothing, etc.

Brandi is one of the most narcissistic people around. She never takes responsibility for anything. Basically everyone past and present is at fault but no fault lies with her. Read the description of Narcissistic Personality Disorder and tell me what you think? I thought this 'memoir' was to help other women and to empower them? Do her actions and words resonate with the definition of a role model? I think not!"
I mean… um… what the hell? What publicist gets THIS involved with their client's husband's ex-wife? I would imagine that LeAnn Rimes wrote this statement out, but truly – you never know. If Marcel actually wrote this, I think it goes a long way to explaining why LeAnn's PR strategy is always such a huge failure. She's getting HORRIBLE media advice.
Anyway, Brandi responded because of course she did. She tweeted, "Here is my response 2 the statement my ex's publicist put out about me this am "Go F-ck Urself" & u can quote me. #igotmorejobsthenjlobitch"
Incidentally, did you hear the rumor that the Real Housewives producers are interested in casting LeAnn Rimes in the Beverly Hills franchise? I honestly believe that story came from LeAnn's camp as an attempt to steal Brandi's thunder or make Brandi nervous, but Brandi is all "bring it on!" Sources say Brandi thinks that if LeAnn joined RHOBH, the audience would grow to hate LeAnn even more. Brandi has a point.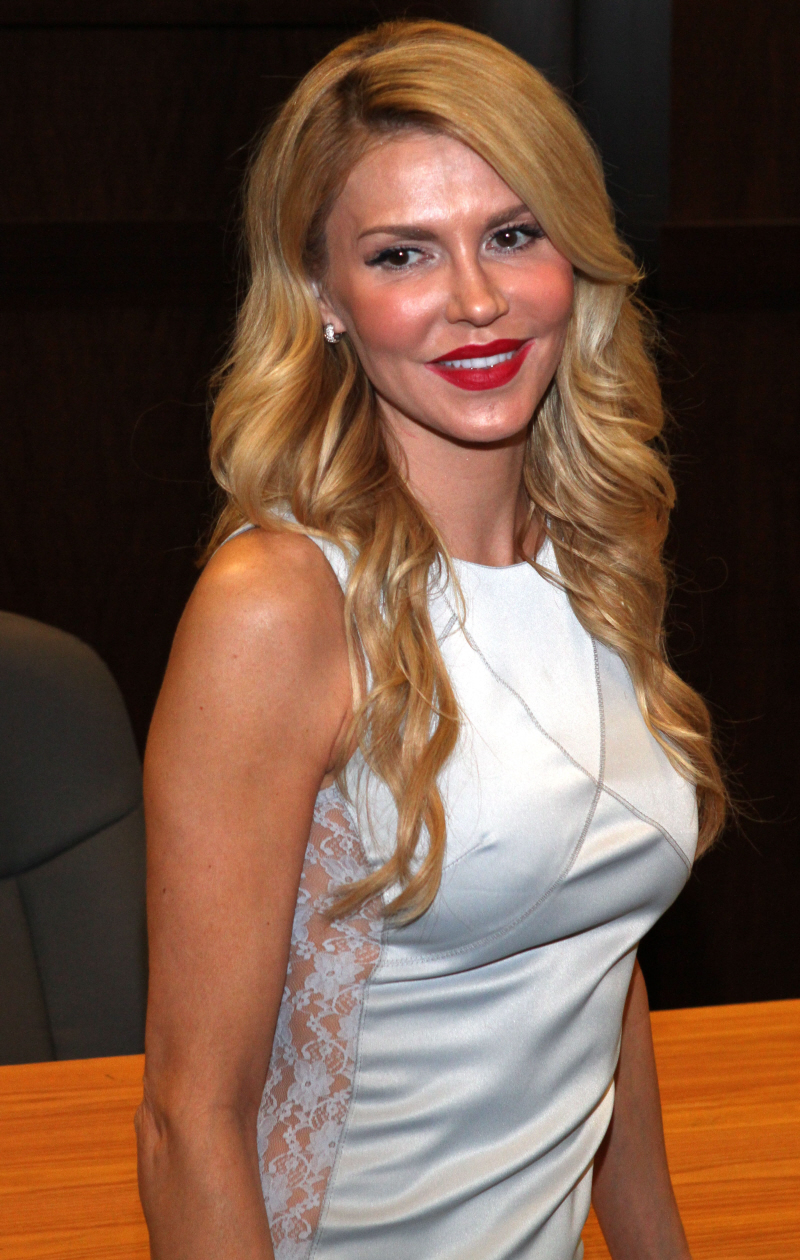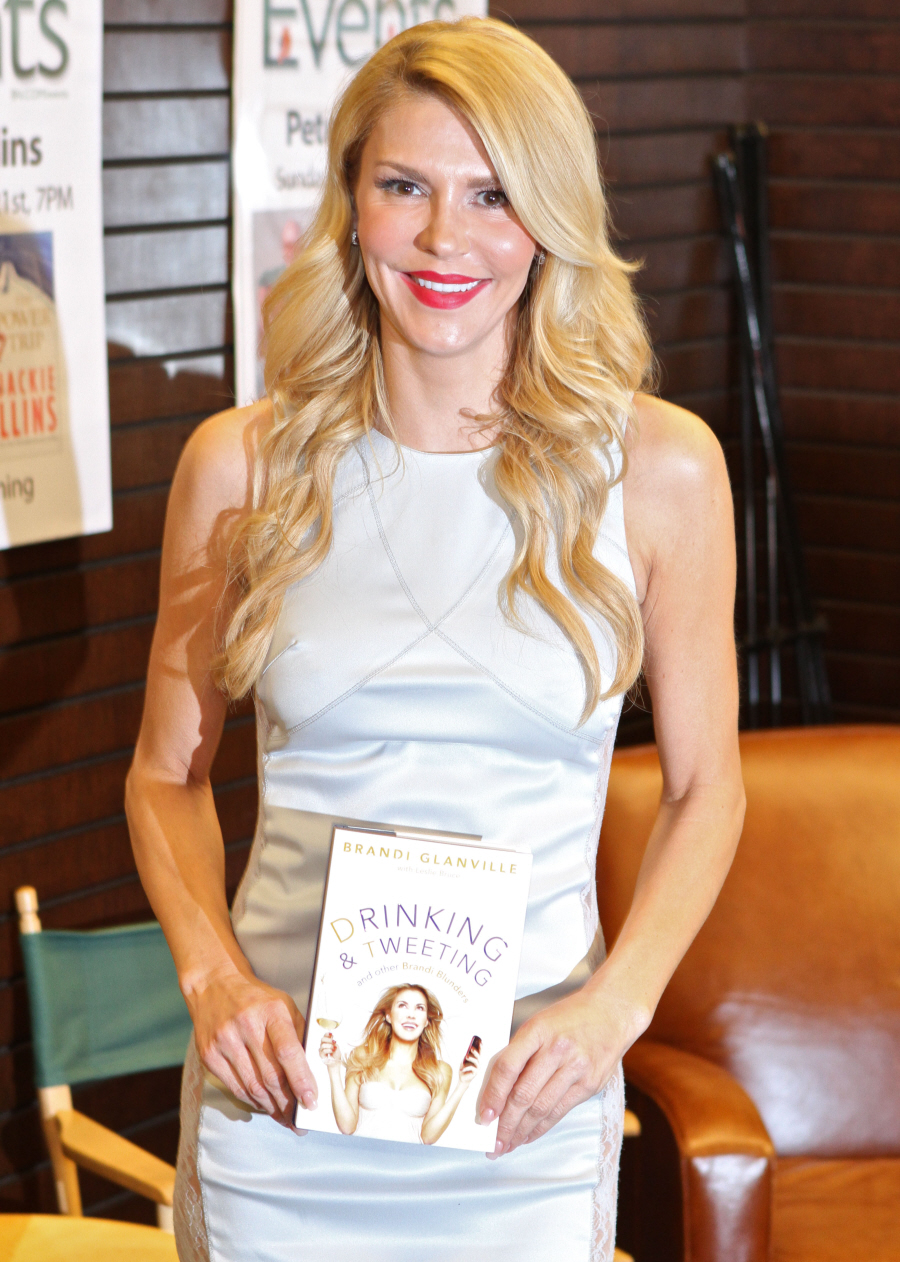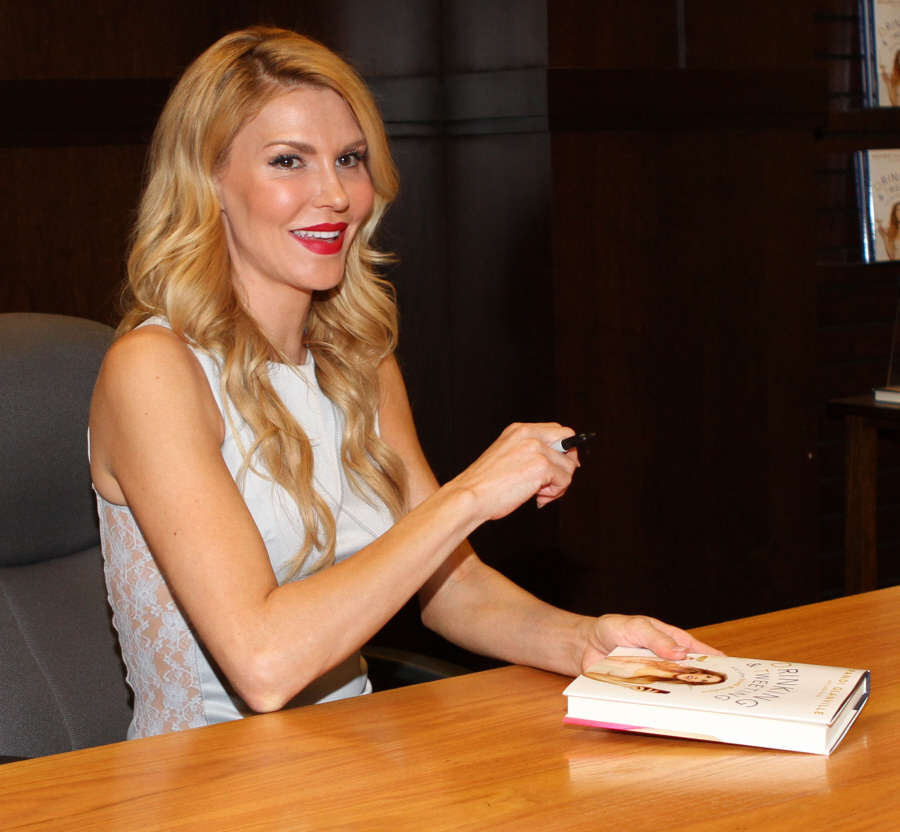 Photos courtesy of WENN.