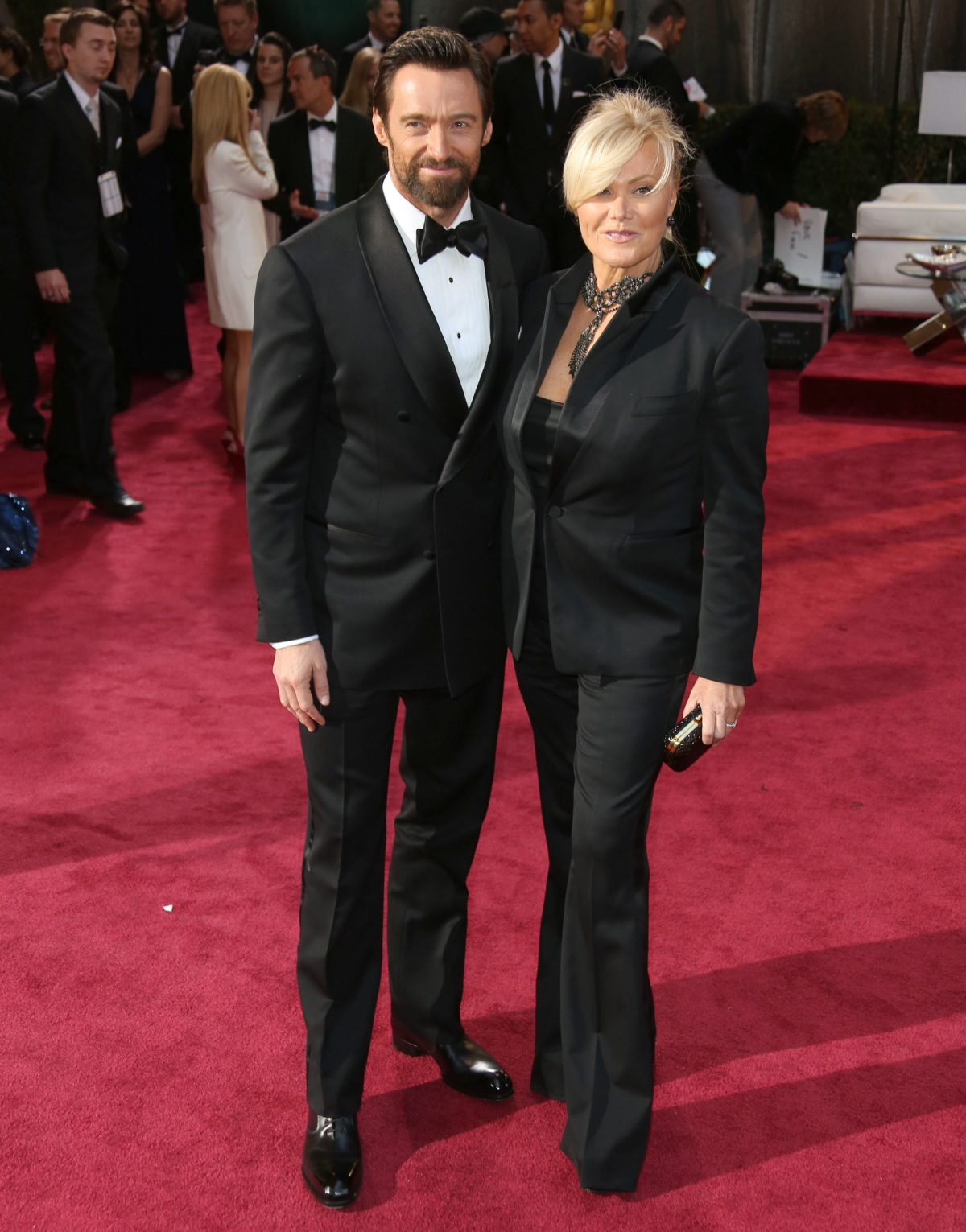 Call me crazy, but this was one of the least exciting awards seasons as far as "bangable guys" went. Of course I love Hugh Jackman, and of course I want Daniel Day-Lewis to read the Emancipation Proclamation to me in bed. But there was no big biscuit-tingler, you know? Even though Michael Fassbender didn't get an Oscar nomination last year, he was still around, at lots of events. Who do we have this year? Bradley Cooper? Sorry, no thanks. Channing Tatum? I love him, but it's not a "let me rip off your clothes" sort of thing. I adore Jeremy Renner and his guyliner, but he was meh for me last night too.
So, you'll pardon me if I just want to throw these photos at you. Enjoy! I'm including pics of just the men I think you'll enjoy. The list: Hugh Jackman, George Clooney (his beard looks like my dad's), Ben Affleck, Jack Nicholson, Jeremy Renner, Robert Downey Jr., Bradley Cooper (crazy eyes), Daniel Day-Lewis, Chris Pine, Justin Theroux (crazy eyes), Christoph Waltz, Eddie Redmayne, Daniel Radcliffe, Jean Dujardin (who was lovely last night), and bonus Meryl Streep (just because).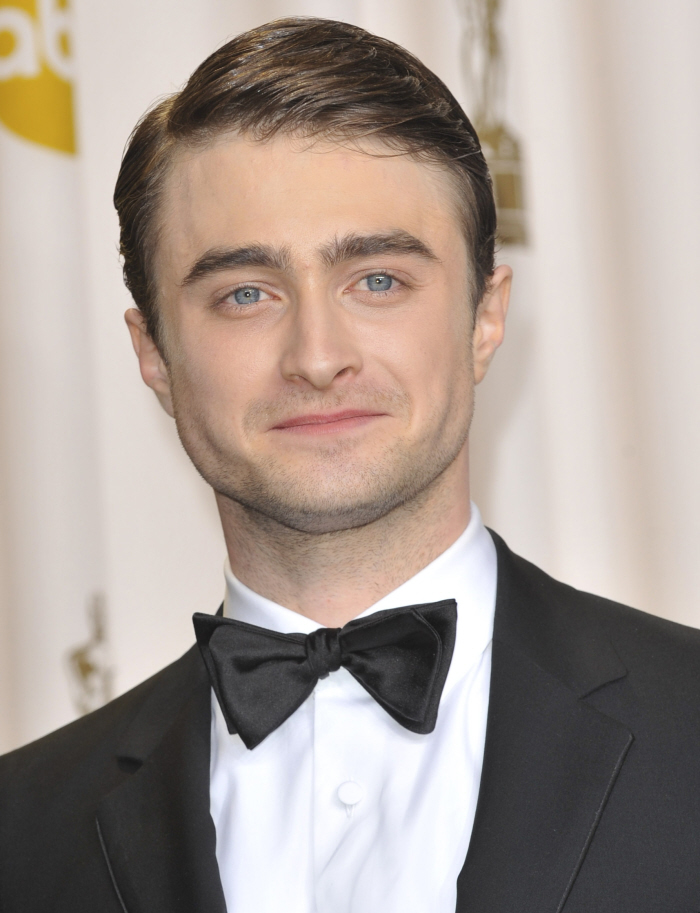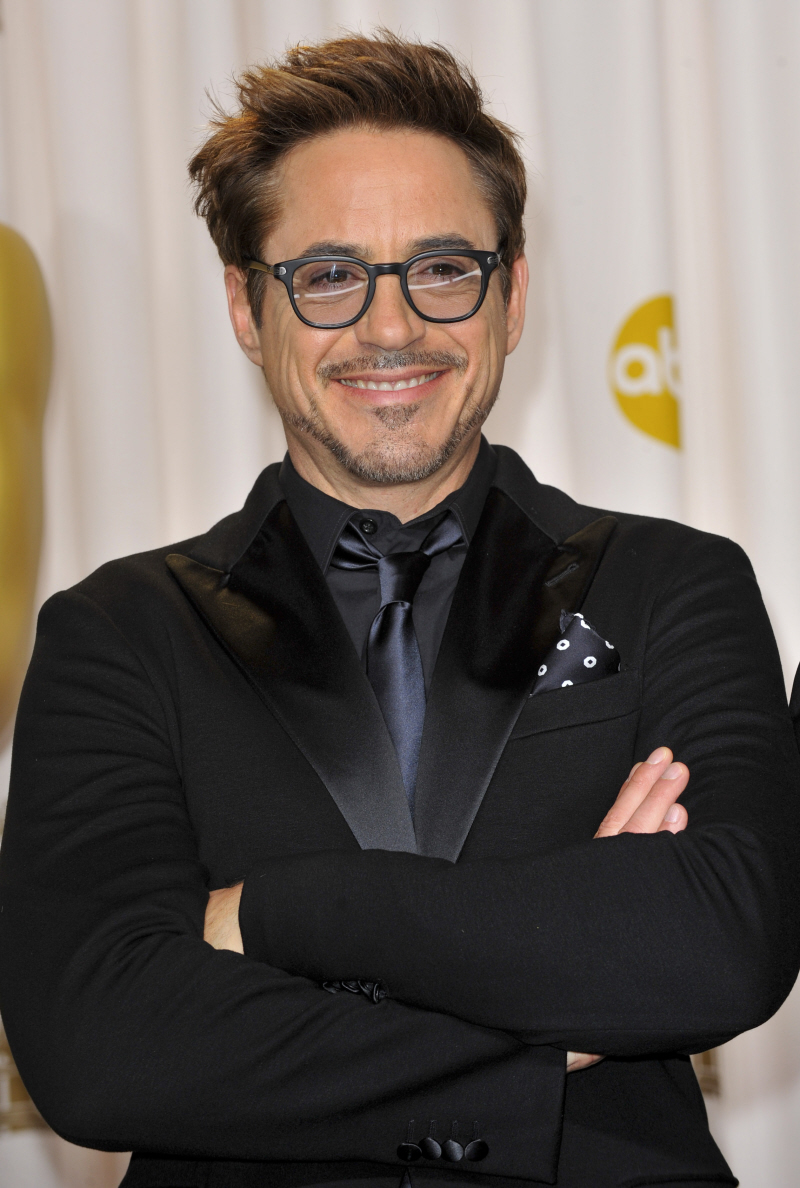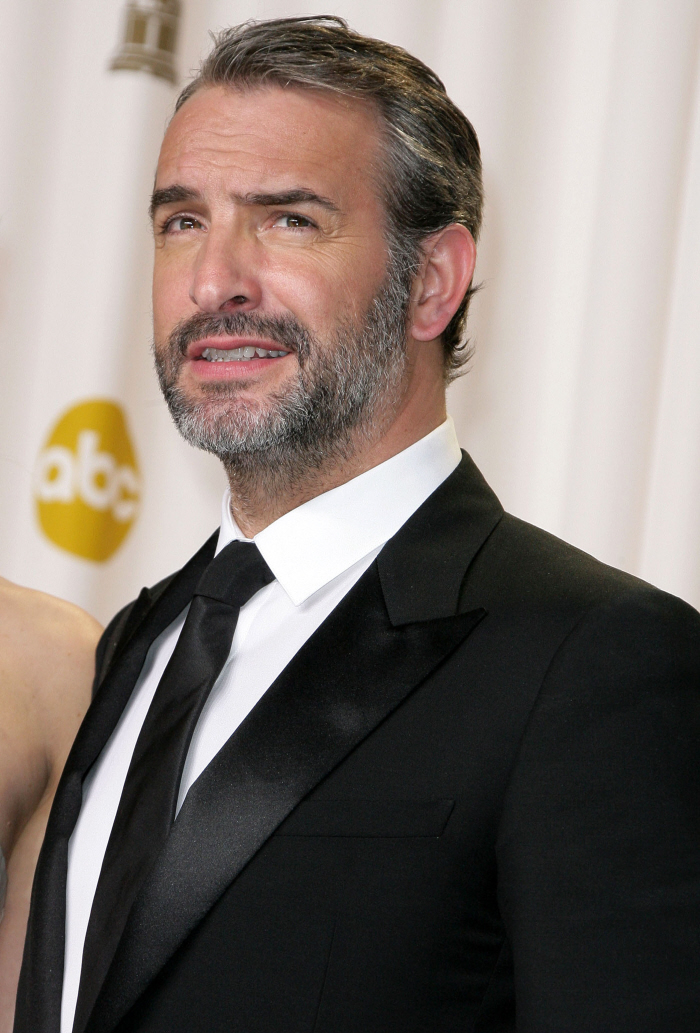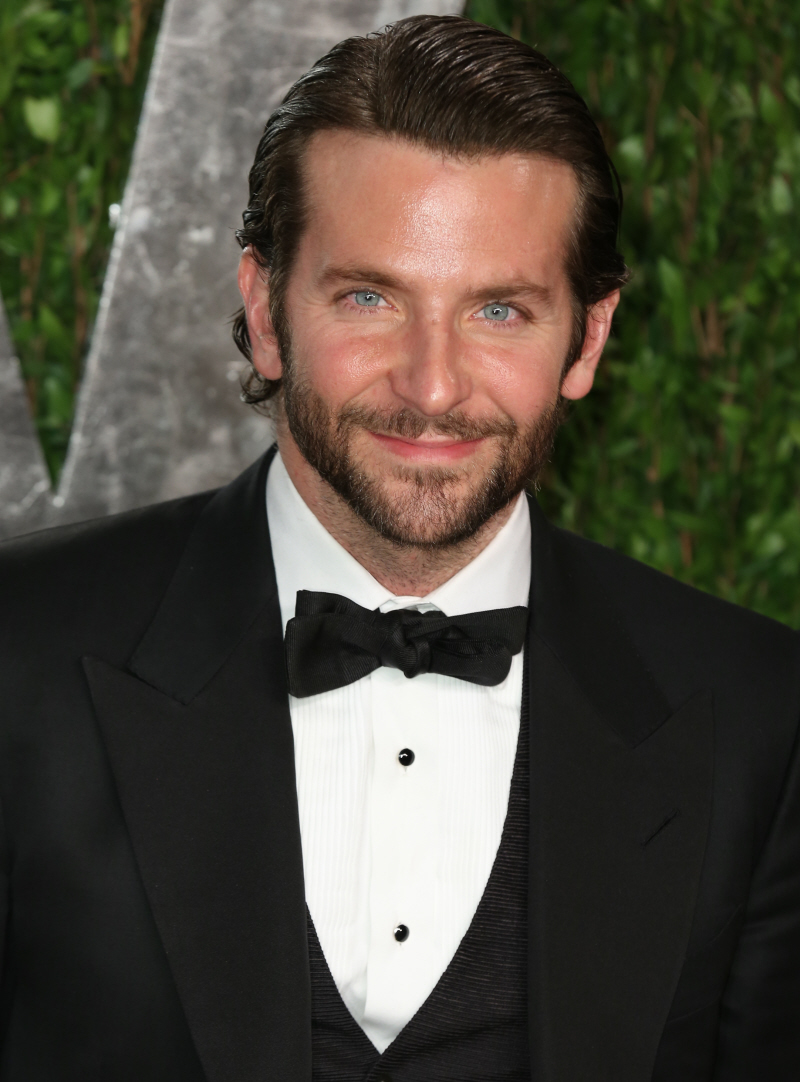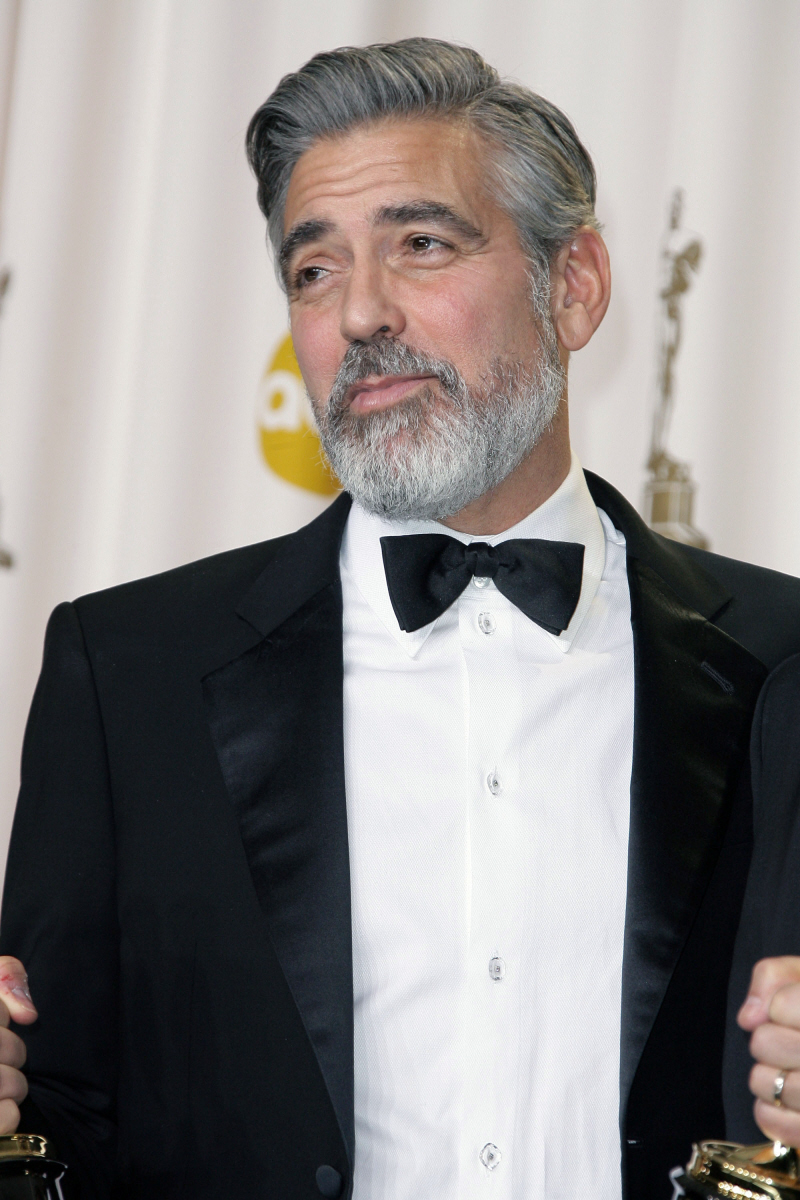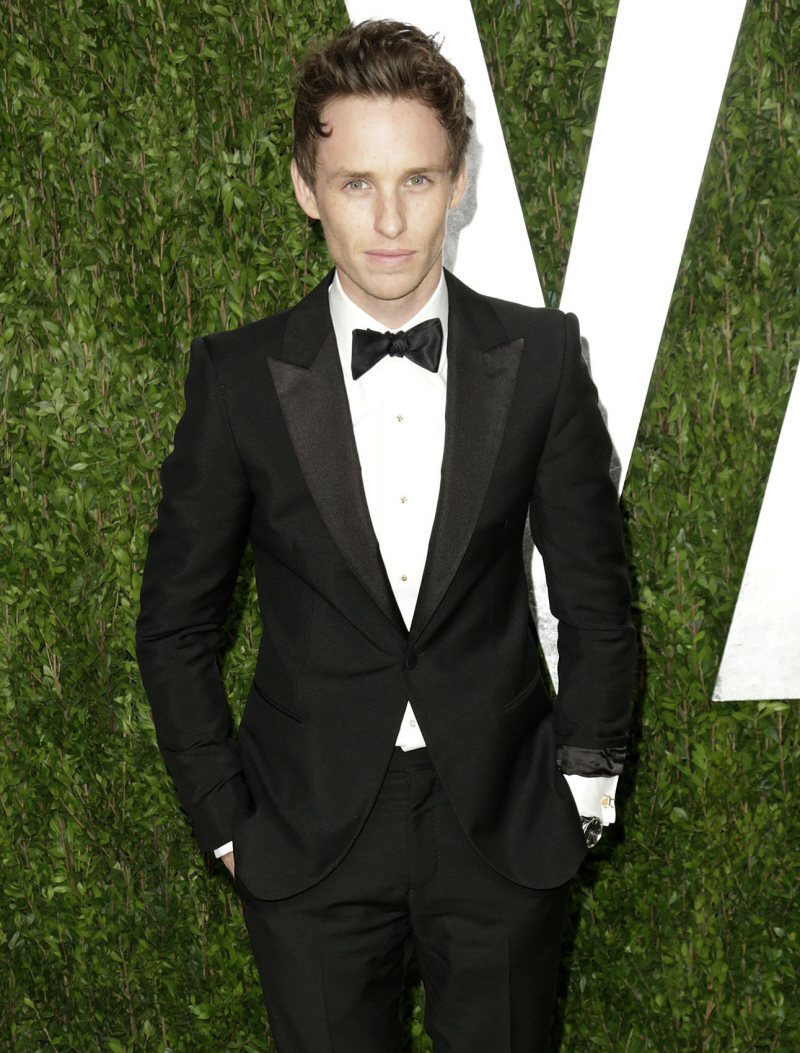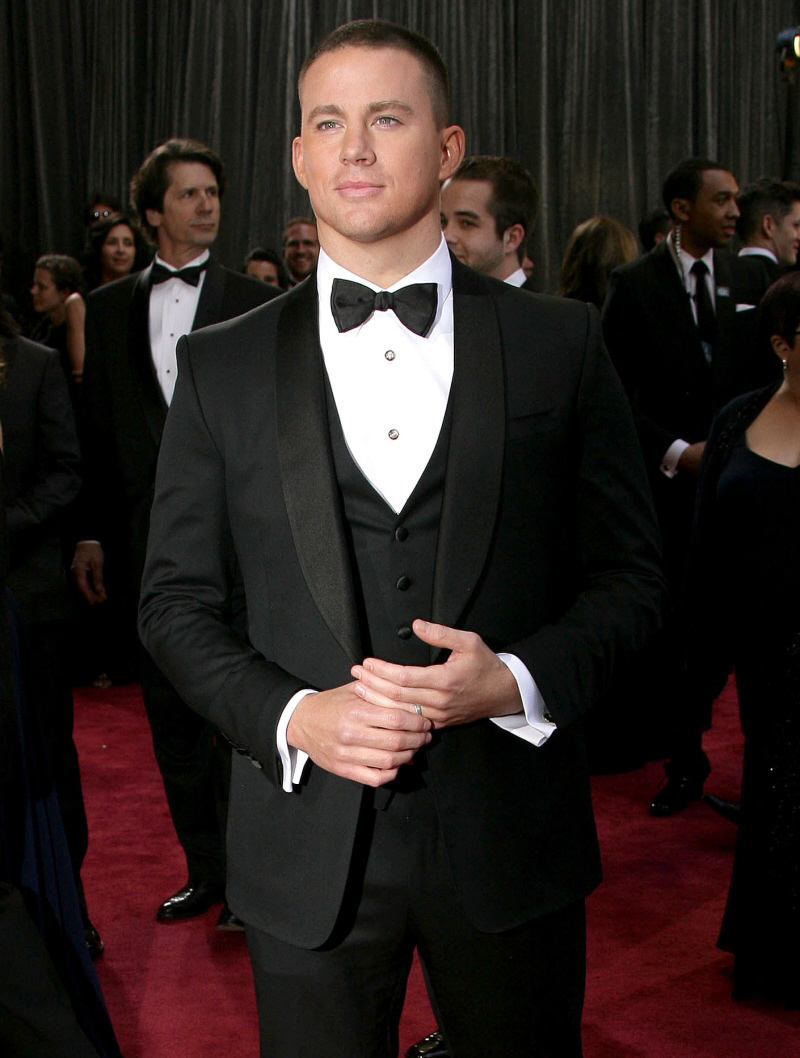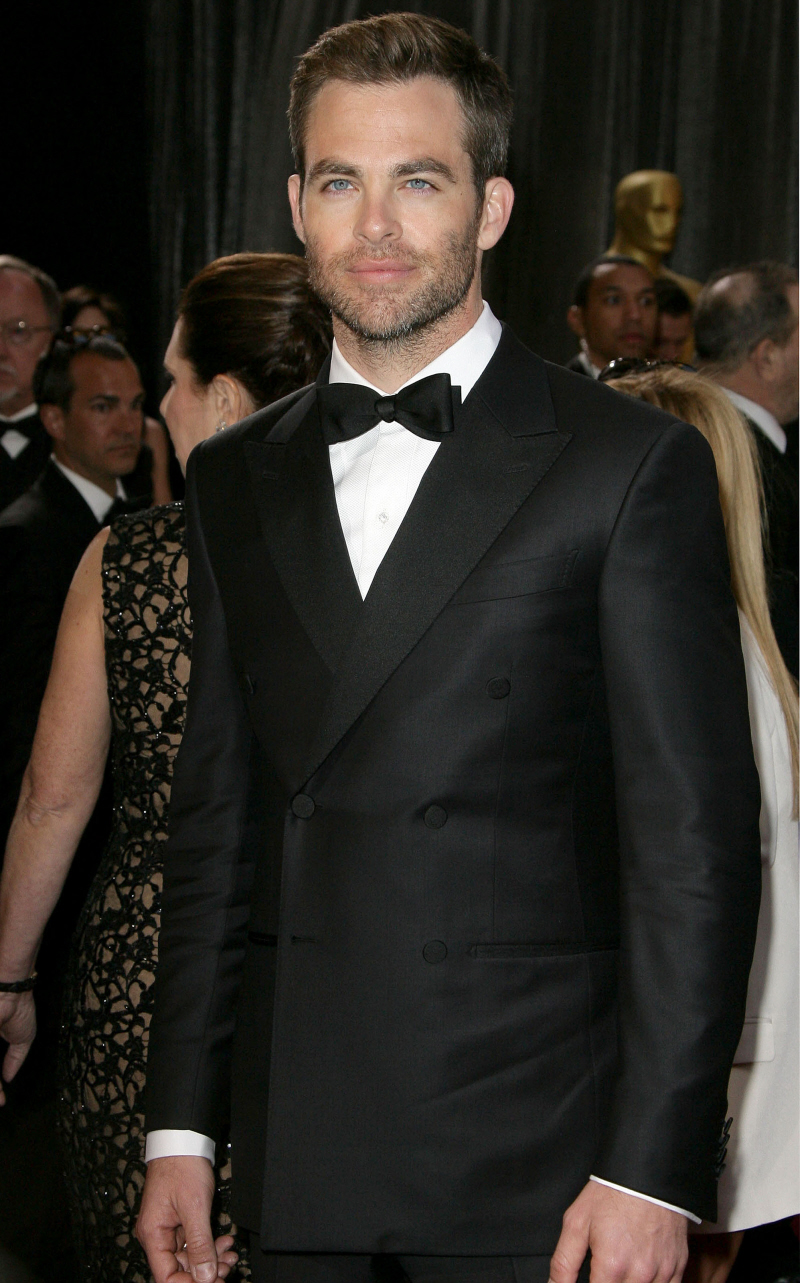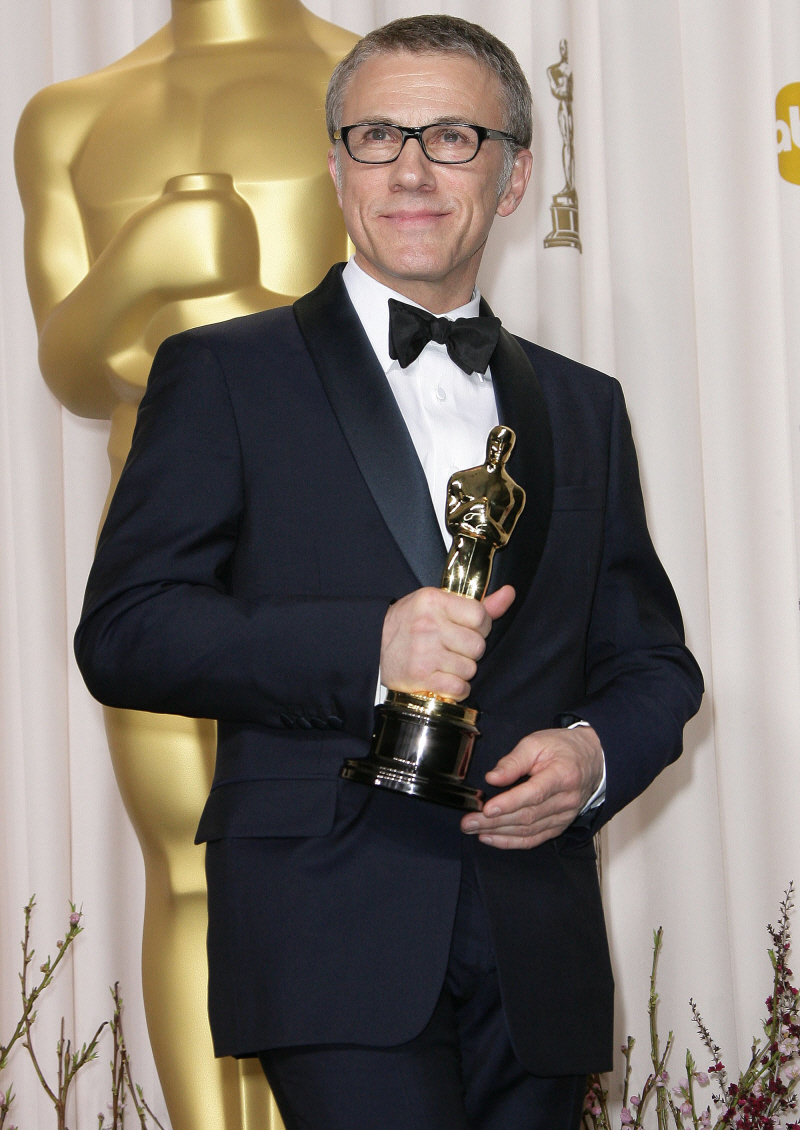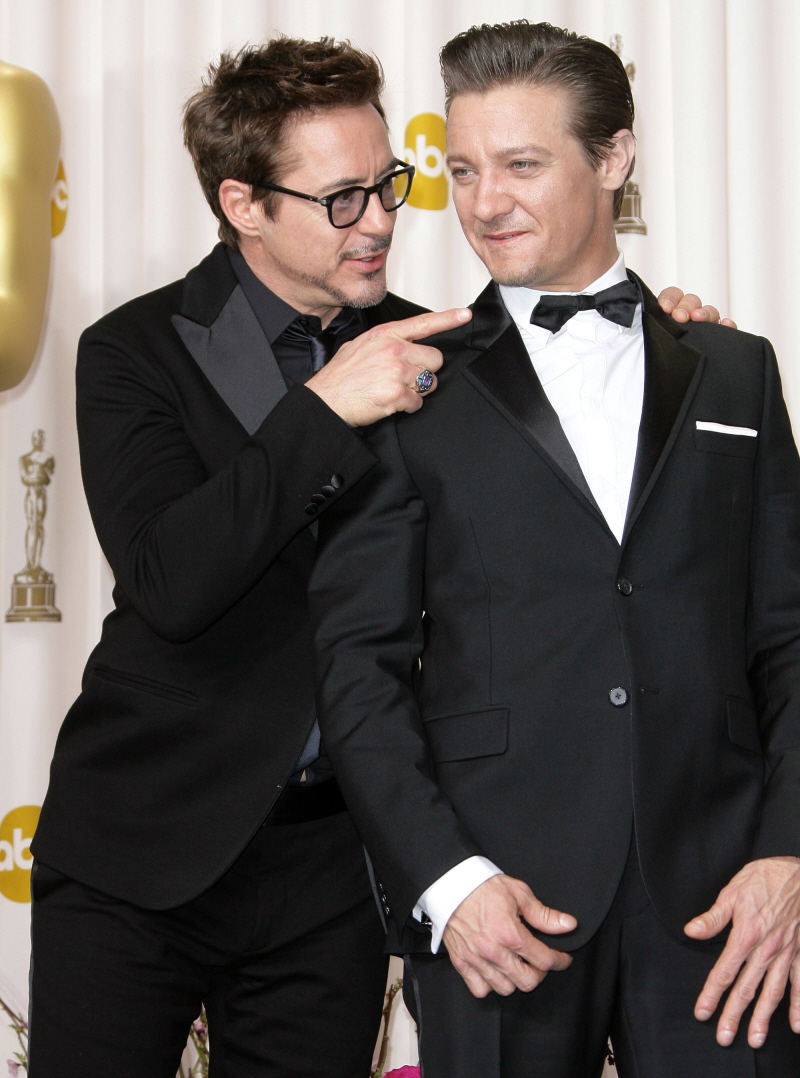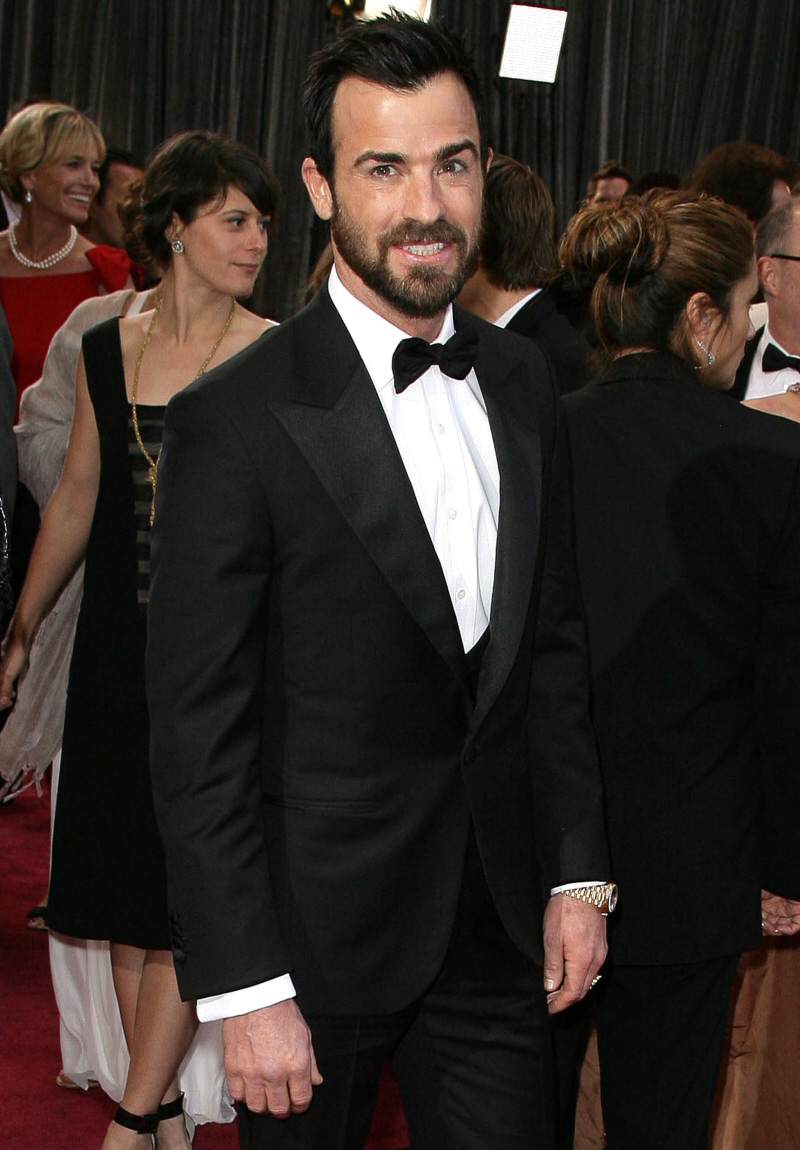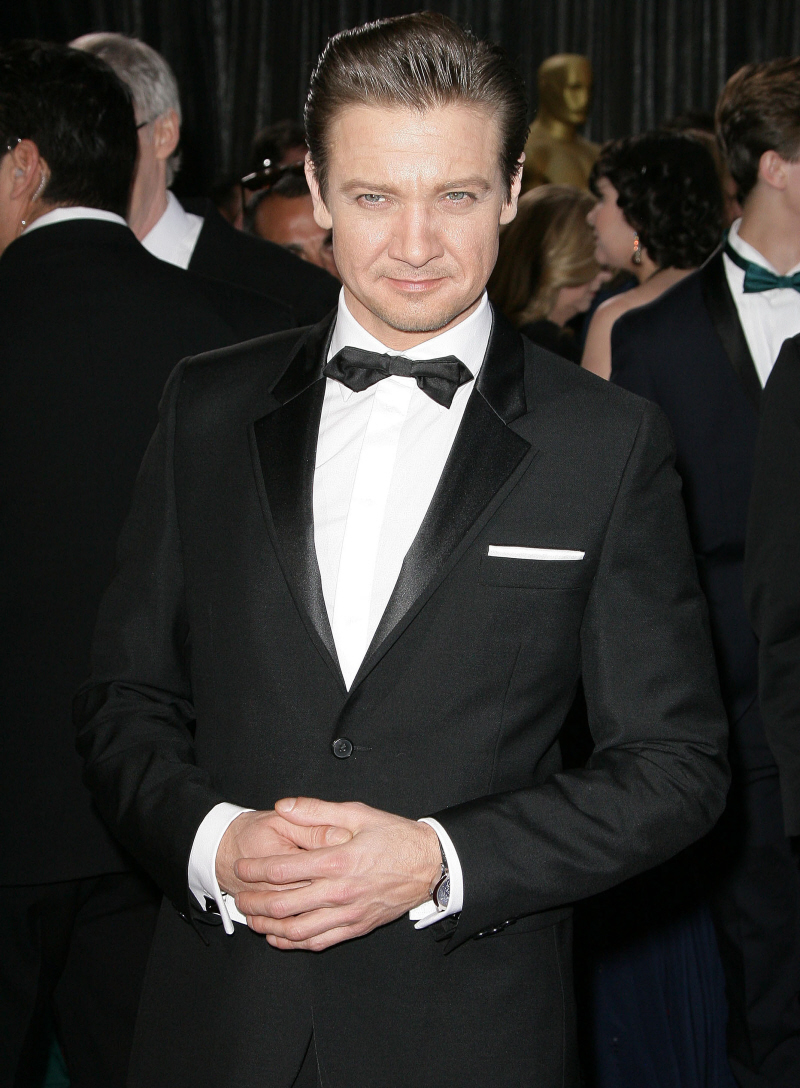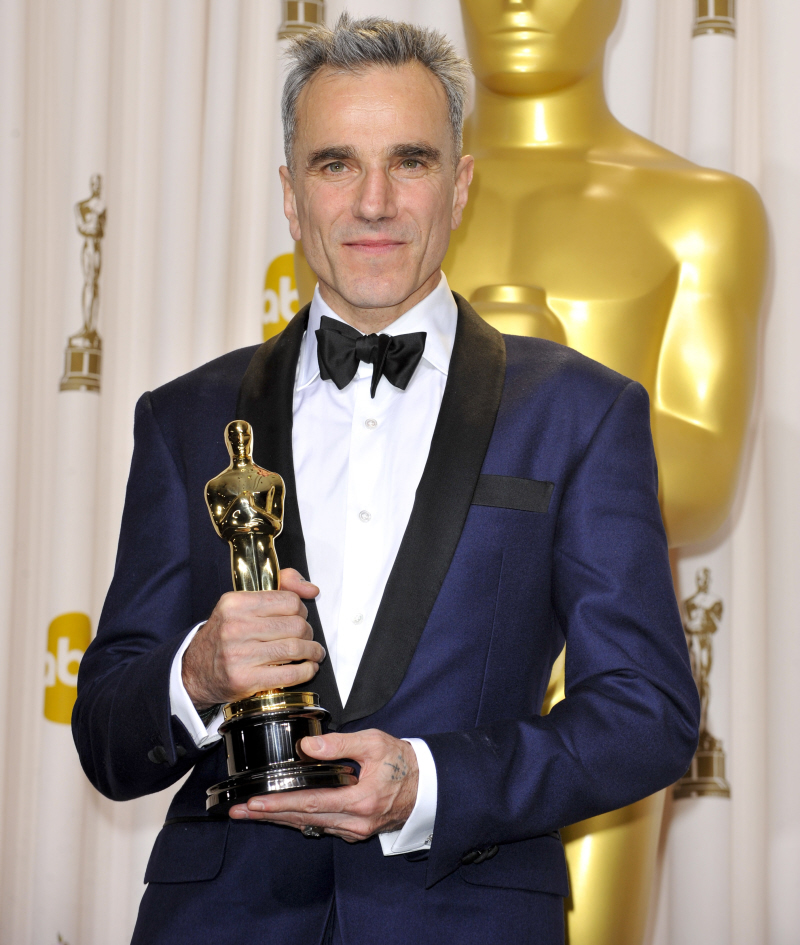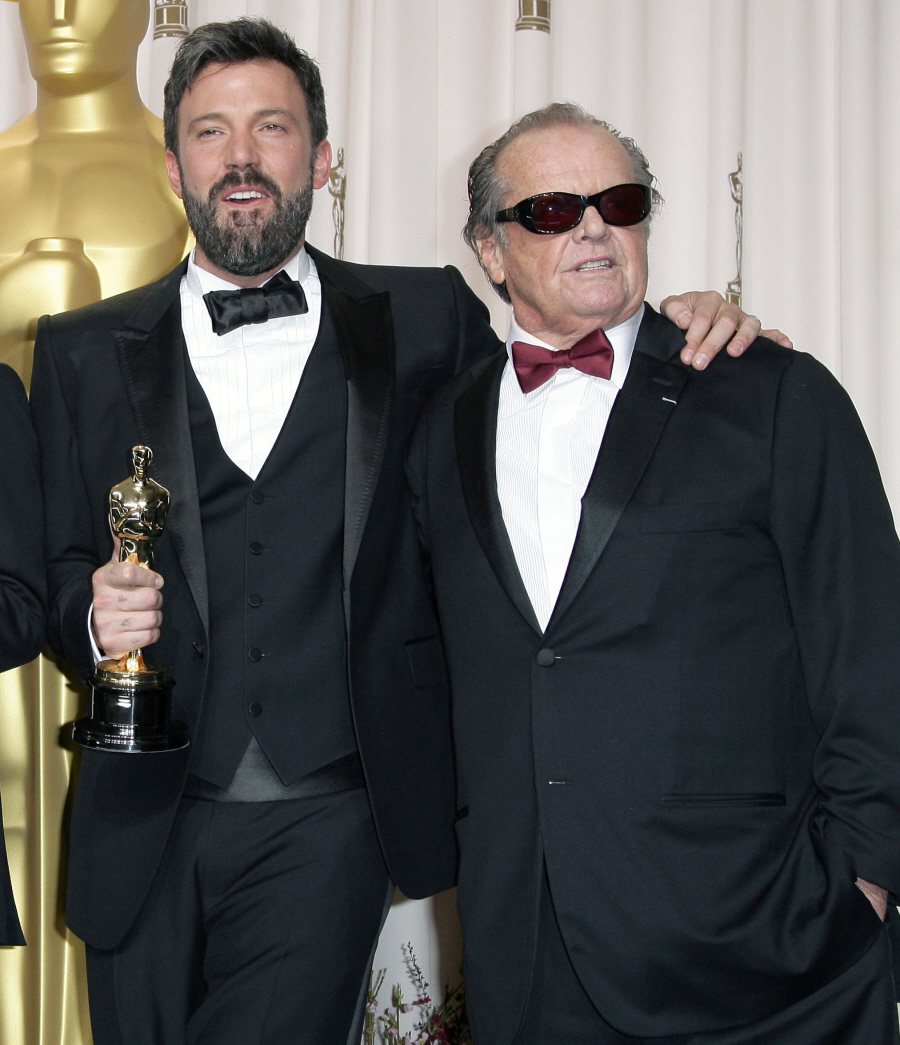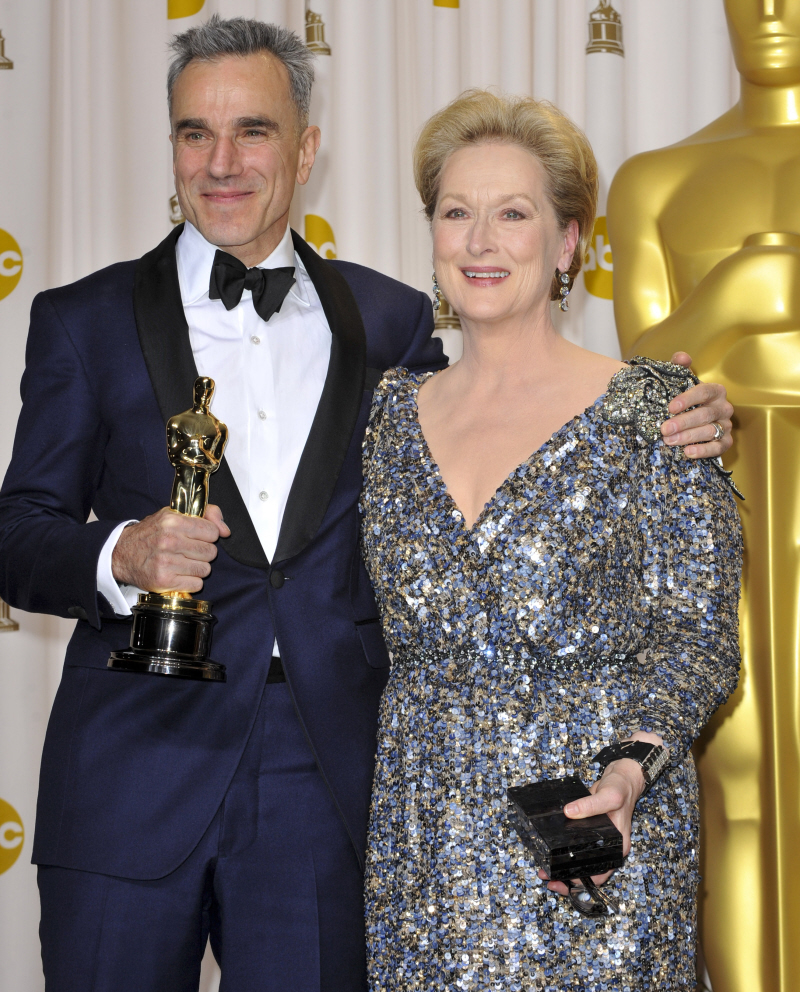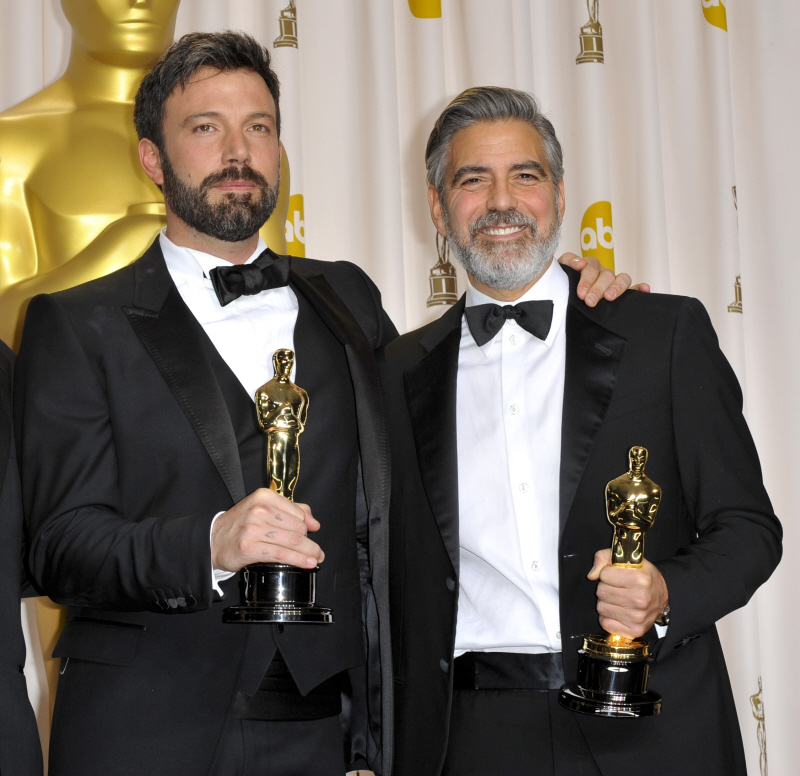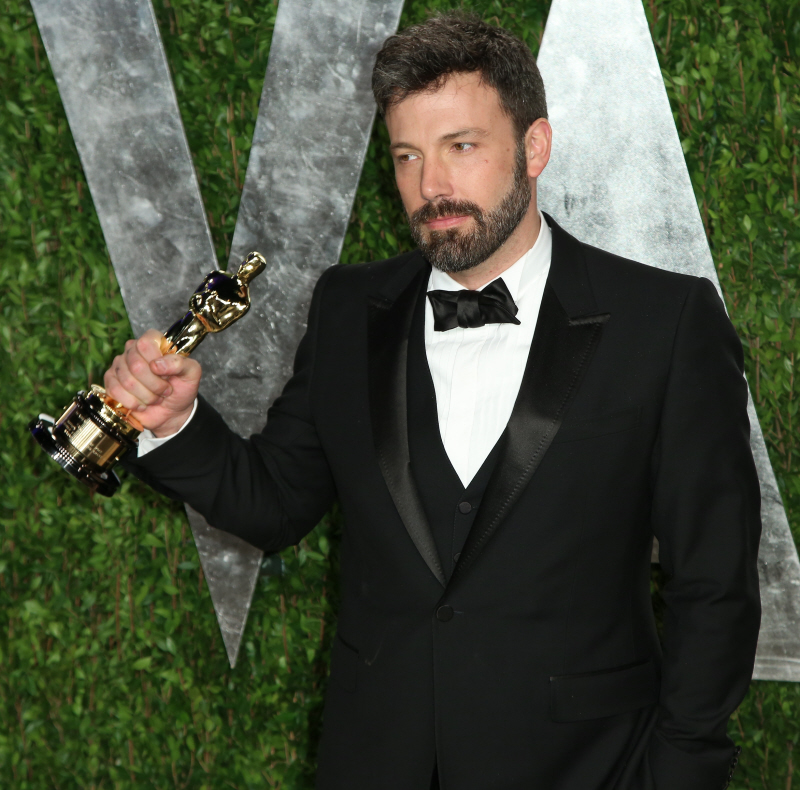 Photos courtesy of Fame/Flynet, FayesVision/WENN.com and WENN.